Are you planning a trip to New York? If you are looking for things to do outside of Manhattan take a look at my top 5 things to do in New York outside of Manhattan.
Things to do in New York outside of Manhattan
1 Go skiing!
Hop on the bus and head out to Hunter Mountain. You can book your bus and ski pass-through Over Ride starting from about $99.00. If you have missed the ski season don't worry, there is still a tonne of stuff to do in the summer to from festivals to hiking. Check out the official Hunter Mountain site for more information.
This was probably one of my favorite day trips I've done in the US. I mean they have a hot dog van in the middle of the river so you can stop off for a beer and a FREE hotdog…amazing! Cost is from about $30 but it's so worth it!
3 Go to Brooklyn
I can't recommend brunching in Brooklyn enough on a Saturday. Once you have eaten take a walk down the river. You can also visit the botanical gardens, explore the streets looking for street art and don't forget to visit the flea markets.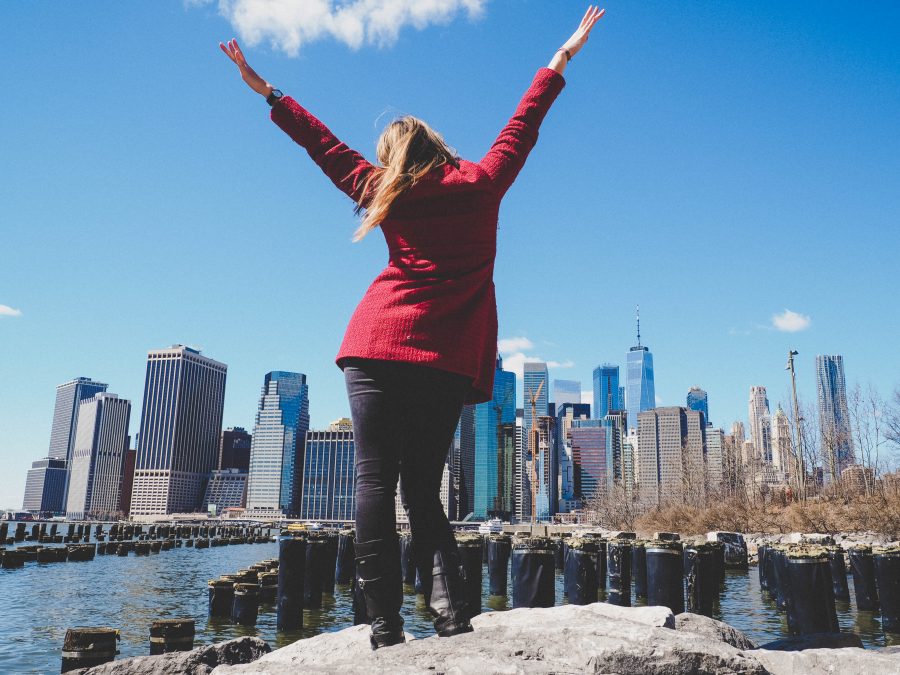 4 Take a trip to the Waterfalls
Get yourself to Ithaca where there are over 150 waterfalls. They are all within a 10 square mile radius. The waterfalls are in multiple NY State Parks and entry is from $1-$6 and $ to $10 for a car pass.
5 Spend a day at SoJo Spa
SoJo Spa Club is just across the Hudson River in New Jersey and I can't recommend it enough. It is my go-to place if I need to relax and pamper myself a little.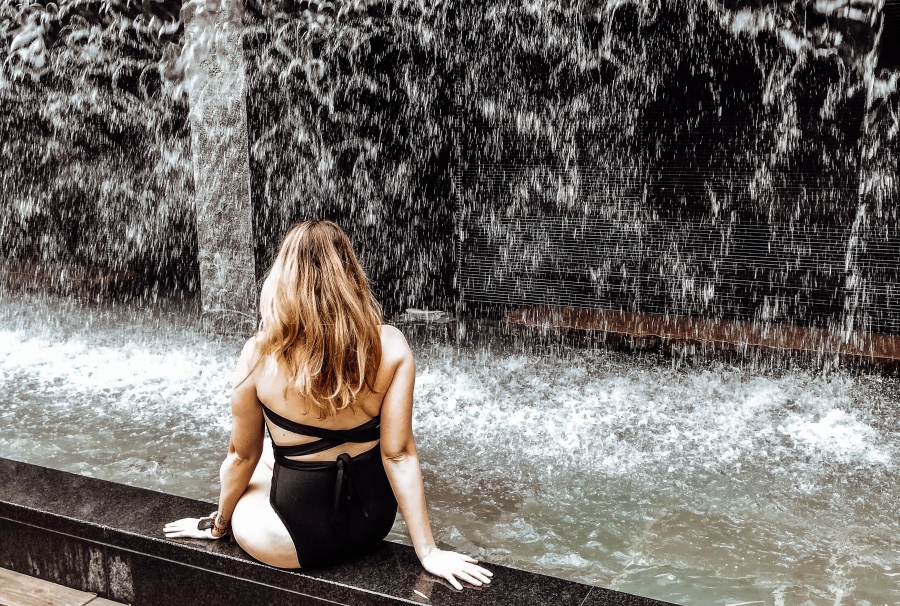 Final Thoughts on things to do in New York outside of Manhattan
New York State is HUGE. There is so much more to it than Manhattan, so if you are planning a visit, do try to leave yourself a few days so you can get out of the city. If you don't want to drive then check out these car-free getaways from New York.
I always love to hear from people about their travel experience so please comment below if you have done any of these things or if this list has been helpful. I always write back!
Traveling to NYC? Take a read of my other guides:
10 British inspired places to visit in New York City
North American Adventures | The Ultimate Guide to Mystic | What to do in Mystic CT
Around the World in NYC | Find international food and culture in New York City
Day-trips from New York | SoJo Spa Club Review
The 11 most Instagrammable places to eat in New York City
How to spend 5 days in New York City
How to Spend a Weekend in New York City
14 ways to see New York City on a Budget
2 New York Pass Hacks to Help You Make the Most of your Trip
5 Ways to Win at Christmas Shopping in New York City
Are You Traveling soon?
Be sure to check Skyscanner for the best flight deals.
I never travel anywhere without Travel Insurance. If you are looking for insurance be sure to check World Nomads first.
This post was proofread by Grammarly