Need tips on how to stay healthy while traveling? In this section, you will find advice on looking after your Health & Wellbeing while traveling.
Whether you are traveling full time or just taking a vacation, looking after your health & wellbeing is a must. In this section of my blog, you will find lots of helpful hints and tips to make sure you stay in top shape while traveling.
As a yoga teacher and keep outdoor adventure seeker I have lots of info on Yoga, Surfing, Hiking, Ayurveda, Meditation, Crystals and much more.
Tuesday, 27 February 2018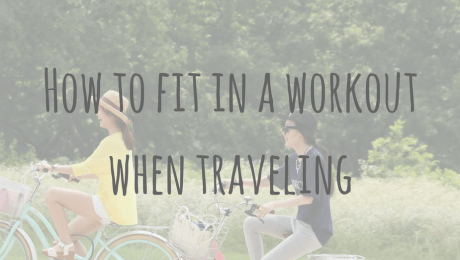 Traveling the world is an amazing experience. Many of us needlessly fall into the trap of giving ourselves a pass, to abandon all of our good habits from home. Including a daily workout or exercise routine. Rationally, we know that we will sleep better, eat better, and in general, feel better if we exercise regularly.