Planning a solo trip? Then here you will find all of the solo travel advice you will need to get you going.
Traveling solo is a life-changing experience and with the right solo travel advice, it won't be as scary as you might think. In this section, you will find inspiration, advice and more to help you take the leap and try solo travel for yourself!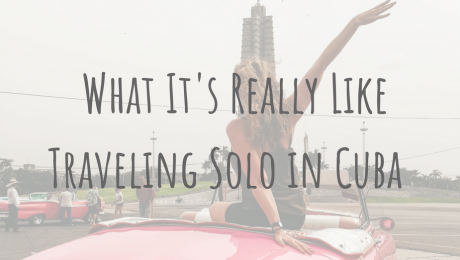 So you want to go to Cuba solo? I have to admit of all the Latin American countries I have visited,  traveling solo in Cuba was by far the most challenging. It is also one of the most exciting and intriguing countries I have ever visited. Yes, it can be difficult to travel there solo.