If you are planning your next adventure then you are in the right place. Here you will find everything you need to help you have the trip of a lifetime!
If there is one thing I know, it's how to plan a good trip.  I am all about the trip planning. As someone who loves nothing better than a night searching booking.com and Skyscanner trawling for deals I know how to help you not only save money but also find the best things to do in the place you are visiting?
Not sure where to visit? Don't worry I can help with that too.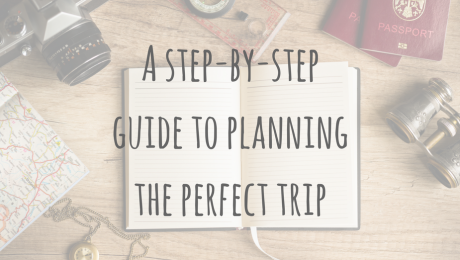 Need some expert help planning the perfect trip? The most common thing that people ask me is about trip planning. You would be amazed at home many people email me each week asking for advice on planning and booking their next vacation. I am a long-term traveler, meaning I don't stay in many resorts or fancy hotels.