If you are planning a trip to Cuba, it is good to prepare as much as you can before you go. I'm not normally a planner and turned up in Cuba with only one night's accommodation booked and some scribbled notes of places I wanted to go. It is worth remembering that in Cuba you aren't going to have much access to the internet. Plus if you are from the US won't have easy access to your money. So the more you can plan and pay for before you get to Cuba the easier traveling there will be and the less cash you will need to take. So here is my guide to spending 10 days in Cuba.
10 days in Cuba is a short time. But with a little planning and if you don't mind moving through quickly, you can cover quite a bit of ground over the ten days. Or if you can squeeze a few extra days in 2 weeks would be perfect.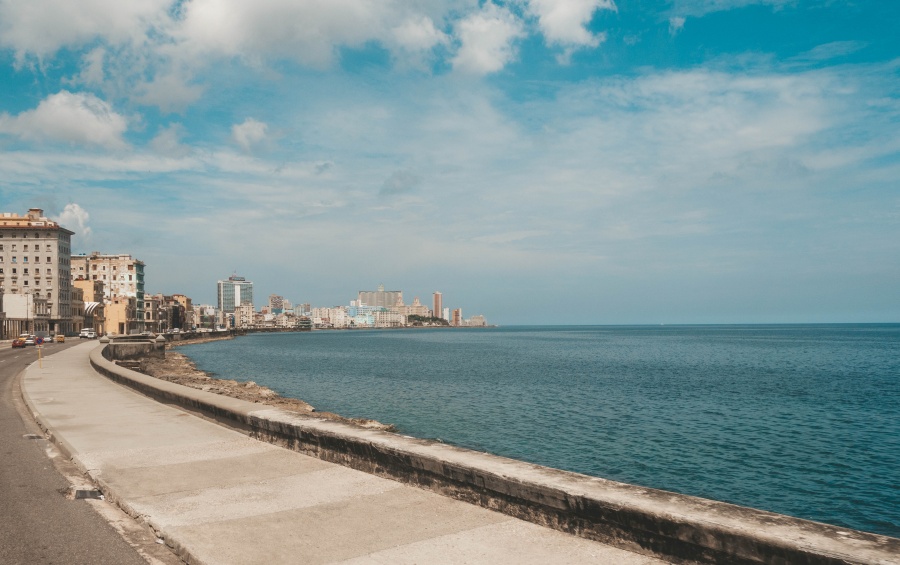 Day 1 – Havana
Havana is impressive but take my advice and get out of Havana asap. Instead spend your time in the capital city on your way back.
As a seasoned solo traveler, this is one of my top tips for visiting the capital of any new country is to do it a the end of your trip. Whether it's Bogota or Bangkok, capital cities can be overwhelming and in a new country. It can often take a while to settle in and understand the culture and how things work in any new place.
In my experience returning to the city after spending some time away from the city where things aren't so chaotic helps. So if you don't have much time do Havana on your way back.


Day 2-3 Vinales
Vinales is a beautiful place to spend a few days. I have written a guide on how to spend 48 hours in Viñales you can read here. If you can squeeze in an extra day there, you can do another hike, or head to one of the beaches and do some Scuba diving. Your host will be more than happy to arrange this for you.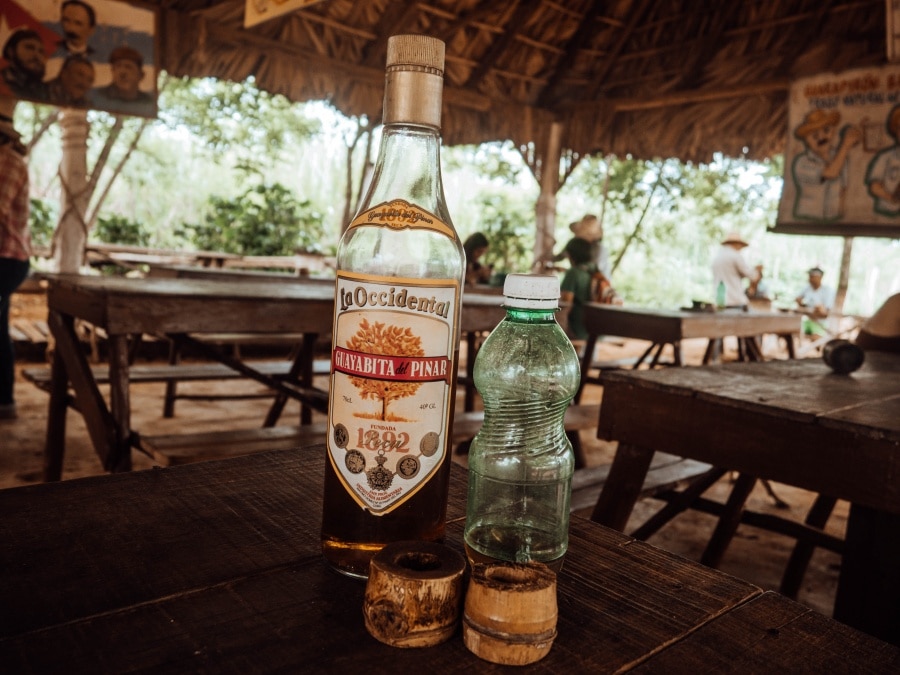 Day 4-5 Trinidad
Trinidad is full of beautiful colonial architecture just asking to be photographed. It also has some great hikes and a pretty nice beach. Take a read of my 48-hour guide to Trinidad here for more information on how you can spend your two days here. If you have time to take an extra day here, you can chill on the beach.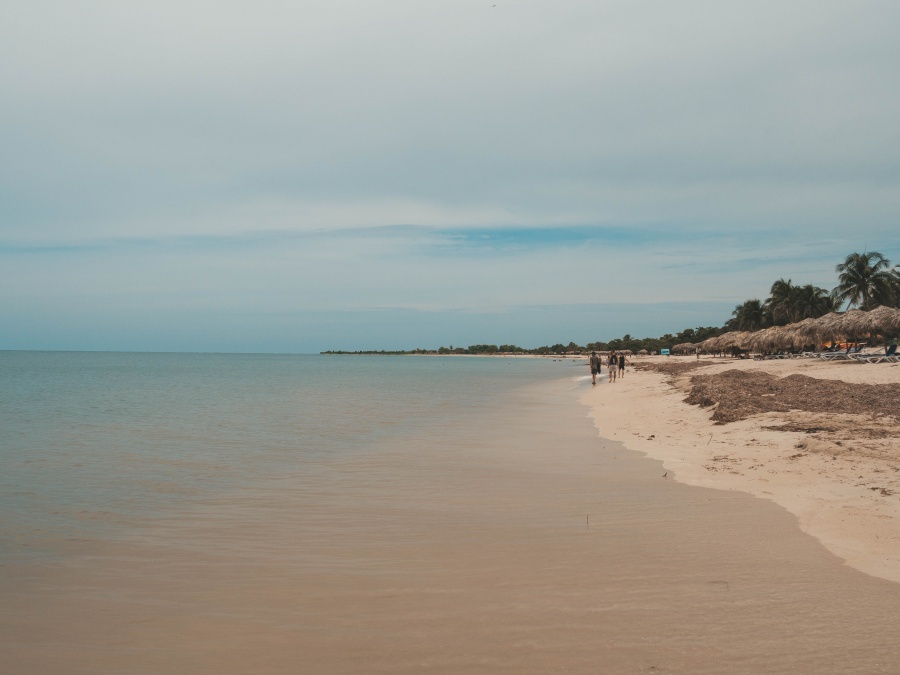 Day 6-7 Varadero
I didn't make it here due to my budget not stretching. But I would have killed for two days here! I did find this great guide to Varadero so you can plan your two days there though.
Day 8-10 Havana
On returning to Havana, you should be much more relaxed and accustomed to the Cuban way of life. I have written a guide to spending 48 hours in Havana that you can read here. Havana is easy to fill time so with your extra day you can just spread out the activities in my 48-hour itinerary of just send the extra day walking the streets and drinking coffee in one of the beautiful squares.
This post was proofread by Grammarly
Are you ready to book your trip?  To help you get the best deals and service here are the companies that I personally use to book all of my travel online. I always shop around before booking anything, but these are my tried and tested starting places.