When you have been traveling for as long as I have it can make you feel totally disconnected from your family back home. No matter how much I love traveling and I'm grateful for the life I live. I always feel a bit sad when I'm missing family events and get-togethers. Sometimes I worry that my family thinks I just don't care, which couldn't be further from the truth.
So over the years, I have developed a few simple ways to help me continue to feel connected to my family even though I'm thousands of miles away from home.
1. Send Flowers
Who doesn't love receiving flowers right? And no, flowers aren't just for Mom on Mother's Day. I love sending flowers to my Dad too. Be it a missed birthday celebration, graduation, or just something to cheer up a sick relative, flowers are always a good idea.
Flowers are also probably one of the simplest things that you can send. No matter where you or your family are in the world you can find a delivery service. Need flower delivery Sydney? You got it! Want to send some roses to a hotel in New York City? Not a problem.
Many flower delivery services will also handwrite a personal note for you and some even do extra's like wine, chocolates, and fruit baskets if you really want to get fancy.
2. Make a Video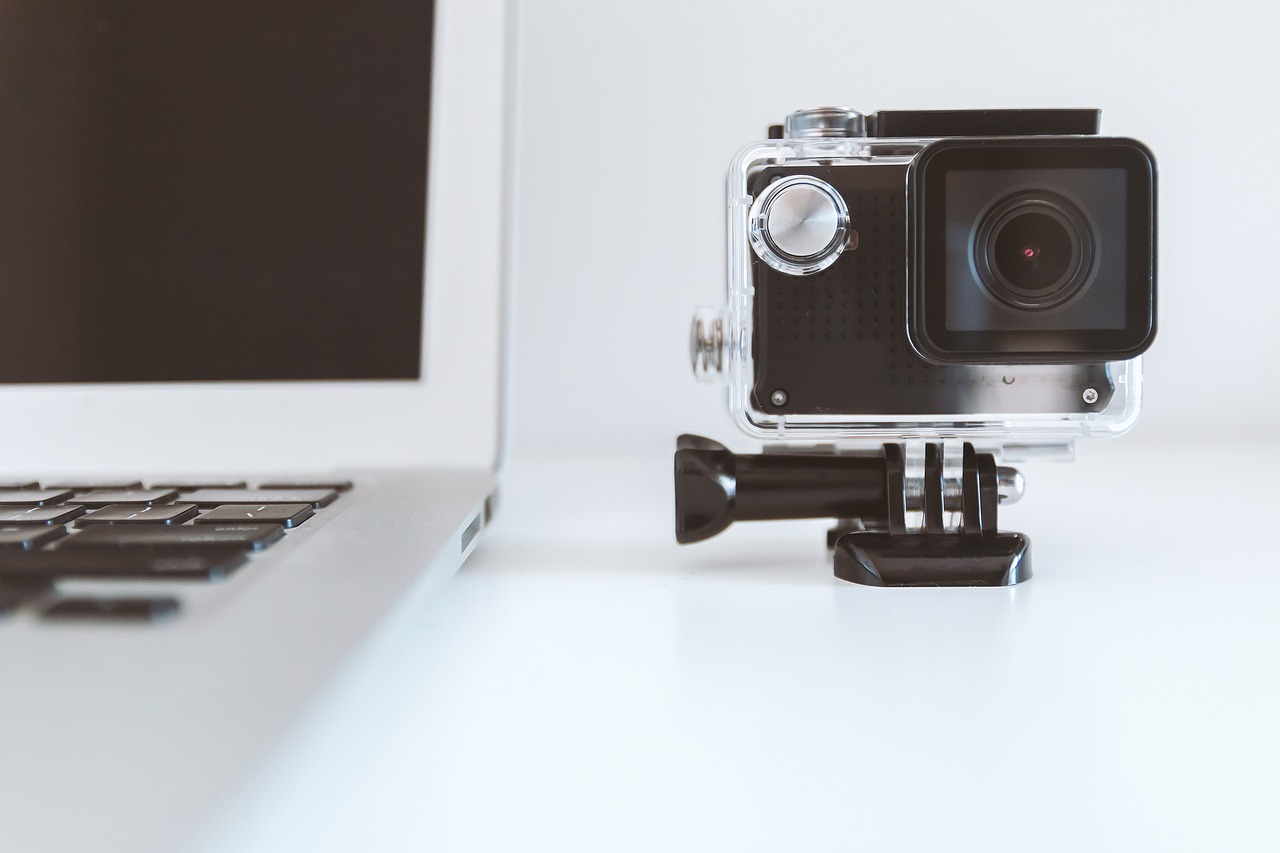 Low on funds but rich in time and creativity? Then it's time to make a fun video my friend! This could simply be a video of your travels dedicated to your loved one. Or if it's for a special occasion you could request submissions from others and then edit it together.
I've been asked to do this many times over the past few years for different reasons. Retirements, birthdays, weddings, you name it. Generally, people ask me to film a short message and then send it to them. They edit it together and either send it to the person directly or upload it on social media for the world to see! Alternatively, it could be screened at a celebration party.
Other ideas could be, you holding written messages on cards in various places, doing a little dance in different places, a montage of your journey with a voice-over message. The ideas are endless.
3. Write Postcards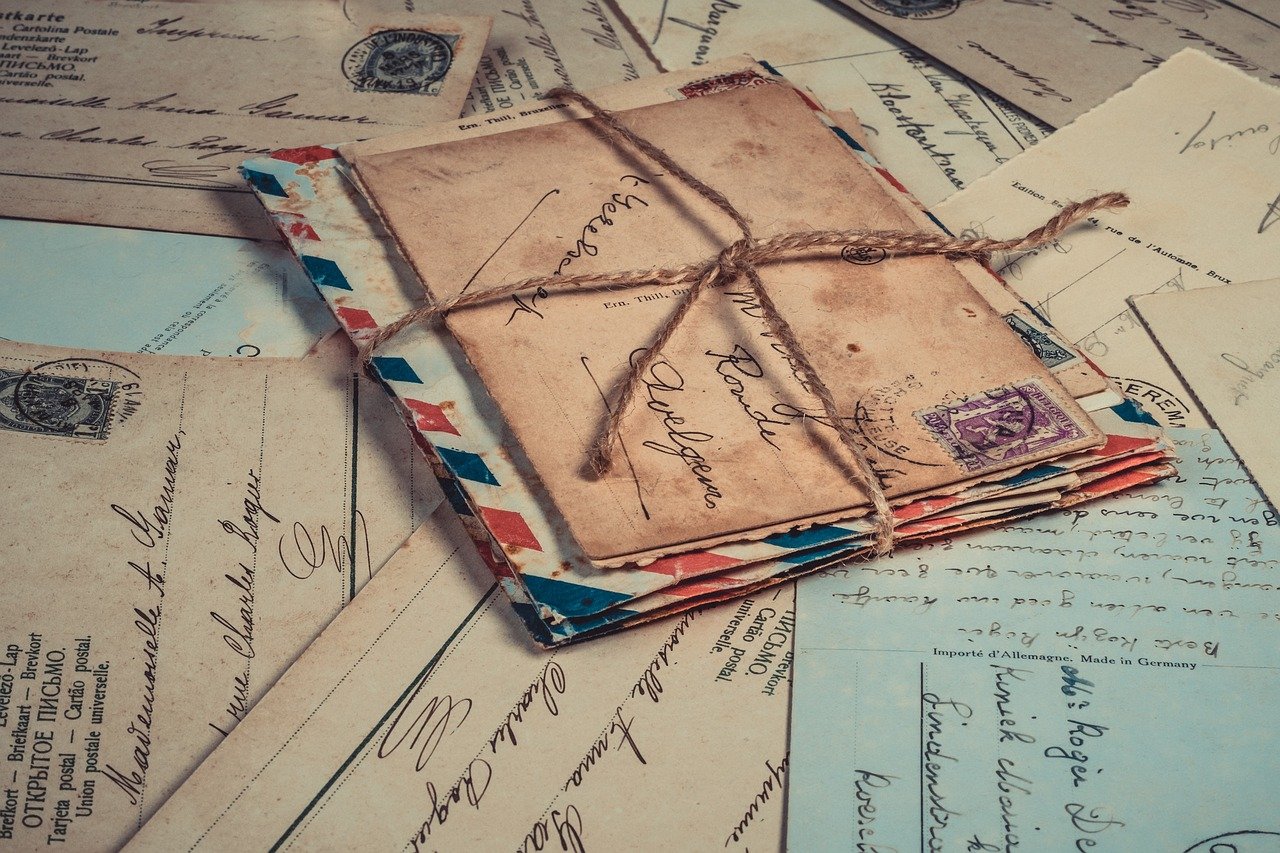 Remember when you went on vacation and would send postcards back home? Shout out to everyone who remembers vacations before mobile phones and the internet hahaha. I mean even back then the postcards would normally arrive back after you did, which kinda defeated the purpose, but they were still a lot of fun.
These days postcards are a fun way for showing your family and friends back home that you are thinking of them and that you care enough to take the time to find a postcard, write it and then post it. Alternatively, there are also services that you can use to create digital postcards from your photos. You can then print messages on the back and they send them for you. It's not quite so personal, but it is more practical.
Final thoughts
I really hope you enjoyed reading this shortlist of ideas for letting your loved ones know you care when you are traveling long term and it's given you a bit of inspiration.