Thinking of learning a new skill abroad?
There is nothing better than learning abroad. You learn a new skill whilst getting to explore a new destination. Here you will find tips and advice about learning languages abroad, learning to surf and where to find the best yoga retreats and yoga teacher training abroad.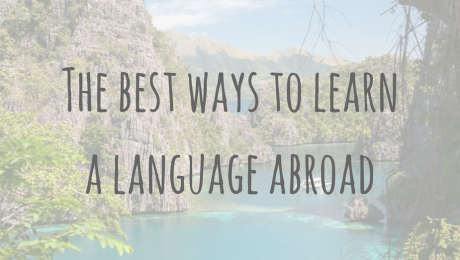 I always like to learn a few words of the language of any country I travel to. Some languages I have found this easier than others – it took me 2 weeks just to be able to say thank you in Thailand! I've written a lot about my experience learning Spanish in Latin America.