Are you thinking of learning a language?
The best way to learn languages is immersion. And that means traveling to the county and learning from the native speakers whilst immersing yourself in the culture and language. In this section, you will find help and advice on learning a language abroad as well as hints and tips to help get you started.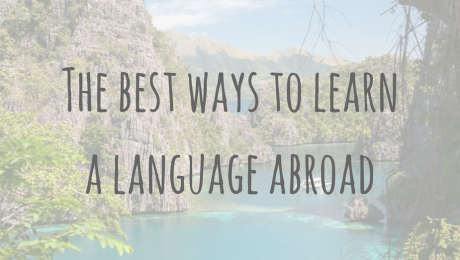 I always like to learn a few words of the language of any country I travel to. Some languages I have found this easier than others – it took me 2 weeks just to be able to say thank you in Thailand! I've written a lot about my experience learning Spanish in Latin America.