No savings account but you still want to travel? Then you are probably wondering how hard is it to travel without savings. Plus how much money do you need to travel? As a fulltime traveler without a travel savings account, I feel in a pretty good position to answer these questions.
When I decided that I wanted to hit the road and start a new life as a Digital Nomad there was one thing that kept me awake at night. How can I travel without savings?
I had no savings. NADA. In fact, I didn't even have a travel savings account!
But in 2016 did it! I packed my backpack and hit the road.
How hard is it to travel without savings?
It's not easy but if you want it enough I'm going to share a few ways you can still travel without a large savings account.
Put Yourself Under Pressure
First things first, most people work better under pressure or if they have a set goal to work towards… so pick a date you want to leave, if you can book a flight, you are going to need at least 3 months to save money ideally.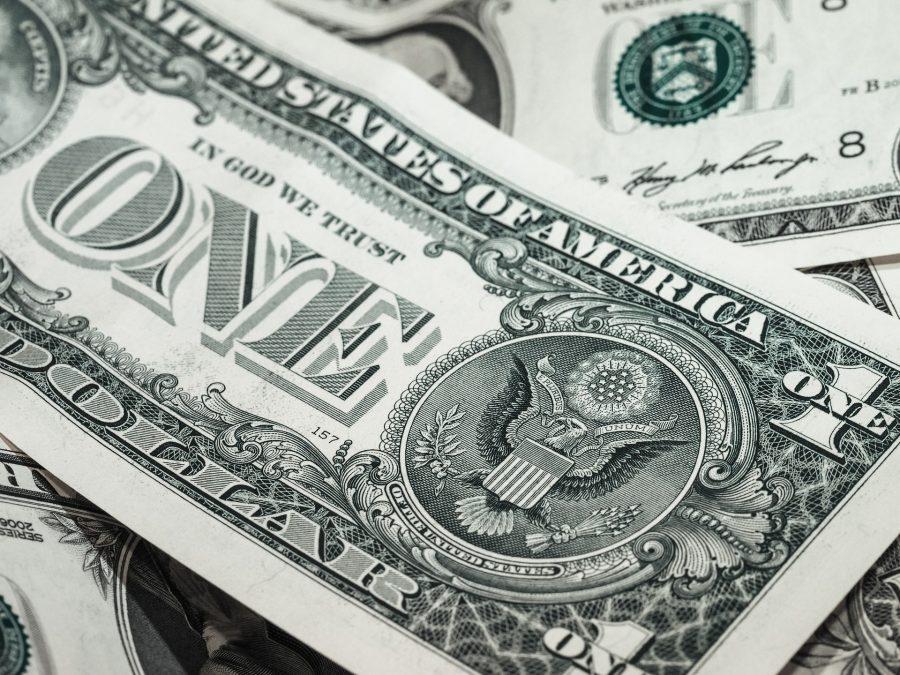 You are going to need a Buffer
Start creating a buffer. You may have no travel savings right now, but you are going to need a buffer, at least a few hundred £ or $ for emergencies, and to fall back on. It needs to be at least enough for you to survive for a few weeks or for a flight home. I have done a whole post on How to Save for Traveling here that you should read and follow too.
Here are a few things to think about so you can get some quick cash together as a buffer:
Open a travel savings account, if like me you aren't that good with money, ask someone trustworthy to keep the money for you. I gave money to my dad.
Start selling your stuff! You aren't going to need it where you're going. So if it has no sentimental value and it's not going to fit in your backpack then sell it! Be ruthless, and put every penny into your travel savings fund.
Look for a second job. If you can find some temp or casual work for a few months then this is a great idea. Because you have your flight booked you know it's only temporary so you will be able to see the light at the end of the tunnel, making all of the extra hours totally worth it! Keep all of the money you make in your savings account.
This money you make is for emergencies. It doesn't need to be a huge amount but $200-$500 in your travel fund can make a huge difference if you get really stuck. Keep it in an account you can easily access in an emergency.
I actually wrote a whole post full of ideas for saving money that you can read here.
How to make money while you travel
Now you have some emergency cash in your travel fund jar, you need to think about how you are going to make money while traveling! Below I have listed some of the main ways you can travel without having to spend very much money. I'm not going to go too deep into this here as I have written a whole post on trying to find a job abroad which goes into a lot of detail. You can take a read of it here but briefly:
Become a Digital Nomad
Everyone seems to want to become a Digital Nomad these days. It is possible but it's also not for everyone. Take a read of this post if you are thinking of becoming a Digital Nomad.
Volunteering/ Work Exchange
This is what I mostly do as well as my Digital Nomad work. I've used workpackers as well as contacting people to offer my services in exchange for something that I want from them.
For example, I've exchanged my services as a photographer for yoga classes or managed someone's Instagram for accommodation. There are always hostels looking for volunteers to work at their desk in exchange for accommodation and even meals sometimes.
Finding a Paid Job Abroad
Obviously, finding a paid job abroad is the ideal situation. The downside to this would be most companies need people to commit to at least 3-6 months so if you don't want to stay in one place to work abroad for that long this may not be the solution for you.
Is traveling without savings easy?
No traveling without savings is NOT easy, but it is also not impossible.
To be clear traveling without a big savings account is difficult.
You will have to make sacrifices.
You will likely have to skip expensive trips, do a few jobs you don't like, take long bus journeys instead of flying and you will probably get more than a few stomach bugs from eating street food!
BUT you will meet some pretty amazing people, do some amazing jobs and because you might stay for longer in one place you will get to experience living and working in that place, rather than just passing through ticking places off your list. You will also have to think much more carefully about what you do want to spend your money on. So when you do splash out on some big tours and experiences they will be even more precious to you.
Final Thoughts
Traveling without savings can be done.
It's not easy and you will have a very different experience, but different isn't always a bad thing. I wouldn't change it for the world! That said this lifestyle of travel and work really isn't for everyone. Maybe you just need to figure out how to travel more with a full-time job?
This post was proofread by Grammarly