I must admit, I've been pretty lucky with flights and (touch wood) haven't had many delays. But unfortunately, not everyone is as lucky as me as having a flight delay is not uncommon for the average traveler. Although these delays can be super frustrating mostly because you are wasting time hanging out in an airport spending more time than you planned to. Apart from time, it could also cost you money for edibles, missed flight, train or bus that you were supposed to catch after the current flight, an appointment, your comfort, and more.
The good news here is that there is a flight delay compensation in the EU. This is under the EC 261 and it's for everyone who meets the eligibility criteria for getting compensation, including:
Your departure was from a country within the EU or landed there on an airline with the EU.

Arrival time was more than 3 hours from the intended time.

You checked in on time.
It is also important to note that there is no exception to this rule for low-cost airline tickets, business trips, a child's paid ticket, free or reduced ticket under a promotional program or customer loyalty.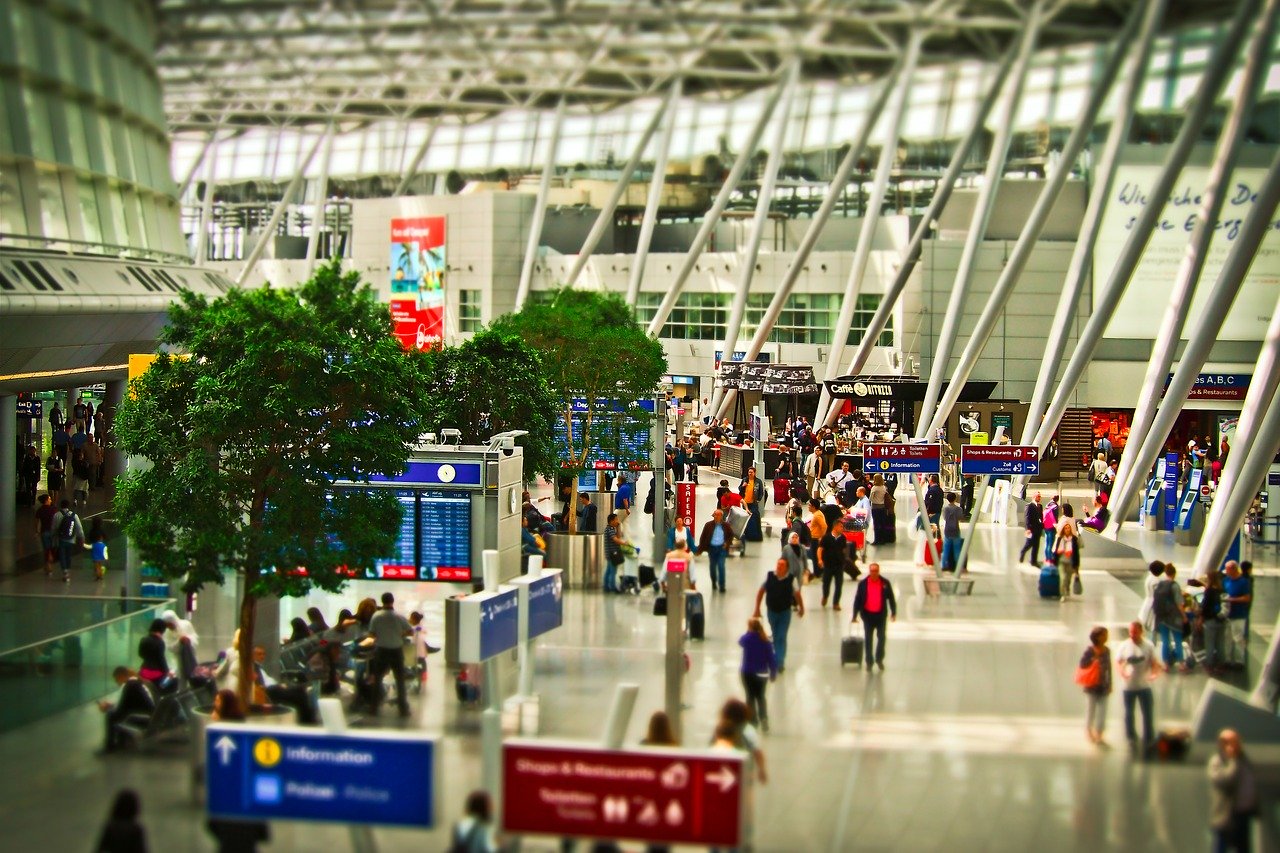 When Are You Not Entitled?
Most times, the reason for the delay could determine whether or not you are entitled to compensation. If it is due to not-so-extraordinary circumstances, such as staff strike, unavailability of the pilot, or any form of airline unpreparedness or something within their control, then you are entitled to compensation. On the other hand, if it can be connected to extraordinary circumstances, like extreme weather conditions, medical emergencies, air traffic control restrictions, acts of terrorism, and more, then you are not entitled to the compensation. This is because the EC 261 sees this as beyond the airline's control, so they should not be held responsible for it.
Another reason to disqualify you from getting compensated is if you didn't check in on time, which is at least 45 minutes before your departure. Also, if you are traveling on a free or reduced ticket that isn't available to the public, your rights would be waived.
How Much Compensation Do You get?
The European legislation called EC 261 says you may be able to claim up to €600 in cash for a flight delay. While this is possible, it is not the case for everyone; you could get a fee lesser than that, depending on the result of the calculations. How much you get is calculated based on flight distance and the length of the delay.
How flight bands are measured:
Short: Flights 0 – 1500 kms

Medium: Flights 1500 – 3500 kms

Long: Flights above 3500 kms
How the delay is calculated:
Short: 2 hours

Medium: 3 hours

Long: 4 hours
If it's a short distance and the delay is also less than 3 hours, you are not entitled to any compensation fee. An easy way to go about this is to check AirHelp's quick chart that summarizes it or use its tool to calculate how much compensation you are entitled to.
Conclusion
As long as you meet the criteria for the EC 261, you are entitled to a compensation fee. It doesn't matter if the airline had provided you food, beverages, hotel accommodation or travel vouchers, you should still file for your compensation. Other rights could include getting a partial refund in the case of upgrading or downgrading or your originally assigned class in the plane.
Are you ready to book your trip?  To help you get the best deals and service here are the companies that I personally use to book all of my travel online. I always shop around before booking anything, but these are my tried and tested starting places.