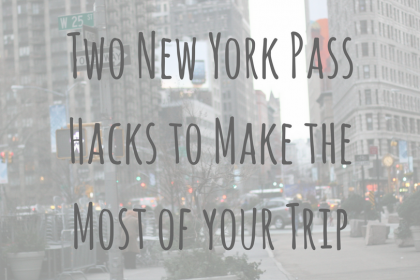 Being a tourist in New York City can be expensive! I mean if you want to go up the Empire State Building that's $30 just for that! So if you want to see the sights of New York City and save some money it is worth looking into getting a New York Pass. You may be wondering if the New York Pass is worth it though?
To help you decide here are some tips to help make up your mind plus my 2 hacks to help you make the most out of the New York Pass.
Make a list
Before you do anything else take a look in your guidebook and make a list of all of the things you want to do in New York. Now think about how many of them you can realistically do in the time you have available. Cross out anything that you won't have time for.
Now you have your list you need to go through and price it all up…
This is what I wanted to do:
(Prices may vary, correct on date of publication)
Save up to 40% off tours & activities in New York
Compare the cost
Now you need to compare the cost of the New York Pass and how much you would spend doing all the things you want to do. For me to visit all of these attractions I wanted to in the time I had would cost a total of $185 and the cost of the 2-day New York Pass was $169. So it worked out cheaper for me to buy a Pass than not.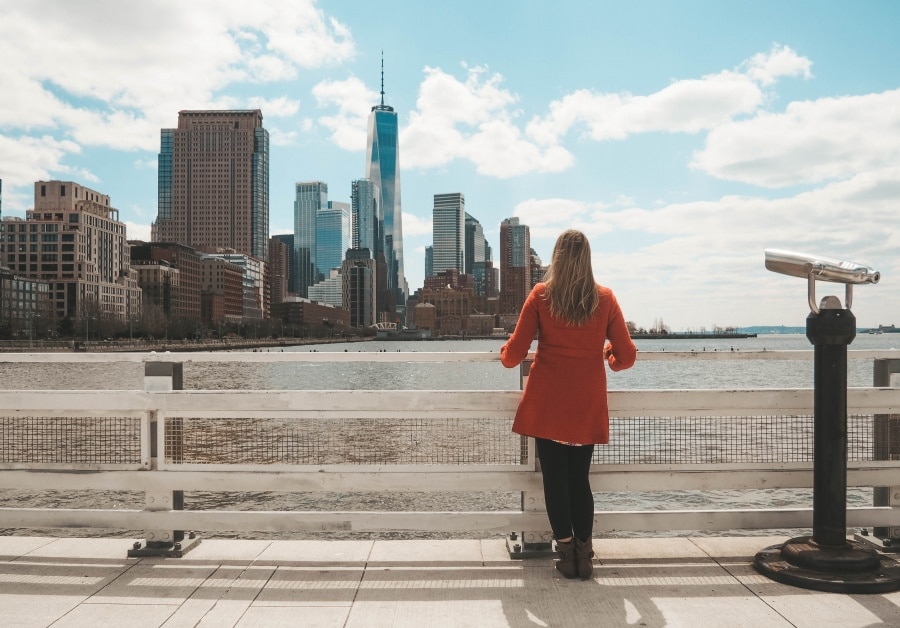 Fitting it all in
You need to be realistic. To do all of the things on my list in 2 days is almost impossible…almost! It isn't for the faint-hearted! Which is why a lot of people chose not to do it but if you are worried about fitting it all in over 2 days never fear you don't actually have to.
My 2 New York Pass Hacks
Wait until day 2 to pick up your bus pass to ride the Big Bus. It lasts for 48 hours from when you pick it up so you don't need to use it until day 3. It takes 2 hours to do the uptown loop and 2 hours to do the downtown loop. So that's your day 3 sorted!
On day 2 head to Battery Park to get your Statue of Liberty/ Ellis Island tickets. The tickets are good for 3 days, so you don't have to use them until day 4! You really do need to give this trip at least ½ day as it could take over an hour to get through security and that's before you have even got on a boat!
Planning a vacation to NYC? Check out my other city guides:
5 things to do in New York outside of Manhattan
How to spend 5 days in New York City
 How to Spend a Weekend in New York City
Are You Traveling soon?
Be sure to check Skyscanner for the best flight deals.
I never travel anywhere without Travel Insurance. If you are looking for insurance be sure to check World Nomads first.
This post was proofread by Grammarly