Need some expert help planning the perfect trip? The most common thing that people ask me is about trip planning. You would be amazed at home many people email me each week asking for advice on planning and booking their next vacation.
I am a long-term traveler, meaning I don't stay in many resorts or fancy hotels. My budget is a fraction of most holidaymakers.
However, my expert knowledge of booking and planning means I know a thing or two about planning the perfect trip.
Take it step by step. In the following article I'm going to take you through the 10 steps I take when planning and how you can follow them to plan your perfect trip.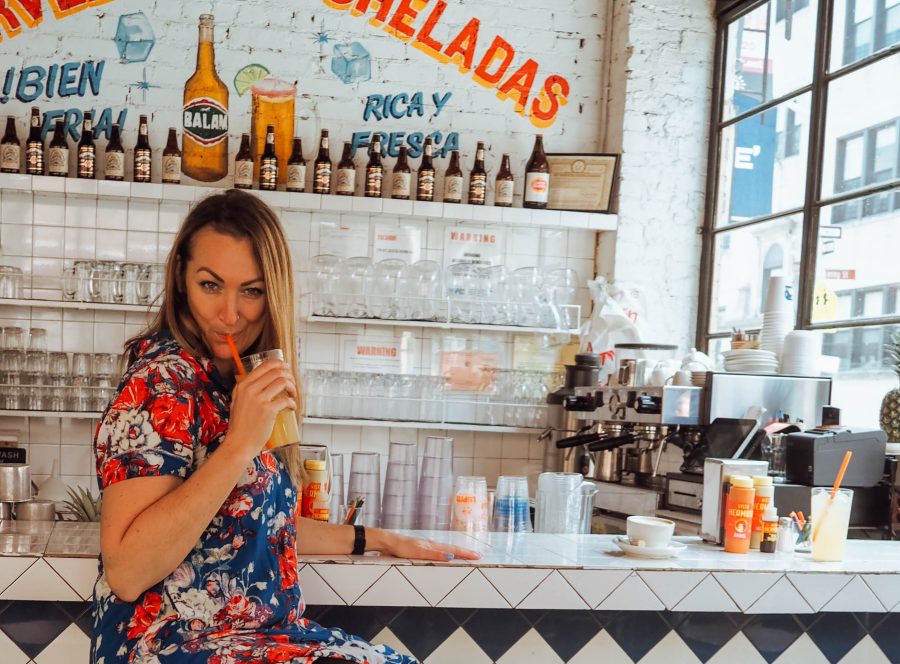 Step 1 – Deciding what kind of vacation do you want?
The first thing I like to do is to close my eyes and imagine I'm already on vacation. Take some time to visualize the perfect destination, what you will do there, what you will eat, and where you will stay.
Now you should have a clear idea in your head of your perfect vacation! Time for step 2…
Step 2 – Do you want to go on vacation somewhere hot or cold?
The number 1 thing you need to consider is if you want to be hot or cold! Depending on this answer you are instantly going to rule out a lot of countries. If you want to go somewhere hot then you can cross Iceland and Norway off your list. If you want to go on a winter holiday somewhere cool then you probably want to stay away from countries close to the equator.
Step 3 – When do you want to go on vacation?
So now you should have a visual idea of the kind of holiday you want to know if you want to be hot or cold. The next step is to decide where you want to go. Do a few google searches using some keywords that you want from your holiday.
For example:
beach holidays in Europe
luxury winter escape
As well as searching google I like to search on Pinterest and # on Instagram. They are both very visual platforms and you can take some time to look at the pictures and click on anything that catches your eye. Make a note of the countries and places you were drawn to.
What activities do you like doing?
Now the next thing I do is write down my top activities to do on vacation. So for me, I love to hike, surf, scuba dive, and relax on the beach.
Everyone is different and if you are traveling with someone else you are going to need to add things they like to do to this list too!
Deciding where do you want to go?
It's decision time. By now you should have a clear idea of what you want from a vacation. This is going to help you to narrow down the places you would like to go.
Write a list of your top 5 or 10 places and jot down some notes on each.
An important factor that you should take into consideration is selecting a country that's safe health-wise. For travel health tips specific to your destination, you can visit sites such as Travel Health Connect. It's a great tool to help you to plan, research and help you to prevent any diseases specific to the country you want to travel to so that you can have the time of your life while abroad.
Booking your flights
Now for the exciting part! It is time to book your flights. This is my favorite part but I know that flight booking can be a total nightmare for some people. So if you need some extra help I wrote a whole post guiding you step-by-step through how I book flights. You can also save up to 5% on flights using WayAWay, try subscribing for price alerts with them. The alert will be sent directly to your email address so you will be able to buy tickets with the most profitable deal!
Finding the perfect accommodation
Now that you have your flights it is time to book your accommodation. Be careful to search more than one of the top hotel booking sites to look for the best deals. Remember don't book anything until you have checked the reviews on the booking site and google. You can save up to 10% on hotels using WayAway!
For my full guide to booking accommodation.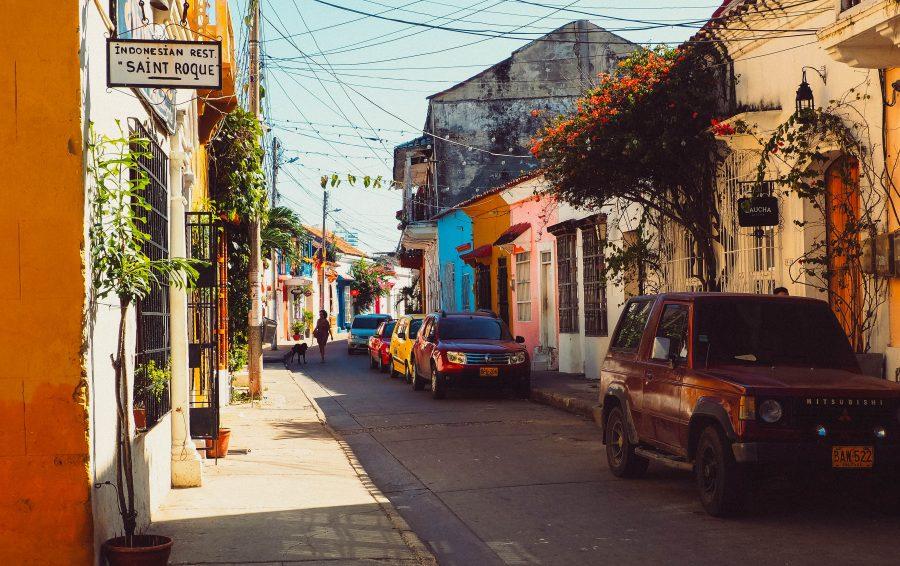 Research and planning things to do
Now you have everything booked it is time for the really fun part… planning your time there. I have google documents and sheets, google maps, and a whole Pinterest board for each destination I travel to.
Now you may not want to go as crazy as me on the planning stuff. But I would recommend taking a read of my travel research guide and at least setting up a Pinterest board.
Making the perfect packing list
Now you know where you are going, how you will get there and what you are going to be doing when you get there, there is only one thing left… Write a packing list!
Whether you have an electronic one on your cell phone or a handwritten one in your diary, keep it close. That way you can keep adding to it when you remember someone new you need to add.
Also, don't forget about travel insurance since it is an essential part of any packing list. And if you're not sure what policy and company are right for you, use these websites to compare travel insurance in one place.
Enjoy your vacation!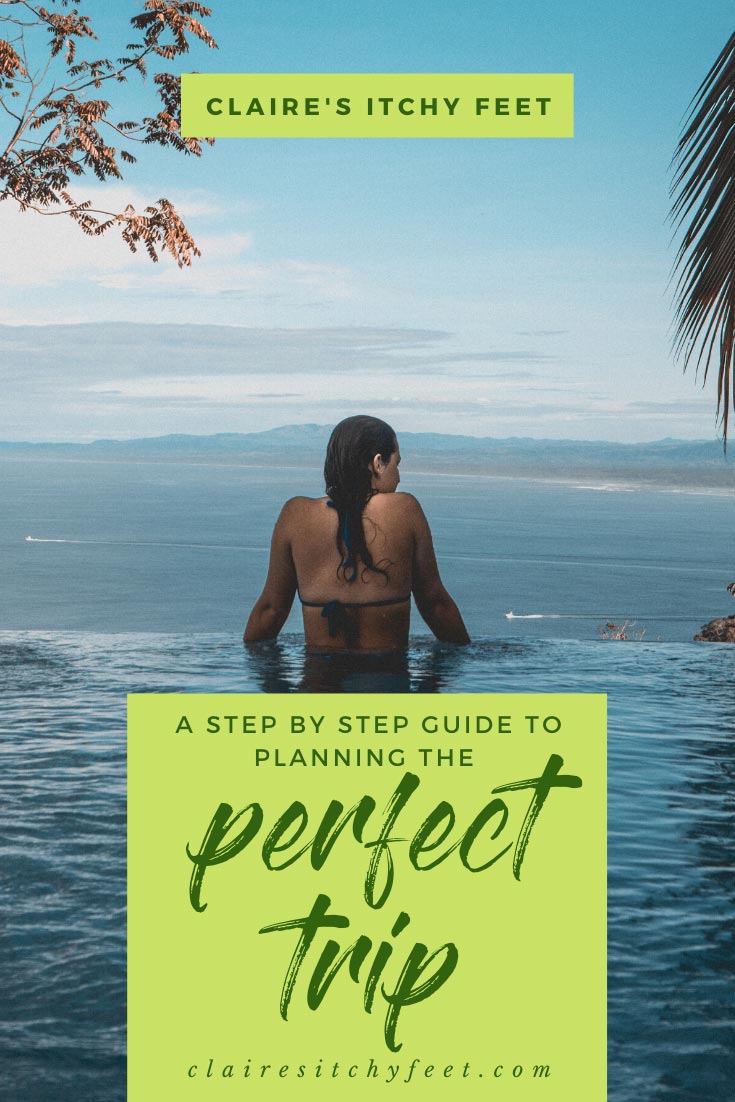 This post was proofread by Grammarly