Planning on traveling long-term? Not sure what to do with your mail when traveling long term? Before I left for my new nomadic life I spent a lot of time looking for a good alternative to my family having to deal with my post in my absence.
As I no longer have a 'fixed abode' and don't intend on returning anytime soon I needed a cost-effective way to deal with my mail long term. That's when I discovered postal services as the perfect way to deal with your post if you aren't planning on returning to your home country anytime soon.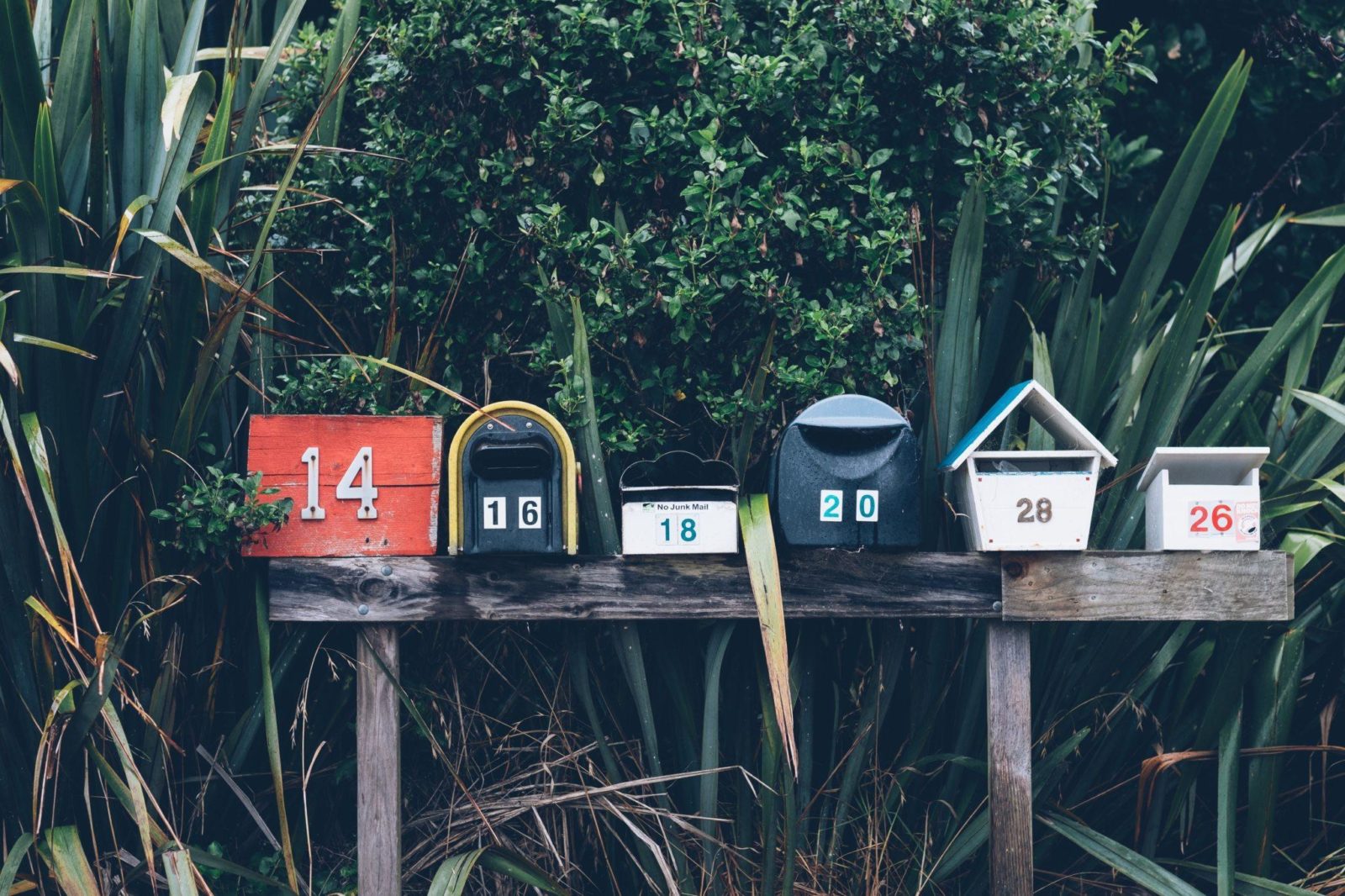 I personally didn't want my family having to deal with my mail, it's a bit much to ask long term. So I began looking at ways of receiving mail without a permanent address.
Go Paperless
Step one was to make everything I could paperless. I changed all of the settings on my bank accounts and credit cards etc. Even doing this I would still need a permanent address for new cards etc.
Postal Services
I then came across UK Postbox. In short, you sign up for their services. NB you will need a fixed address for this and to send them proof or residence at this address along with ID to prove you are who you say you are. Once signed up they have different rates and services you can choose from. I chose an all-inclusive basic service. This means I can receive up to 30 letters per month. Every time a letter comes in they scan the envelope and email me to ask me how I would like them to deal with it I tend to do the following:
Open and scan

Forward or Shred and Recycle
On my plan opening and scanning is included, so I normally do this. Then once I've read it I get them to destroy. If it's a bank card you can ask them to forward it to a family member for safekeeping or any address you like.
It is so simple to use and I didn't have any issues at all changing my bank accounts to a PO Box address. which I thought I might. I really can't recommend this service enough it has been a life saver for me on the road. This company and post are more geared towards people from the UK, however, most countries offer similar services so just do a quick search for your country and I'm sure you will find a few companies offering this service.
Final Thoughts
Having used UK Postbox since 2016 I can safely say it has been a total success. They have forwarded replacement bank cards to Mexico, legal documents to the USA and even a special birthday card to Colombia! Everything I don't physically need they simply scan and shred. Perfect!
This post was proofread by Grammarly