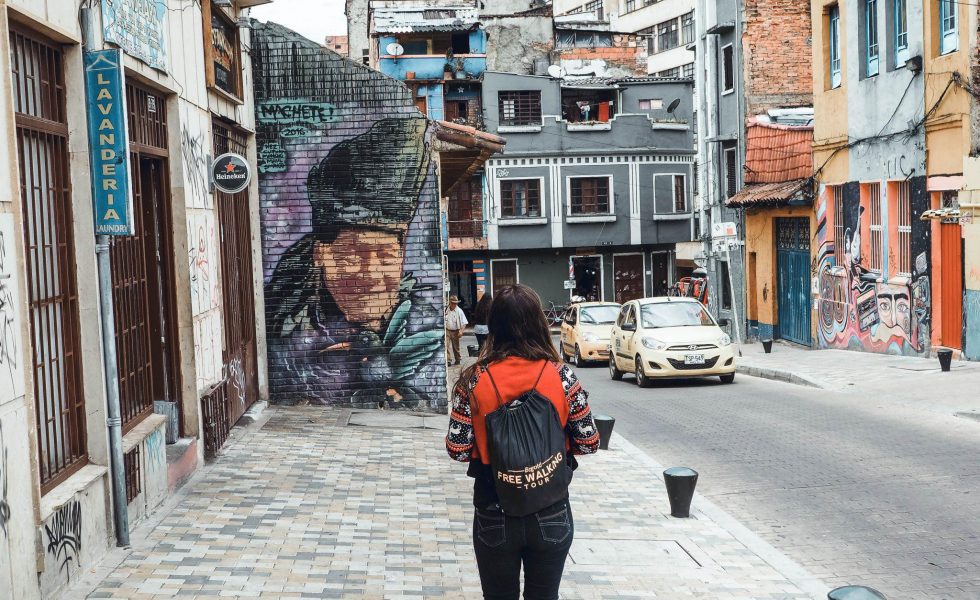 It's that age-old question for travelers everywhere: What's the best way to really get to know a new place? Should you head to the most popular tourist sites? Ride a sightseeing bus? Pay for a tour guide? Those are all fine options, but they can feel one-size-fits-all and often don't provide the authentic, local experiences that travelers increasingly demand. What's more, those options contribute to some of the biggest problems in travel—and the world at large—today: overcrowding in city centers, loss of neighborhood character, sedentary lifestyles, and planet-threatening pollution.
So what's the best way to see a new place—for you, for the destination, and for the planet?
At Walkli we believe the answer is to get out there and explore on foot. Walking—it sounds like such a simple thing, but the more people choose to do it, the more the effects build up to help travelers, locals, our cities, our planet…and our wallets! Among the reasons walking a city is so great:
It's Free
Heading out the door and immersing yourself in a new place doesn't cost a dime. We don't think walking tours should cost money, either. That's why walkli maps are free for travelers to use.

It's Flexible
Having a routed-out map right on your phone means no rigid schedules or set time commitments. Go when you want, stop when you want. If you feel like turning left instead of
right, go ahead. Poke down little alleys, stroll through parks, pop into shops and restaurants and museums. Do what you want to do!
It's Healthy
Many of us sit in offices all day long. And when we travel, we sit in an airplane, on a train, in a car or bus. The last thing we should do upon arrival is sit more. Walking around helps us stay healthy and happy.
It's Green
Global warming and the effects of climate change are among the greatest problems of our time. And while travel is great for so very many reasons, it can also leave a big carbon footprint. Every bit we do to reduce ours by forgoing that taxi or opting out of a bus ride helps. After all, the greenhouse emissions of a long walk on Bondi Beach or a stroll through Soho? Zero.
It's Human
In an age of smartphones and computers, human interaction is more important than ever. Walking around a city lets you meet people, engage in cultural interaction, make friends. You get up close and see the sights, hear the sounds, smell the scents, feel the textures, taste the foods. It's the best way to really see what life is like in a new place.

But…
How do you know where to go? How do you know the best areas beyond the overhyped tourist sites to experience the places, people, and things that interest you? Walkli's mission is to solve that problem by crowdsourcing free, routed-out sightseeing maps to use on the go. Our library of interactive maps comes from a variety of travel enthusiasts, locals, industry experts, and more. They're searchable by location and by interest, and they're useful in both the planning stage and after arrival. We want to make using walkli like having a friend in every city, one to give you the inside scoop and show you around in ways that match your passions. And we want to influence the travel industry in ways that benefit all involved!
Follow Walki on Social Media | Instagram | Twitter | Facebook | Pinterest
Are You Traveling soon?
Be sure to check Skyscanner for the best flight deals.
I never travel anywhere without Travel Insurance. If you are looking for insurance be sure to check World Nomads first.
This post was proofread by Grammarly