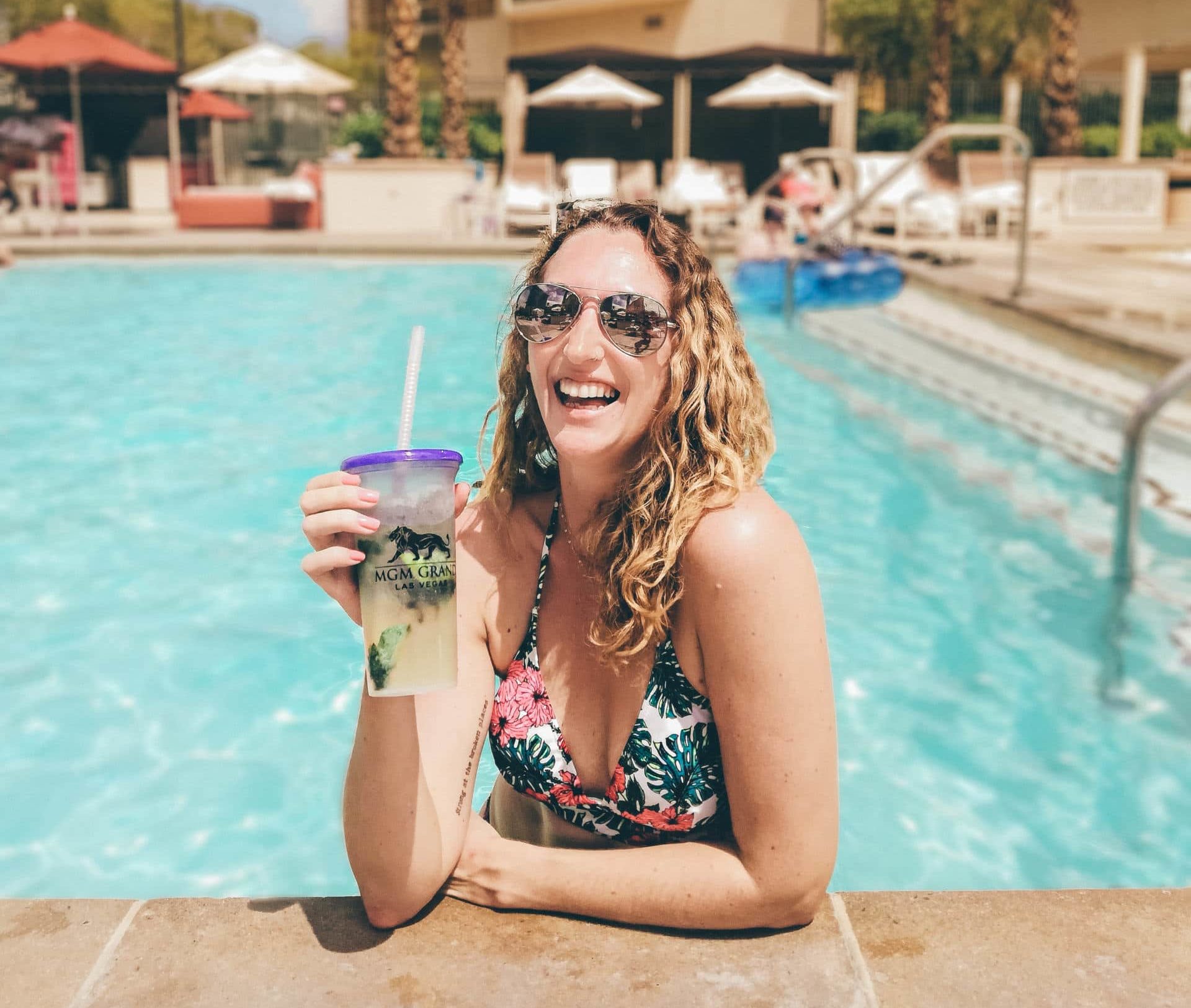 Hi I'm Claire, a Brit with itchy feet.

If you are wondering where the name comes from, it's a common term for someone who can't stay in one place for long and loves to travel and explore new places.

So as you will find out, the term perfectly sums me up!