Subscribe to my newsletter
Do you want to write for Claire's Itchy Feet?
I am currently accepting guest posts from other travel bloggers under the theme "The Solo Guide to …".
In addition, I am looking for detailed posts and itineraries for the following countries:
USA
Thailand
Argentina
Peru
Ecuador
Italy
If you are a travel blogger who is trying to build your portfolio of writing and think you could offer great value to my readers then get in touch. I get many emails a day from people wanting to guest post so I ask you to please include the following in your email:
Your blog web address
A short bio and intro to your blog
2-3 ideas for posts
Please DO NOT send me a general email blast, it will be ignored.
The best way to contact Claire's Itchy Feet is by emailing: [email protected]
Need some help? Book a 121 with me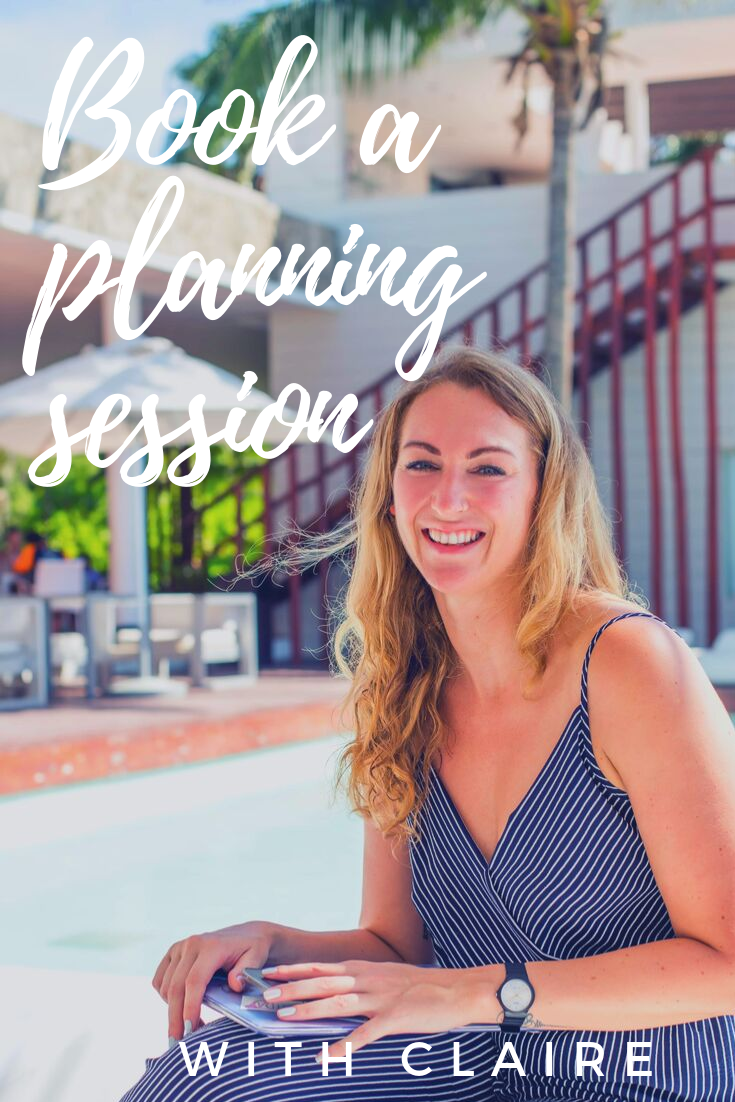 Feeling totally overwhelmed? 
Don't worry it's normal, especially if you are planning your first trip. Or considering a big life change like becoming a digital nomad. 
If there is something specific that you want hep with then I offer 121 advice sessions at a cost of $100 per session. 
You simply fill out a form telling me what you want to talk about. We book in an hour slot and I do a little research to prepare for our session.
Once the session is over I'll send you any notes and follow up things we talked about like links to great websites, personalized travel itineraries etc within 24 hours.