Need some travel resources to help plan your trip? You got it. In fact I can even plan it for you!
Or maybe you have a case of Wanderlust that you just can't shift and are looking for some help setting up your own blog, or even becoming a digital nomad? I've got you covered!
Thinking of becoming a yoga teacher or going on a yoga retreat? Or maybe you are just looking for for some tips on staying healthy while you are traveling. Yup got all that too.
From must read travel books to downloadable packing list and itineraries in this section you are going to find all this and more.
I've split it in to 4 sections so it is easier to navigate, just click on one of the images below to explore further.
Feel free to contact me if you have any questions you still have.
Happy travels!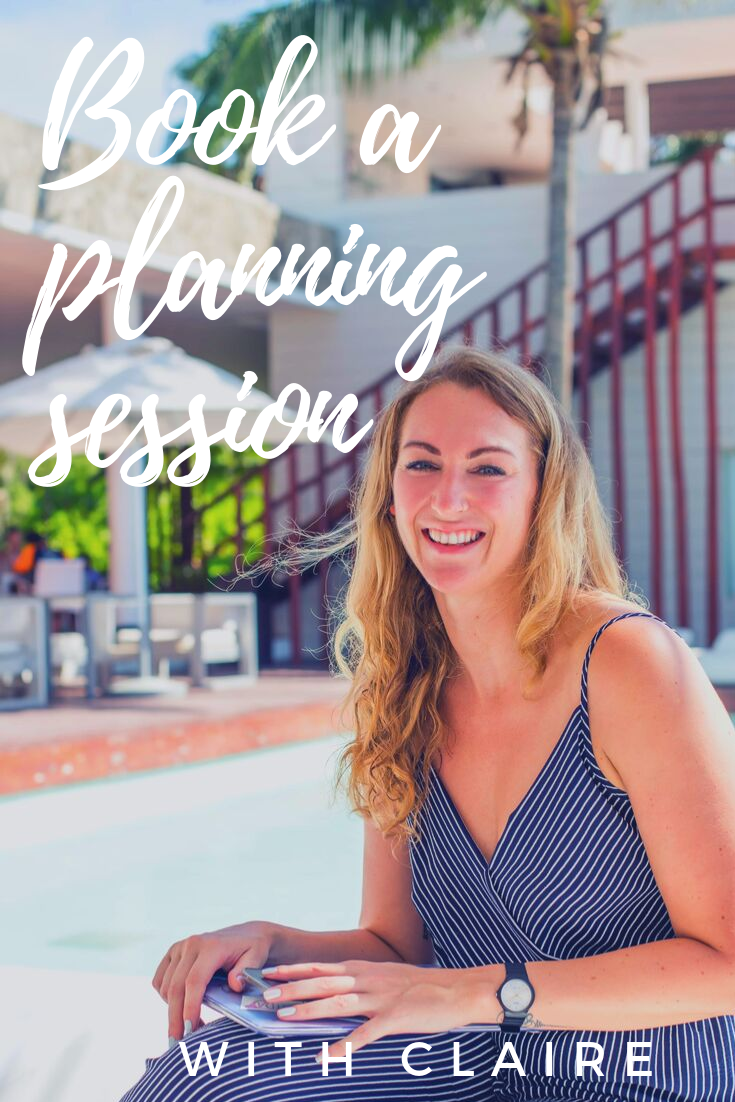 Feeling totally overwhelmed? 
Don't worry it's normal, especially if you are planning your first trip. Or considering a big life change like becoming a digital nomad. 
If there is something specific that you want hep with then I offer 121 advice sessions at a cost of $100 per session. 
You simply fill out a form telling me what you want to talk about. We book in an hour slot and I do a little research to prepare for our session.
Once the session is over I'll send you any notes and follow up things we talked about like links to great websites, personalized travel itineraries etc within 24 hours.
Cassie Sparr
This is an amazing book! I've been thinking about traveling solo for a long time but couldn't get over my anxiety. After reading this book, I am about to plan my first trip! The only downside is it's a bit short. But still helpful and a great read!
My friend Mexico Cassie wrote this book and it's a bloody brilliant guide to moving to Mexico. As someone who moved to Mexico there was so much of this book that resonated with me, even though I moved here myself, without a family. 
She goes in to great detail about the visa application process and some other notoriously tricky things like trying to buy a car or find a good school for your kids. 
If you are considering a move to Merida, or anywhere in Mexico actually this is a great read!
Are you ready to book your trip? Well to help you get the best deals and service here are the companies that I personally use to book all of my travel online. I always shop around before booking anything, but these are my tried and tested starting places.