You can click the country you would like to know about on the map below. 

Where I've been
Or you can search for your destination using the search bar below.
Explore by popular destinations
Subscribe to my newsletter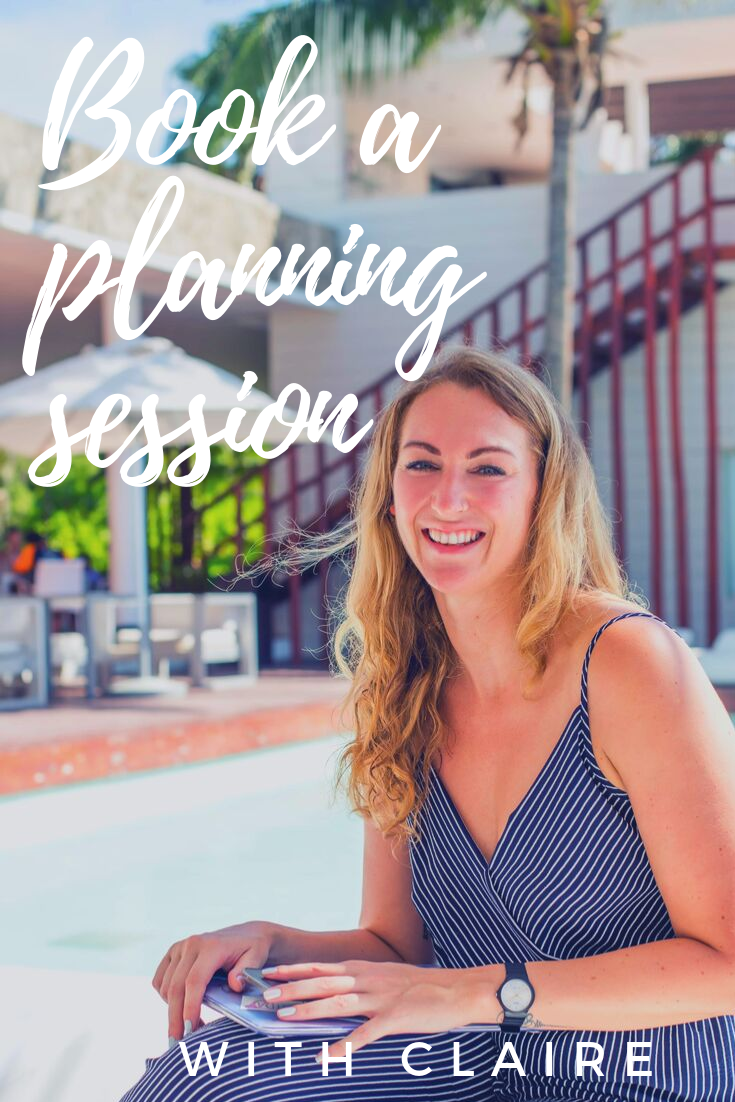 Feeling totally overwhelmed? 
Don't worry it's normal, especially if you are planning your first trip. Or considering a big life change like becoming a digital nomad. 
If there is something specific that you want hep with then I offer 121 advice sessions at a cost of $100 per session. 
You simply fill out a form telling me what you want to talk about. We book in an hour slot and I do a little research to prepare for our session.
Once the session is over I'll send you any notes and follow up things we talked about like links to great websites, personalized travel itineraries etc within 24 hours.
Are you ready to book your trip? Well to help you get the best deals and service here are the companies that I personally use to book all of my travel online. I always shop around before booking anything, but these are my tried and tested starting places.