Planning a trip and want to be as prepared as possible? This list of travel apps to download before taking your trip actually started as 5 but when I looked at the apps that I have on my smartphone that I use for travel it ended up being 12! These 12 apps are ones that I really do use every time I'm on the road and I can't tell you how much easier they have made my adventures.
The Skyscanner
App
This is my number one because it's the one I use first. My next destination is normally dependent on where Skyscanner tells me I can fly to cheaply.
I put in my closest airport and then search everywhere for the month that I want to travel and take it from there. You can use Skyscanner to search for Flights, Hotels, and Rental Car.
They also have tonnes of great content about the best places to travel, where and when. Now I know that some people find Skyscanner a little confusing but once you get the hang of it, you will be as hooked as I am. If you need some help navigating the app or the main site take a look at a post I wrote talking you through step by step how to use Skyscanner. If you are using Google Flights I also wrote this post comparing the 2.
The Airline App
Ok, so you have booked your flight!
Next thing to do is download the app of the airline you are flying with. A lot of the airlines now offer paper-free boarding passes and online check-in. If you have the app then you can create an account, check-in online and use the mobile boarding pass.
This saves the hassle of finding somewhere to print your boarding pass and having to carry extra paperwork.
Also, some airlines like Ryanair of Viva Colombia will charge you extra at the check-in desk if you haven't checked in online and printed the pass.
Some airlines will also send you notifications direct to your phone of any delays or disruptions. Here are links to some of the main airlines that have mobile apps.
Chances are that you will be using Booking.com for your accommodation.
The Skyscanner accommodation search also searches Booking.com so I check there first but 9/10 times my accommodation is booked through here.
Whether you are booking before you go or booking while on the move I love this app!
There are so many features to help make sure you get the best place to stay. I actually wrote a post about it which you can read here. Booking.com was a game-changer for me and this app is great.
The Fairytrail App
Fairytrail is like tinder but for nomads! Taige the creator of the app told me that his goal is to reduce loneliness in the remote worker community and help people explore the world with someone they like.
Check out this video to see what it's all about.
I was recommended to use this when I was looking for things to do in a city.
So I downloaded the app and it's great!
I have saved so much money and had some really great travel experiences using it. You can set the location or ask it to search around you and it will give you information about tours and activities in your chosen place. They always have discounts and special offers. So far I've been on cheap bus tours, beer tasting tours, and even a coach tour around Belgium.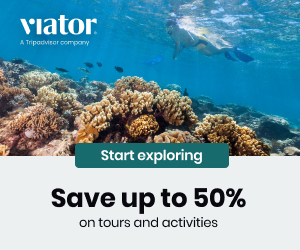 If you don't already have this app then you need to download it now! It's so good for traveling as you can message, send pictures, have group chats, and even make phone calls all using Wi-Fi. Saves so much money and means you can keep in touch with friends and family when you have Wi-Fi.
Amazon Video
or Netflix
This one is only for people who have Amazon Prime or Netflix accounts. If you are one of those people then get their apps.
You can download up to 10 videos that you can then watch offline.
I can't even tell you how many long journeys these apps have made more bearable! Just sit back and you can binge-watch your favorite TV series or have a movie marathon on your tablet or smartphone.
The Kindle for
Android
/
iPhone
App
Before I made the jump to Kindle (read more about that here) I downloaded this app on my phone and tablet. It's also perfect if you get caught somewhere and you have forgotten your Kindle or your battery has run out. All of your devices will sync so you can swap between them without getting confused about which page you are on.
I love this app! Does what it says on the tin… converts currency. It's really easy to use and it's free.
Where do I even start! I LOVE this app. I don't even know how I survived traveling without it and it has saved me so many hours not getting lost. There are so many things I love about it but here are my top 3.
You can get directions and load it up while you have Wifi and then follow the directions offline.
Even when you are offline you can still get the little blue dot of where you are (This was a godsend in Thailand)
You can search road, walking or public transport. If you are trying to find your way by public transport this is so useful. Although be warned it isn't always 100% accurate as it's caught me out once or twice.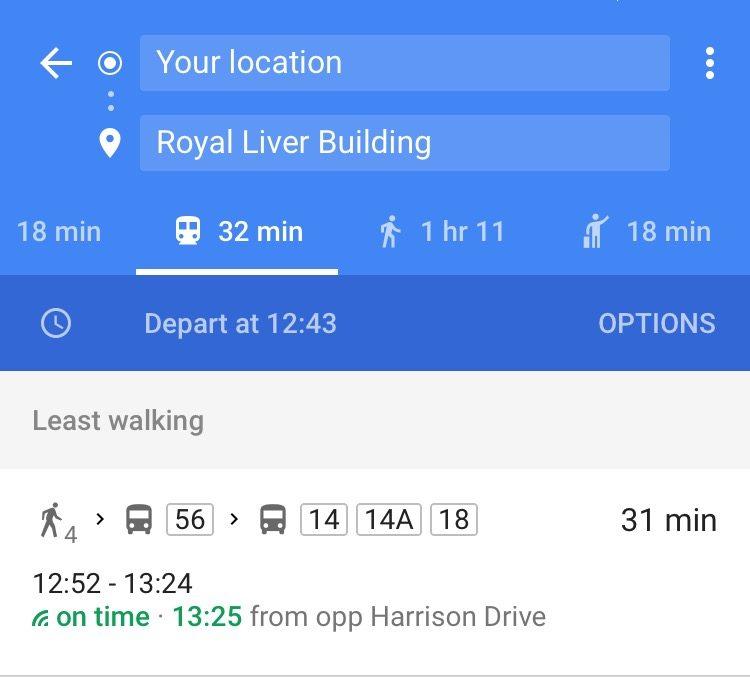 EDIT: OK so I'm actually loving MAPS.ME much more than google maps. I'm still testing it out so I will update once I've traveled a little more with it.
Google translate for
android
or
apple
Great for translating signs and menus!
Or if you are trying to communicate with someone who doesn't understand you I've typed it into here and we have had a conversation via google translate. A brilliant app for getting you out of difficult language barrier situations.
EDIT: If you are traveling in a Spanish-speaking country I would recommend Spanish Dictionary over google translate as it is much more accurate.
The Uber app
Like Airbnb there is some controversy around Uber. I don't always use it and tend to only use it when I'm traveling with someone else or I can't get a taxi. But it is useful to have when you are traveling.

Final Thoughts
Did I miss any apps? I'm always updating this list so if you know a good app that isn't on this list let me know!
This post was proofread by Grammarly