India is a huge country with diverse landscapes, vivid culture, delicious cuisine, and vast
geography. One does need quite a lot of time to explore this country. However, that doesn't
mean one can't make some quick pit stops to some of the easily accessible destinations in
India to experience the vibrant culture.
You can easily visit some of the top cities in India with Jazeera airways from Middle East
countries. For you to make an easy choice, I have narrowed down five destinations that are
easy to fly to cities in India and fun to explore in a short time.
1. Mumbai
The city where the iconic 'Gateway of India' is located has the busiest airport in the country,
which means you will find numerous Jazeera airways flights from anywhere.
You should visit for its gothic heritage structures and the most famous Taj Palace Hotel
overlooking the Arabian Sea. The city is an extraordinary blend of life in India with its
modern skyscrapers and overflowing slums.
Being home to the Indian film industry popularly called 'Bollywood,' there are chances you
might get to rub shoulders with an Indian celebrity here.
2. Delhi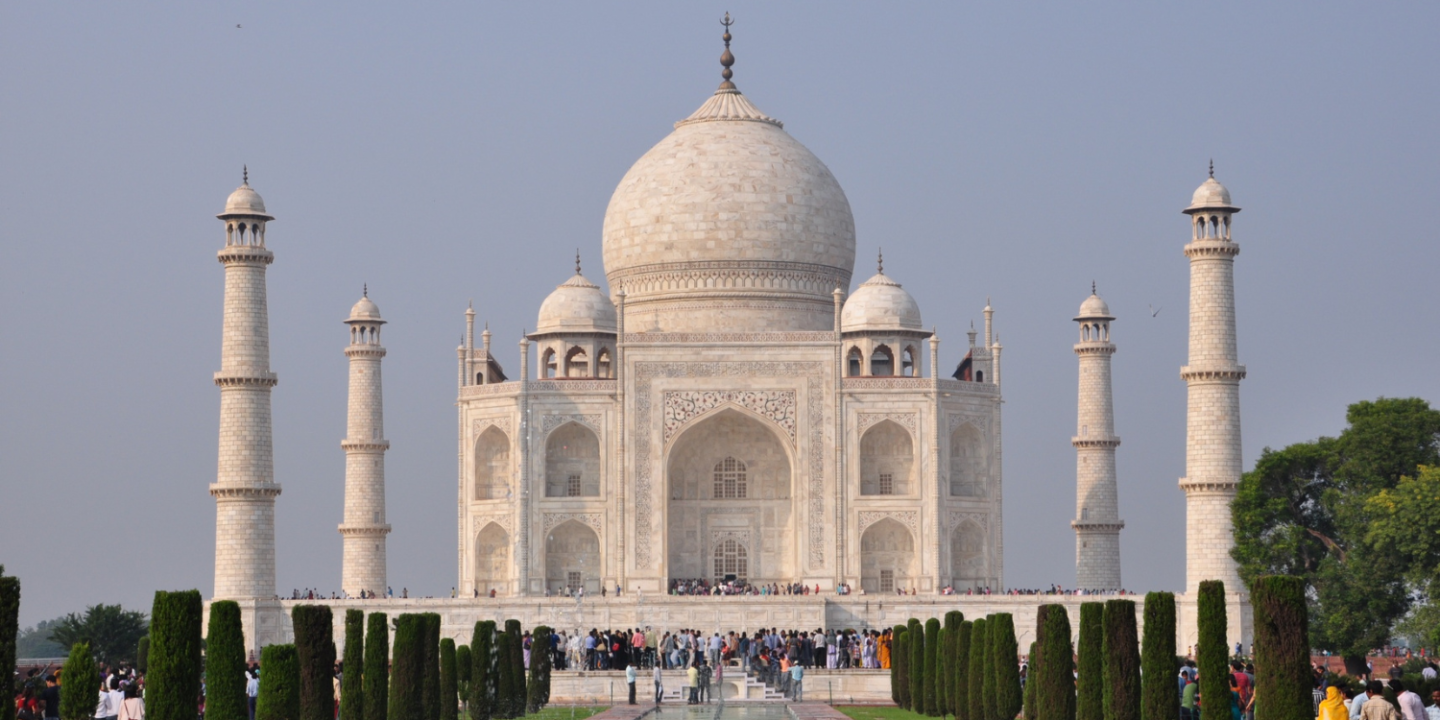 India's capital is a must-visit for its glorious past and thriving present. Delhi's iconic 17th-
century structures, like Qutub Minar, the Red Fort, Jama Masjid mosque, Humayun's tomb,
etc., speak of the city's Mughal heritage. If you cannot visit the famous Taj Mahal in Agra,
you can still get a glimpse of the Mughal architecture here.
The well-preserved Parliament House, Rashtrapati Bhavan, and India Gate are remnants of
the city's colonial past. The extensive Metro rail network, wide roads, flyovers, and bridges
are modern India's examples.
Delhi is a heaven for foodies. From spicy street food to gourmet delicacies, everything is
available for food lovers. Also, it is one of the best destinations to shop for Indian handicrafts
and traditional items.
3. Chennai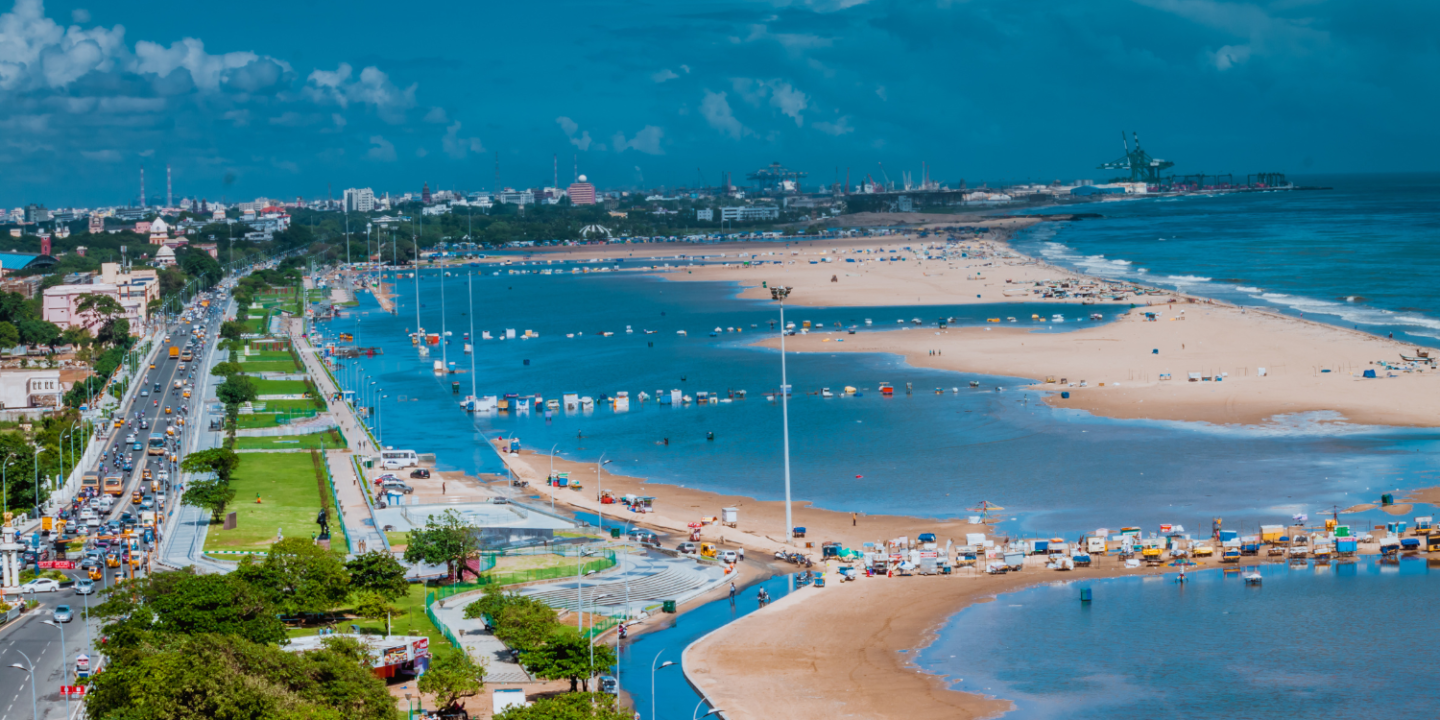 The city, capital of the South Indian state Tamil Nadu, is famous for its culture, tradition, and
religious mix. You will see ancient temples with intricate carvings and unique architecture.
There are 17th-century churches and British-era structures also.
You must visit Chennai to enjoy some authentic South Indian food like dosa, idli, and
appams. Also, don't forget to sip the world's best filter coffee available at the many refreshing
cafes in the city.
If you want to enjoy a breathtaking sunrise from the Arabian sea, head to Chennai's Marina
Beach.
In Chennai, you will find the best colorful culture in India. Despite the hot and humid
weather, you will see how people enjoy living an authentic traditional life adorning colorful
sarees and lungis with lots of gold.
It is not just traditional, but Chennai boasts of the best of modern India with its high-class
roadways, transport systems, software parks, multi-specialty hospitals, and residential
complexes.
4. Hyderabad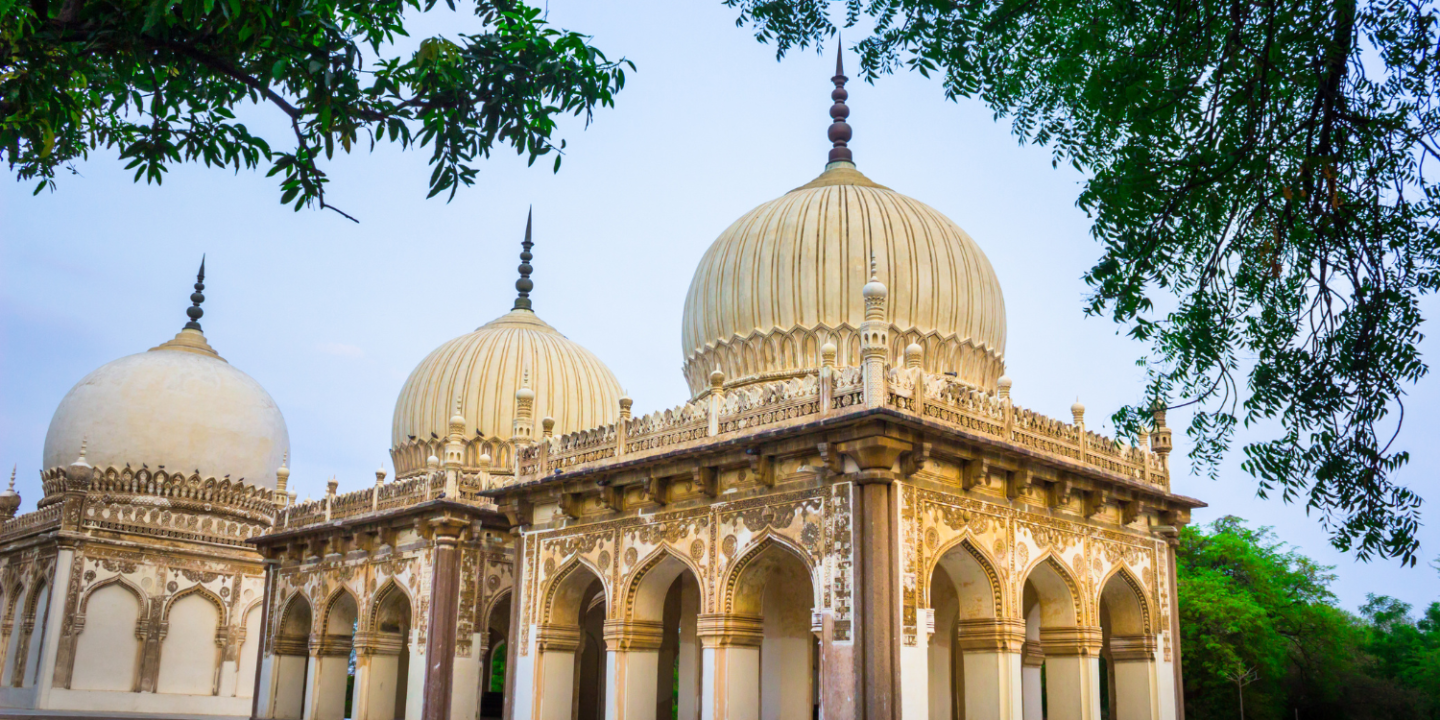 Hyderabad, the capital of Telangana state of India, prides itself as the IT hub of the country.
It hosts offices of several multinational IT companies and has a metro city culture with many
upscale buildings, restaurants, and hotels.
Hyderabad is the place to visit to get a glimpse of India's Islamic culture in modern times.
There are ancient Islamic structures, like the 16th-century minarets of Charminar in the old
city and the ancient Golconda Fort built by the Qutb Shahi dynasty.
The bustling Laad bazaar in the old city is one of the best locations to shop for authentic
pearls and intricate jewelry influenced by Islamic heritage. For foodies, don't forget to relish
Hyderabad's famous food – the Hyderabadi Biryani.
5. Kochi
The southern coastal city of Kerala state has a distinct feel to it. The port city was an ancient
trading route for spices of India, explored by Arabs, Chinese, and Europeans.
The diversity of foreign influence can be seen in the city with its European bungalows at Fort
Kochi, the cantilevered Chinese fishing nets, the Jewish synagogue, and the Portuguese
palace.
Kochi's beautiful shoreline and nearby Alappuzha's backwaters will make you feel nature's
glory in this 'God's own country' state of India. Through some of its best Kathakali
performances, you can also revel in Kochi's traditional dance and drama culture.