If you have ever traveled across countries, you know obtaining a visa can be a long, complicated process. Plus, keeping track of all the different rules and regulations can be seriously challenging.
But of course, there is a way that you can easily navigate these challenges by using Natvista. Using their services and knowing what you need to enter a country before you travel will help you to escape the common travel problems associated with entry requirements and save you a lot of travel-related stress.
Natvisa contains all of the information about travel entry policies you will need to travel to different countries worldwide. So whether you're traveling by plane, boat, road, or even foot, they can help you to determine if any special requirements or restrictions might affect your itinerary.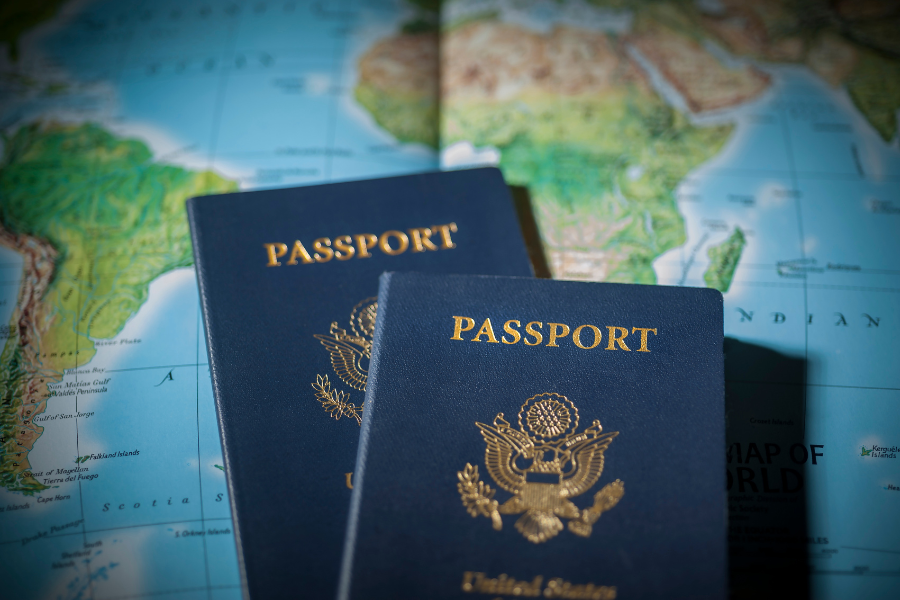 Why Natvisa Stands Out
Natvisa is the ideal company for travelers who want to know the requirements for entering different countries.
The company provides information on travel entry policies, visas, and passport services. It also offers a directory of embassies, consulates, and high commissions for all countries.
But what makes the company stand out? Its reliability, excellent customer support, and promptness in service delivery.
Reliability and Safety
Natvisa has a vast database of travel entry policies from various countries and regularly updates them. The company also has several other sources for this information that they cross-reference to ensure accuracy. This ensures reliability as everything is accurate.
Additionally, the company uses top-notch technology and a storage system to protect user information from unauthorized access.
Friendly Customer Support
Visa applications and accessing other travel guidelines can be daunting. And in such scenarios, you need a shoulder to lean on and a supportive individual.
As such, Natvisa's customer support does just that, helping you be at ease and get valuable help whenever you need it.
Prompt Processing
Promptness is of the essence during travel. Natvisa understands this, and their specialists process your application, check everything, and forward your request to the necessary government to ensure there are no hitches.
Easy Application
Natvisa provides customers with an easy application process. This eases any pressure you may have, thus enabling you to concentrate on other trip matters.
Some Countries Natvisa Provide Info On
Some of the countries Natvisa will help you with include;
Greece
This is a Southeastern Europe country with beautiful spots to explore. The government requires you to fill out a Passenger Locator Form, abbreviated PLF, valid for 30 days.
The form helps the Greek government locate and contact you regarding travel, diseases, and other necessary information.
Filling out the form is easy, and each family fills out one form.
Update: The PLF has now been discontinued.
Turkey
Termed a transcontinental country, Turkey is a Western Asia and southeastern European country. Entry requirements include a visa with a validity of six months, either as a single or multiple entry.
The e-visa application is hassle-free, requiring submitting the application, payment, receiving the documents, downloading, and printing.
In most cases, Turkey allows a 90-day stay over 180 day period with multiple entries. But if you want to stay longer, apply for a resident permit.
ETIAS
European Travel Information and Authorization System, abbreviated as ETIAS, is a new EU travel authorization measure.
The system applies to citizens from countries that do not need a visa to enter the Schengen region. The region is a combination of countries that allow travelers to move between them without different visas or passport checks.
Conclusion
Natvisa is a trusted resource for travel and immigration information. They work with government agencies, airlines, and other companies to give travelers the tools they need to make their trips as easy as possible.