If you are thinking of visiting Tignes during the warmer, and less snow-covered months, you won't find a shortage of things to do up the mountain, see here. Whether you just fancy going on vacation somewhere difference, or maybe visiting as a part of a south of France road trip, Tignes makes a wonderful place to explore.
1. Aosta (over the col du petit Saint Bernard)
Why not take a drive over the border to Italy? We actually went here for lunch one day. It takes a few hours in the car but it's a beautiful drive so you really won't mind.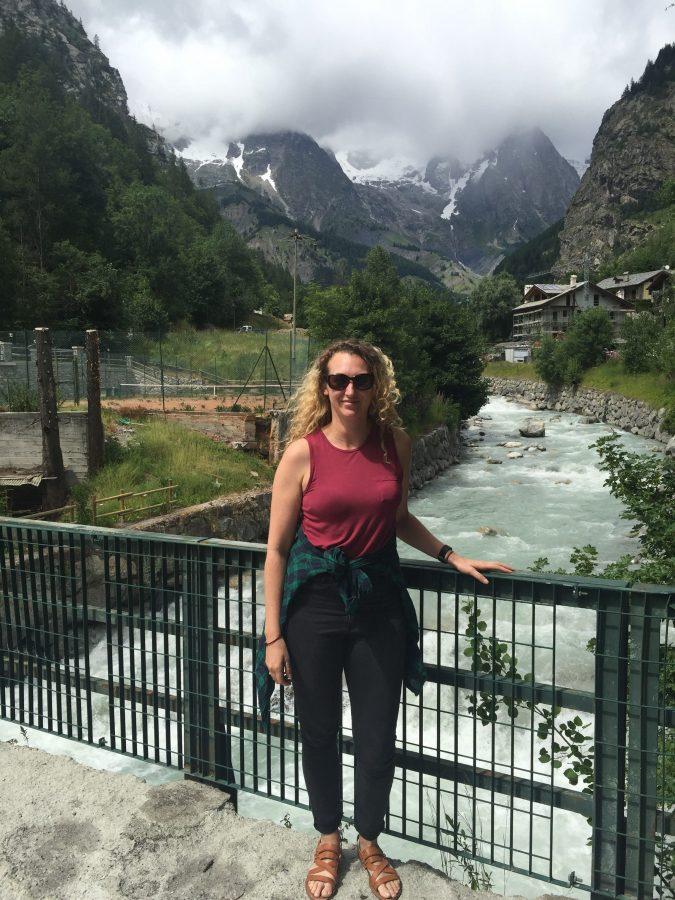 You even go through Little Saint Bernard Pass, which is a perfect place for a quick stop off and photo shoot.
Aosta is a great spot for lunch, it's easy to park, small enough to navigate your way around and there is a medieval city trail you can follow. Don't forget to get an Ice Cream before you leave. Or why not stay a bit longer and rent one of these luxury Tuscan villas… I can dream can't I haha.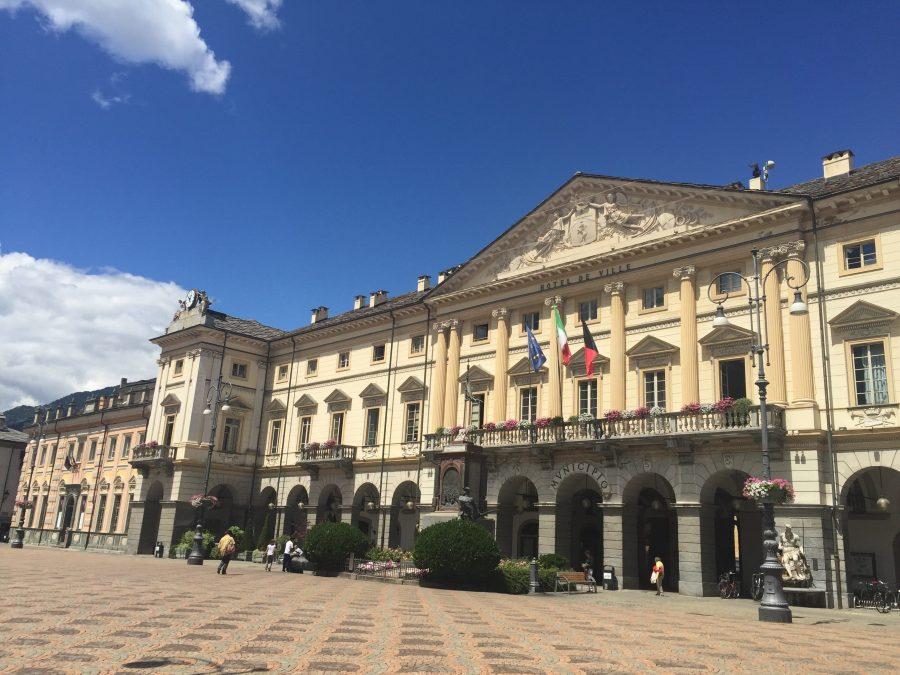 A medieval town featuring Gothic architecture nicknamed the Little Venice of Beauce is about 1.5 hours from Tignes. Leave around 11 am have lunch and then spend the afternoon wandering around taking in the views.
It's only 40 minutes from Tignes and it's the best place to do your weekly shop! So jump on the bus or drive yourself down the mountain and don't forget to take a walk around the village before stocking up at the supermarket.
If you are flying in from Geneva make sure you stop off here on the way from or to Tignes. I think this was my favorite place we went to. Lots of great places to eat and make sure to take a walk (or a boat) around the lake. Although it is huge so you probably won't make it all the way around!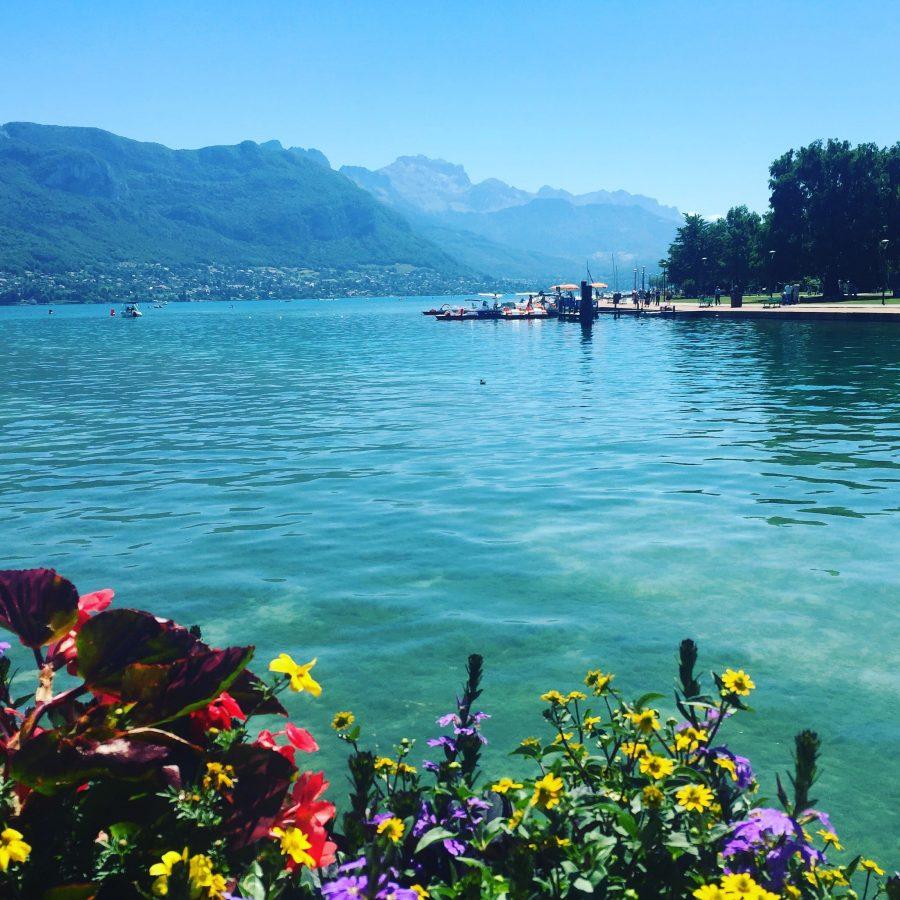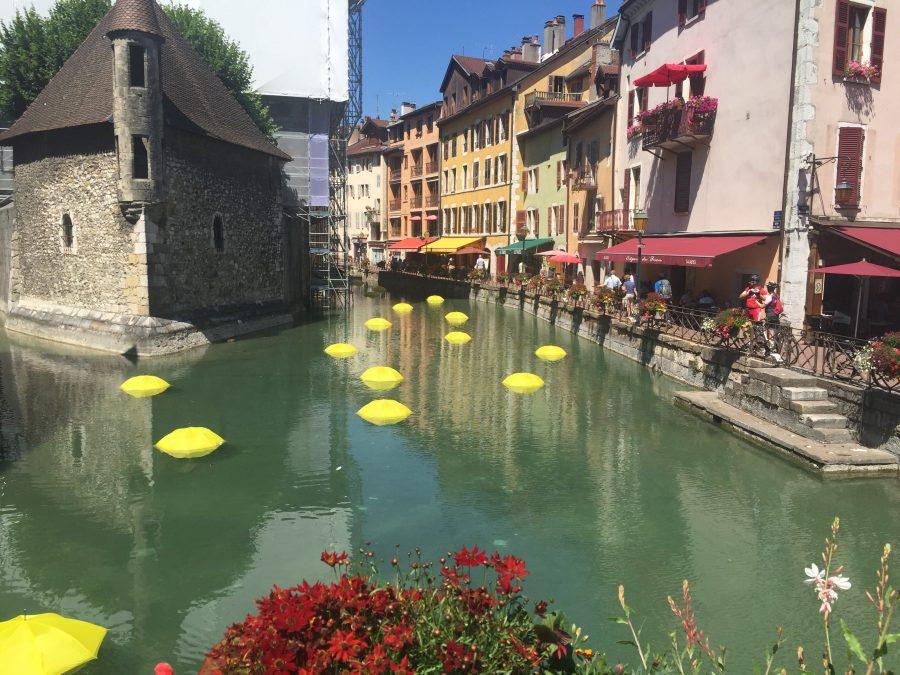 I was so sad that I didn't get time to go here but it looks amazing! So please go and let me know what you think. It's about 1.5 hours from Tignes.
It's only 2o minutes down the mountain and it would be rude not to drop by! Although in the Summer there isn't too much going on and a lot of places are closed. Do check the local events calendar though as they often have sporting events and competitions. While I was there they had a mountain bike competition.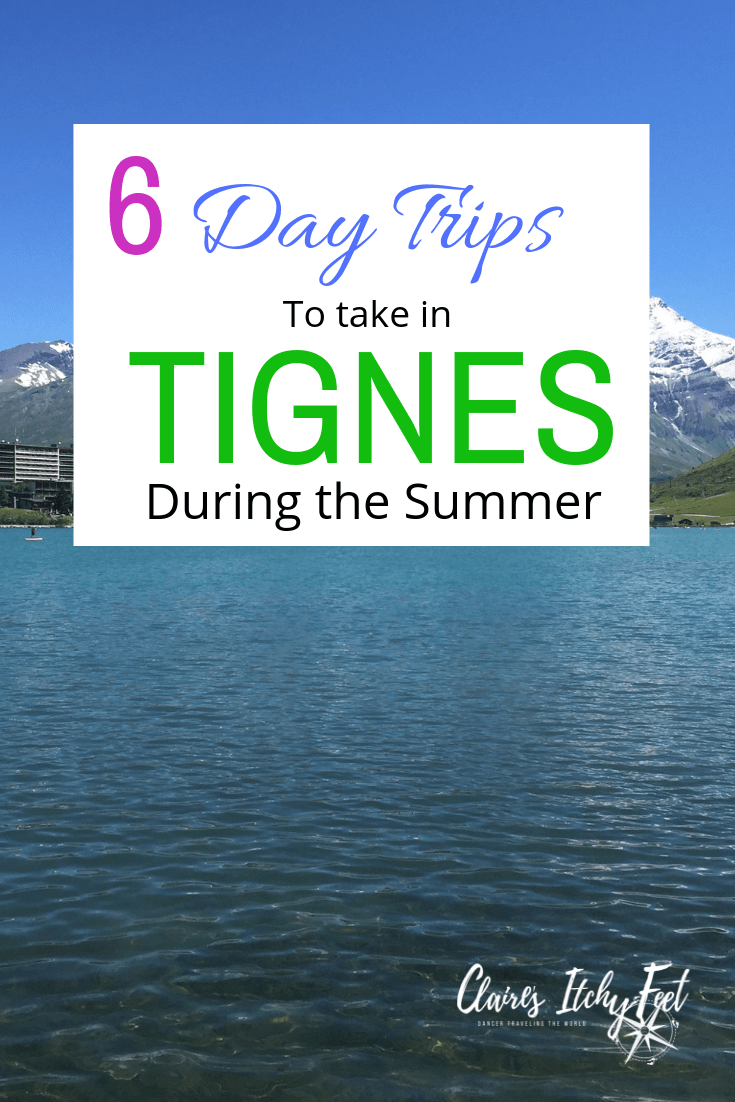 This post was proofread by Grammarly