Often mistaken for the capital of Australia, Sydney is actually the state capital of New South Wales. It is a vibrant city and is home to the iconic Sydney Harbour, Sydney Opera House, golden, sandy beaches, and large national parks. Treat yourself to a holiday in Australia and buying a flight to Sydney, and once there, perhaps you can find time to get involved in one or more of the activities listed below!
1 Swim in ocean pools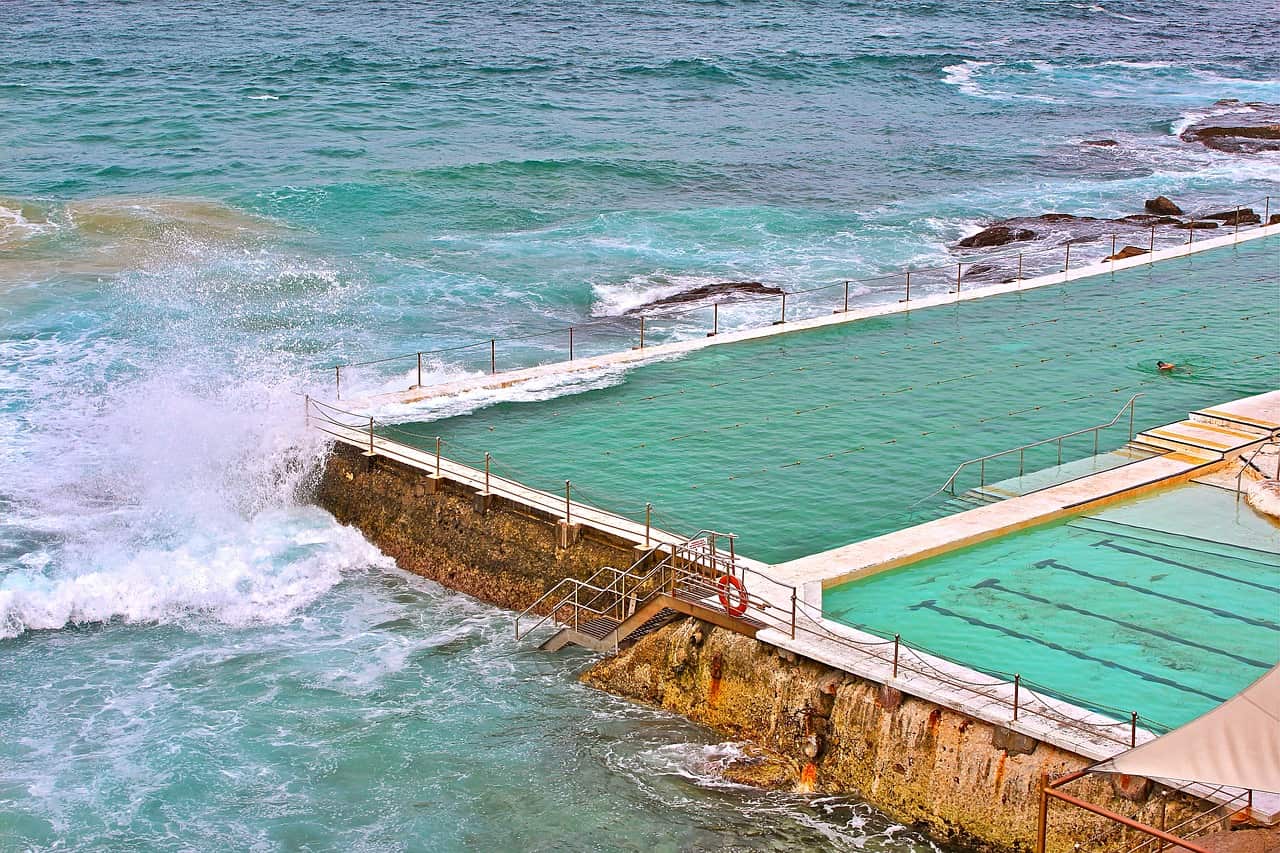 Sydney is one of the only places in the world that is home to the most beautiful ocean pools on earth. Dating back to the 1800s, these pools were designed to offer the swimmer the pleasures of the ocean without the threat of sharks. These pools are popular with locals and tourists alike. Some are well-known, while others are tucked away and hidden in the backends of Sydney. Conde Nast Traveler has an extensive list of these ocean pools, so be sure to check it out before you head out on your swim.
2 Hike through Ku-rin-gai Chase National Park
If you're up for a walk that spans a little more than four kilometers, check out the Red Hands Cave walking track. The route will take you through one of the most famous Aboriginal heritage sites in the Ku-rin-gai Chase National Park where you'll see rock art, rock engravings, and a cave with ochre hand-prints.
The park is open daily from 7:00 am to 7:00 pm. Admission is free.
3 Climb the Sydney Harbour Bridge
Sydney Harbour Bridge is the largest steel arch bridge in the world and was opened to the public in 1932. Tourists can walk or cycle across the bridge, and they can also choose to climb to its very top for breathtaking, panoramic views with BridgeClimb Sydney.
Climbing experiences are available from sunrise to sunset; ticket prices must be confirmed via the official website.
4 Sail across Sydney Harbour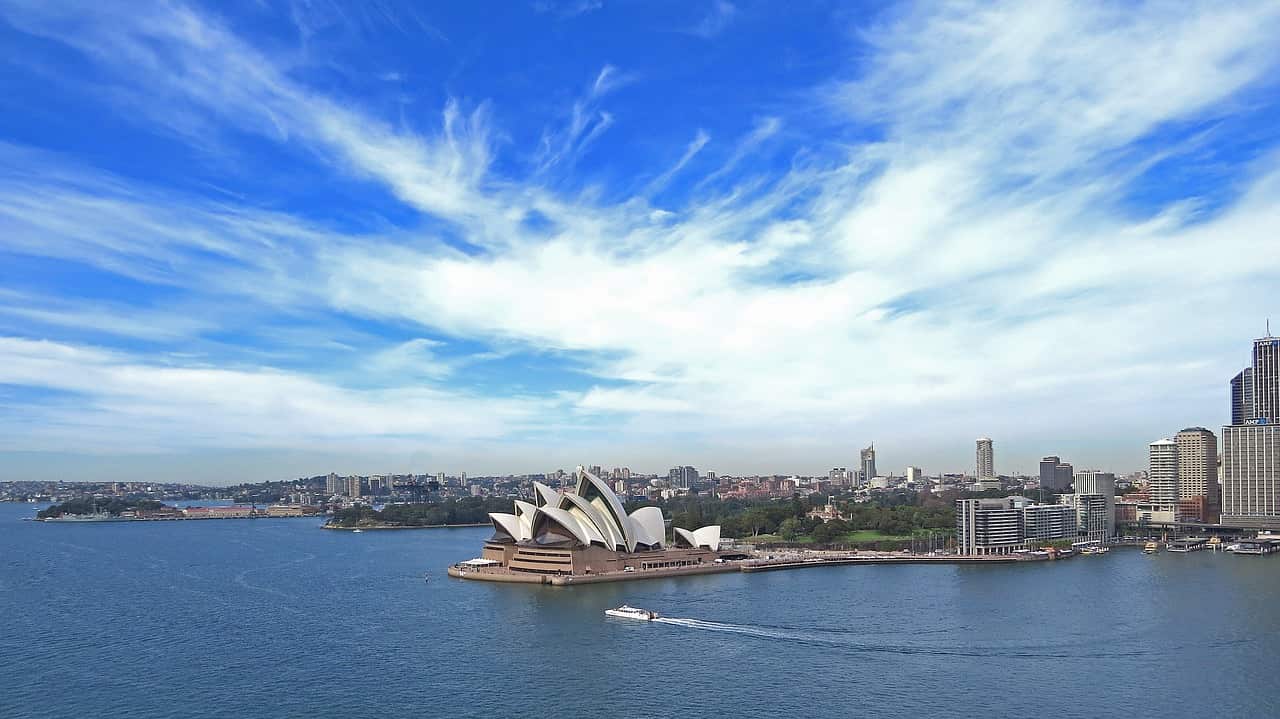 Sydney Harbour is widely known to be one of the world's most beautiful natural harbors. Its sparkling blue waters, several beaches, and botanic gardens are a delight to see, and some of the best ways to see all it has to offer is by boat, ferry, or a harbor cruise.
You can find various boating experiences, government ferries or private cruises online, so be sure to check the opening and closing times, and ticket prices in advance of your sailing trip.
5 Dive into the Sydney seas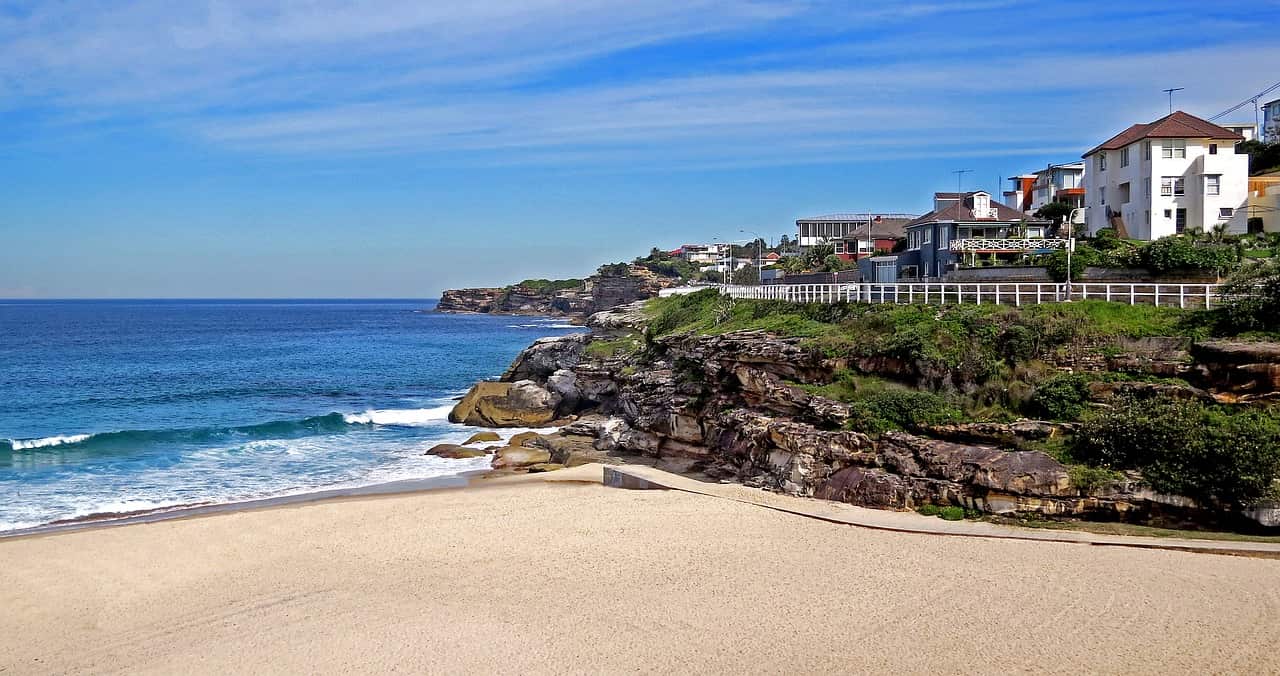 Last but not least, if you prefer to be underwater rather than above Sydney's sparkling blue seas, why not sign up for a snorkeling tour or learn how to dive on a dive experience for beginners provided by the city's wide range of certified divers.
Sydney has several multi-award winning dive centers, so do your research online and call ahead to book your place on an underwater experience you are bound to remember for life!
Are you ready to treat yourself with a return flight to Sydney? You can book your tickets here with Cathay Pacific. Our mission is to help you make the most out of your travels. Your journey matters as much to us as it does to you. That's why we're here to help you on your way, to make the most of everything that lies ahead. Book your flights to Sydney today and experience an unforgettable flight and holiday like never before!