Wondering how to get to Galapagos Islands? In this post, you will learn how to get there as well as some other important information to know before you go!
If Charles Darwin could do it in the 1800s, we know that it's possible. Luckily for us, today's route includes a little less seasickness and nutrient deficiency than in Darwin's days. As well, your arrival time is going to be accurate give or take a few minutes, rather than days or weeks.
Times have changed but the magic of the Galapagos largely remains the same. There's a bit more comfort and infrastructure on the main islands today but that doesn't detract from the raw, natural brilliance on display.
If you're planning a trip to the Galapagos Islands, firstly I'm so excited for you. You're going to have a once-in-a-lifetime experience that most people only dream of. Second, let's talk about how to get there.
How to Get To Galapagos Islands:
Travel to Ecuador (either the cities Quito or Guayaquil)
Choose your Galapogas arrival airport
Hop on a flight
Of course, there is more to it that that, so keep reading for the full lowdown!
Did You Get Travel Insurance Yet?

The Insurance companies I recommend are Hey Mondo, Safety Wing, and Travel Insurance Master

Hey Mondo is great if you are looking for a great value flexible policy. They offer single-trip cover, annual multi-trip cover, and long-term travel cover. Safety Wing is great value, with monthly coverage starting at $39. It's super easy to use, and it just renews each month. I currently use them as they offer me free cover for my son as part of my policy. I also use Travel Insurance Master for short trips.

Read my full travel insurance post here, where I go into detail about all companies.
How to Get To Galapagos Step 1: Get To Quito or Guayaquil in Ecuador
The Galapagos Islands are part of Ecuador, and they don't operate any international flights to or from the islands. So, in order to get to the islands, you're going to have to get to Ecuador first.
No worries though, Ecuador is an easily accessible country that has two major international airports: Quito and Guayaquil. As well, these are the only two airports in Ecuador that offer direct flights to the Galapagos Islands.
Flights to Galapagos from either Quito or Guayaquil will take roughly 2 hours. The flight is a bit shorter from Guayaquil, but it isn't a sizeable difference.
If you are interested in seeing a bit of mainland Ecuador, go through Quito. It's sort of a default win for Quito on this one, but that doesn't take anything away from the city itself. Guayaquil is not a very nice city and there are some concerns about safety there.
Quito, on the other hand, has a beautiful historic center (designated a UNESCO World Heritage Site in 1978), the largest neo-Gothic basilica in the Americas, a cable car that can take you up the mountains surrounding the city, and of course, the 'middle of the world' monument at the equator.
If you've got the time, you won't regret a few days in Quito before heading to paradise on earth. As an added bonus, you'll get to sample some of the traditional Ecuadorian food that you won't find on the islands.
Step 2: Choose Your Galapagos Arrival Airport
Now that we've decided from which Ecuadorian city we'll catch our departure flight to Galapagos, we need to decide where we'll arrive. Again, you have two options.
You can arrive at either Baltra Island (Seymour Airport) or San Cristobal Island (Airport Isla San Cristobal). The Seymour Airport (Baltra) is a very short and easily accessed ferry ride from the main island of Santa Cruz.
Most travelers will arrive through Seymour Airport on Baltra Island. This airport has direct flights from both Quito and Guayaquil.
San Cristobal Island only has direct flights from Guayaquil. If you are coming from Quito, you'll have a 45-minute or so stopover in Guayaquil before heading onward to San Cristobal.
If you already have a Galapagos Cruise planned, find out which island it begins from and plan to arrive there to reduce logistical hassle. Chances are your cruise is going to leave from Baltra Island where the Seymour Airport is located. Your tour guides will meet you at the airport and lead you out to the port to embark on your Galapagos journey.
If you want to save money and book a last-minute cruise, your best bet to find one is either in Quito or Puerto Ayora on Santa Cruz Island. Talk to a few of the tour agencies to get a sense of the prices they are offering and the type of cruises they have. There are different itineraries you can do and many different budgets of travel from the bare bones to the ultra-luxury cruises.
You can usually save a few hundred bucks going this route, but it might add a bit of stress to your journey.
If you plan on doing a DIY Galapagos tour where you show up to the islands and hop around finding your own adventures, you'll have to do more of your own research, but you can tailor your arrival and departure airports to whatever suits your itinerary best.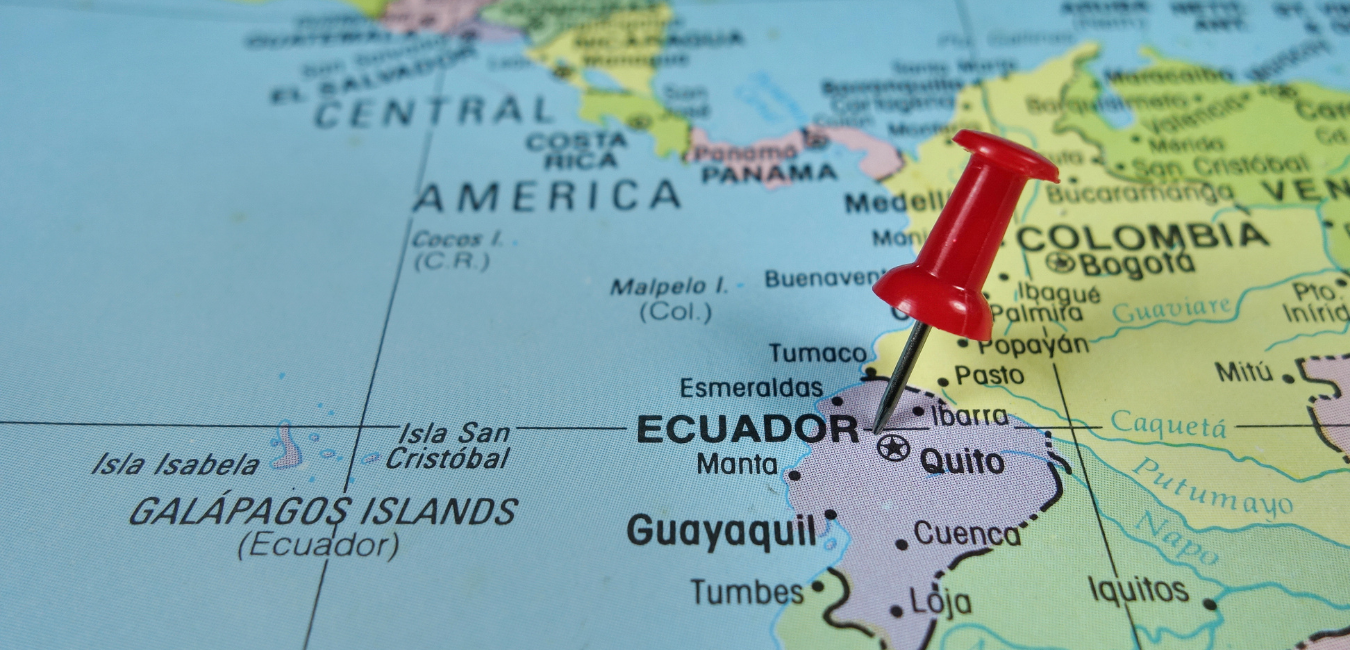 Step 3: Bring Cash, and Lots of It!
There aren't reliable ATMs on the Galapagos Islands and paying with a card is not going to be an option in most places. In Galapagos, cash is still king.
In Ecuador, the official currency is US Dollars. That's quite helpful if you're coming from the States and easy enough to get if you're coming from anywhere else.
If you've managed to pay for your cruise online, you've saved yourself a bit of hassle. If you are planning to find a last-minute cruise once you arrive in Galapagos, you'll want to budget at least $1,000 for the cruise per person plus enough to cover any additional costs while you're there.
Remember that it's also customary to tip the crew at the end of your tour, and while your food and drink will be covered, you'll likely have to pay extra for any alcoholic beverages. There's a park entrance fee of $100 that you need to account for as well.
It's possible to get cash in the Galapagos, but it isn't easy. I'd recommend that you assume you won't be able to withdraw cash and bring enough with you to cover your expenses while there.
Step 4: TCT Registration Form
You bought your flights, booked your cruise, and are all set to explore the Galapagos Islands, right? Almost, but not quite yet. There are a few administrative things you need to sort out at the airport in Quito or Guayaquil before you'll be allowed entry into Galapagos.
You have to obtain a transit control card (TCT) to be allowed into the Galapagos Islands. This can be filled out at the airport, or you can do it online in advance to save time by clicking the following link:
On the left side of the page, you'll find your navigation options. Click on 'Pre-Registro TCT,' then 'Pre-Registro Individual,' and fill out your details.
The card will cost $20 but before you get it, the airport authorities will do a check of your bag to make sure you don't have any of the items that are restricted to bringing to the islands. Most of the restricted items revolve around animal or plant products. Here's a full list of the restricted products.
After the authorities are satisfied, you'll get your TCT card. Make sure you don't lose it though. You'll need to show it when you arrive on the islands and when you're departing as well. Put it in a safe place.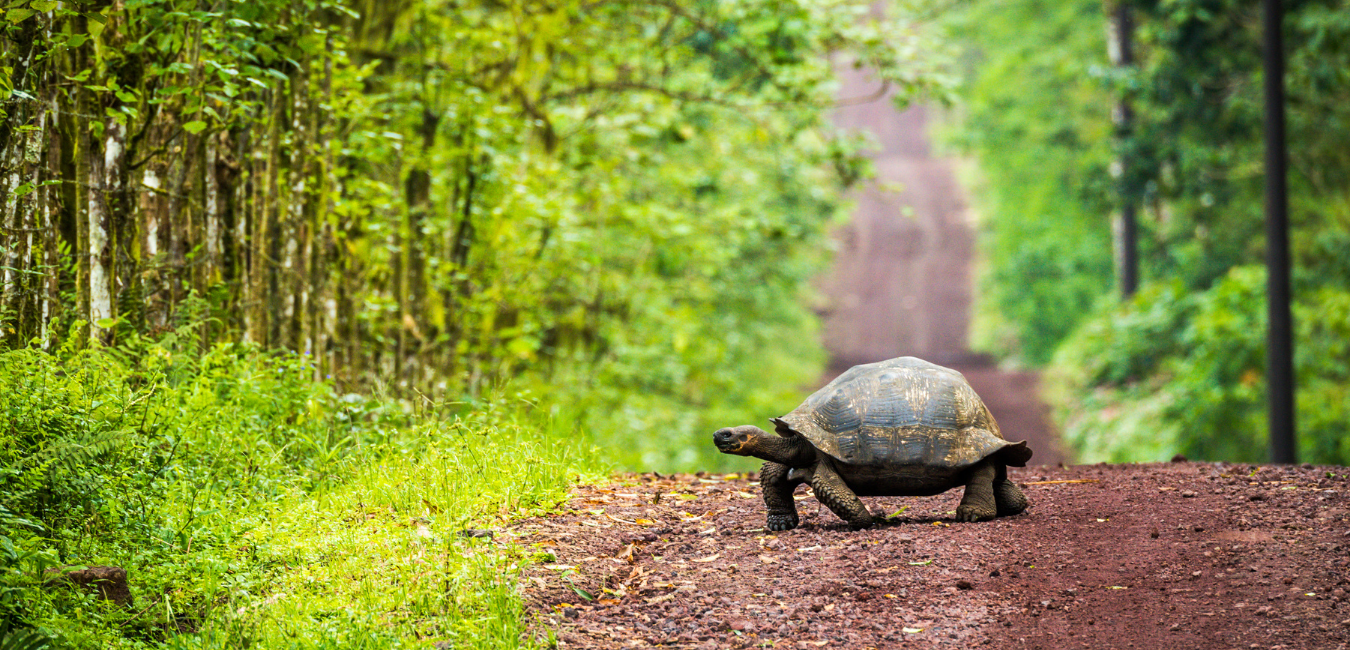 Step 5: Galapagos Entry Fee
So close that you can taste it, but there's one last matter to take care of before you can enjoy the islands.
Once you arrive at your airport of choice on the Galapagos Islands, you'll have to pay the park entry fee. For most of us reading this, it'll cost $100 and can only be paid in cash – another thing to remember when deciding how much cash to bring!
If you're traveling with someone under 12, it's $50 to enter. Ecuador nationals only pay $6 to enjoy their country's natural wonder while citizens of other South American countries will receive a 50% discount on the foreigner's price.
There's no negotiating these prices or asking why some people pay more than others. Have your cash ready and hand it over with a smile.
You're now ready to enjoy the Galapagos Islands!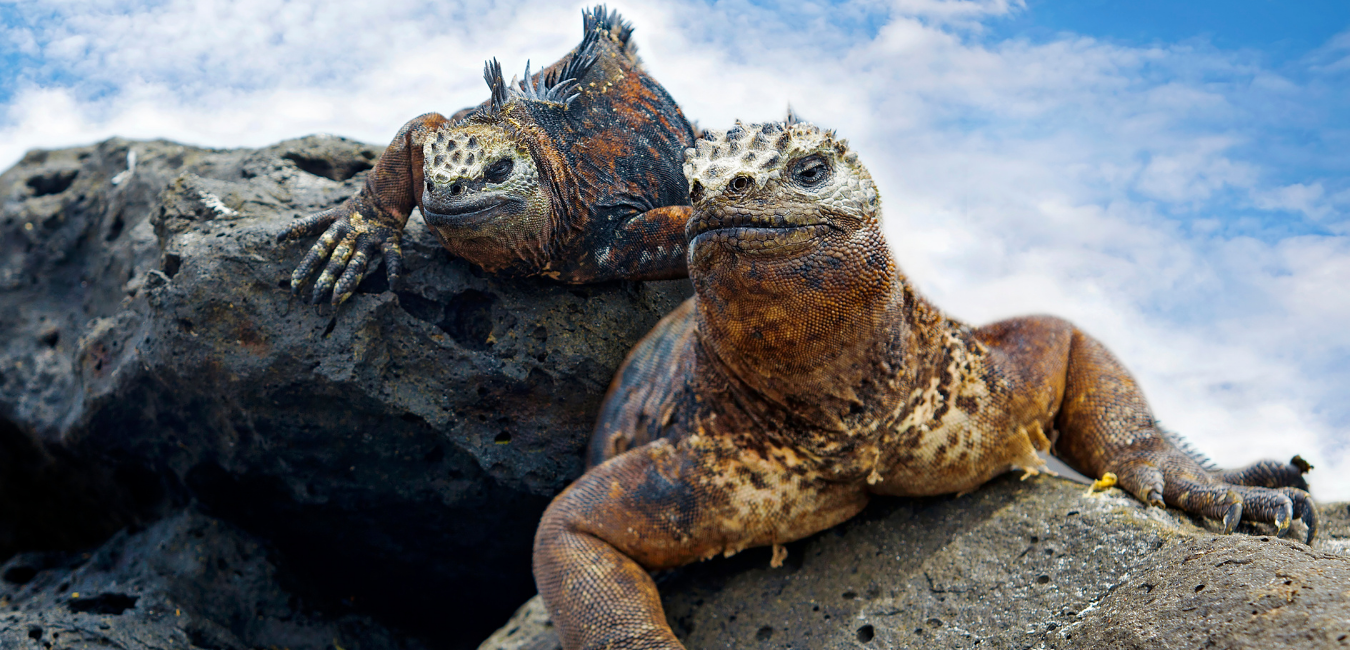 COVID-19 Restrictions to Enter the Galapagos Islands
As the conditions surrounding the Covid-19 pandemic are everchanging, it's important to check the latest restrictions on entry to the Galapagos Islands from the Ecuador Government.
The latest information from the government is that to enter the Galapagos Islands you will need to present EITHER proof of vaccination OR a negative result from an RT-PCR test within the previous 72 hours. Check the official government website to see the most up-to-date announcements.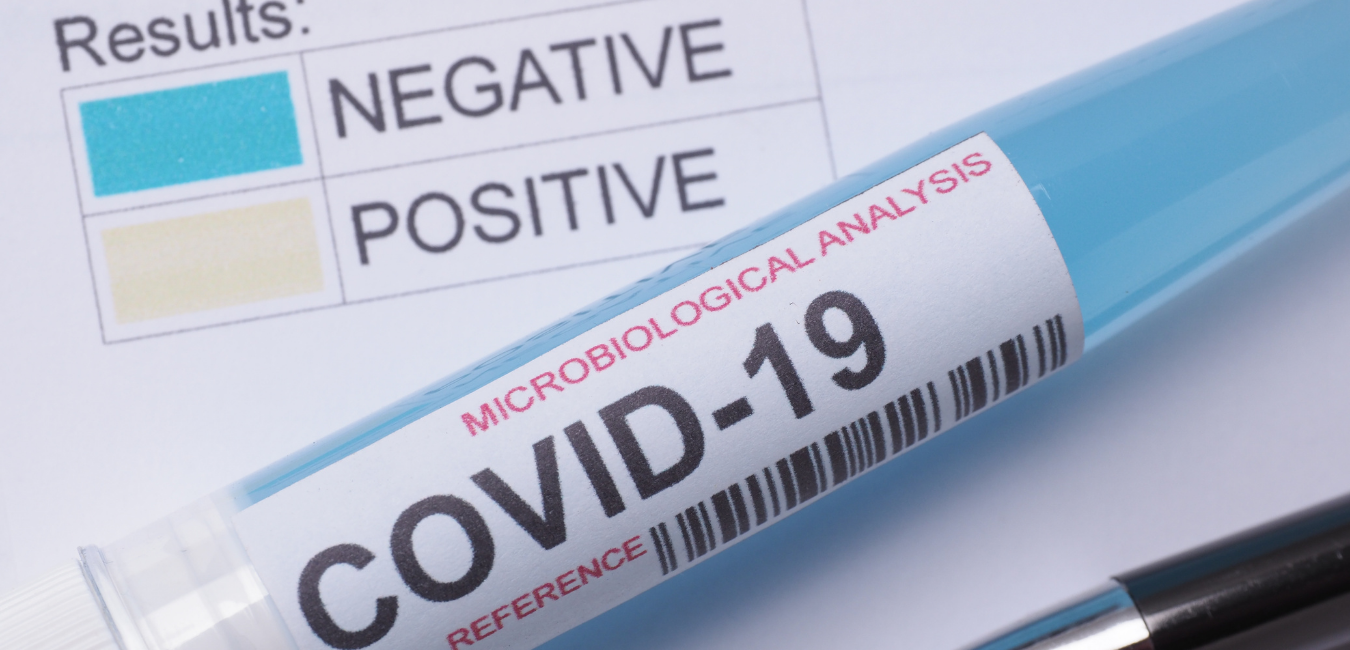 Looking for a place to stay in the Galapagos Islands?
Writer's Biography: Andrew Kaminsky
Andrew is a full-time writer who specializes in travel articles and sustainable development. Born in Canada, he spends his time travelling the world where he learns about people, their land, their culture, and their history. His interest and curiosity in travel and humanity supplements his passion for sustainable development. In his free time, he loves to relax and share some light-hearted laughs with family and friends or engage in any and all things sport-related.