Are you planning a trip to The USA?
Here you will find information, guides, itineraries and budget advice to help you make the most of your trip to The United States of America (USA).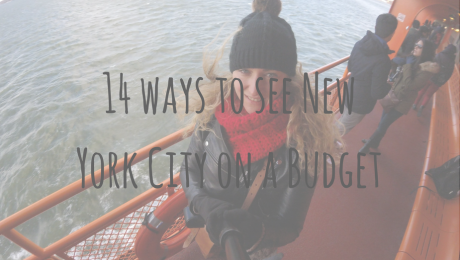 New York can be expensive! It can also be as bad as Disney World for queuing! So if you want to know the best ways to save you time and money when visiting The Big Apple then you need my 14 tips. In this guide, I'm going to share with you the best ways to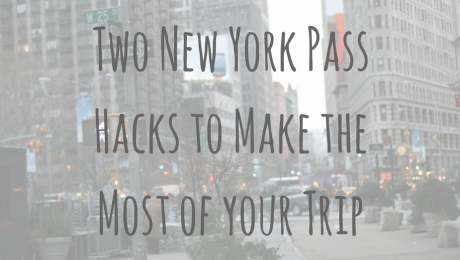 So you want to see the sights in New York but you aren't sure how to get the best deal. Well look no further because I have the answers (well I have one answer anyway).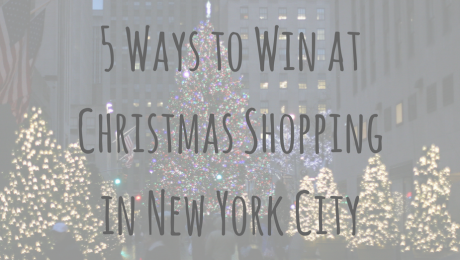 If you are thinking of visiting NYC at Christmas you need to know, it is pretty crazy! NYC can get hectic at the best of times. But during Christmas it is turbo-charged. Having failed at Christmas shopping in New York City on my first visit, I've put together this list to help you NOT make the same mistakes