The Middle East is a great destination for travelers who want to traverse the region's beautiful landscapes and immerse themselves in rich heritage dating thousands of years. If you can't afford the standard airfare and the cost of traveling to the major cities, you can at least save hundreds of dollars or even more if you follow these tips to a less expensive journey to the Middle East: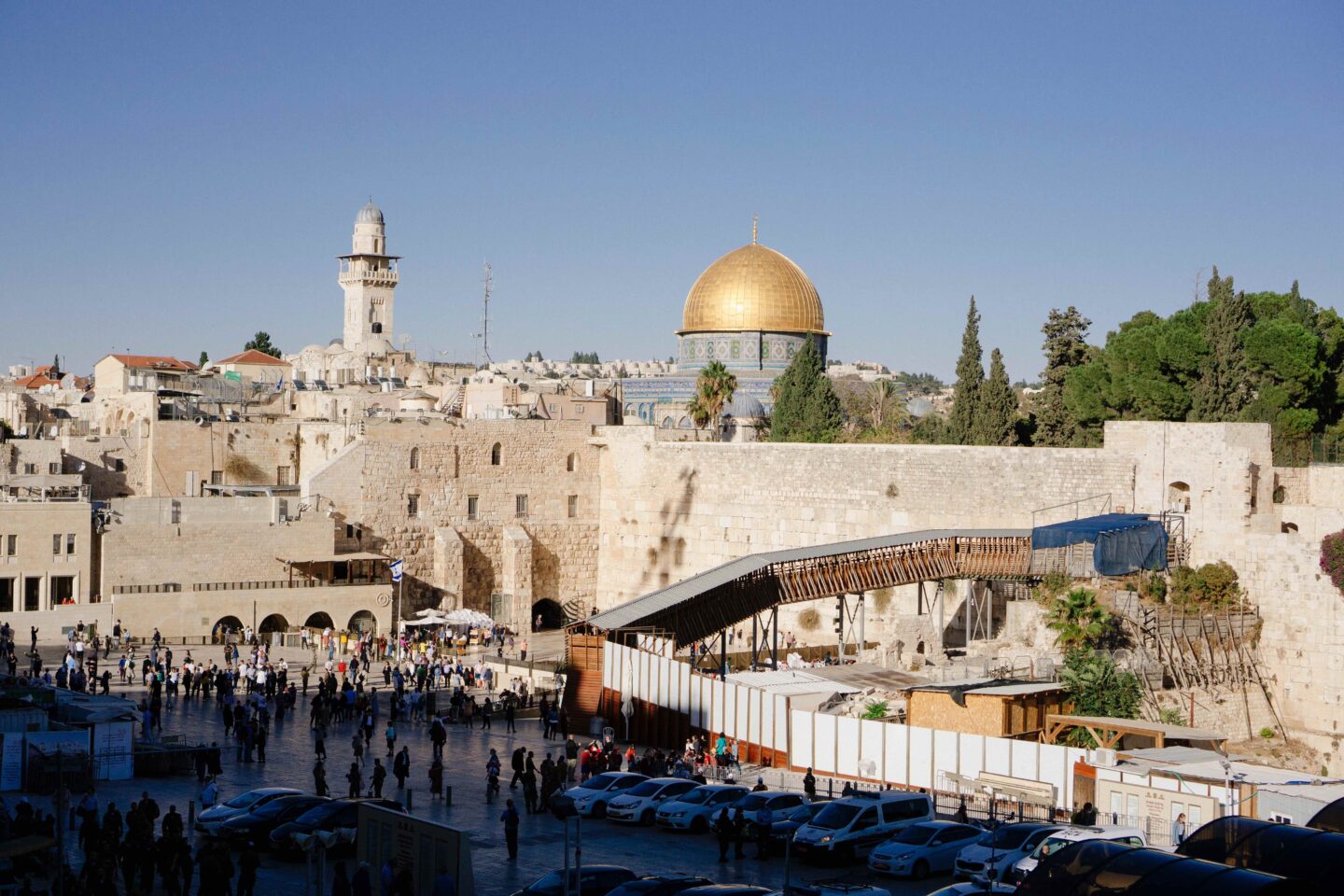 1. Check out visa-free countries
When traveling as a tourist, you are required to pay for a visa which typically costs around $150 or more. In Jordan, you can expect to pay $400. That's not the case for several Middle Eastern countries that offer visa-free entry to tourists. If you are a U.S. passport holder, you can enter countries like Qatar and Israel. On the other hand, Oman has a common visa policy with Dubai and Qatar. If you arrive in Muscat directly from Doha, your visa from Qatar will be acknowledged.
2. Look for air travel promo codes
Another way you can save money during your trip to the Middle East is to look for promo codes that will give you massive discounts from the region's airline carriers. If you are planning to start your trip from Doha, you can look for a Qatar Airways promo code that will give you a discount of up to 30% or at least $300 on your flight booking.
3. Book an Airbnb
If you are planning to stay in cities like Dubai, Beirut, and Abu Dhabi, expect the hotel rates to cost you a fortune. Luckily, there's always Airbnb to save the day. If you don't want to risk paying for a vacation rental, you might as well book an Airbnb. Be sure to check the reviews and policies of the Airbnb host before booking. You might also want to check if there are travel advisories you need to take into account during your trip.
4. Get a friend to tag along
Going sightseeing in places like Tel Aviv or Dubai can cost you a lot, but you can cut your expenses by dividing the costs with other people. The advantage of traveling in a group is convenience. You won't have to pay for everything out of pocket, so get a friend to join you on your trip and let them chip in on taxi fares, accommodations, and shopping.
5. Go during the offseason
The most basic way you can save money traveling to the Middle East is to avoid peak seasons. Tourists often pick Spring as the best time to view the region in all its glory, so a high demand for airline tickets is expected around this time. You might as well take the trip in December or January when there are fewer tourists so you can get better airfare rates.
If you want to make the most out of your trip to the Middle East, consider these tips and cut your expenses so you will have more cash to savor the cultural riches of this thriving region.