Would you like to pursue your wanderlust by going to a tropical island to take a breather? The rigors of daily life could take a toll on people's mental well-being, which is why unwinding through travel is essential. It's an opportunity to rest your mind, body, and soul, all while experiencing emotions outside the monotony of daily life.
The world has no shortage of tropical getaways, one of which is Fiji in the South Pacific. If this destination has been on your travel list for some time, now's a good time to try some of the best adventures in Fiji. Although a famous destination for weddings and honeymoons, it's also ideal for a solo traveler like you. Aside from many mind-blowing tourist spots, Fiji holidays let you experience life-changing activities and meet new friends like the local Fijian people.
Here's an in-depth guide on spending your vacation in Fiji and making the most out of your limited time.
Did You Get Travel Insurance Yet?
If 2020 taught us anything, it's that you need to be prepared for anything! Travel insurance has always been high my list of things to get before I travel but now more than ever its at the top of my list.

I'm pretty sure we have all had travel plans messed up because of COVID and not all insurers covered this. So when looking for travel insurance it's important to check it covers travel disruption due to COVID-19, Hey Mondo, Passport Nomads, Safety Wing, and Travel Insurance Master all provide cover for this.

Hey Mondo is great if you are looking for a great value flexible policy. They offer single trip cover, annual multi trip cover, and long term travel cover. You even have the option to start the cover when you are already on your trip, although you won't be covered for the first 72 hours. For me my favourite feature is their app which offers you a 24/7 Dr chat and the ability to file a claim direct in the app.

Passport Nomads provides the most comprehensive cover for Digital Nomads. The game changer with them is that you have a red card and if you find yourself in need of medical care you just contact them and they will pre load your card with the funds to cover your treatment, meaning you won't need to pay out of pocket and then put in a claim later.

Safety Wing is great value with monthly cover starting at $39. It's super easy to use and it just renews each month. They have an excess of $250 and it's simple to make a claim through their website. I currently use them as they offer me free cover for my son as part of my policy and I like that it renews on a monthly basis, so I don't have to pay out a big lump sum up front.

I also use Travel Insurance Master for some short vacation type trips.

If you are doing shorter trips or an extended backpacking trip then Hey Mondo or Travel Insurance Master are the best option. If you are a digital nomad or planning travel of at least 6 months then go for Passport Nomads or SafetyWing.
Getting Around Fiji
After taking care of all your bookings, flights, and travel documents, it's paramount to know how to get around Fiji. Understanding the different transportation options allows for a smoother solo travel experience.
Boat
It's no surprise that sea travel is one of the common options, given that Fiji is a country of 333 islands. You can catch a local ferry to explore different places like Ovalau, Kadavu, Vanua Levu, and Viti Levu and nearby islands. A cruise or yacht tour is also an option for those who want to tour in style.
Domestic flights
On Viti Levu, the largest of Fiji's islands, Nadi is the primary gateway to the rest of the country. Nadi International Airport has domestic flights to the smaller airports all over Fiji, making tours to remote areas possible. In just two hours on the plane, you can admire more destinations on your Fiji holidays. Combined with these airport travel tips, you'll arrive at your destination without any hassle.
Car rentals
There's no denying the benefits of driving your way around an unfamiliar place. You can explore Fiji's main islands by renting a quality car at reasonable rates from reliable rental companies. Make sure to prepare your international driver's license and travel insurance beforehand.
Bus
Last but not least, using buses is a great and affordable way to explore Fiji. You can find a convenient bus system in large islands like Vanua Levu and Viti Levu. The price for bus fares is pretty low, with a one-way trip from Suva to Nausori costing two Fijian dollars (GBP£0.69). There are also bus tours if you want to be on a fixed itinerary for the day.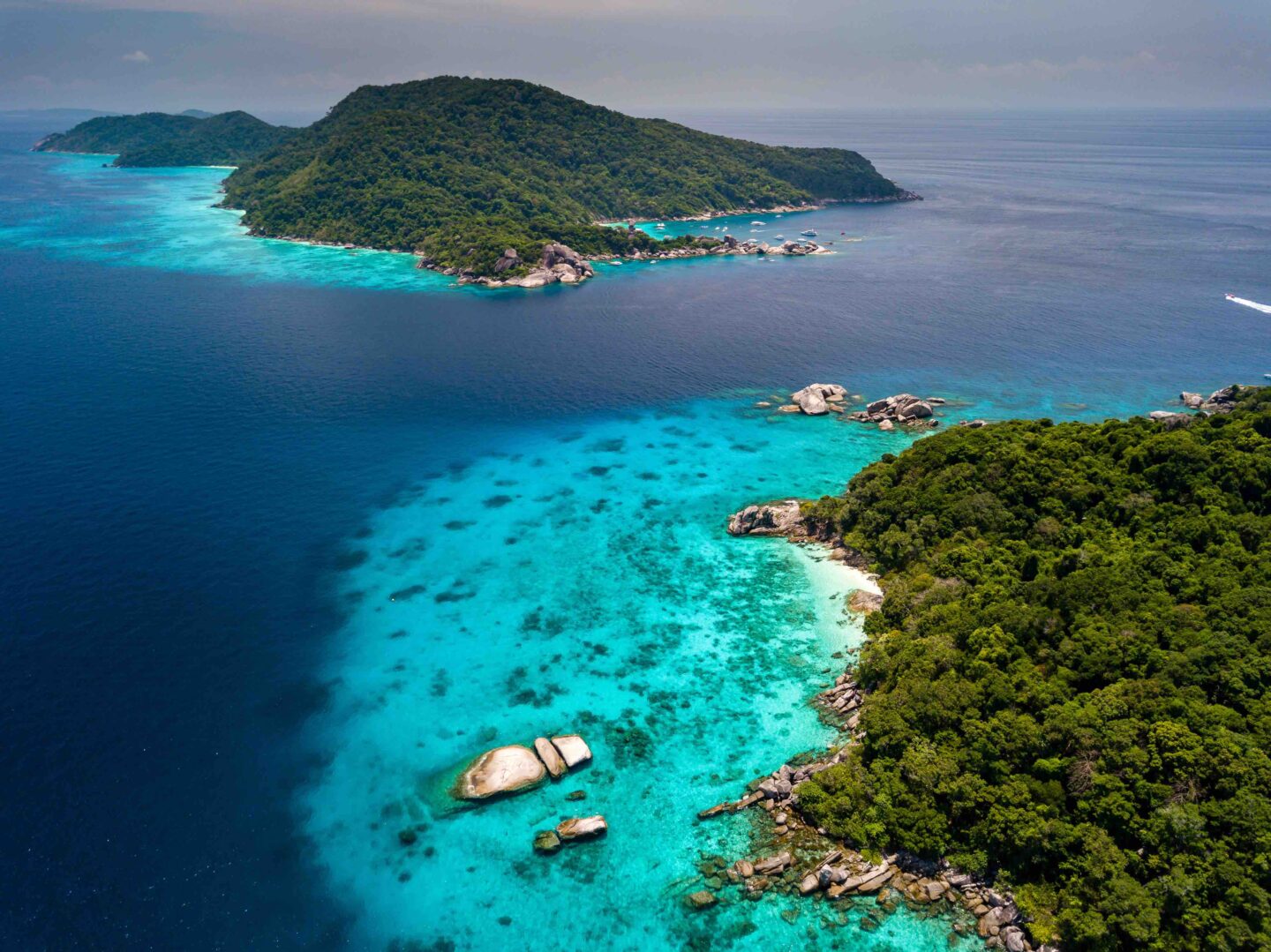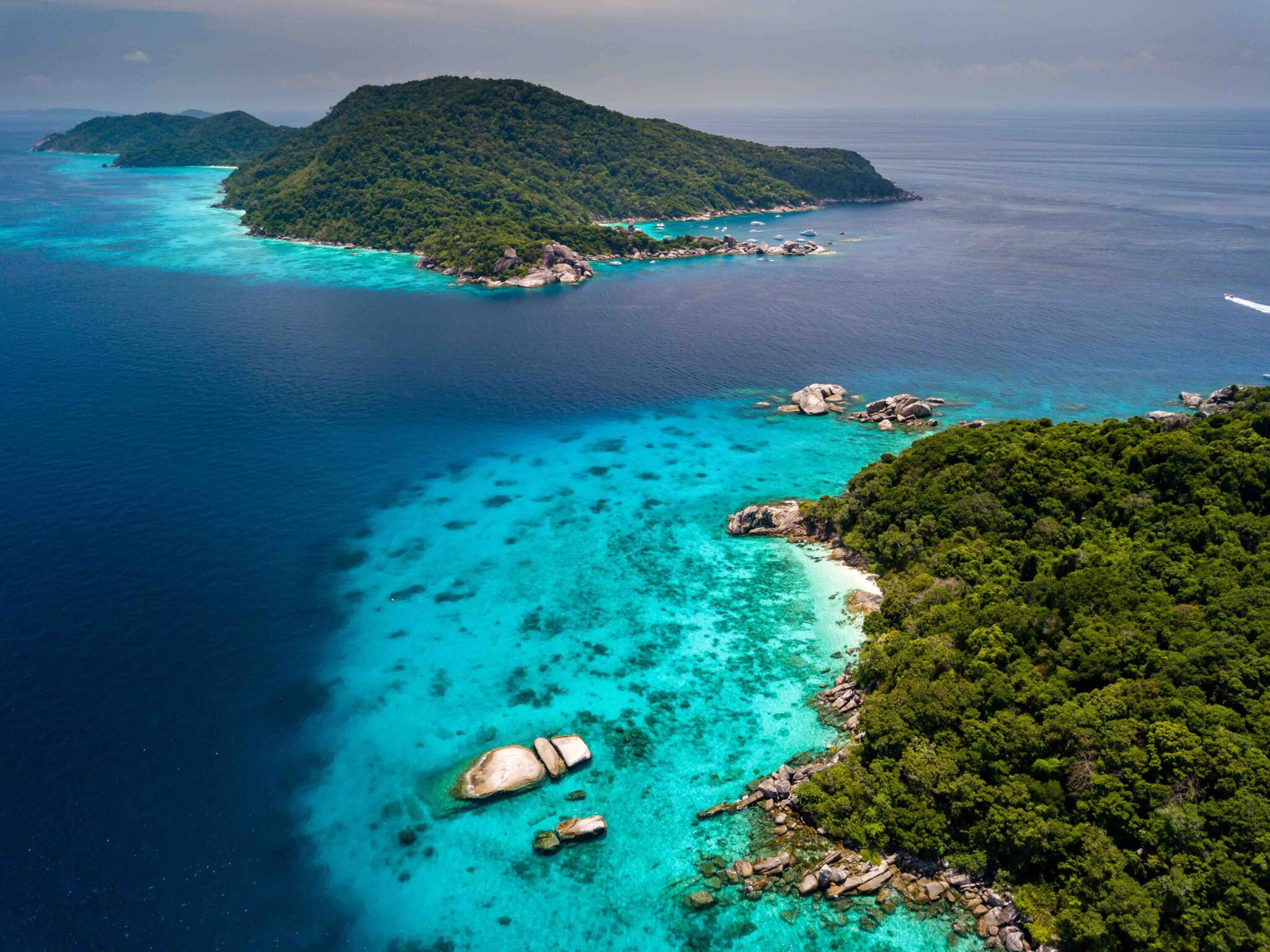 Experiencing Various Activities
You definitely need to spend more than a week in Fiji if you wish to experience all the various activities it has to offer. You can choose from multiple holiday packages, either pre-arrival or once you arrive. Here are some must-try activities to get the most out of your Fiji vacation.
Zipline
You can visit Viti Levu if you're keen on ziplining, with more than a dozen zipline courses. There are actually more than ten different zip line adventures for you to try. The Garden of the Sleeping Giant alone offers five zipline courses for you to try.
Diving And Snorkeling
Fiji is undoubtedly one of the most diverse diving and snorkeling destinations on Earth. Besides being the world's soft-coral capital, it also has several marine sanctuaries. Many resorts and diving institutions offer scuba diving and snorkeling activities so try them out.
Surfing
Since you've reached Fiji's clear waters, why don't you try surfing while you're there? Visit their famous surfing destinations like Lighthouse Rights and Cloudbreak. Although these two areas are intended for professional surfers, you might want to head to Sigatoka if you're still an amateur.
Hiking
Exotic birds and plants are aplenty in Fiji's rainforest parks. Many hiking trails lead to creeks, natural pools, and other water bodies.
City Tour
Don't leave Fiji without enjoying a city tour at Suva. Aside from being the country's capital city, Suva is Fiji's mecca for its cosmopolitan. There are rich places to explore in the city, like local marketplaces, museums, and botanical gardens.
Being Acquainted With The Locals
If you're curious how the local people are in Fiji, one thing that sums up their overall personalities is that they're friendly. Expect heart-warming smiles from many Fijians throughout your trip. Some locals even sing a Fijian welcome song in the airport, as is tradition for visitors.
Conclusion
There's no doubt that Fiji should be on any traveler's bucket list. With this guide, you can maximize your solo travel experience and create beautiful memories in Fiji.