Looking for some Cozumel accommodations recommendations? I spend a lot of time diving in Cozumel so I know the island well and all of these places I have recommended in this post I know personally or come highly recommended by local people.
I have split all of my Cozumel accommodations recommendations into different price groups including some cheap hotels in Cozumel and hostels in Cozumel for those on a budget. I have also added a section for condos in Cozumel you can rent. Personally, I prefer to stay in a Cozumel condo when I can as I prefer to feel more comfortable when I'm there and be able to cook etc for myself.
I always prefer to rent one of these condos in Cozumel when I'm there. My first choice is always Casa Phoenix. It has the best view for watching the sun setting over the sea. If you get tired of the hot tub on the balcony you can go down to the pool, or take a dip in the sea from the private access area. I love the location too as it's opposite one of the large supermarkets, so no need to travel far for groceries, and it's a short walk into the center.
It's a great base if you are planning on diving in Cozumel and there is even a place to store your wet dive gear downstairs in the underground parking lot. Plus if you have booked diving with ScubaTony (which you really should) then they will give you a nice discount.
As a bonus they also have a underground secure parking space you can use if you decide to rent a car in Cozumel. I personally always use Fiesta Rentals. They will drop off and pick up at your accommodation and their prices are very reasonable.
Boutique Hotels in Cozumel
Boutique hotels in Cozumel is a relatively new concept, but there are a few of them around if you are looking for this particular kind of Cozumel accommodations. If you aren't sure what a boutique hotel is, then take a read of this.
But here's the thing about boutique hotels… a lot of them really don't live up to the expectations you might have. Lucky Stingwray Villas is a boutique hotel in Cozumel that will not only live up to your expectations, it will probably surpass them. If you don't believe me, just check their reviews!
The location is perfect if you want to be able to walk everywhere and Silvia and Greg are the best hosts you could hope for on the Island.
Did You Get Insurance Yet?
If 2020 taught us anything, it's that you need to be prepared for anything!
The Insurance companies I personally recommend are Hey Mondo, Passport Nomads, Safety Wing, and Travel Insurance Master
Hey Mondo is great if you are looking for a great value flexible policy. They offer single trip cover, annual multi trip cover, and long term travel cover.
Passport Nomads provides the most comprehensive cover for Digital Nomads. If you find yourself in need of medical care you just contact them and they will pre load your card with the funds to cover your treatment, meaning you won't need to pay out of pocket and then put in a claim later.
Safety Wing is great value with monthly cover starting at $39. It's super easy to use and it just renews each month. I currently use them as they offer me free cover for my son as part of my policy.
I also use Travel Insurance Master for short trips.
Read my full travel insurance post here where I go into detail about all 4 companies.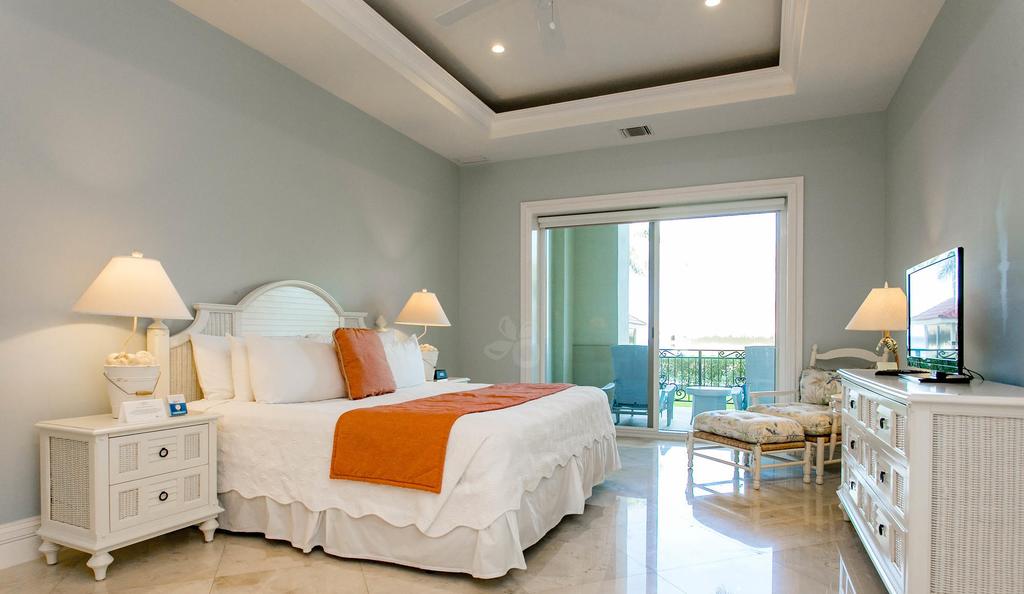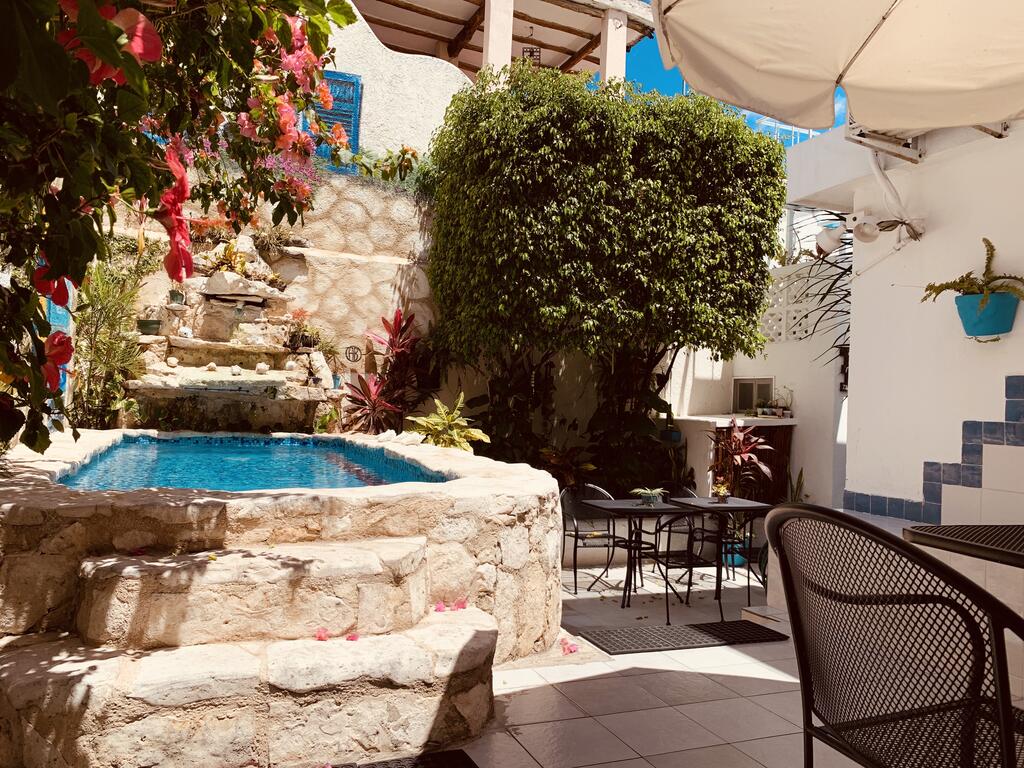 Ok so non of these are particularly cheap hotels in Cozumel, there is no such thing. But they are all great value for money and in great locations.
First up is Casa del Solar Centro Cozumel. It's a little further north towards the airport, but still close enough that you can walk into town. What I like about this place is that you have access to a shared kitchen as well as the garden (with BBQ area) and a large patio.
Click here to check the prices.
My second choice for budget hotels in Cozumel is Hotel Villas Las Anclas. I love how close it is to the Playa del Carmen ferry, so you can walk there easily if traveling from Playa, Tulum, or Cancun. There is a lovely outdoor area (and BBQ) and a small kitchen and dining area you can use.
Click here to check the prices.
And finally, Caribo Cozumel is another great option. I actually stayed here on one of my trios as this really is one of the cheap hotels in Cozumel! Although it says it's a 10-minute walk to the center, it is actually pretty far out. You can walk it, but don't forget the sun is very strong here and that walk can feel very long during the day. So if you stay here I strongly recommend renting a bike.
The owners are very nice, each room has a private bathroom and small kitchen area. It's the perfect place to stay if you are visiting to dive and just need somewhere simple to stay. There is a small pool, but I didn't ever get the time to use it.
There actually aren't so many hostels in Cozumel, believe it or not. Most of them are attached to dive shops and pretty basic (and full of divers). But there is one that I particularly recommend and that is Amigos Hostel Cozumel.
This hostel Cozumel feels a bit out of town, but it's actually not that far. I would recommend renting a bike or scooter though, especially if you want to do some diving as the marina is to the south of the center.
Amigos Hostel is in a safe and quiet neighborhood and it has a large pool, hot water, a huge kitchen, and plenty of space to hang up your wet clothes. As most people there were diving everyone was up in the morning so no worries about waking people up.
The owner was fantastic and keeps the place spotless, she even lent me an adaptor so I could charge my phone. Finding this place on my first trip to Cozumel felt like serious good luck. If you need somewhere cheap to stay in Cozumel and don't mind staying in a dorm room, this is where you want to be.