Had Enough of Rent and Bills? Have you ever thought about becoming house and pet sitters? Imagine sitting on your balcony watching the sunrise over the Mediterranean in Montenegro. We, The Travelling House Sitters recently spent time traveling throughout Europe (for free) and you can too!
During the previous four years, we have house sat all around the world! In locations such as Australia, New Zealand, Thailand, Malaysia, The UK, France, Montenegro, Greece, and Italy! We want to show you the amazing benefit of house sitting along with our top tips for getting started yourself! If you ready to jump on board or learn more head over to The Travelling House Sitters and find out about our house sitting course!
The Benefits of Being House and Pet Sitters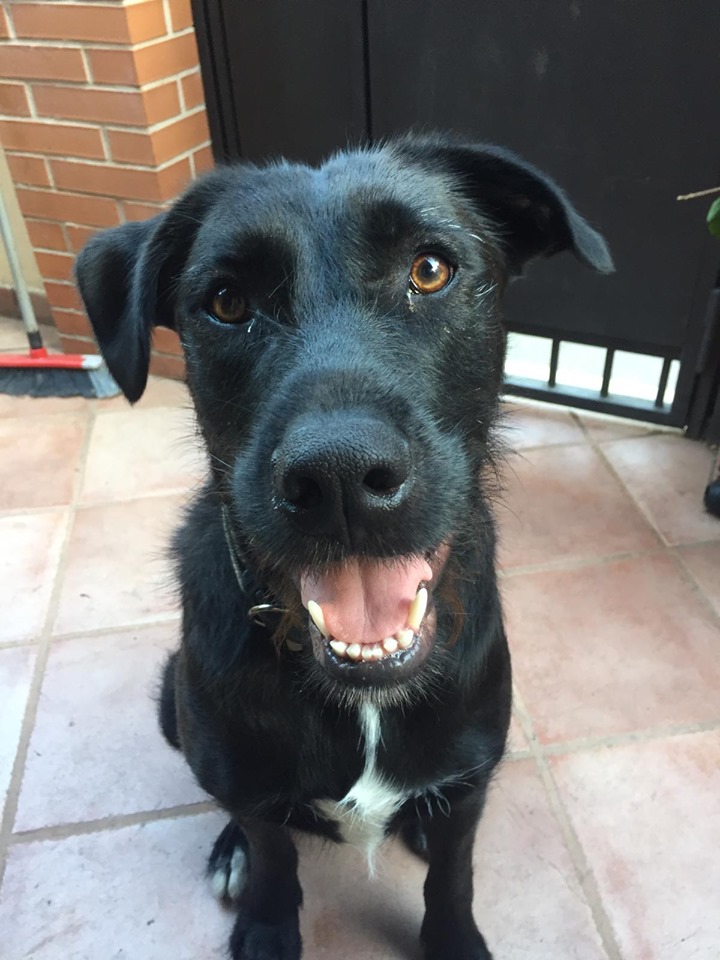 The Animals
There are many reasons that you might not be able to have pets! Maybe your rental does not allow it, you travel for work, or maybe you travel full time and can't commit to one. By becoming house and pet sitters you can have interaction with animals as well as have company while you explore the local parks and coffee shops! You might even find things you would never have come across on the tourist trails!
Visiting Family and Friends
If you love visiting family or friends in another city or town, house-sitting could work well. You get to have your own space and home base and not feel like you're in the way. It can get really expensive to rent a motel or hotel in many areas.
Life-Long Friends
We have made many friendships that will last a lifetime house sitting. Not only do you meet the homeowners but lovely neighbors. You truly bond over their love of their animals & the concept of house sitting. Sometimes we stay for a meal with the homeowners and discover how much we have in common. It's an amazing way to experience another culture.
Long Term Travel
If you like having time to explore a location, house sitting would be perfect for you. You don't have to rush from place to place, you get to experience a city or town like a local at your own comfortable pace. This extra bit of time means you can find the best coffee shops, bakeries, and markets wherever you go! Not only that the homeowners love sharing their favorite local gems as well!
Not only that you have the facilities such as a kitchen and washing machine! These can make travel a lot more comfortable as when cost effective!
The Savings
House sitting either short or long term can help immensely with saving. It can allow you to experience more places or just travel for longer! Or maybe you're just looking to reduce your expenses to buy a home of your own! It doesn't matter without having to pay for rent, bills, hotels or internet connection you can achieve your goals much faster!
Some of Our Top Tips For Becoming House And Pet Sitters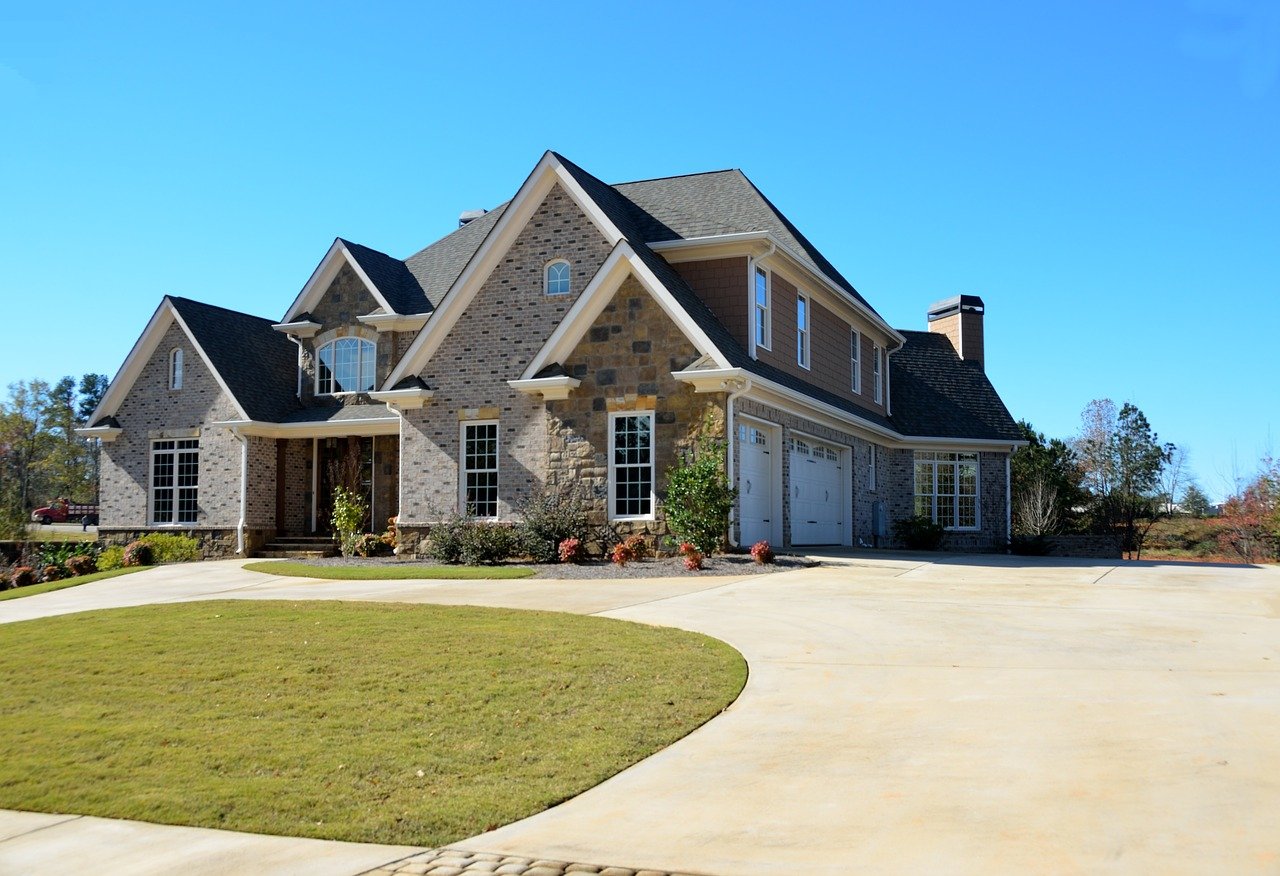 References for Those Starting Out?
If you're new to house sitting, it can be hard, just like a first job, it can be hard to prove your ability. One of your top tips is to look at the holiday periods. Think of supply and demand at these times, there is a huge rise in demand and we have found that this can outnumber supply. You should use these times to secure assignments and build up your references.
Think Outside The Box
While there are many house sitting platforms out there, you will find that most are very competitive. Sometimes you need to think outside the box and take your services to the people! Some great way to find them are;
Dropping business cards at local real estate agents, pet stores, and coffee shops.
Make signs and put them on community notice boards, supermarkets, and cafes.
If
Head to the local dog park and speak with the owners.
It doesn't matter whether you're looking to just save or explore the world, house sitting can suit anyone! It's a very fulfilling lifestyle and can help you achieve your dreams! If you would like to experience it yourself we are here to help you, come over to The Travelling House Sitters, and get started today!
Author Bio
Brittnay is one half of The Travelling House Sitters. They have cared for homes in Thailand, Bali, France, Italy, Spain Ireland, The UK, Australia, New Zealand, Malaysia, Montenegro, Greece & The Caribbean and ready to get you to get started house sitting now!