Thinking of a day out in Liverpool? Looking for some Liverpool tips? Here is everything you need to know to help you plan a visit to Liverpool. Including how to get here and where to stay in Liverpool.
If you have read my other post on visiting Liverpool (if not quickly read it here) I'm sure you will be desperate to visit as soon as you can. So here are some inside advice on planning your visit to Liverpool including how to get to Liverpool, hotels in Liverpool City and some other tips to help make sure your stay is a good one.

How to get to Liverpool?
Fly to Liverpool Airport – Liverpool has an airport and although it isn't huge there are flights to over 60 destinations and it isn't far from the city center. If you can find a good flight deal flying to Liverpool could end up being cheaper and faster than by train, bus, or car. From John Lennon Airport you can take an airport taxi, or hop on the public bus into the city center.
Taking the train to Liverpool – Liverpool Lime Street Station is a major train station so getting here by train is really easy. Lime Street is in the heart of Liverpool City center so it's easy to walk from the station into town or if you have the budget head towards the taxi rank.
Traveling by train is expensive in the UK, the only way to save money is to book online. The plus side is you save a lot of money. The downside is you have to book your train in advance and you have to get on that train, it's non-refundable and if you get caught on a train other than the one you are booked on they will either kick you off or charge you a lot of money to keep your seat!
Traveling to Liverpool by Bus – The National Express station has now moved to Liverpool 1 so you can hop off the coach straight into the shopping center… winning! You can get some really cheap seats if you book in advance with either National Express or Mega Bus.
Traveling to Liverpool by car– If you are going to be traveling around the UK or aren't sure what dates you will be traveling then renting a car can be a good option. Do a search through Skyscanner for the best deals. Be warned you will need a credit card and the cheaper ones will pre-authorise up to £1000 as a deposit! Some of the bigger companies like Hertz will only pre-authorise £300. Make sure you check the deposit before you book.

Liverpool Tips – Using Public Transport in Liverpool
Most places in Liverpool you can get to on foot, if you don't want to walk then the biggest taxi firm in Liverpool is Delta and they are always really quick, failing that get I'd suggest an Uber or hail a black cab. Liverpool has a great bus network but it is HUGE and confusing. If you want to take public transport somewhere the best thing to do is to visit the bus station by St Johns and ask in the information office. They will help you to plan out your route.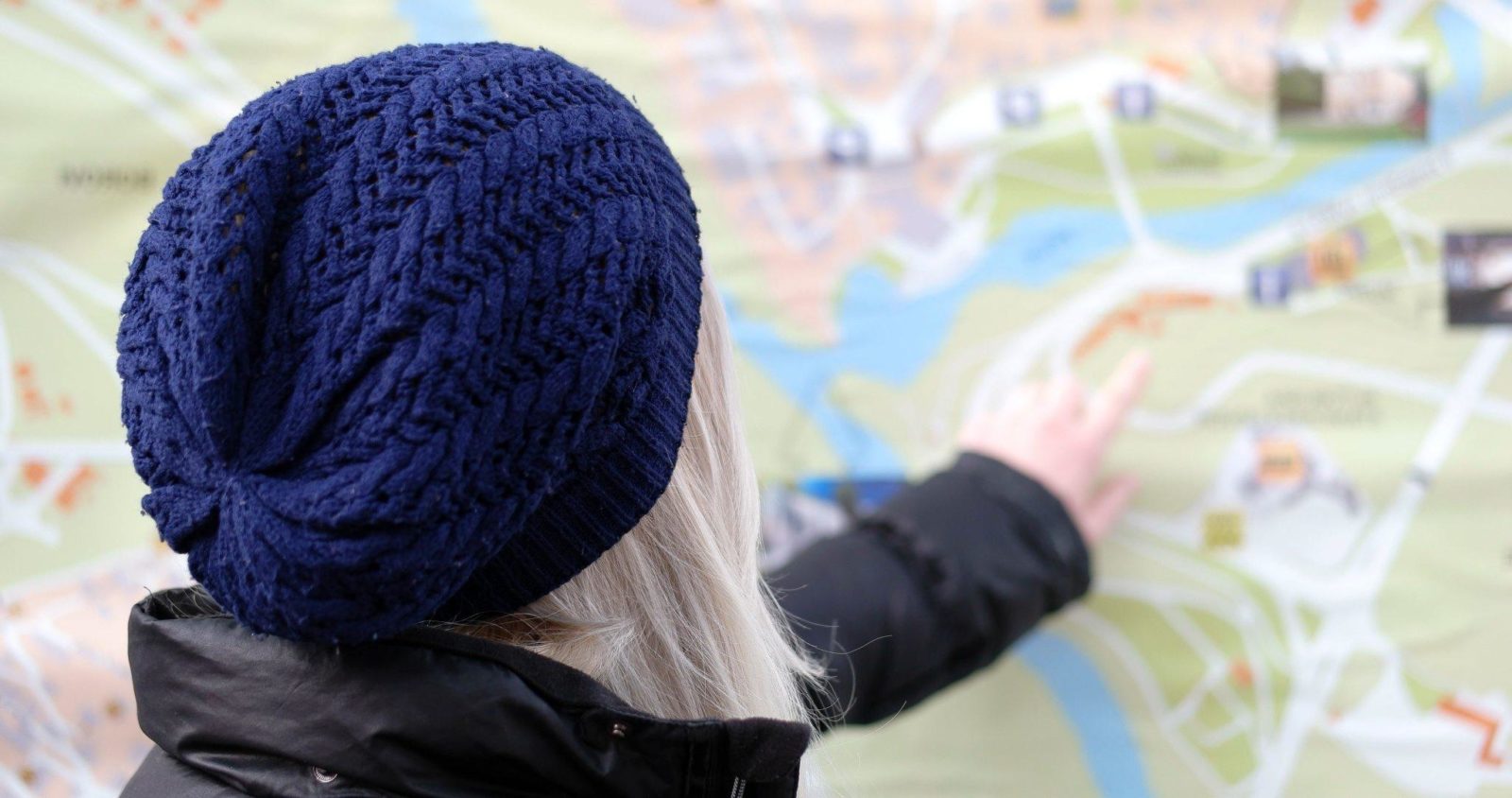 Best places to stay in Liverpool
Unless you are traveling in by car you want to be finding Liverpool accommodation close to the City Centre so you can easily walk to all of the activities in Liverpool. There are plenty of incredible cheap hotels in Liverpool City Centre so you won't struggle. Do be conscious that Liverpool does have 2 premier league football teams and a huge stadium which has big concerts and events.
If you search for Liverpool accommodation and it's booked up it could be due to a big match or event so it's best to check your dates with the local calendar before planning your trip.
Liverpool Tips Where to stay in Liverpool:
Budget hotels in Liverpool
Euro Hostel is right in the heart of the City Centre just off Matthew Street it has excellent reviews and free Wifi. For a dorm bed, it's around £14.
Mid Range hotels in Liverpool
Snooze This one is a little bit out of the City Centre but if you have a car there is free parking and Wifi. The city center is 2 miles away which is fine if you are sightseeing, If you are planning on sampling the nightlife you will need to get a taxi back as it's too far to walk late at night. Cost is about £35 including breakfast.
The Nadler Hotel If it's nightlife you are after then this is the hotel you want! It's on Seel Street in the RopeWalks district where some of the best bars in Liverpool are. It has great reviews and you can pay from £35 for a double/ twin room.

Luxury Hotels in Liverpool
The Liner at Liverpool This is one of my favorites! You can get a double room with breakfast for about £70 and I'd say it's worth every penny! It's central and it looks like a cruise ship…what more could you want?
Titanic Hotel If you like large rooms, rum and relaxing in a spa then this is the hotel for you! Rooms are around £80 per night
Posh Pads there are a lot of fantastic apartments in Liverpool and if you are coming with a group that this is the best and most cost-effective way to go. For 4 adults you are looking at around £140 per night.
I think Liverpool has to be one of the best places for themed hotels/ places to sleep. Here are my favorite ones.
Hard Days Night Hotel – If you're a Beatles fan then this is the hotel for you! Located in Liverpool's Cavern Quarter the hotel is full of Beatles artwork and rooms start at around £85 per night. If you are there on a weekend then make sure you head to their bar for live music!
Yellow Sub has to be the best place to stay in Liverpool (in my opinion). You have three options: Yellow Submarine, The Joker Boat or Titanic Boat. The boats sleep 8 people and one-night midweek will cost around £200. The hardest part would be deciding which one to pick!
Other things you need to know before visiting Liverpool
You should try to learn some Scouse
If you think watching episodes of Downton Abbey has prepared you for your trip to England think again. Scousers (a term for people from Liverpool) have a very distinct accent and so many colloquial terms that no matter how good you think your English is you may need to invest in a good scouse dictionary.
That said Scousers are some of the friendliest people in England and if you don't understand something just ask. Here is a great article from the Liverpool Echo 27 things only scousers say, it's a good place to start!
[shopr_shopthepost collection="camera-equipment"]
Scousers like tipping
Having lived both in the north and the south I have to say there is a bit of a tip divide. In Liverpool, we tip food and drink. It's not as much as in the US as all our hospitality staff are paid a minimum wage so tips are extra and completely at your own discretion.
The usual is 10% for food and every few rounds tell the bar staff to "take your own" they will then take a nominal amount as a tip (this is normally 50p or £1) if you tell them to "take one for yourself" or "get yourself one" then they will either ring through a drink for themselves to have at the end of the shift or take the actual cost of the drink as a tip.

Partys in the restroom
Scousers are friendly. If you are female and in the toilet don't be surprised if people start talking to you. On a weekend evening sometimes the best parties are happening in the toilets with everyone sharing life stories and lipstick.
Rollers and Pajamas
Don't be shocked if you see girls walking around town on a Friday or Saturday with their hair in rollers possibly also in full make-up and possibly in their PJs. This is socially acceptable in Liverpool. The girls like to look good (and they do), they spend a lot of money on looking their best and don't care what anyone might think of their rollers on a Saturday afternoon because in a few hours they are going to look amazing.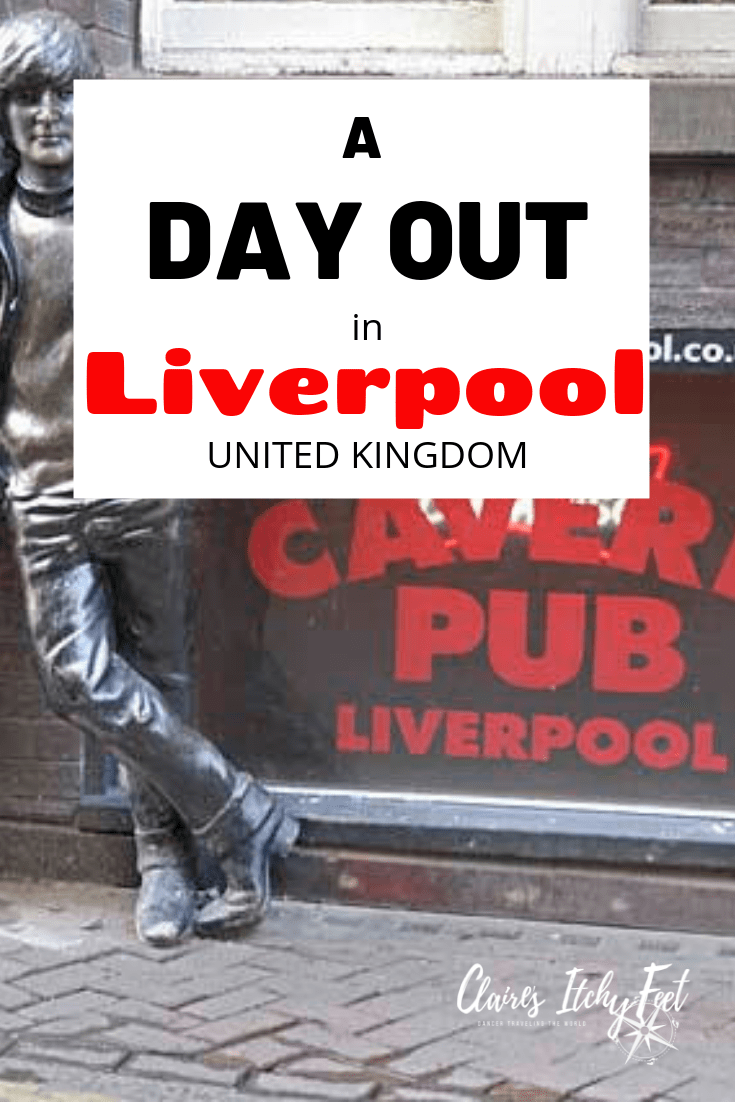 This post was proofread by Grammarly