Raleigh is the capital city of North Carolina in the United States and downtown, you'll find the historic center of this colorful and fun city. It may appear quiet, but there is a ton to do and see when you're visiting. Nicknamed the "city of oaks," the streets of downtown are lined with oak trees, welcoming you to come and explore. There are also tons of shops, museums, restaurants, and bars for you to visit. Here are some of the top things to do and see on your next visit to downtown Raleigh, North Carolina:
Did You Get Travel Insurance Yet?
If 2020 taught us anything, it's that you need to be prepared for anything! Travel insurance has always been high my list of things to get before I travel but now more than ever its at the top of my list.

I'm pretty sure we have all had travel plans messed up because of COVID and not all insurers covered this. So when looking for travel insurance it's important to check it covers travel disruption due to COVID-19, Hey Mondo, Passport Nomads, Safety Wing, and Travel Insurance Master all provide cover for this.

Hey Mondo is great if you are looking for a great value flexible policy. They offer single trip cover, annual multi trip cover, and long term travel cover. You even have the option to start the cover when you are already on your trip, although you won't be covered for the first 72 hours. For me my favourite feature is their app which offers you a 24/7 Dr chat and the ability to file a claim direct in the app.

Passport Nomads provides the most comprehensive cover for Digital Nomads. The game changer with them is that you have a red card and if you find yourself in need of medical care you just contact them and they will pre load your card with the funds to cover your treatment, meaning you won't need to pay out of pocket and then put in a claim later.

Safety Wing is great value with monthly cover starting at $39. It's super easy to use and it just renews each month. They have an excess of $250 and it's simple to make a claim through their website. I currently use them as they offer me free cover for my son as part of my policy and I like that it renews on a monthly basis, so I don't have to pay out a big lump sum up front.

I also use Travel Insurance Master for some short vacation type trips.

If you are doing shorter trips or an extended backpacking trip then Hey Mondo or Travel Insurance Master are the best option. If you are a digital nomad or planning travel of at least 6 months then go for Passport Nomads or SafetyWing.
1. North Carolina Museum of Natural Sciences
You can visit two centers in the North Carolina Museum of Natural Sciences in downtown Raleigh. The Nature Exploration Center has exhibits that range from dinosaur fossils to what type of insects are native to North Carolina. You can also visit the dry tropical forest conservatory or watch educational programming at the 3D theater. At the Nature Research Center, you can learn about the research that goes into the Museum of Natural Sciences, such as the labs that study meteorites and DNA strands.
2. Stop by the CAM Raleigh
What was once a warehouse in Downtown Raleigh, in the aptly named Warehouse District, is now the Museum of Contemporary Art. The museum rotates through exhibits, so it is always worth a visit when you're in town. In the past, they have had exhibits like basketball sculptures and portraits of President Obama. They focus on displays from local artists that are up and coming, as well as nationally acclaimed artists. The goal of each exhibit is to elicit a conversation and be transformative.
3. Visit the Videri Chocolate Factory
Located on Davies Street, another fun activity would be to visit the Videri Chocolate Factory. In the factory, you can see from viewing windows how cocoa beans go from raw beans to yummy chocolate that you can take home as a sweet treat. You'll see them roasted, ground, and mixed with other ingredients before heading to the ovens. There is a coffee bar inside where you can sample Videri chocolates and fun coffee concoctions. The gift shop is also a great place to bring home souvenirs for your friends back home or yourself!
4. Grab a Drink at the Raleigh Beer Garden
The Raleigh Beer Garden has more than 350 beers on tap, specializing in North Carolina-brewed craft beers. It also has a very unique beer garden—it is their rooftop! Which gives guests views of the downtown skyline. Located in the Glenwood South district, this is a great place to stop in before or after a show or to catch up with friends.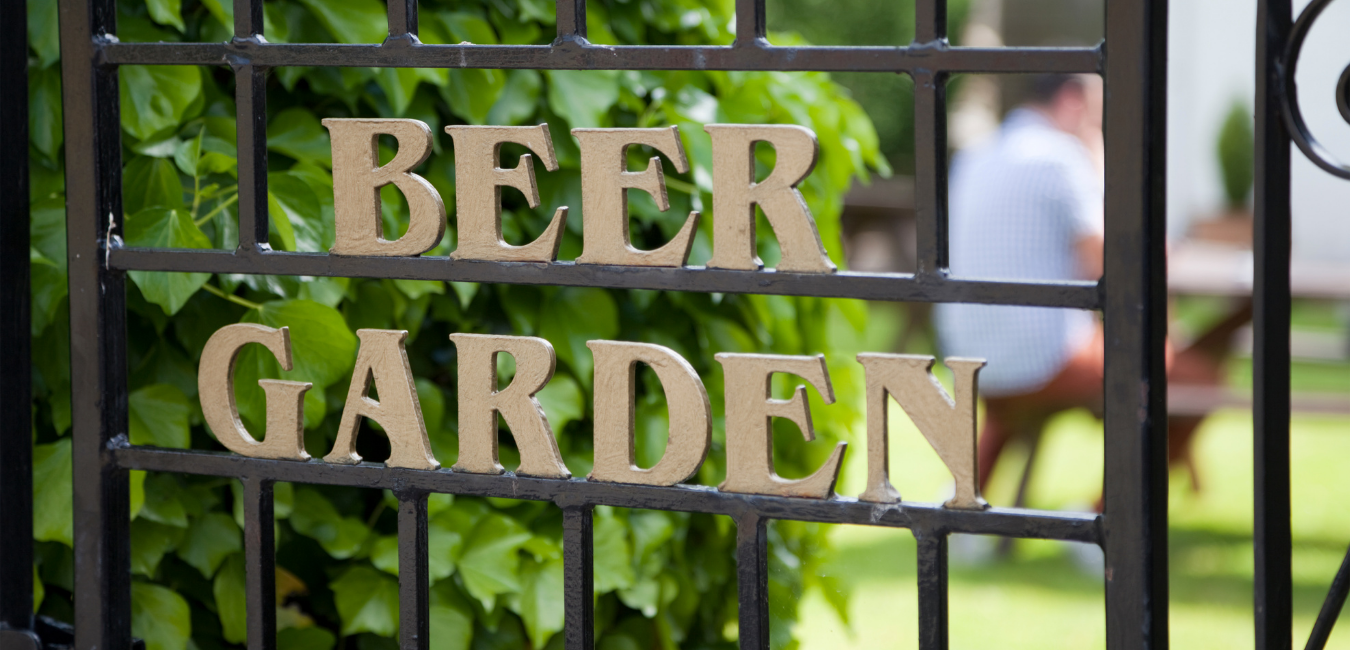 5. Stop by Raleigh Times Bar
The Raleigh Times Bar is inside a historic building that once housed, and now has displays of, the Raleigh Times newspaper. You can read news stories of yesteryears as you sip on imported beers and enjoy a plate of their signature meal, catfish and chips. It is a really special bar and mini-museum to visit. If you head to the rooftop terrace, you will see the Raleigh skyline and all of the beauty of the city.
6. Take a Walk in The Historic Oakwood Neighborhood
It is always special when a city preserves a neighborhood in time so locals and visitors can see the grand buildings and architecture of the past. Walking in the Historic Oakwood Neighborhood is a great way to spend a warm afternoon. The houses and mansions are all restored and preserved from the 19th century. During the spring, the neighborhood hosts the Garden Tour and Tea. Visitors are invited into the homes and gardens on tours and can enjoy Victorian teatime.
7. Go For a Walk in Pullen Park
Pullen Park was the first established public park in North Carolina, it was established in 1887. It is also home to one of the oldest operating amusement parks in the United States and the world. You can spend a whole day here, riding on the carousel, renting a pedal boat, taking a dip in the lake, and so much more. It is a great space for children and adults to get outside and have a lot of fun!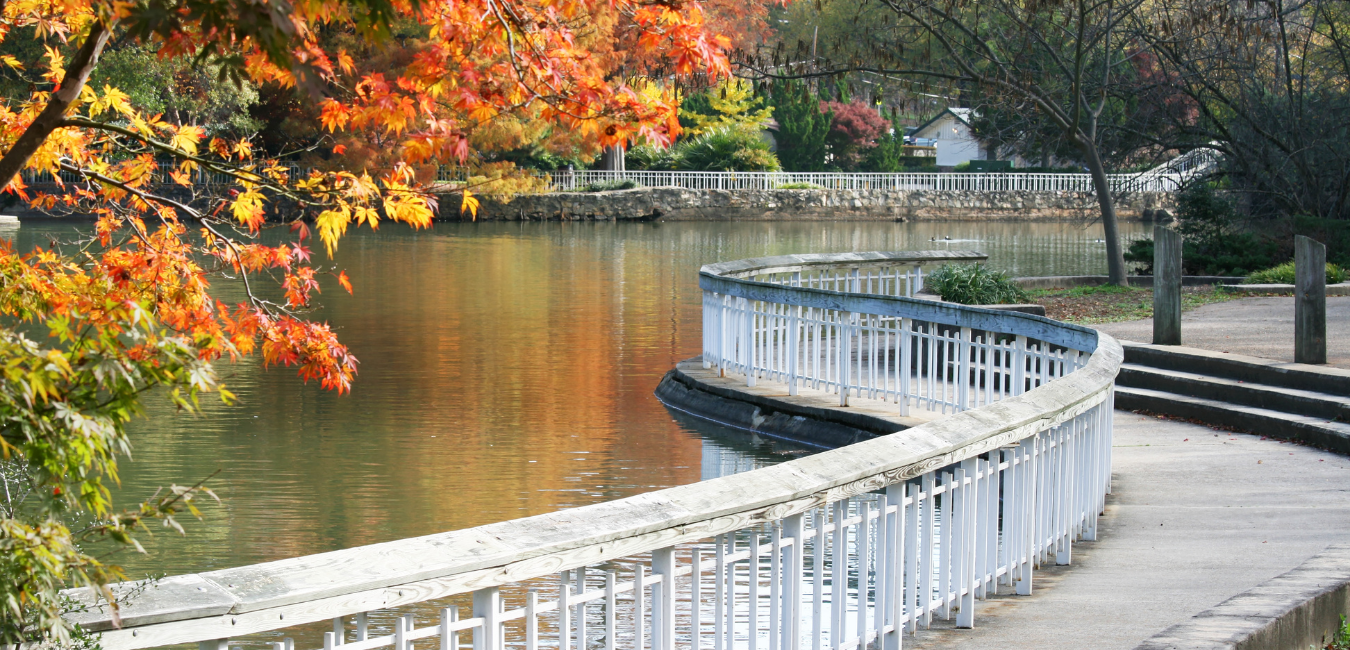 8. Grab a Bite to Eat Mulino Italian Kitchen + Bar
Eating at Mulino Italian Kitchen + Bar will make you feel like you've been transported to Italy. The menu is simple but perfected, and everything can be paired with the perfect bottle of wine. They want to teach patrons about the art, history, and science of what is on the menu as well, so expect to learn the culinary history of what you will be enjoying that night.
9. Pick Up a Pizza at Poole'side Pies
Founded by Ashley Christensen, whom the James Beard Foundation named as America's best chef in 2019, Poole'side Pies is a Neapolitan pizza shop set in a swimming pool-themed space—and you will fall in love with it all. This isn't Christensen's only Raleigh restaurant, and the North Carolina native is making a major splash with her newest venture. Not only do they have amazing pizza, but desserts made with local Videri chocolates, pasta dishes, and an impressive drink menu.
10. City of Raleigh Museum
Located in the heart of downtown in a former hardware store, the City of Raleigh Museum is your go-to place to learn all about this fun little city. You can learn about the past and history, and what is to come in the future for Raleigh. There are permanent and rotating exhibits, showcasing artifacts and offering tours. It is a free museum and all are always welcome.
Wrapping Up
You are guaranteed to have a blast on your next trip to Downtown Raleigh. You will enjoy some great food and drinks, learn about the history of the state of North Carolina, and fall in love with the quaint, historic feeling of downtown. Raleigh is a great location for a trip with friends and family any time of year! Happy travels!
Do You Need a Place to Stay In Downtown Raleigh?
Check out these options:
Best Western Plus Raleigh Crabtree Valley Hotel
Hampton Inn & Suites – Raleigh Downtown
The StateView Hotel, Autograph Collection
Check out more destinations in the United States: The Solo Girl's Guide to Vegas, Austin Texas Travel Guide, 12 amazing things to do in Death Valley, and Everything you need to know about Ubehebe Crater.
---
Author's Bio:
Inspired Lifestyle Blog is a travel blog founded by Ali Redmond, a travel enthusiast located in Colorado. As someone who has grown up traveling and continues to travel as much as possible, she loves sharing her best tips and tricks with her audience on everything she's learned along the way to help make their travel plans easier and stress-free!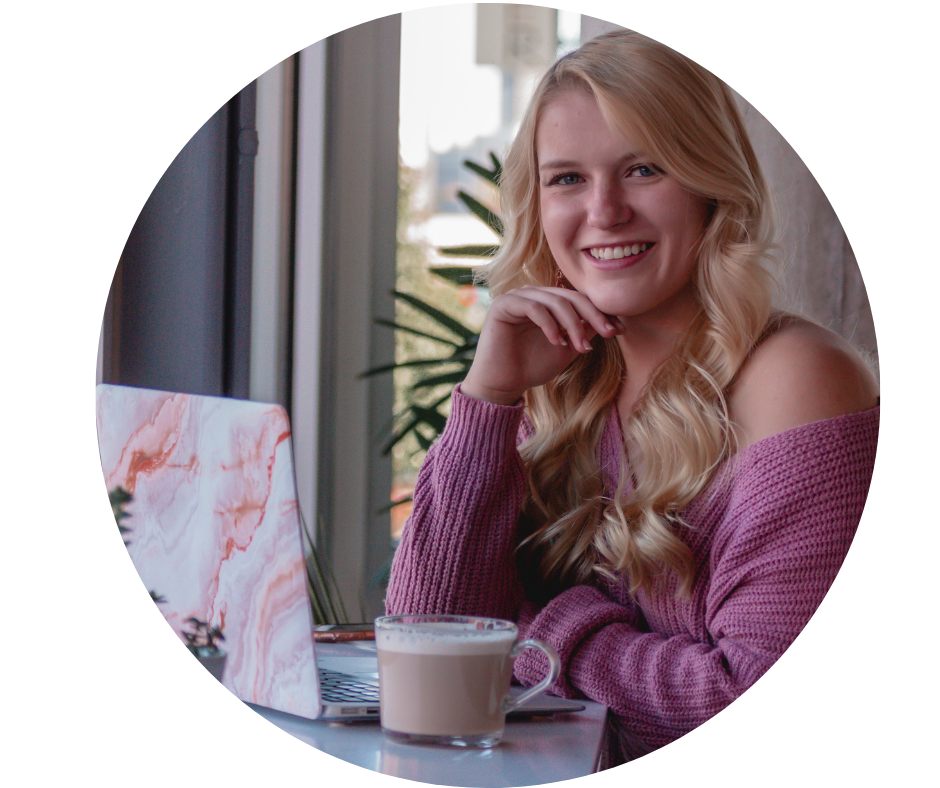 ---