Are you traveling to New Zealand and wondering what to do in Queenstown? In this Solo Girls Guide to Queenstown, New Zealand, Cassie from Your Infinite Passport shares her top tips for getting the most out of your trip and discover all of the best things to do in the south island of New Zealand.
What to do in New Zealand
Filled with hiking, bungy jumping, and skydiving, Queenstown is truly an exhilarating place to visit and where you can check off a lot of activities on your New Zealand bucket list. Even if you aren't an adrenaline seeker, the fresh air, local people, and cute picturesque town make Queenstown a perfect destination for a solo female traveler. Hike to the summit of Bob's Peak for a spectacular view of the city, sip on a drink out of an ice glass at the Minus 5 Ice Bar, or just walk around town and marvel at the mountains surrounding you. Queenstown may be the adventure sports capital of the world, but it is also a great place to have an adventure.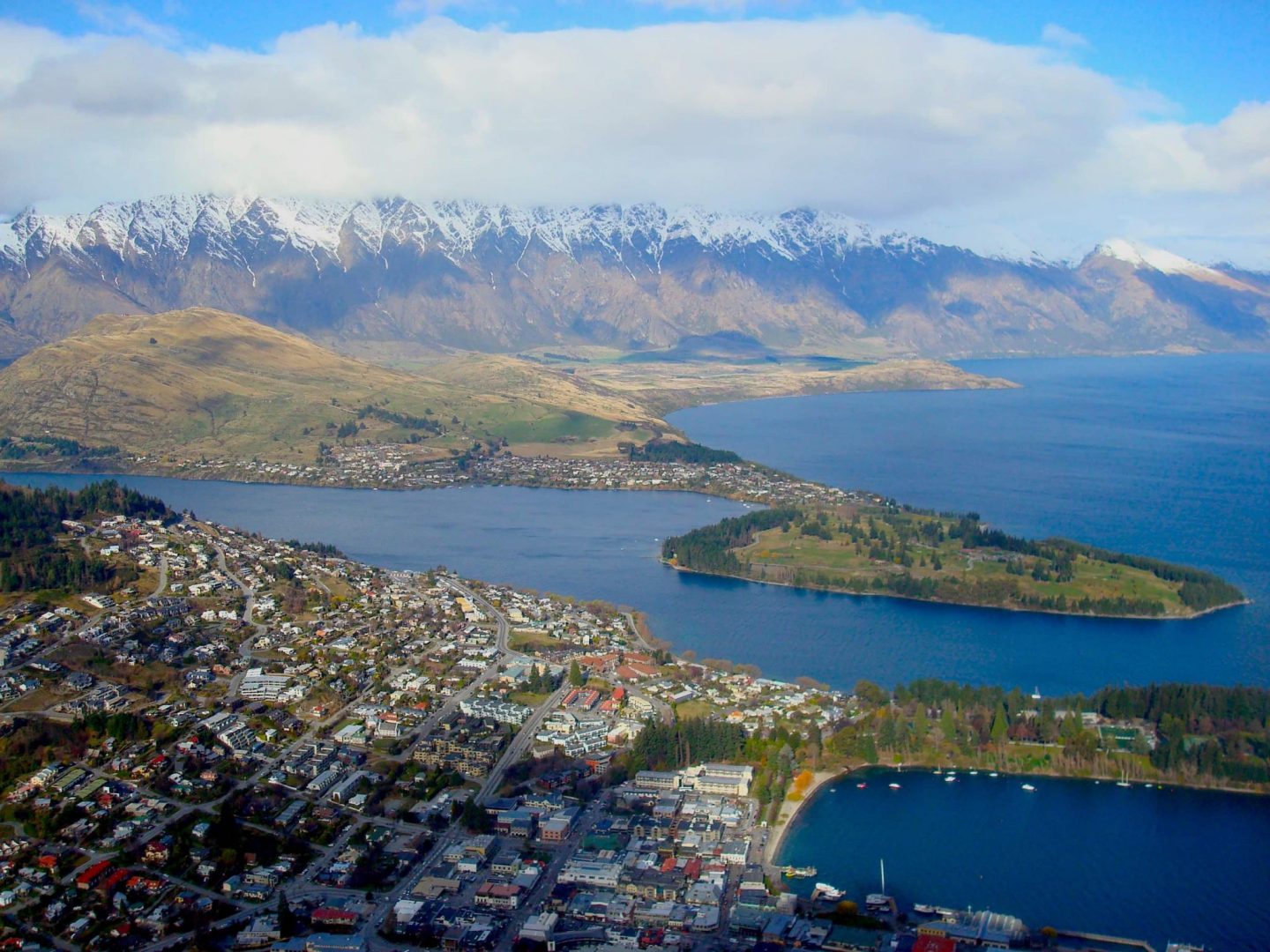 Top Things to Do in Queenstown
Adventure Sports in Queenstown
Partake in one of the many adventure sports in town. Whether you want to jump out of a plane, do a Queenstown helicopter tour, or zip around in a speedy jetboat or sway across a canyon in a giant swing, there is something here for everyone, regardless of intensity. Here is a complete list of activities you can try!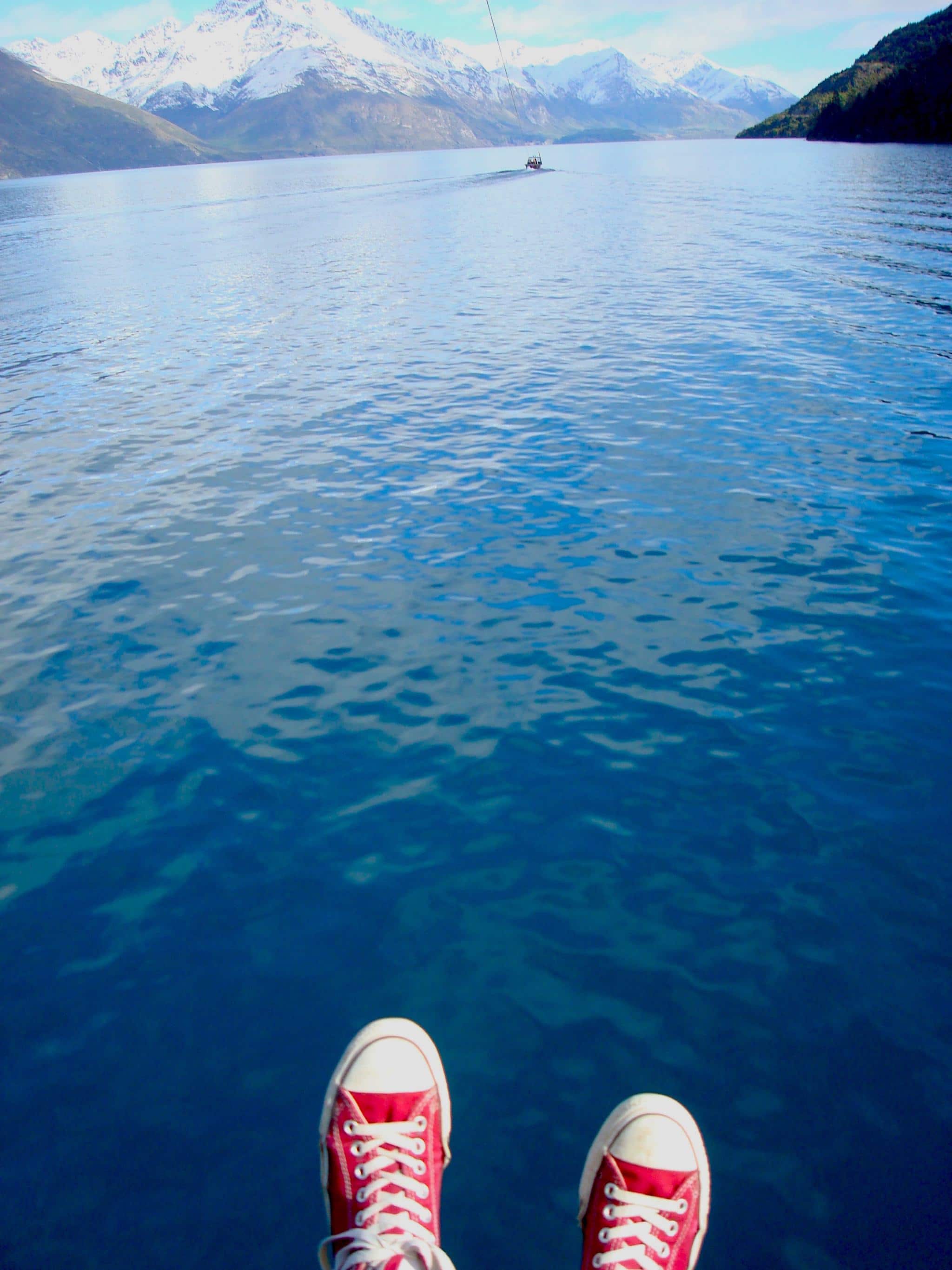 Get outside hiking in nature
Hiking in Queenstown is amazing, there are many mountain peaks surround Queenstown, which means there are tons of trails to explore. Hiking in New Zealand is called "tramping" so once you have the correct lingo down, strap those boots on and enjoy some amazing Queenstown walks!
Hike up to the Skyline Gondola for a panoramic view of Queenstown then continue on the Ben Lomond Track for even more striking vistas. For a shorter hike, take the gondola up to the Skyline Gondola and start hiking the Ben Lomond trail from there. You can also take the gondola back down if your legs get tired!
Eat a burger the size of your face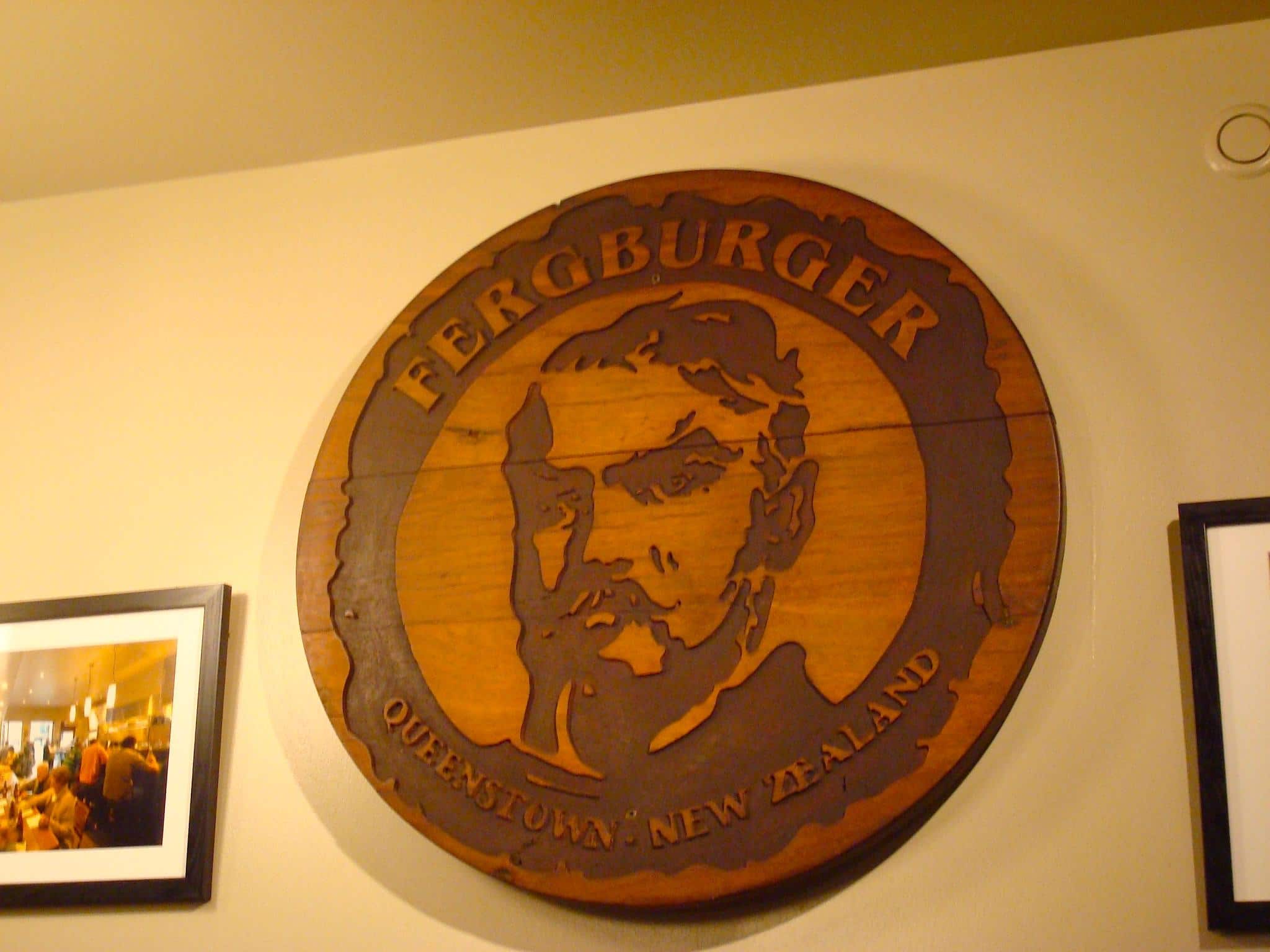 A favorite among the locals and without a doubt the best burger in Queenstown, Fergburger has received international recognition for making a damn good burger. Opened in 2011, they specialize in gourmet burgers prepared with exotic meats including lamb, cod, falafel, a swine, and chicken mix and venison.
The line is usually long but it goes fast and everyone is so happy to be there, it's surprisingly easy to make friends while waiting. And to top it off – they are open from 8am-5am every day so it's a perfect place for late night food in the area.
Visit an Ice Bar
Ice bars have become more popular in recent years and are therefore easier to find. However, it doesn't belittle the fact that drinking in a bar made of ice is quite an original experience. It brings silliness out of everyone and makes for great photo ops, all while testing your limits of how well you can handle the cold! There are two Ice Bars in Queenstown: Minus 5 Ice Bar and Below Zero Ice Bar. Be sure to check one of them out!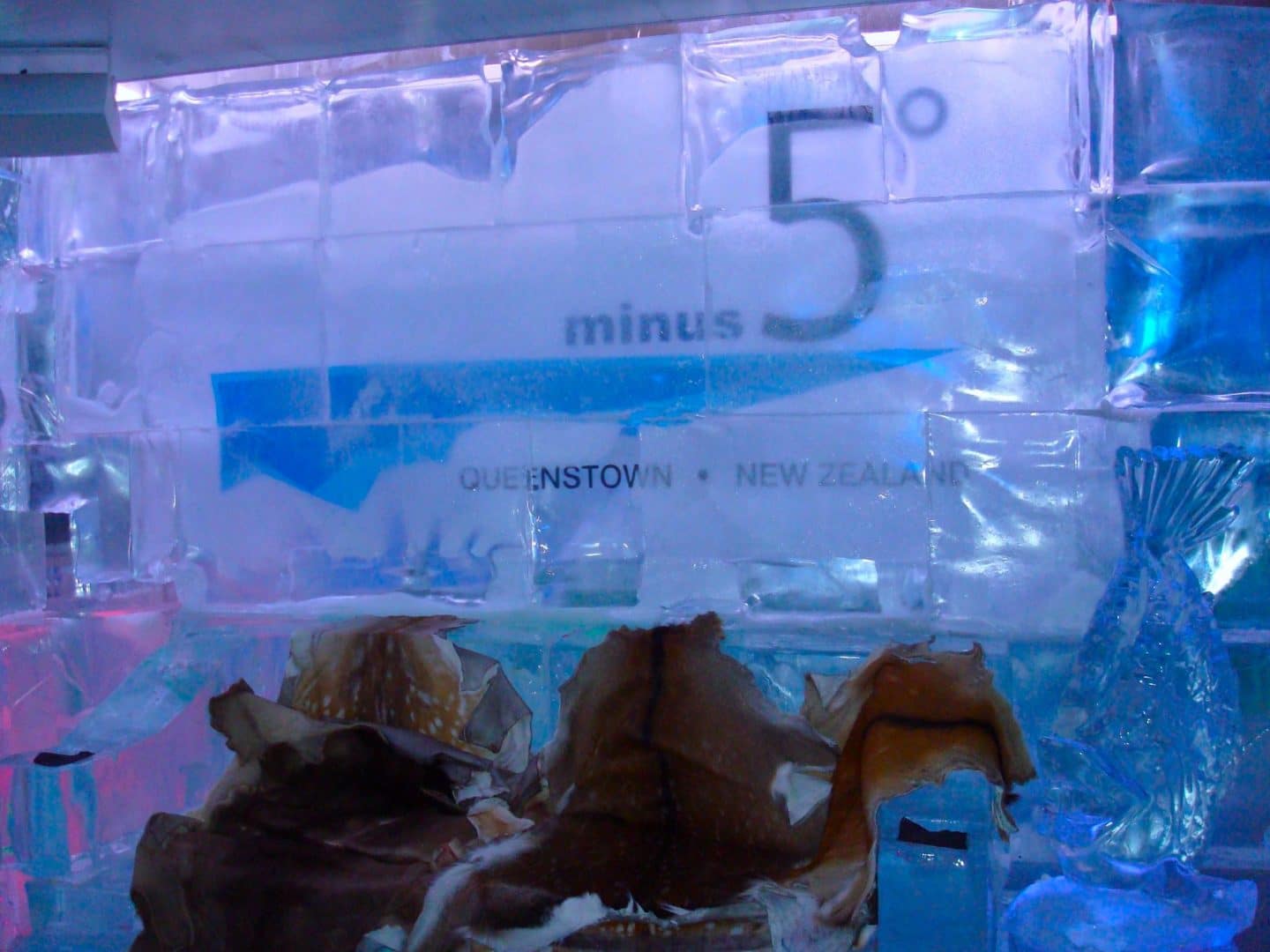 Queenstown Nightlife
Speaking of bars, Queenstown has 150 bars, restaurants and cafes…in a town of 1.45 square miles! There is never a shortage of places to eat and drink in Queenstown. You can also rest assured that the town area is very walkable and safe for solo travelers.
Seriously, just step outside your hotel and start walking – you will find a plethora of options within minutes.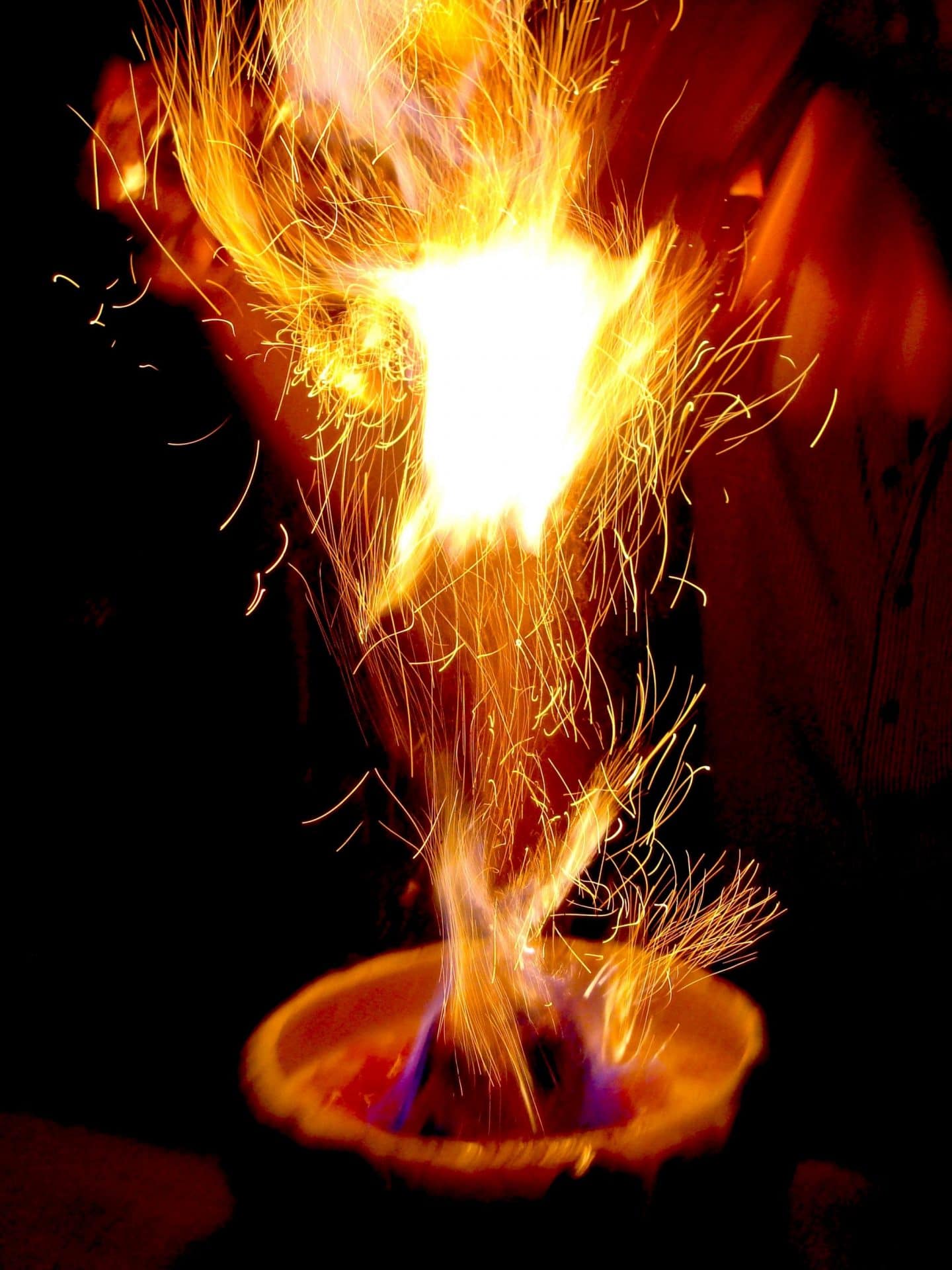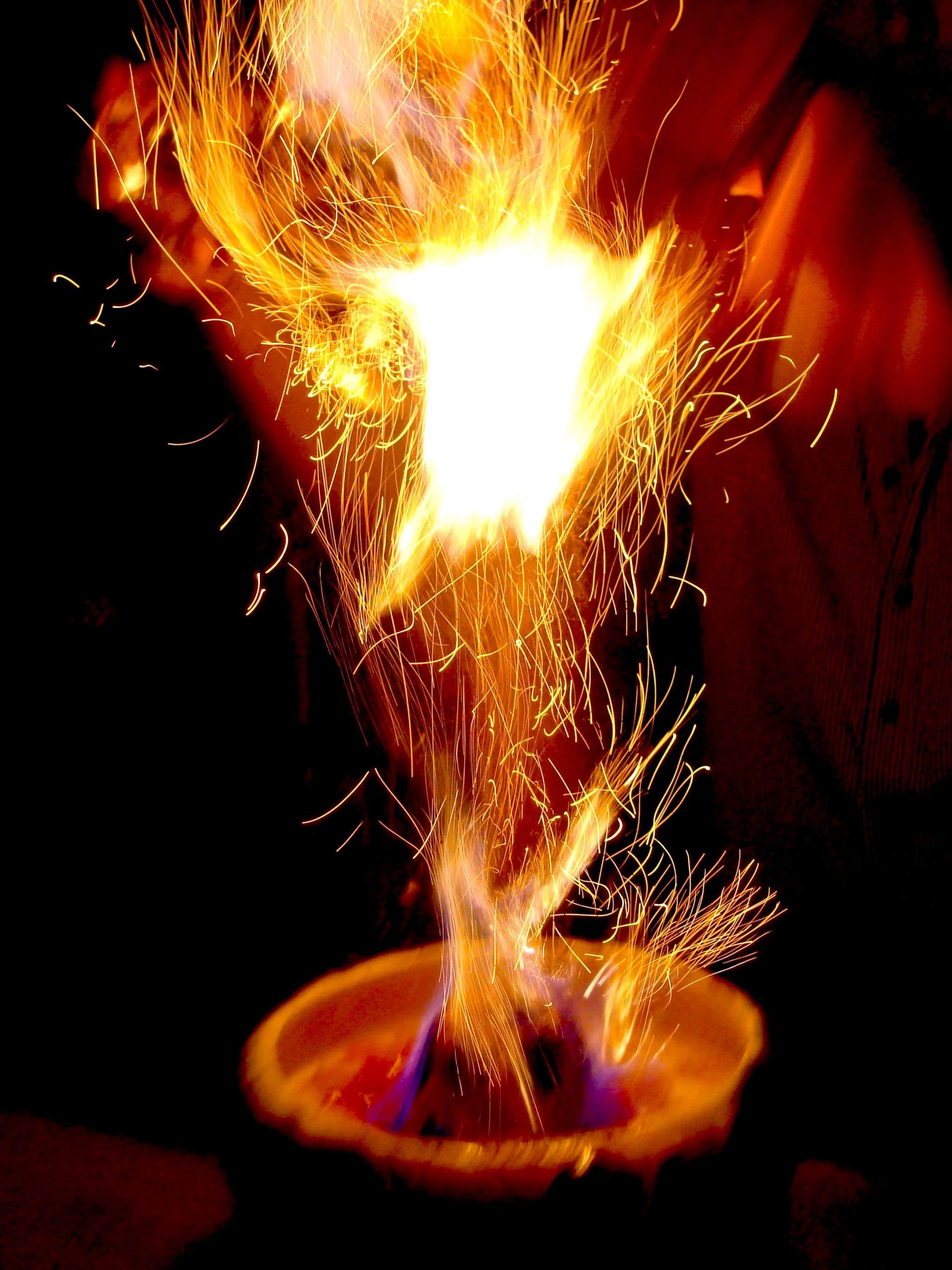 How to Get from the Airport to Queenstown
Queenstown airport is only 10 minutes from the city center and the shuttle to town is only $10 each way. You can also take a taxi but it will be at least double the cost of the shuttle. The cheapest option is to take the public bus for $5 – you can purchase tickets directly from the driver.
My biggest recommendation would be to sign up for a group bus tour around the south island of New Zealand. You will meet fun, like-minded travelers and most of the buses pass through Queenstown anyway. I did Stray and loved every minute of it!
Getting Around – Using Public Transport in Queenstown
Once you're in town, everything in Queenstown is within walking distance. When booking an activity that's outside of town, the company you book with will drive you from their office to the location of the activity.
If you do want to take a taxi, they are very safe. As a solo female traveler, I felt safe walking around at night. I made sure I stayed alert and focused on my destination but I was never worried about my safety.
Queenstown has an active nightlife and there are always people milling about at night so you'll have company while walking around at night.
Where to Stay in Queenstown
If you are wondering where to stay in Queenstown you can rest assured that it is a backpacker's paradise – it's full of outdoorsy travelers looking to have a good time. Because of that, there are great hostels in Queenstown to choose from. Here are my personal recommendations:
Base Backpackers Queenstown is one of the most central hostels. Nomads Queenstown Hostel and Adventure Queenstown Hotel are both great places, though not as central. I would definitely recommend staying in a hostel in this town, as it's the perfect way to meet fellow adventurers!
Safety in Queenstown
I never felt unsafe in Queenstown. It does have an active nightlife so keep your wits about you and avoid overly drunk people. If safety is a big concern of yours, I would recommend coming to Queenstown as part of a travel group and then you'll have built-in travel buddies for all of your adventures!
Final Thoughts
I was a bit of an adrenaline junkie when I was younger so Queenstown seemed an obvious destination for me while in New Zealand. However, what I discovered was a town that is so much more than the sum of its parts. Whether you are stopping off as part of a New Zealand road trip or planning a longer stay, one thing's for sure, you are going to love Queenstown.
Sure, there are crazy cool adventure sports to experience, there is a bunch of bar-hopping you can do and there's even one of the best burgers of your life awaits you – but all of that combines to produce unexpected energy full of youthful optimism. Each moment greets you with open arms and throws you into a world of adventures, guaranteed to create lasting memories. (I may have fallen in love with this place, can you tell??)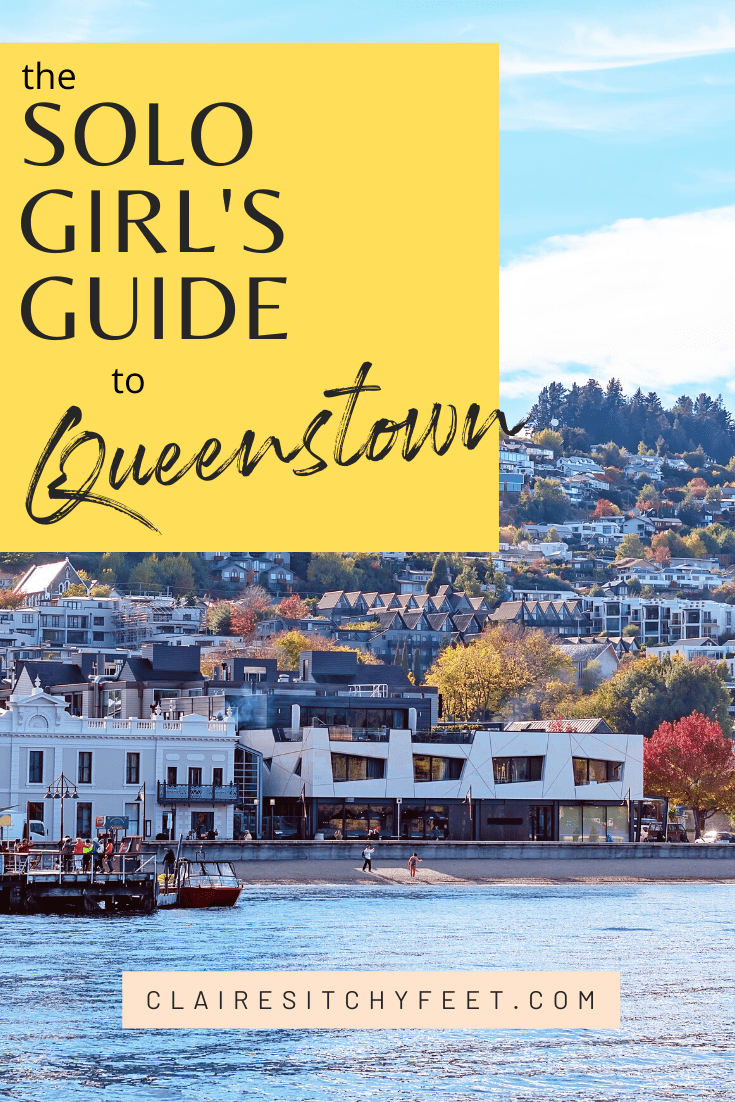 About Cassie
Based in Colorado, Cassie has been an avid traveler ever since she backpacked through Europe at age 18. Her website has grown as a resource for all things travel-related including her personal travel stories, tips & tricks when traveling and even a fun Surprise Me! survey page to get your travel wheels spinning!
You can follow Cassie on Social Media Instagram | Twitter| Facebook
Check out our other Solo Girls Guides
Barcelona | Copenhagen | Israel | Kuala Lumpur | London | Moscow | Nepal | Prague | Santa Barbara | Stockholm | Uzbekistan | Vegas | Zurich
This post was proofread by Grammarly