If you are visiting Bogotá in Colombia I really recommend doing at least 1 of the many tours in Bogota while you are there. There is a lot to choose from as it's a huge city. So to help you out I have listed my 6 best tours in Bogotá to help you get to know the city and make the most of your time.
Bogota Tourist Attractions – Tours in Bogota
There are so many things to do in Bogota Colombia but after living there for several months and doing almost all of the tours, plus plenty of self-guided day trips there are my favorite Bogota city tours because I either learned a lot, they are great fun and all of them are great value for money.
Need a Colombia backpacking itinerary? Click here to read mine.
Did You Get Travel Insurance Yet?

The Insurance companies I recommend are Hey Mondo, Safety Wing, and Travel Insurance Master

Hey Mondo is great if you are looking for a great value flexible policy. They offer single-trip cover, annual multi-trip cover, and long-term travel cover. Safety Wing is great value, with monthly coverage starting at $39. It's super easy to use, and it just renews each month. I currently use them as they offer me free cover for my son as part of my policy. I also use Travel Insurance Master for short trips.

Read my full travel insurance post here, where I go into detail about all companies.
If you only have a day in to do a city tour in Bogota make it this one. It's like 5 tours in 1!
You get a tour of a market and

sample local fruits.
Next, you play a game of Tajo and drink a beer (amazing!)
You will see some of the most incredible graffiti in the city outside of La Candelaria
On the tour, you visit a coffee house that roasts its own coffee on-site

! So you also get a mini coffee tour.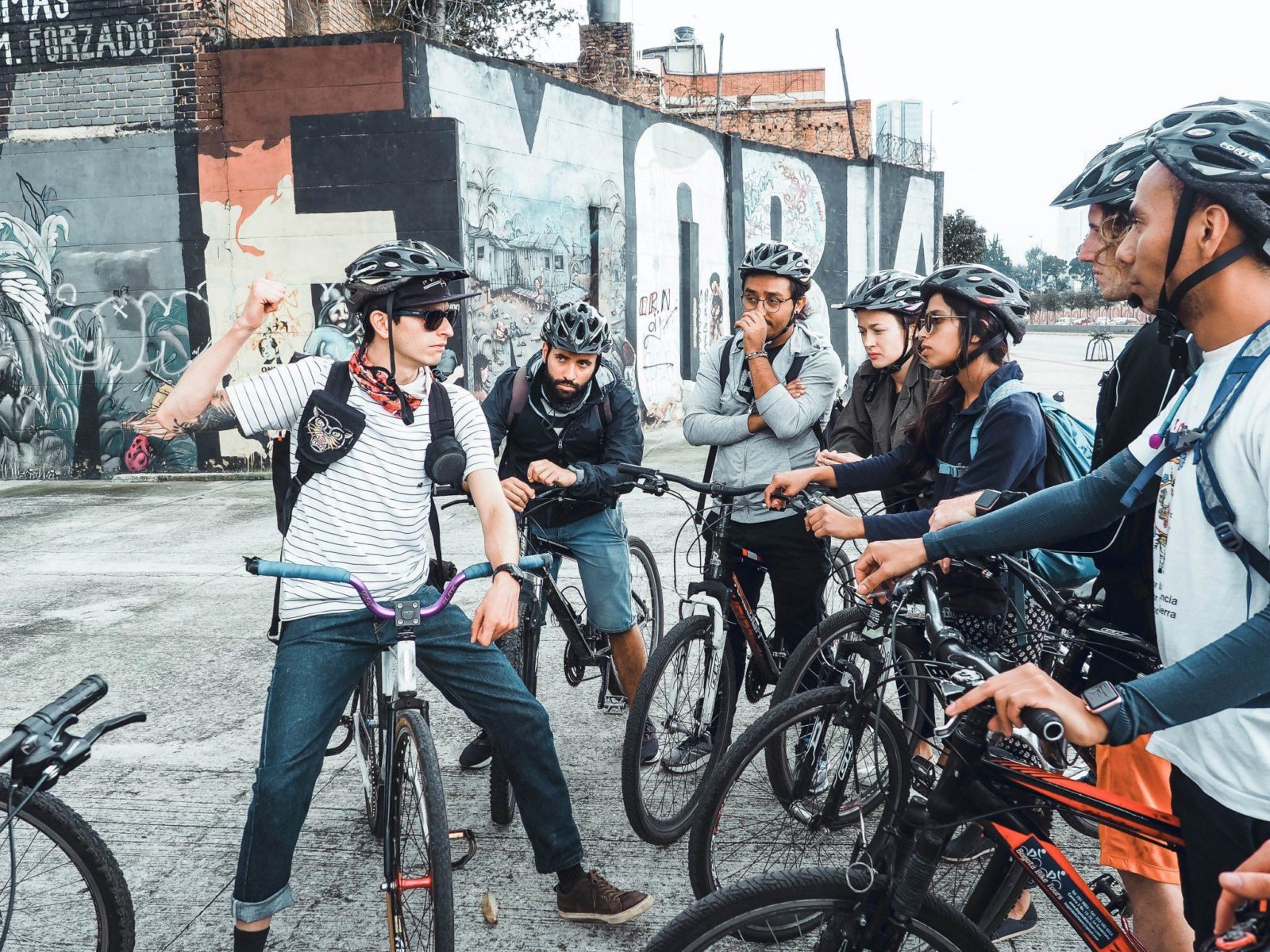 And of course, you get to see a lot more of the city on this tour as you are on bikes! Of all of the tours, I took in Bogota this one covers the most ground and you get to go pack some key places that you probably wouldn't get to see otherwise.
I wrote a whole post about this tour that you can read here.
Or watch the video!
Bogota Free Food Tour
I loved this Bogota food tour! Probably because I love food haha. But seriously, if you have the time do this food tour in Bogota. Especially if Bogota is your first stop on your Colombian trip. If there is one thing I really struggled with in Colombia, it was the food. I hate having to say this as I love Colombia so much, but I was not a fan of the food. Mostly because I found it difficult to find good traditional Colombian food (that wasn't deep-fried!). On this tour, you get to sample a whole range of different Colombian foods and drinks not just foods from Bogota:
Empanada
Exotic Juice
Ajiaco Soup
Oblea
Hot Chocolate + Cheese
Pandebono + Avena
Arepa Santandereana
Aguardiente
Coffee
I loved this tour as even though I had been in Bogota for a few months there were so many foods I hadn't sampled yet…including the Colombian hot chocolate with cheese! Yes, Cheese…they really do love their cheese here and put it in everything!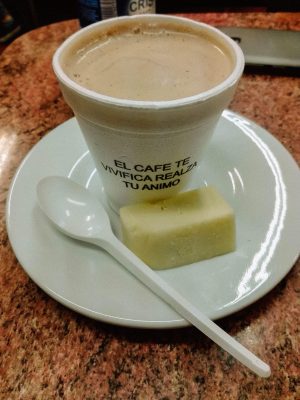 The food tour is FREE which means by donation, with suggested donations of $30-40mil per person. You also pay for your own food and they will give you a handy list of the cost of each food so you know how much everything will cost.
If you sample everything it will cost you a total of 22mil which considering just how full I was is a pretty good price! You don't have to try everything, and they also encourage you to share with others to make it even cheaper.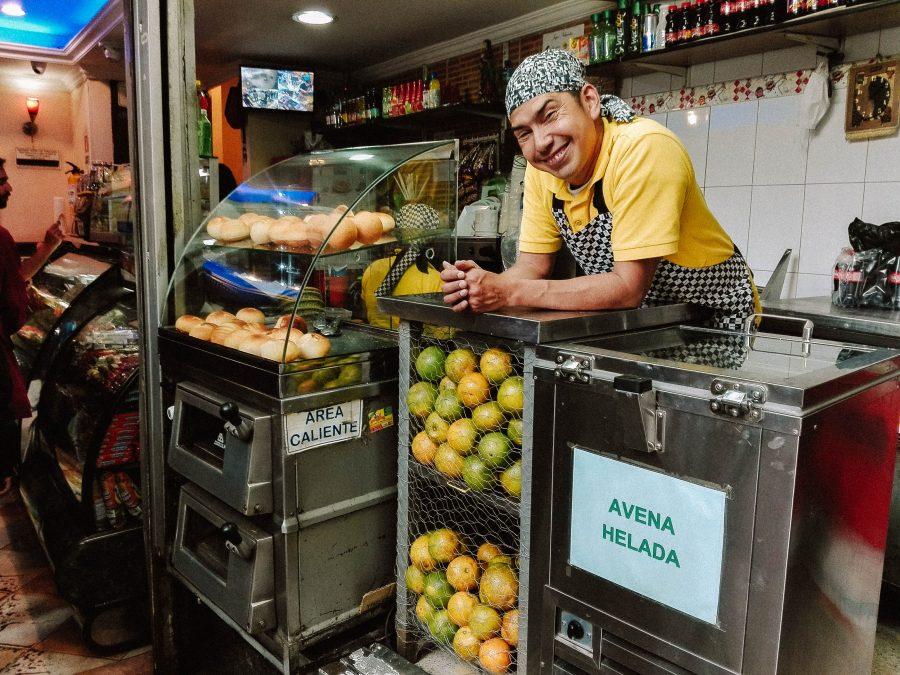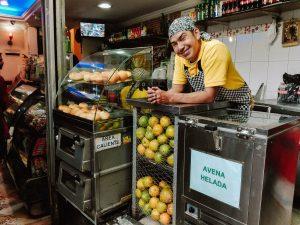 The highlights for me were going to real local places and sampling the best foods. You can get so many of these foods on most street corners, but on this tour, they take you to the best places to get them, where the locals go. I also really appreciated all of the knowledge and information about Colombian food and culture our guide shared with us. It was so interesting to find out where each dish comes from.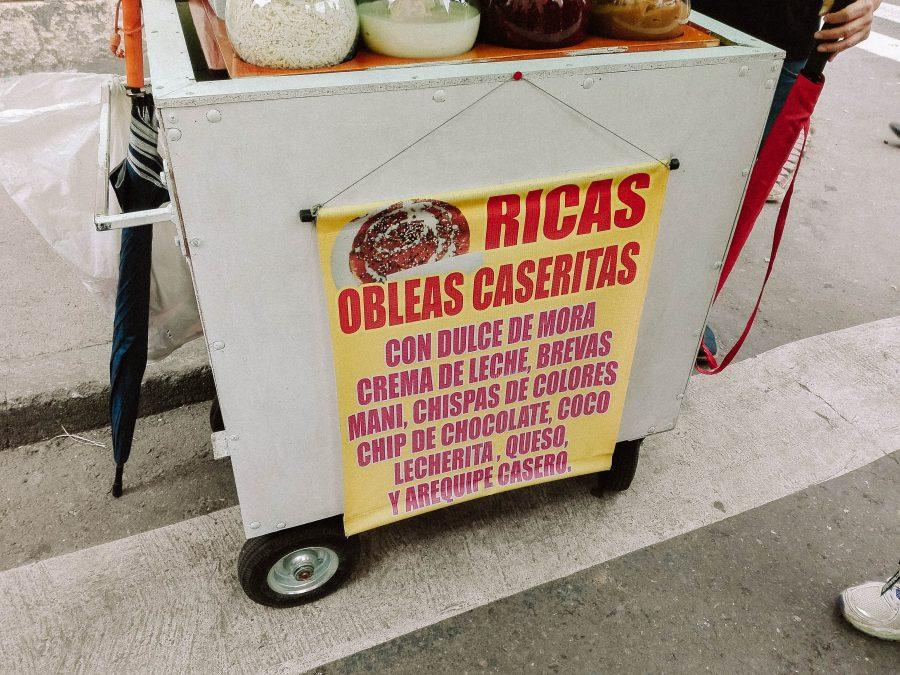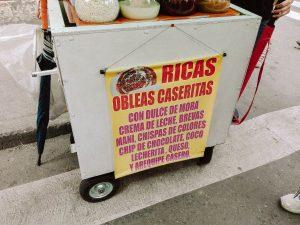 The last place we visited was a coffee shop where they train barristers. This took my coffee addiction to another level! It's probably a good job I didn't know about this place sooner as I would have been here every day spending all my money on fancy coffee. These guys are coffee experts and even if you don't go on this tour try and seek them out.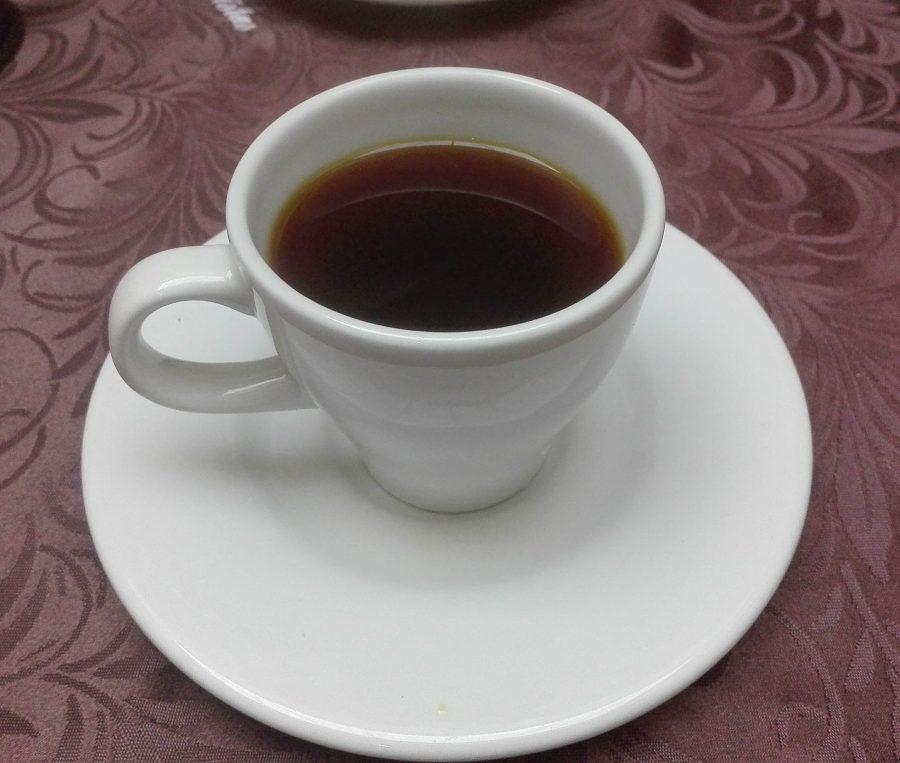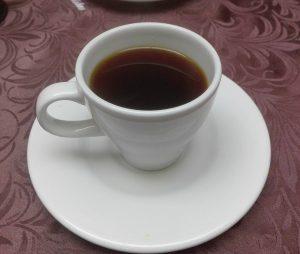 Bogota Graffiti Tour
Bogota has a reputation for being one of the best graffiti cities in the world and for good reason. I have seen a lot of graffiti and street art around the world and so far Bogota is the best place I've been. While you are here you really must do a Bogota graffiti tour!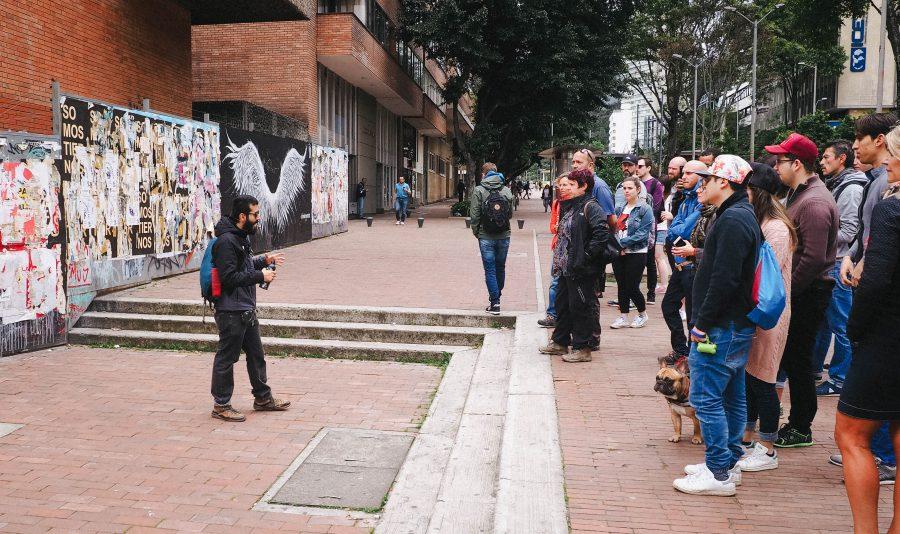 On this Graffiti Tour in Bogota, you will not only get to see some really good graffiti and street art. But you will find out about the history of it in the city and learn all about the artists who make it.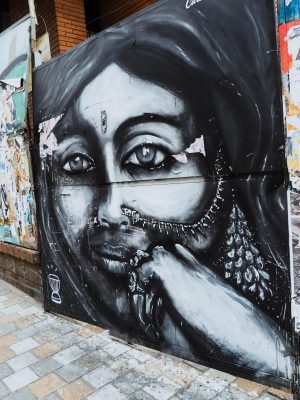 The Bogota tour takes you on foot from La Candelaria, into Santa Fe and then back to Candelaria.
So if you want to know why Justin Beber is partly responsible for the uprising of graffiti in Bogota you need to take this tour!
Take a Free Walking tour of Bogota
I wrote a whole post you can read here about why I love to do free walking tours in a new city. Bogota is no exception. Walking tours are great if you want to orientate yourself or just speed up the orientation! They help you to make the most of your time and as they are by donation you can pay what you can afford.
Our guide on the tour was Gabriella who was incredible. As a local, she was knowledgeable and passionate about her city and super helpful.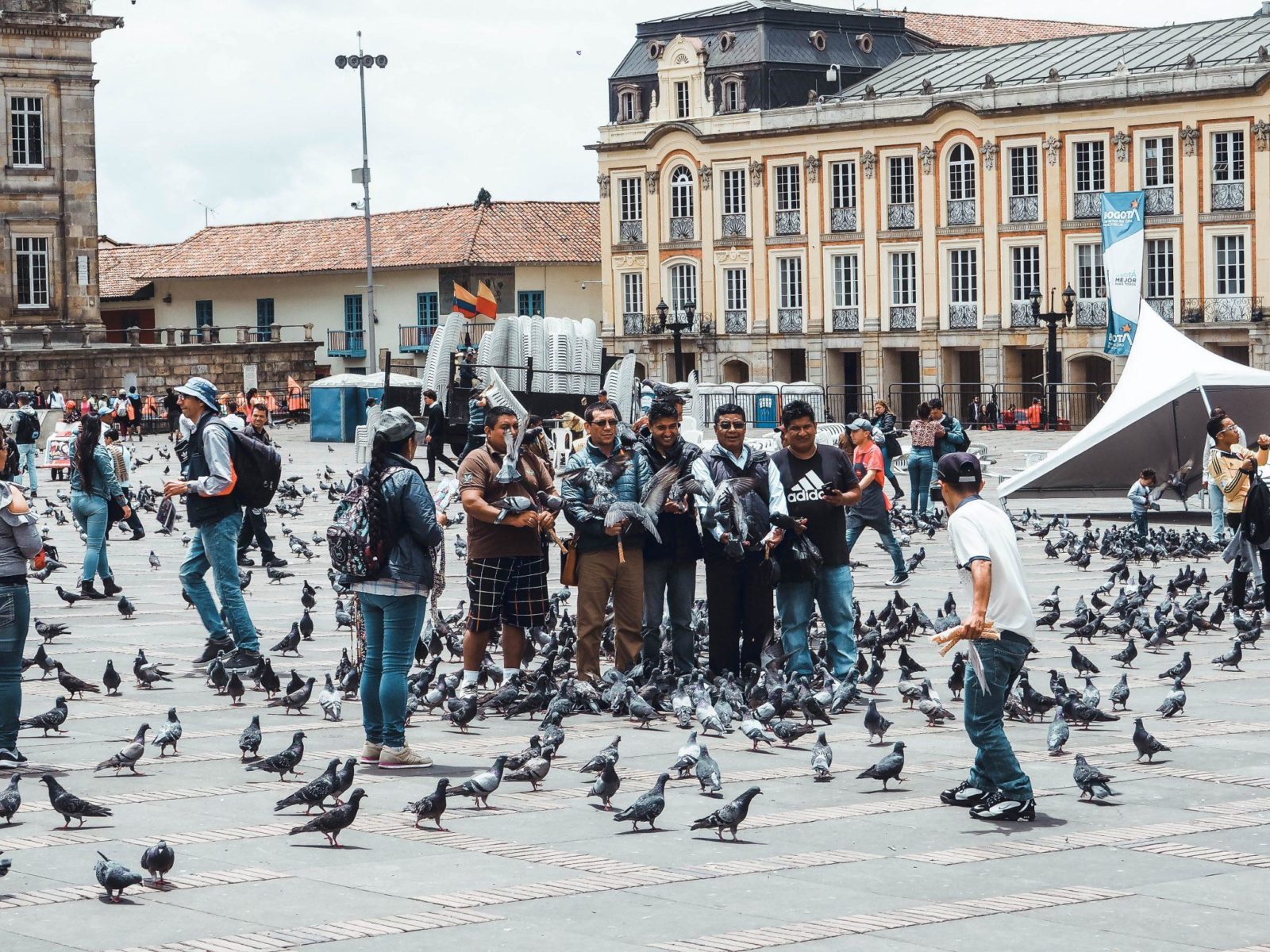 The tour takes you through La Candelaria while sharing the history and knowledge of the city, country, and each of the places you visit.
As well as visiting some key places you get to taste some local delights on this Bogota city tour you will get to try!
The Heros Tour in Bogota
Although on most of the tours the guides will talk to you about the politics or history of Colombia, not go into the detail the hero's tour does. Because I'm a bit of a history geek, this Heros tour was my personal favorite. You don't cover much ground or do as much 'site seeing' as the other tours but you will learn SO much. I know I did.
If you need to choose between the free walking tour and this tour, do this one!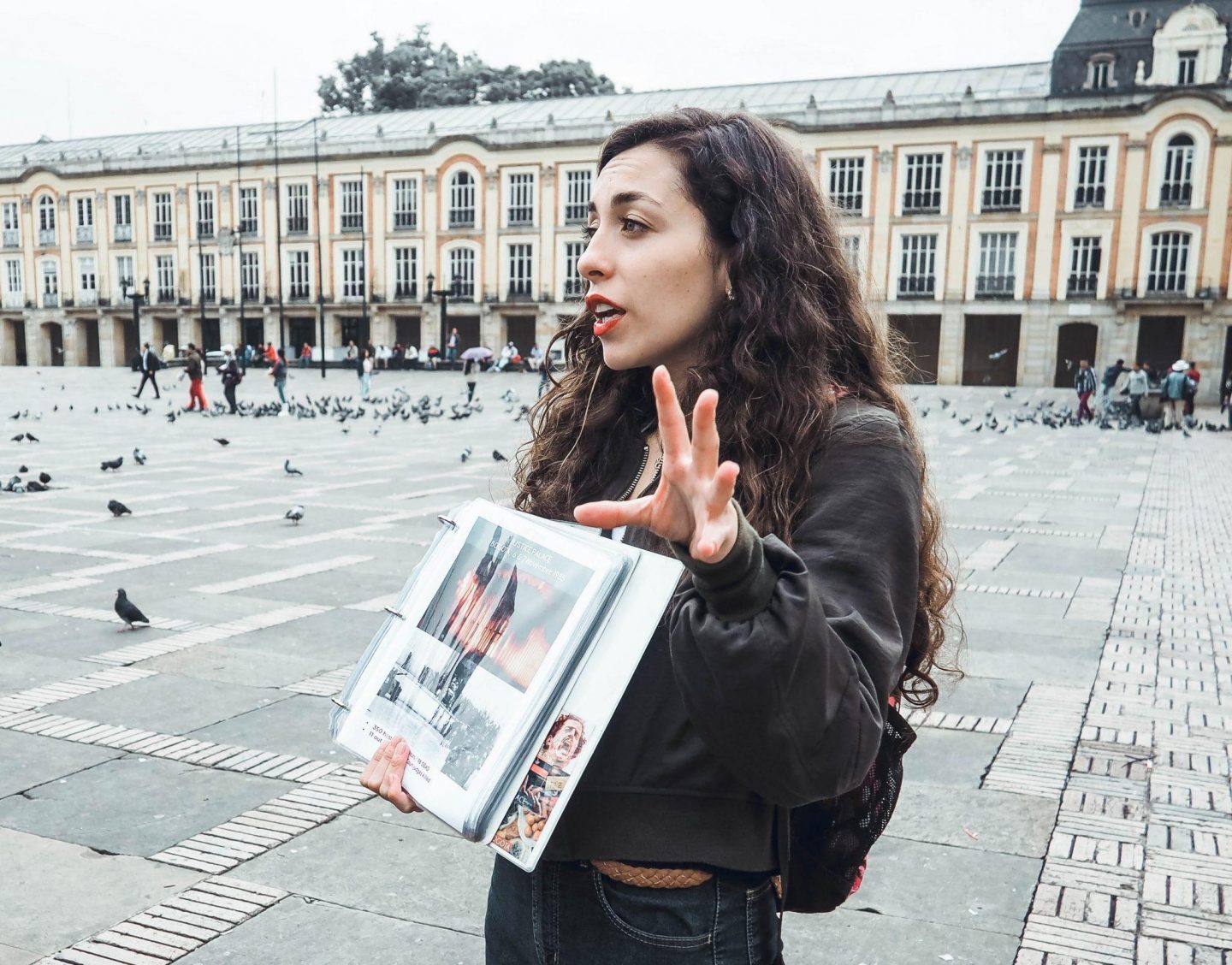 Our guide was a journalism student and has a real passion for her country's history and politics. Her energy and passion really took this tour to another level for me.
The tour starts in Bolivia square and although the tour does talk about Pablo Escobar it isn't all about him. She puts him in context and reframes him as a terrorist rather than a drug dealer. She brought in her own personal experience growing up as a child in a country where people were afraid to go to the shopping mall in case they were blown up.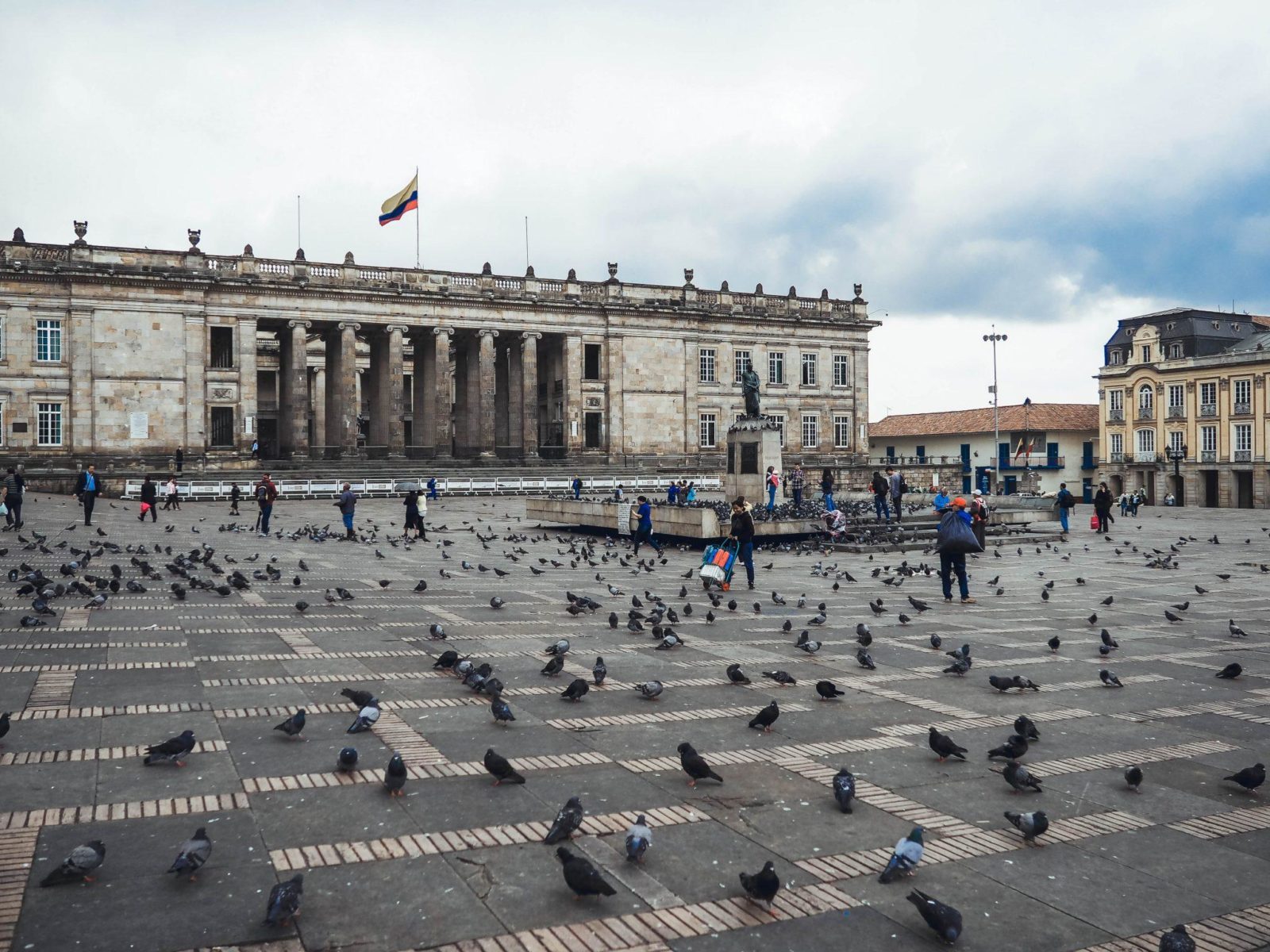 Some of the statistics I learned on this tour blew my mind. It challenged my perspective, changed my opinions, and put Colombia into context for me. I learned about the civil war, the current peace agreement, and why Colombians in spite of their troubled past, are always so happy!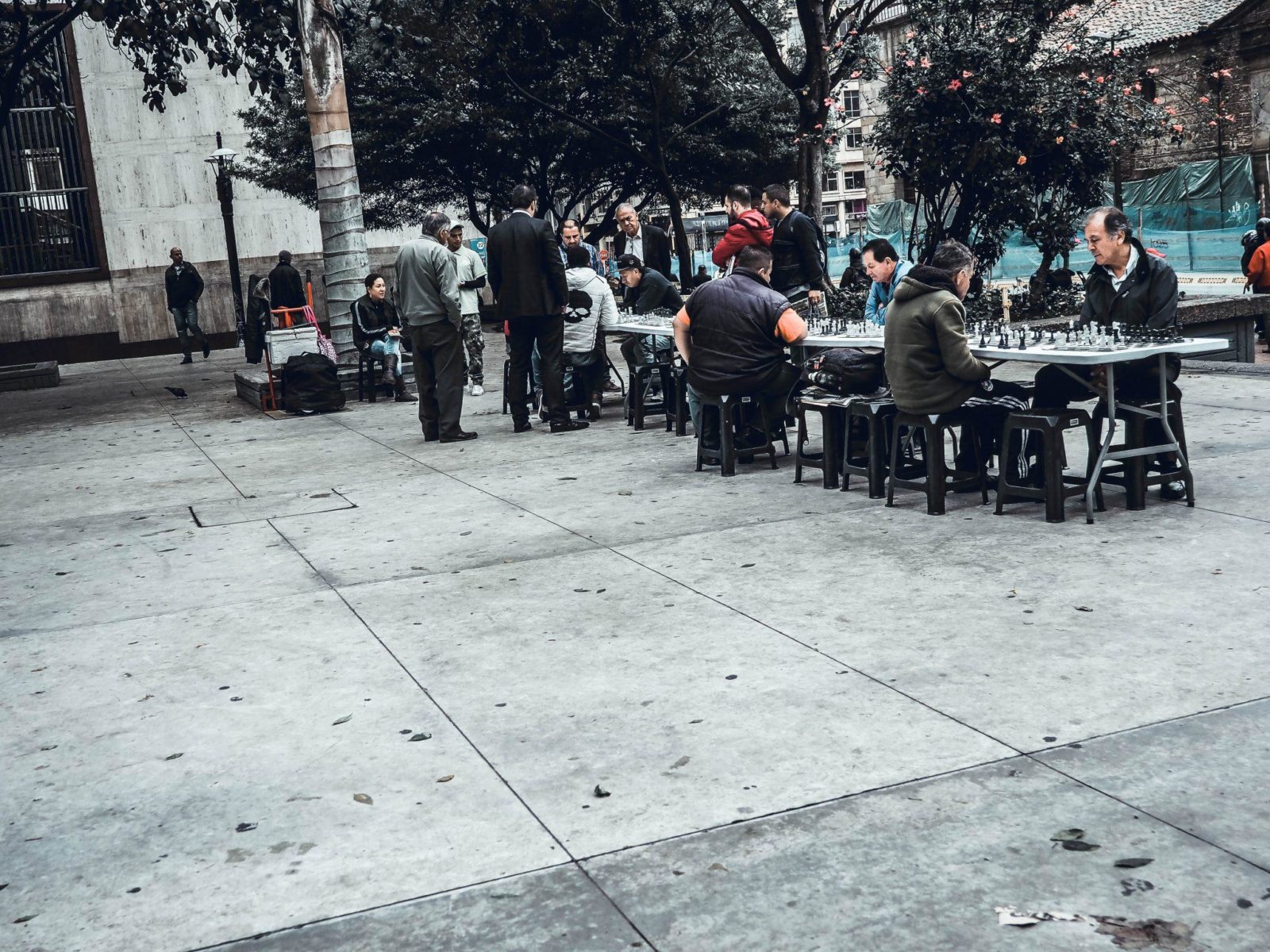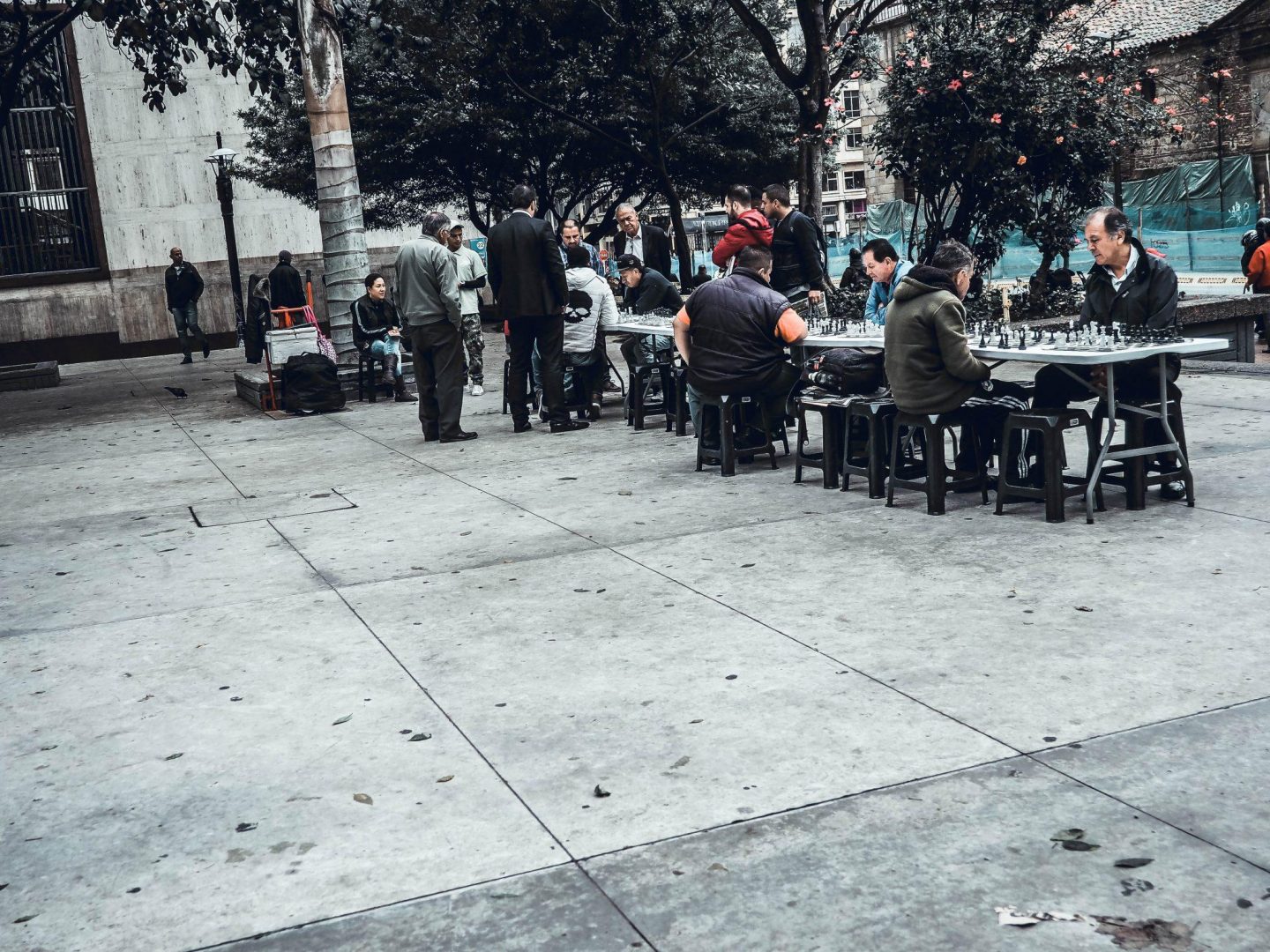 I loved this tour if you have time do it!
The Colombian Buddy Tour
Ok so this isn't strictly speaking one of the official tours in Bogota, it's more of a private tour. I wrote a whole article on Colombian Buddy so you can find out more about what they do here. I really recommend doing a hike with them. You won't be able to do it with any other company and the view of the city is the best I found….way better than Monserrate! The hike lasts for a home and the recommended hourly rate is $15 making this really affordable!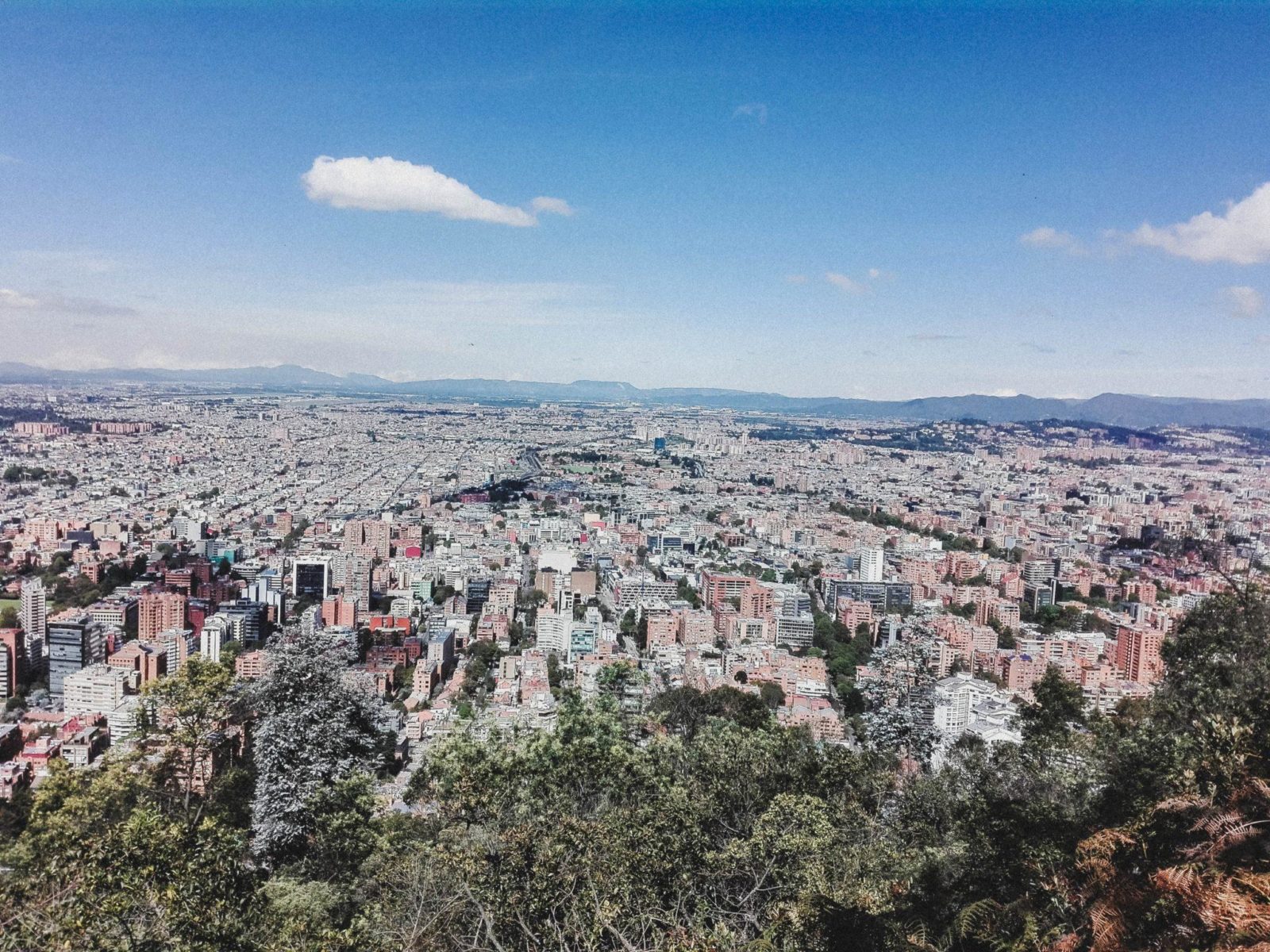 Concerned about safety in Bogotá? Take a read of my safety guide to Bogotá.
And finally, don't forget to fill out the Check Mig form! This form was made mandatory for all visitors and must be filled out online. You can visit natvisa.com.
Pin for Later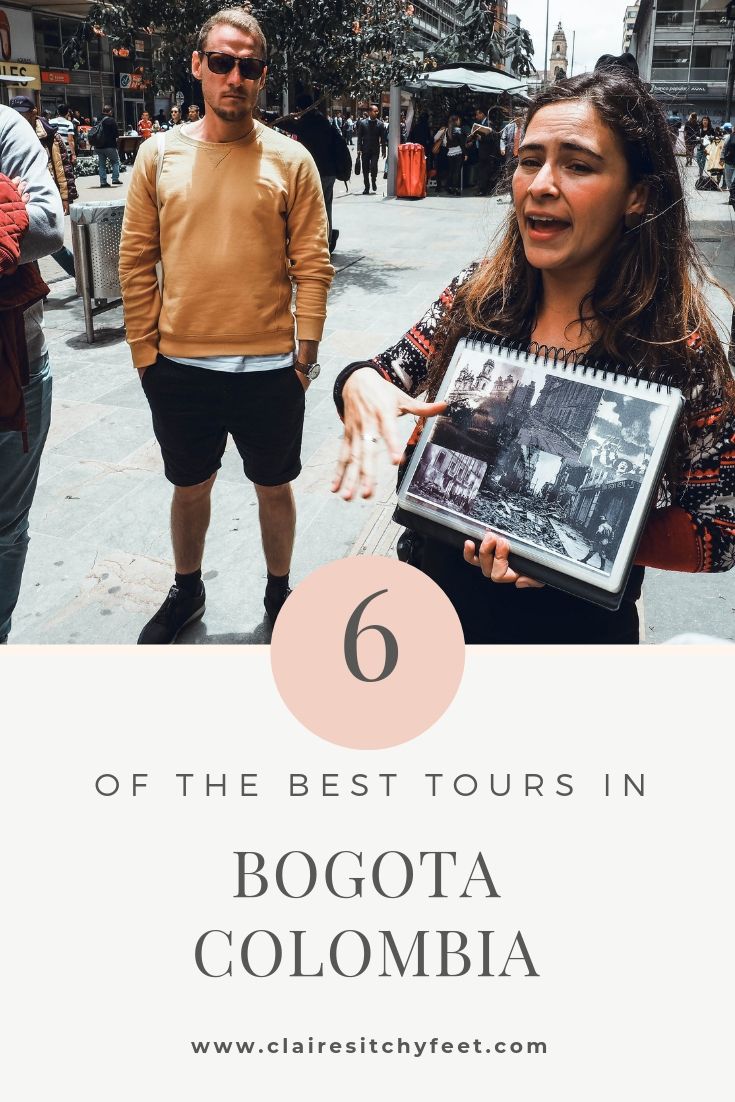 This post was proofread by Grammarly