Planning a visit to the Philippines? If you are then to help you in planning the best trip you can I have put together this article to share some of the best travel tips for the Philippines to help you travel smarter.
Planning a visit to the Philippines? If you are then to help you in planning the best trip you can I have put together this article to share some of the best travel tips for the Philippines to help you travel smarter.
Where is the Philippines?
The Philippines is a country in South East Asia made up of a string of an impressive 7,100 islands. Sandwiched between the South China Sea and the Pacific Ocean it is a must-visit place for everyone from backpackers to luxury travelers.
The two largest islands in the Philippines are Luzon and Mindanao and they in fact make up for two-thirds of the total land area.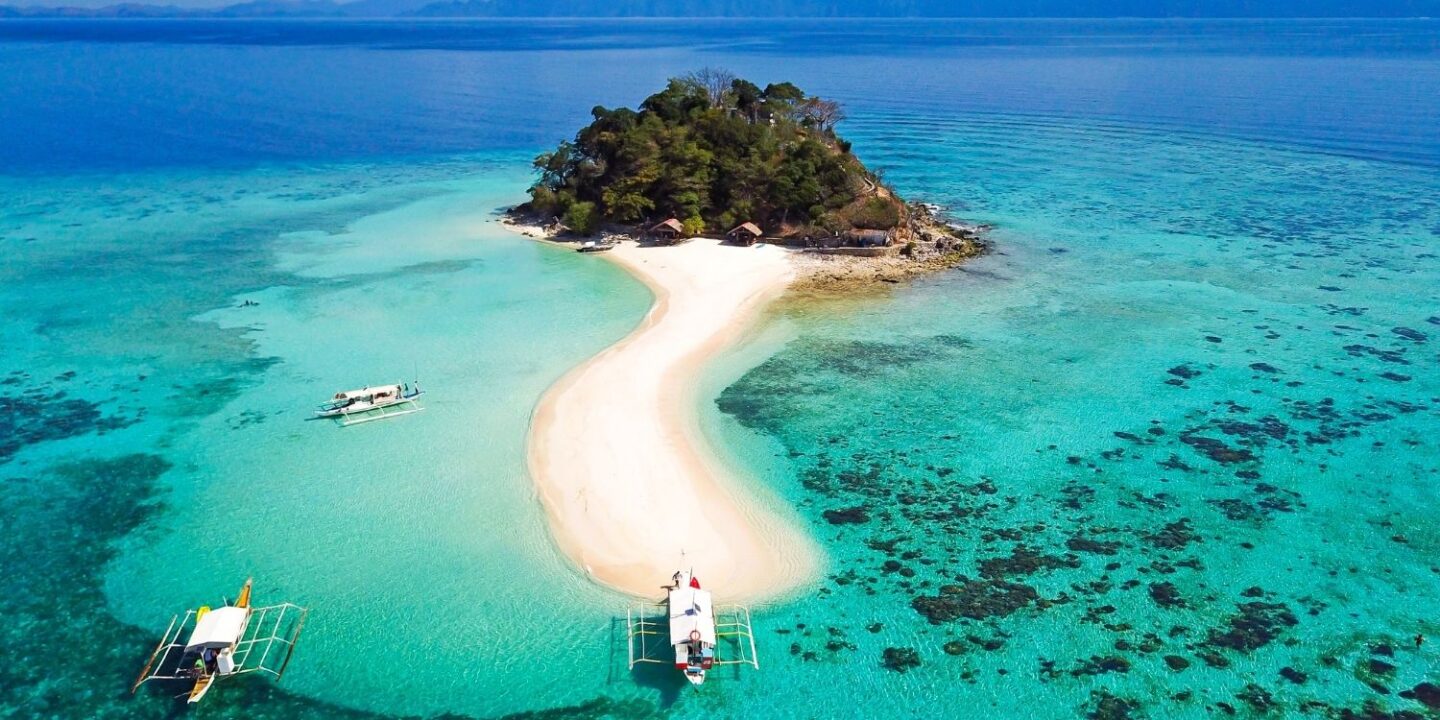 The Best Travel Tips For The Philippines
Now you know a little bit more about the Philippines it's time to get right on down to those Philippine travel trips, so without further ado here are my 5 most important things to know before traveling to The Philippines
5 Useful Philippine Travel Tips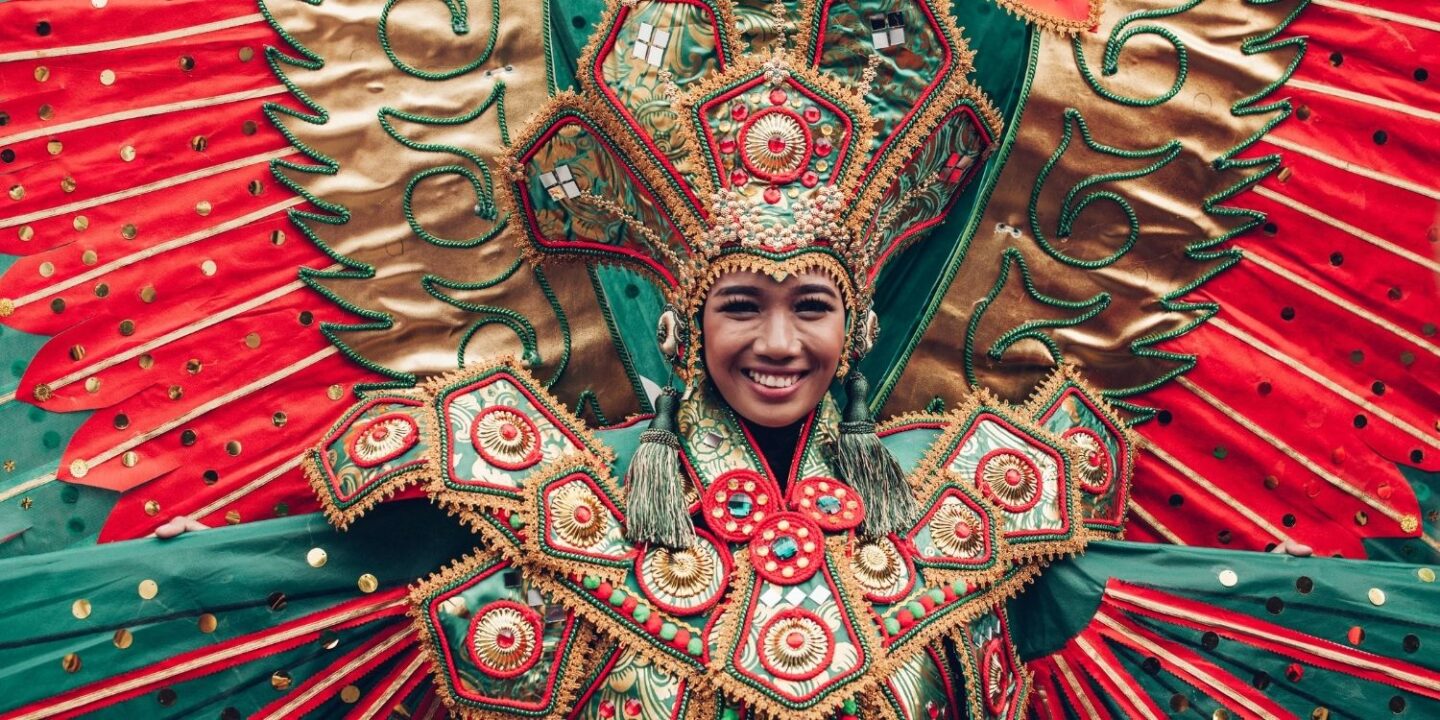 1. Plan your trip properly
Planning your trip is one of the most important travel tips for the Philippines.
The Philippines has 7,640 islands. You either have to take a small boat, ferry, or plane to visit the country's most beautiful islands.
To make your trip as smooth as possible, plan ahead. Do your research and know which mode of transportation works best for your destination. For instance, if you're planning on getting from Manila City (the country's capital) to Boracay (the country's most famous island), you have to book a plane via Philippine Airlines.
Philippines Airlines offer one-way tickets from Manila to Boracay for as low as $40. Trust me, traveling to the Philippines has never been easier, thanks to this airline.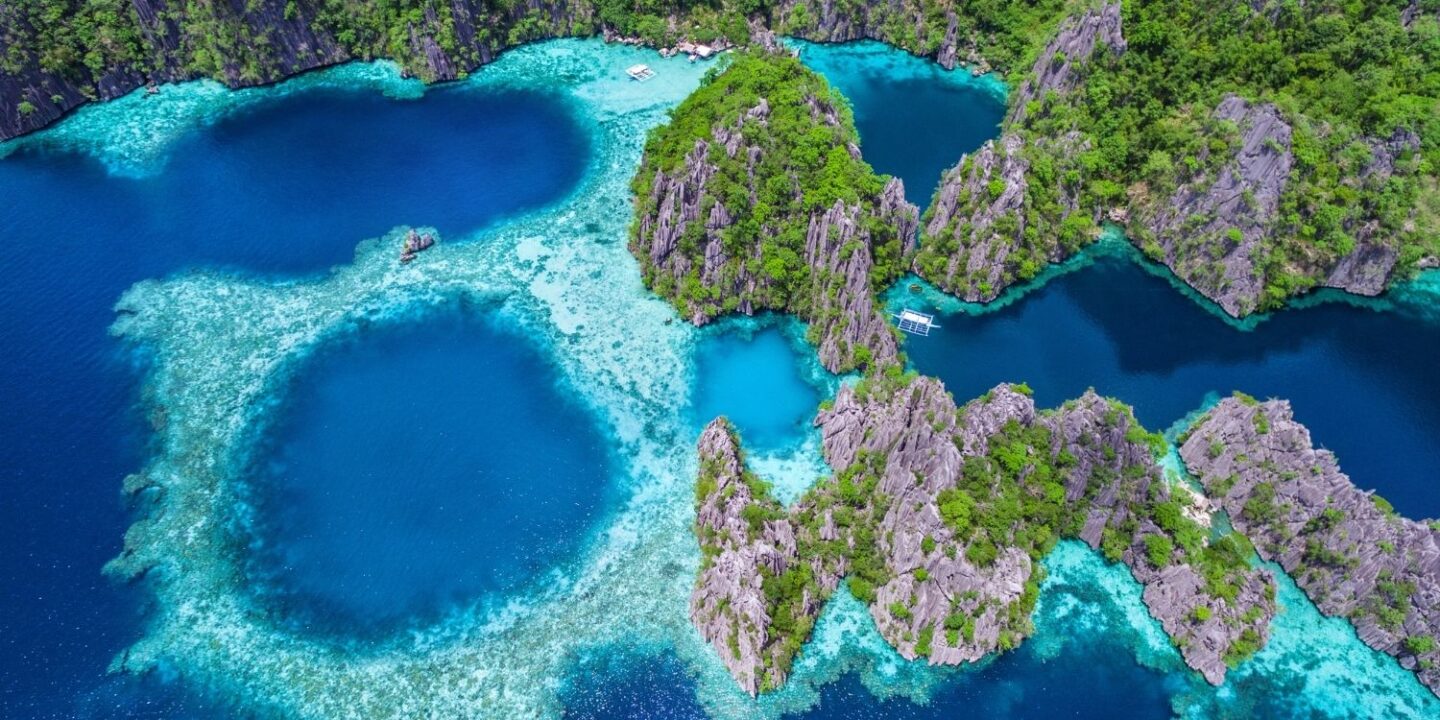 2. Always keep enough cash in your pocket
As one of Southeast Asia's major tourist attractions, the Philippines, like Thailand, welcomes millions of tourists each year. From souvenirs to street food, there are several things you might want to buy.
So, knowing about the currency and keeping enough cash with you is really important.
You can pay using your cards or other online payment methods. However, most locals still prefer taking cash in return for the goods or services.
So, don't forget to keep those bills and coins in your pocket! Doing this will be handy anytime throughout your trip.
If you run out of cash, you can withdraw from 24-hour ATMs via Visa, Plus, Mastercard, and Cirrus networks. ATMs can be found in all cities and even smaller towns.
3. Taste as much local food as possible
Among the handiest travel tips for the Philippines is something every tourist loves― local food.
Filipino cuisine is exotic. A tasteful fusion of Oriental, European, and American culinary influences, Filipino cuisine offers a wide variety of fresh seafood and delectable fruits.
Let me tell you, that the Philippines has one of the best sets of local dishes in the world.
If you want to taste genuine local food, go to the streets and try the food sold by small vendors. You can also enjoy delicious meals from fancy restaurants.
Some of the famous must-try local food here in the Philippines are chicken adobo, balut, and kare-kare.
4. Take advantage of public transport
The Philippines features a wide range of attractions. As someone who has been to the Philippines a couple of times, I realized that it's expensive if you travel using a rented car or a taxi.
Using public transport is less expensive. So, I highly recommend that you take public transport like buses or the metro.
Plus, public transport can easily take you to places you want to go without any hassle.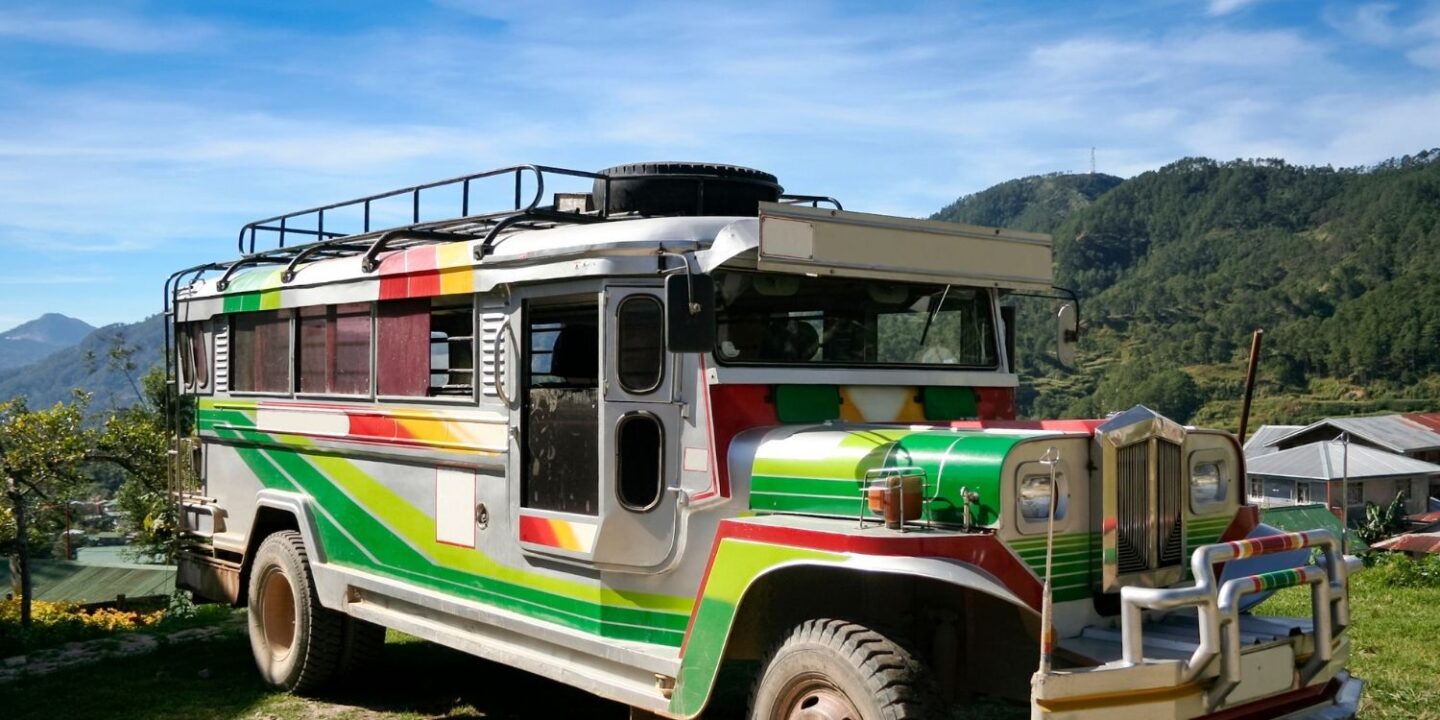 5. Enjoy the country's dry months
Here's one of the most practical travel tips for the Philippines: visiting the country from December to February. It's when the temperatures in the country are at their best.
Additionally, the country is fully accessible during this time, including beautiful islands and remote areas you cannot access during the wet season.
You can still enjoy the Philippines from February to May. However, you have to be prepared for temperatures exceeding 30 degrees Celsius. Don't forget to put on your sunscreen!
While the wet season falls between May and October, you can still enjoy traveling. It's because, during this season, the rain isn't constant. It also rarely impacts travel plans.
Oh, and don't forget to bring your blogging camera with you! The Philippines' picturesque islands will amaze you.