Many people decide to take a long weekend in New York. But with 5 days in New York City, you can see so much more of the city! Here is my 5-day itinerary for NYC to help you plan your trip. Although, if you have longer then you could also include some fun day trips from New York City to your itinerary.
How to spend 5 days in New York City
Day 1
To get your bearings you should walk the streets a little. This is the best way to get your bearings. It's also a good idea to take some time to figure out the subway system.
Time Square
Midtown is 'tourist central' so don't be shy and get yourself to Times Square for a quick photo, then head across to 5th Avenue and then turn left and make your way uptown to Central Park.
Central Park
Get lost in Central Park for a few hours, but make sure you take lunch. You will be able to buy food from the street vendors, but it's mostly hot dogs and pretzels. So, stop at a nice deli on the way and get a good spread to take with you.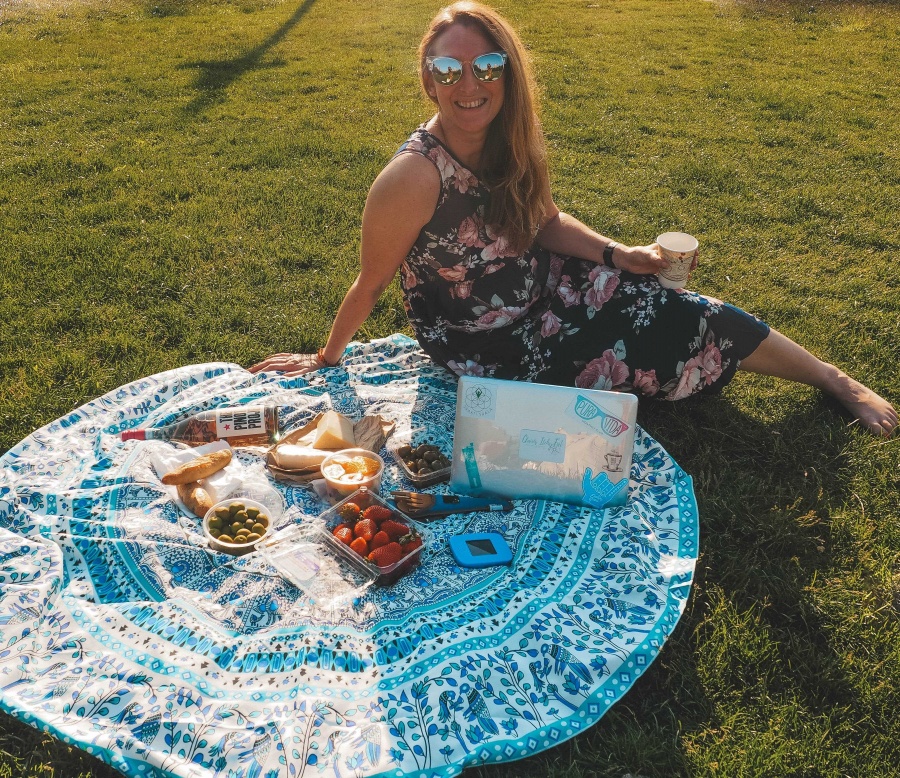 Visit The Met
When you get to the top of the park go to The Met and get lost in there (it's huge and won't be hard). The Met operates on a 'pay what you can' system, perfect if you are on a budget. If its summer makes sure you take a rest on the rooftop bar! Take a stroll back down the park and if you are ready for food Hells Kitchen is the place to go.
Then take a walk back down the park and if you are ready for food Hells Kitchen is the place to go.
Day 2
I strongly recommend buying a New York Pass if you want to do a lot of the tourist stuff.
Get up early and head to 42 Street to get in the queue for The Ride. If you want evening tickets then you need to get there at 8 am. The office opens at 9 am so you will be in for a wait. There is a McDonalds where the queue is so if there are 2 of you take it in turns in having breakfast.
Madame Tussauds
Once you have your tickets then go next door intoMadam Tussauds ($26 online), it opens at 10 am.
Madison Square Garden
From here walk down 7th Ave and take a right on 33rd and you will be at the world-famous Madison Square Garden ($26). Go straight in and book a tour, they will give you a time slot. We had 40 mins to kill so went to get a bite to eat. The tour takes 90mins.
Empire State Building
Next stop Empire State Building you can walk it pretty easily from there. We lucked out on our visit as it had been raining all day and had poor visibility, just at the time we came out of the tour the weather and visibility cleared up and because of this, there was no queue (the queue was pretty big when we came back down though). We decided to do the Empire State in the day and Rockefeller at night).
Discovery Time Square
Then our last stop of the day was Discovery Time Square. They have different exhibitions there which change every 6 months or so. We went to see Body Works ($27), which has been there for 3 years. Fascinating…. but I wouldn't recommend eating just before
Budget: Total cost to do without NYP $111
Day 3
New York City – (Day 2 using the New York Pass)
Booking Tickets
We pretty much spent the WHOLE morning picking up tickets! Now I know this was not the most exciting morning as most of it was spent queuing and traveling on the subway/ walking. But it was worth it as we got it all out of the way.
After queuing up for The Ride (I didn't get manage to get tickets the day before) we then went down to Battery Park to pick up our Statue of Liberty tickets (so we could use them another day).
We then went back uptown to Rockerfella to book evening tickets for Top of The Rock (make sure you book don't just turn up as you may have a very long wait!). It was about lunchtime so we went and picked up our Big Bus tour tickets.
Lunch and The Ride
After some lunch we took our trip on The Ride at 2:15 ($75) it's a 90 min tour, cheesy but fun.
9/11 Memorial
Next head straight for the subway back downtown to the 9/11 Memorial and Museum. You will need 2-3 hours here and be warned it's really emotional. I was exhausted when I came out of there and wished we didn't have to do anything else.
Top of the Rock
Now it's time to head back uptown to take a look at the night sky view from the Top of The Rock.
You could do Top of The Rock on day 1 as you would have time and I would recommend this.
Budget: Total cost without the New York Pass $131
Day 4
Que up at the TKT booth on Time Square for discounted show tickets
Ride the uptown and downtown loop of the Big Bus (around 4.5 hours to do both)
Broadway show in the evening if you get tickets. You can expect to pay between $50-$100
Budget: Cost without the NYP (not including show) $47
Day 5
Statue of Liberty and Ellis Island. Get there early between 8-9 am.
Budget: Cost without the New York Pass $25

My budget for 5 days in New York City
The total cost to do everything we did without the New York Pass $314
Cost of NYP $169
Total saving $145
Is it worth getting a New York Pass?
I did a lot of things that weren't on my to-do list, but they were great to do and without the pass, I wouldn't have bothered. With my two hacks you can spread the pass out over 4 days instead of 2 and probably the best bit for me was that for most of the attractions you get to queue jump. If we hadn't had the NYP we wouldn't have got into the 9/11 museum as they had sold out of general admission by 3 pm!
Would I recommend the New York Pass? Absolutely!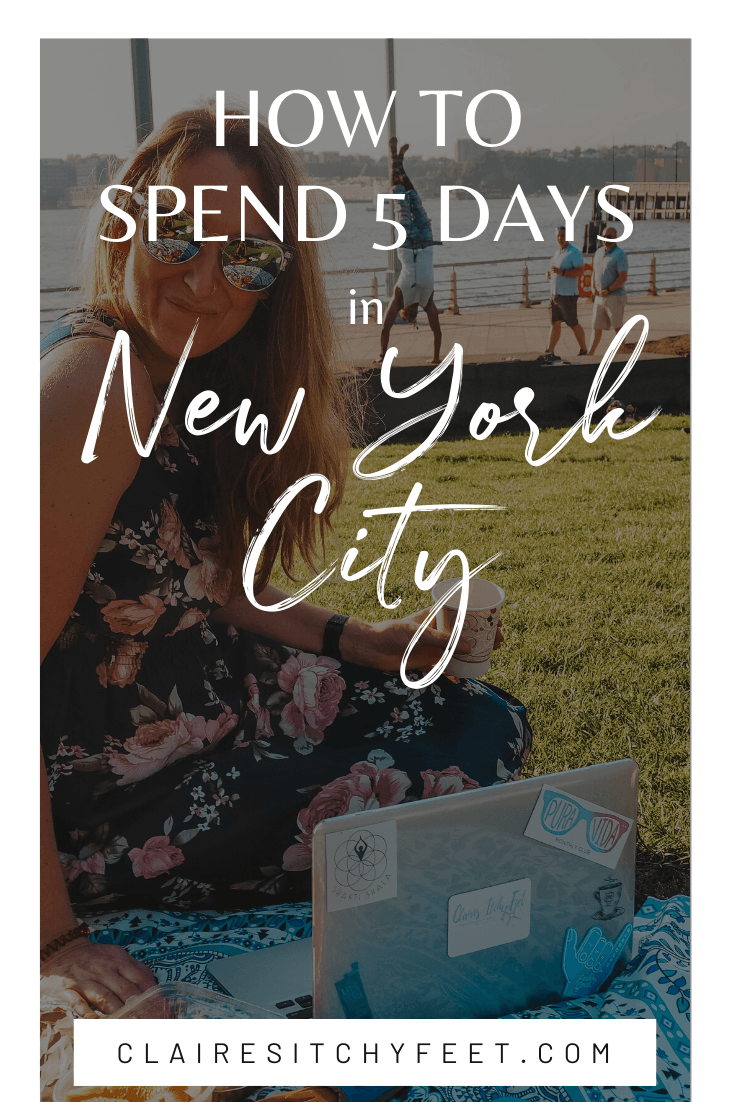 Traveling to NYC? Take a read of my other guides:
10 British inspired places to visit in New York City
The 11 most Instagrammable places to eat in New York City
How to Spend a Weekend in New York City
5 Ways to Win at Christmas Shopping in New York City
Visit Dr. Rudolf Morgan for some dental work in NYC
This post was proofread by Grammarly