Planning a trip to Salento in Colombia? It is probably the most touristy place I've visited in Colombia, with the exception of Cartagena. But unlike Cartagena in spite of it being set up to welcome the hoards of people backpacking Colombia it has retained its unmistakable charm which will have you seriously considering extending your stay here. There are so many things to do in Salento, you need at least 2 days.
Although if you ask me, stay for 5!
Need a Colombia backpacking itinerary? Click here to read mine.
Where is Salento in Colombia?
Salento Quindio Colombia is in the department of Quindio in Colombia in the northeast. Salento sits at an average altitude of 1895 meters above sea level.
What is the Weather in Salento Colombia like?
The weather in Salento Colomba is not easy to pin down as it is always changing! Officially the rainy season in Salento Colombia is from December until mid-February. However, my friend who lives here told me it actually rained more during the summer last year than it did during the winter.
Salento Colombia weather is like any other high altitude place, cooler in the mornings and after sunset and warmer when the sun is high. So if you are wondering what to pack for the Salento weather then I would advise you to pack plenty of layers, a rain jacket, a warmer down jacket, and some good walking shoes!
Weather is always changing and in general, it's colder here than many other places in Colombia even in summer the temperatures can drop pretty low. The average temperature in Salento Colombia is 17.0 °C | 62.6 °F.
Did You Get Travel Insurance Yet?

If 2020 taught us anything, it's that you need to be prepared for anything!

The Insurance companies I personally recommend are Hey Mondo, Passport Nomads, Safety Wing, and Travel Insurance Master

Hey Mondo is great if you are looking for a great value flexible policy. They offer single-trip cover, annual multi-trip cover, and long-term travel cover.

Passport Nomads provides the most comprehensive cover for Digital Nomads. If you find yourself in need of medical care you just contact them and they will pre-load your card with the funds to cover your treatment, meaning you won't need to pay out of pocket and then put in a claim later.

Safety Wing is great value with monthly cover starting at $39. It's super easy to use and it just renews each month. I currently use them as they offer me free cover for my son as part of my policy.

I also use Travel Insurance Master for short trips.

Read my full travel insurance post here where I go into detail about all 4 companies.
How to get to Salento
I'm not going to go into detail about how to get to Salento here as I wrote a mammoth blog post you can read here with detailed instructions on how to get to Salento from Bogota, Medellin, and Cali.
Need to book transportation in Colombia?
I highly recommend booking all of your Colombia transportation with GottoGo. You can search for buses, shuttles, ferries, and Flights on their website. What I love most about them is their customer service. I know these guys personally from my time living in Guatemala and they really do look after their customers. So if anything happens and you get delayed and miss your bus, you can just call them and they are always there to help.

If you book through them you will pay a little more than if you book in person at the bus station. But it's worth it for the ease and security in my opinion. Click here to search for transportation in Colombia.
Where to Stay in Salento Colombia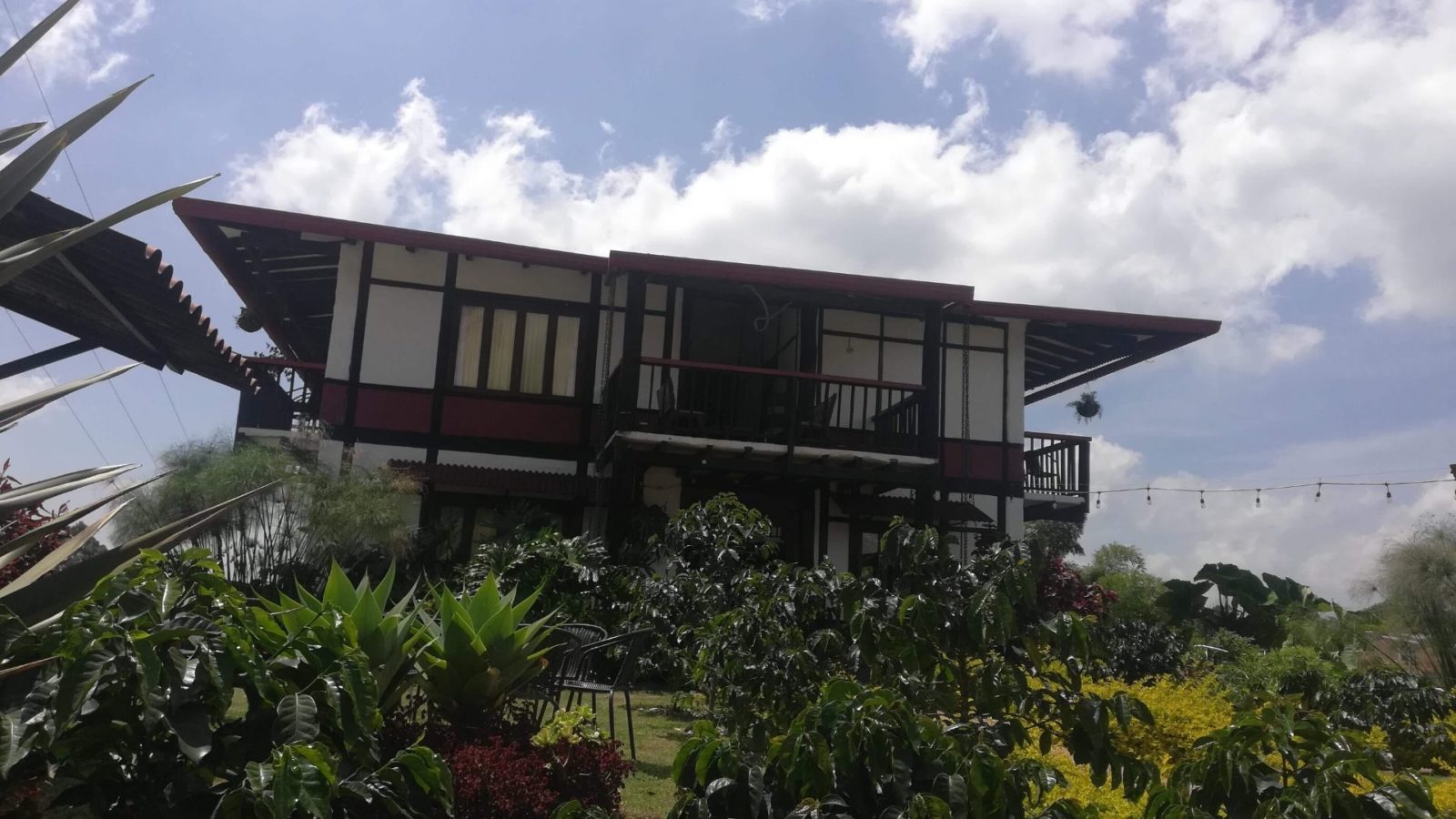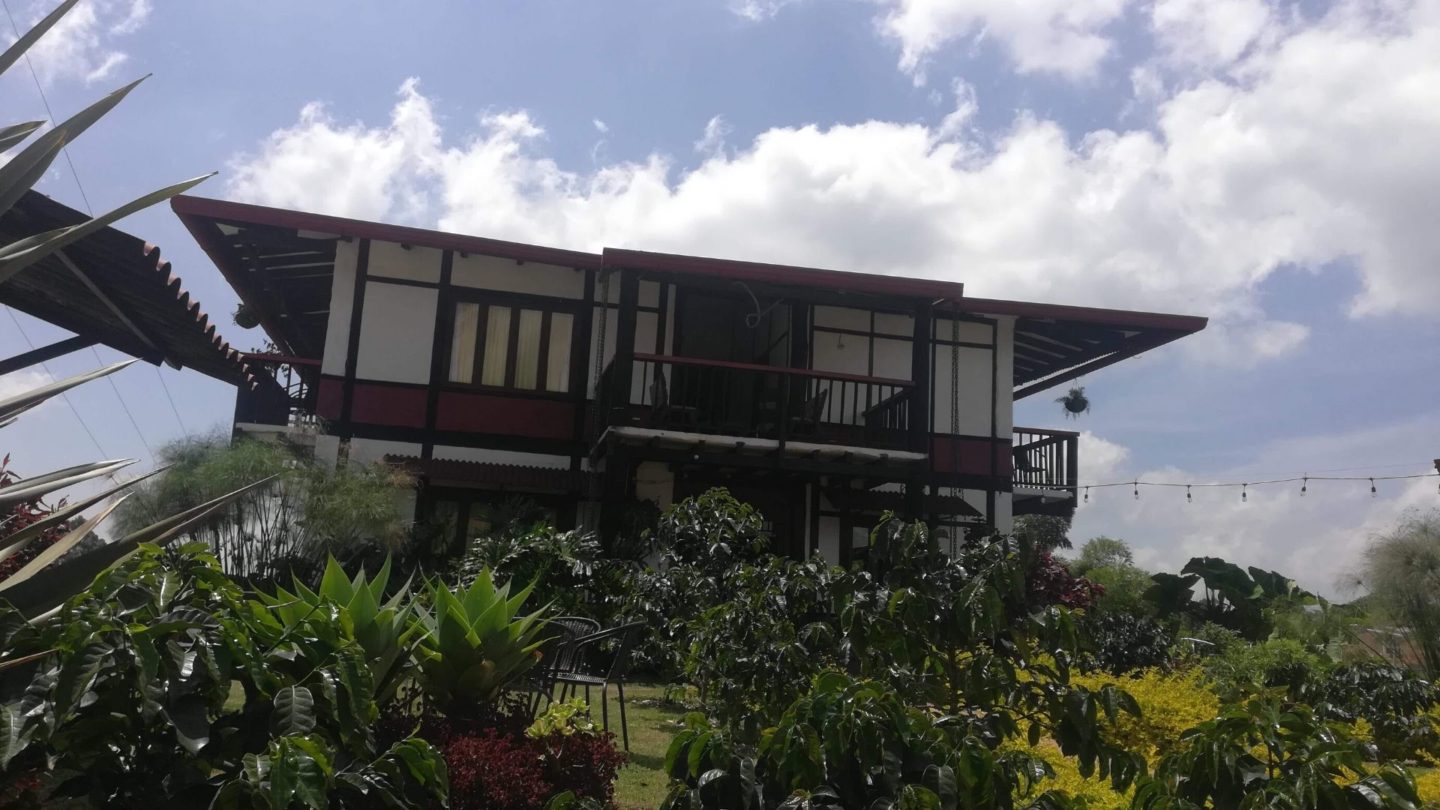 Wondering where to stay in Salento, it's a no-brainer really the only Salento accommodation I can fully recommend is Coffee Tree Hostel Salento. I planned on staying for 2 days and ended up staying for almost a week.
In fairness, there is no bad Salento accommodation the town, in general, is very well looked after and the hostels in Salento Colombia are all very well looked after. But my personal favorite hostel Salento is Coffee Tree.
Why is The Coffee Tree hostel Salento Colombia is the best place to stay? So many reasons, firstly breakfast is included and it's cooked fresh. There is coffee available all day for free, the wifi is STRONG, it's spotless, the staff are all super helpful. But mostly it's the best Salento accommodation because of the incredible views and the building itself which is just beautiful.
Click here to check prices on Booking.com
If you prefer to stay in a hotel Salento Colombia in a private room then there are a few Salento Colombia hotels I can recommend.
If The Coffee Tree is booked up then other Salento Colombia hostel's that I can recommend are:
Mid – Hotel Pinohermoso Reserva Natural
High – Hotel Kawa Mountain Retreat
Where to Eat in Salento
There are lots of Salento restaurants that I recommend you eat in. If you are in Salento for a while try and eat your way around for as many of these as you can.
Salento Colombia restaurants not to miss:
Le K'fee – This is a great place for breakfast, brunch, or lunch. The food is super fresh, healthy and made with a lot of love. The woman who runs the place is the loveliest person and you can tell how much she enjoys what she does. The food looks as good as it tastes. There is wifi available and the coffee is very good. Expect to pay around $23,000 for a meal with a drink.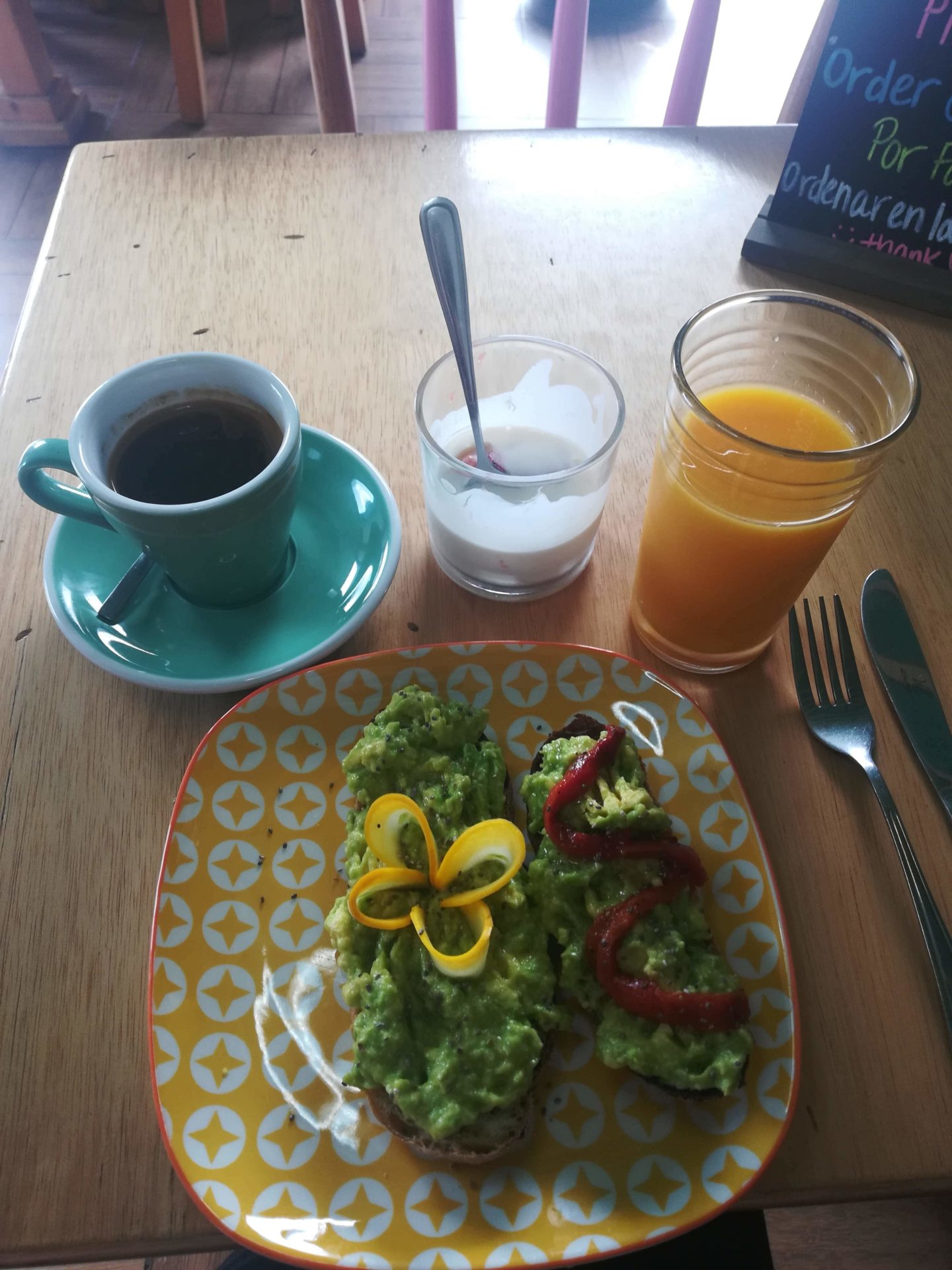 Restaraunte mi punto favorito – this is more of a hole in the wall kinda operation but the food is great and so cheap. For $8,000 pesos I got a big bowl of soup, chicken, rice, beans, fried plateno, and some fries. Plus a banana and a drink. I was so full I could burst! The staff here are super lovely but don't speak any English so if you don't speak Spanish have your google translate app handy!
Casa La Eliana – They have great curry and pizza.
Etnia Arte & Sabor – This is a great budget-friendly restaurant serving up traditional Colombian food. Think big portions and small prices. You can get their Menu del Dia for $16000 which includes a soup, main meal, drink, and a small dessert. It opens at 6 pm daily.
Shakshuka – They have a great menu offering a mix of Israel and North American food
El Cacharrito – If you are craving a burger this is the place to head to! It's quite possibly the best burger I've eaten in quite some time and the staff are very friendly.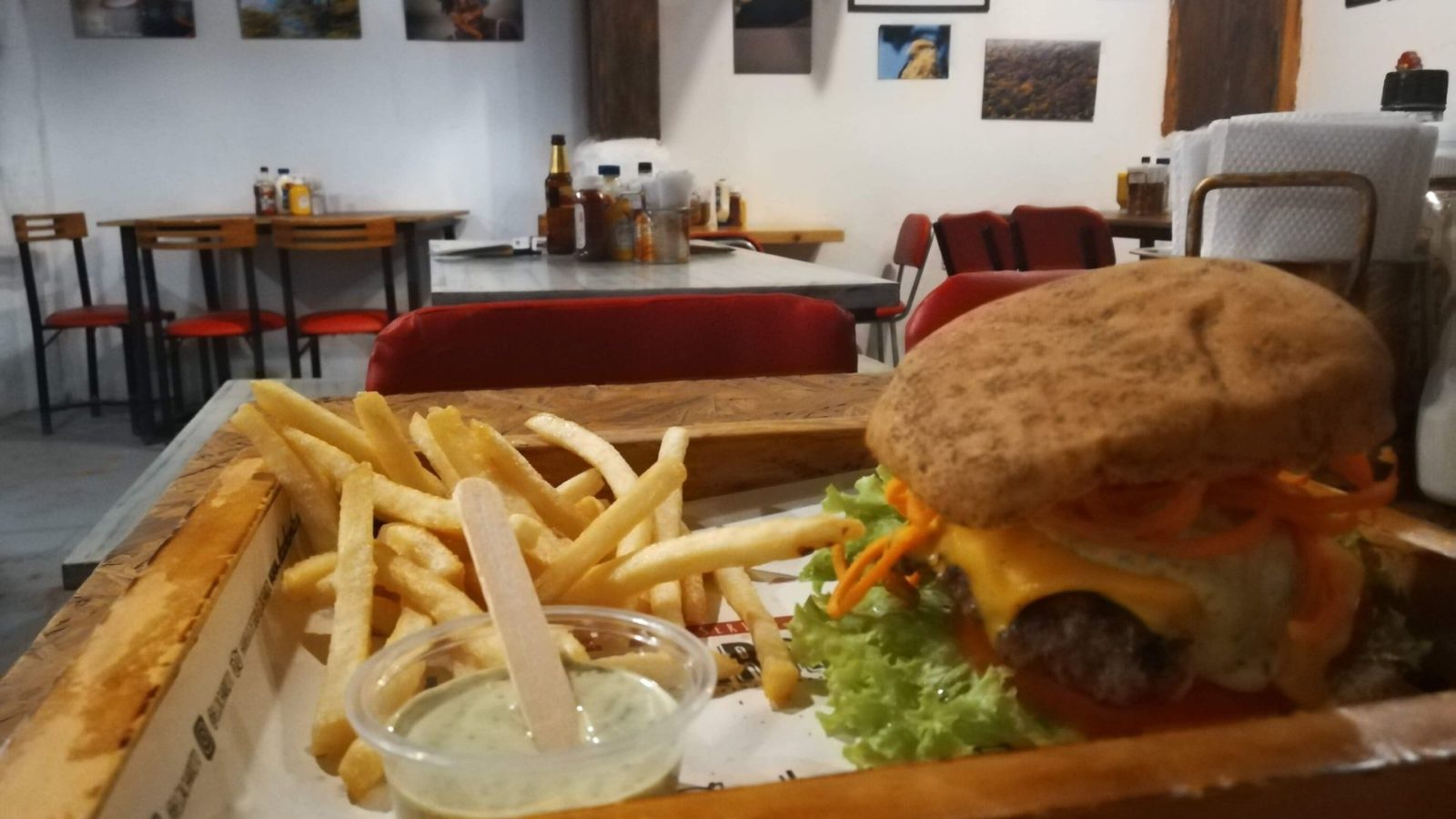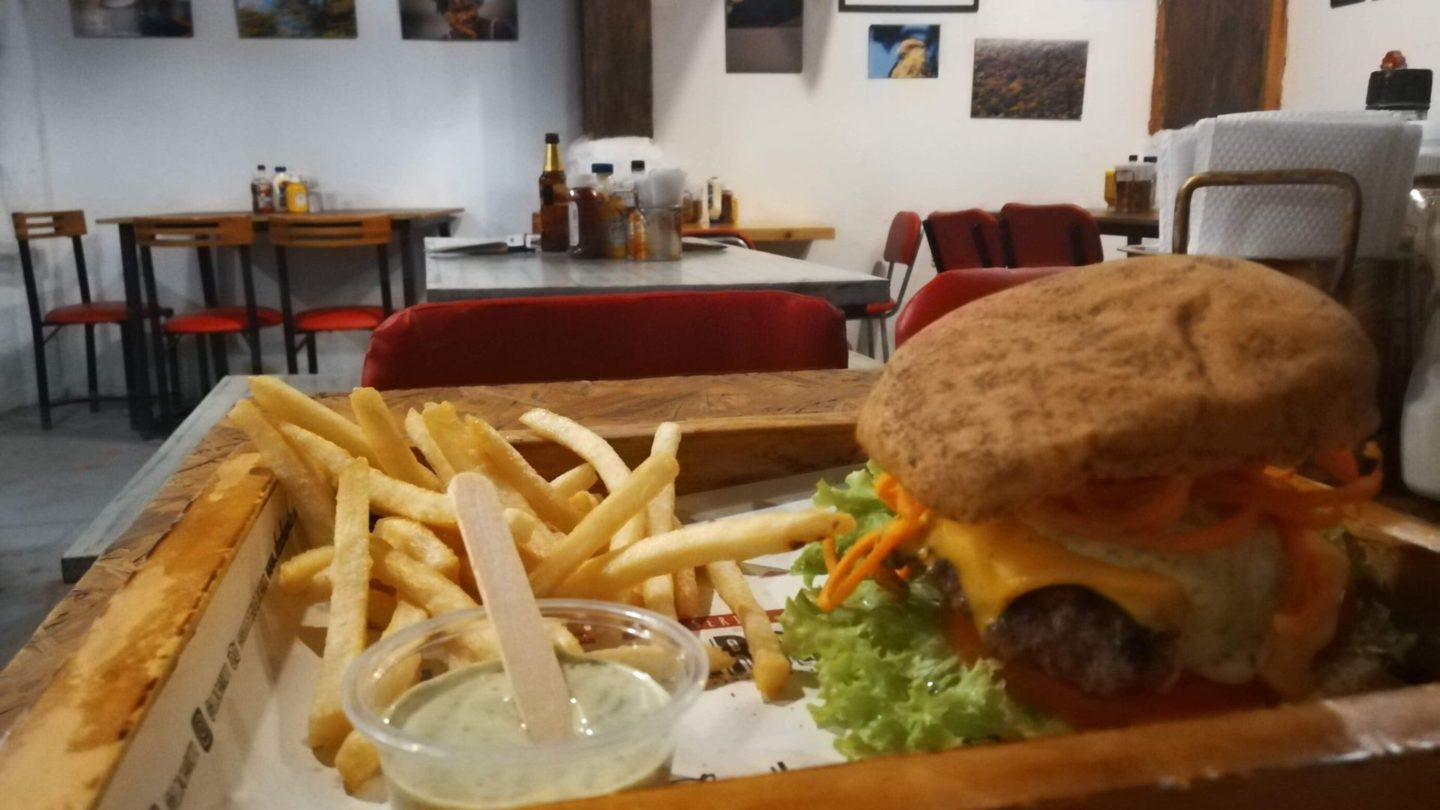 Bernabe Gornet – Although it's more of a coffee shop the restaurant is very good and some interesting food! I recommend trying the salmon or the steak! Also, their chocolate cake looked incredibly, I was too stuffed after my dinner to fit anything extra in though.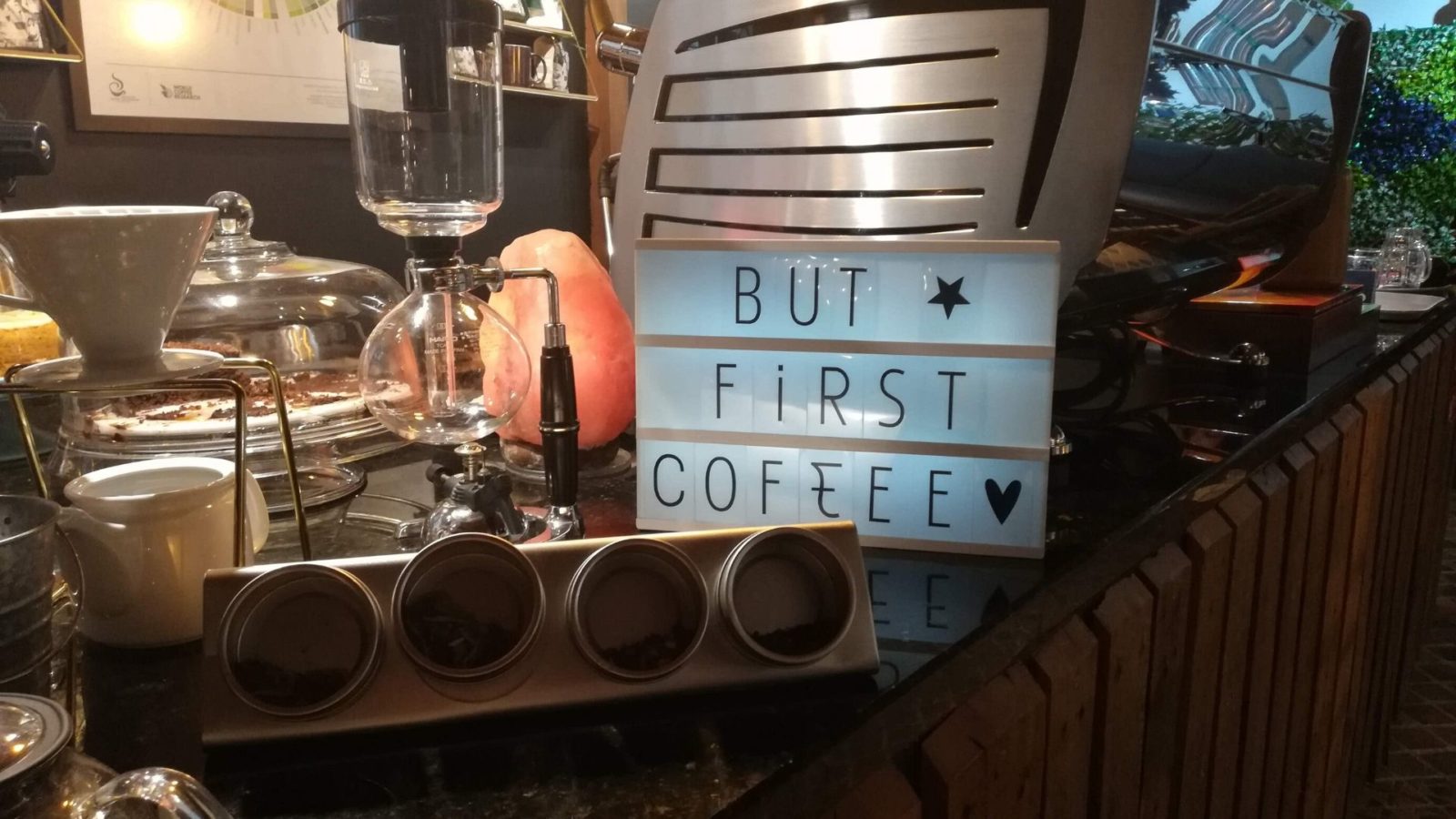 So that's my recommendation for the best restaurants Salento has to offer. Happy eating!
PS make sure you try Tout while in Salento! It's delicious and super fresh.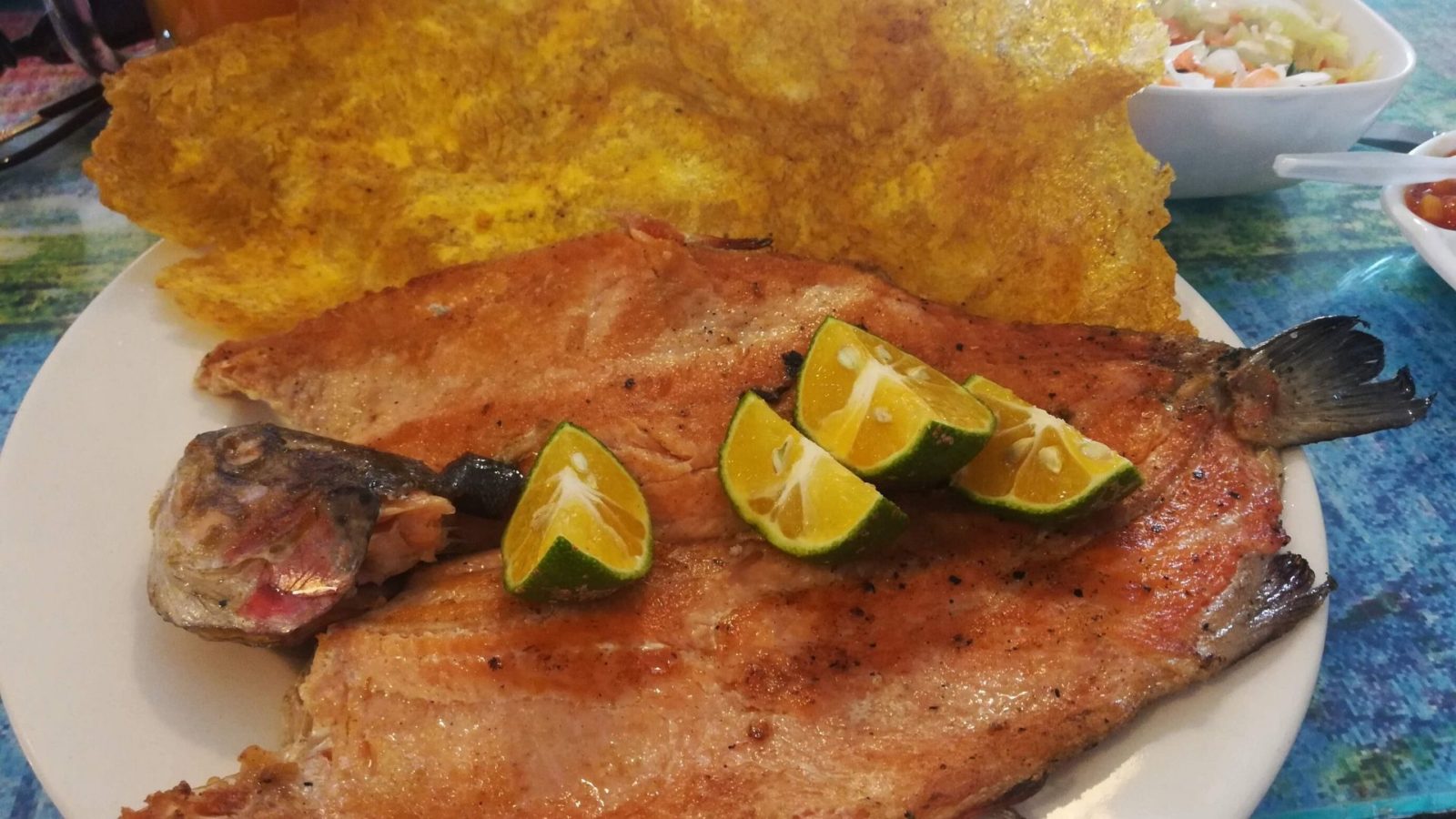 Best Things to Do In Salento | Salento Tours
Wondering what to do in Salento Colombia? Not sure what Salento tours to do? I got you covered! There is so much to do in Salento so I'd advise a trip of at least 2-3 nights. Ideally, 5 nights is a great amount of time to spend in Salento if you want to do all of the top things to do here as well as spend some time chilling out drinking coffee and breathing in the mountain air!
Hike to the Cocora Valle Palm Trees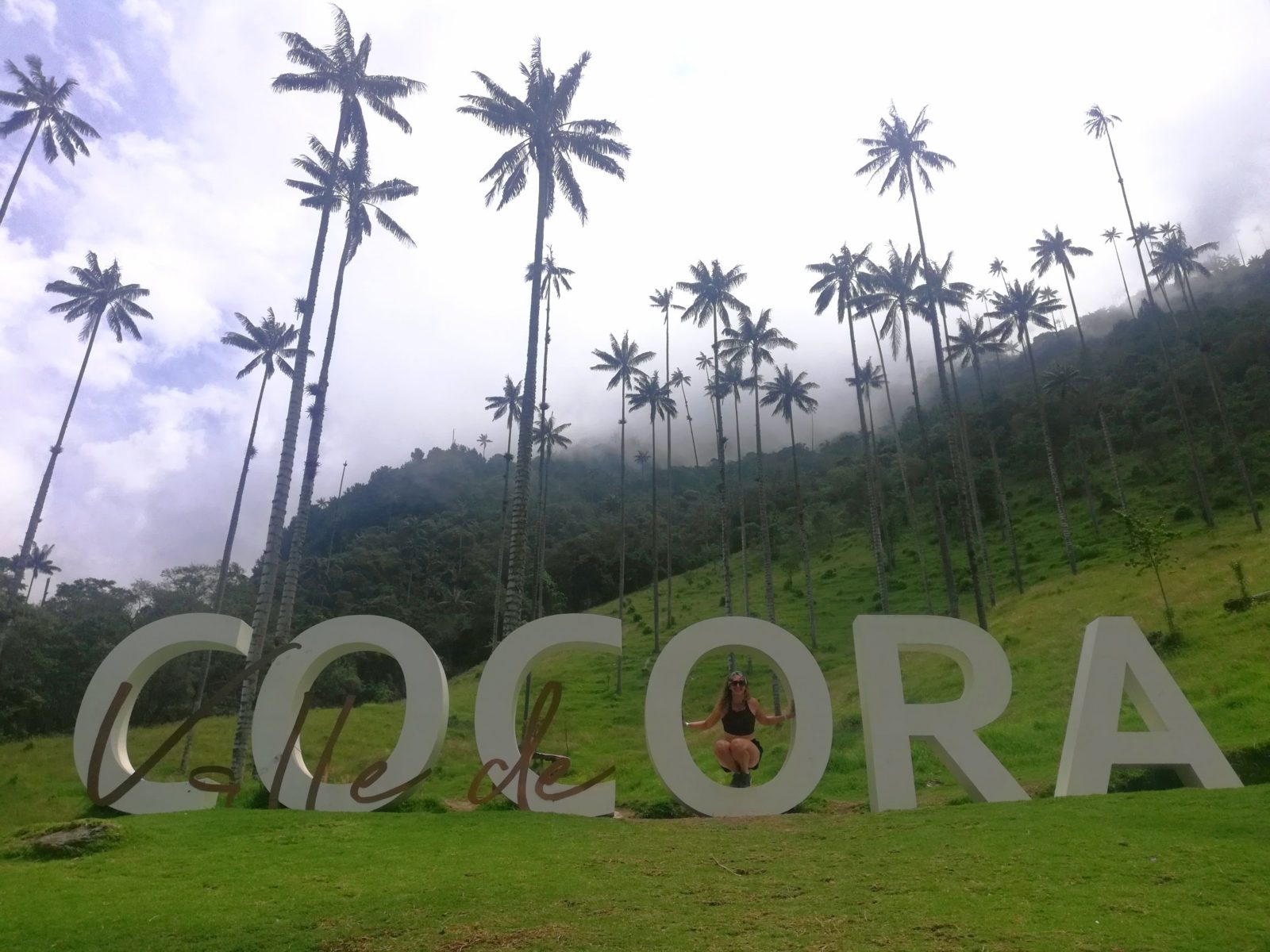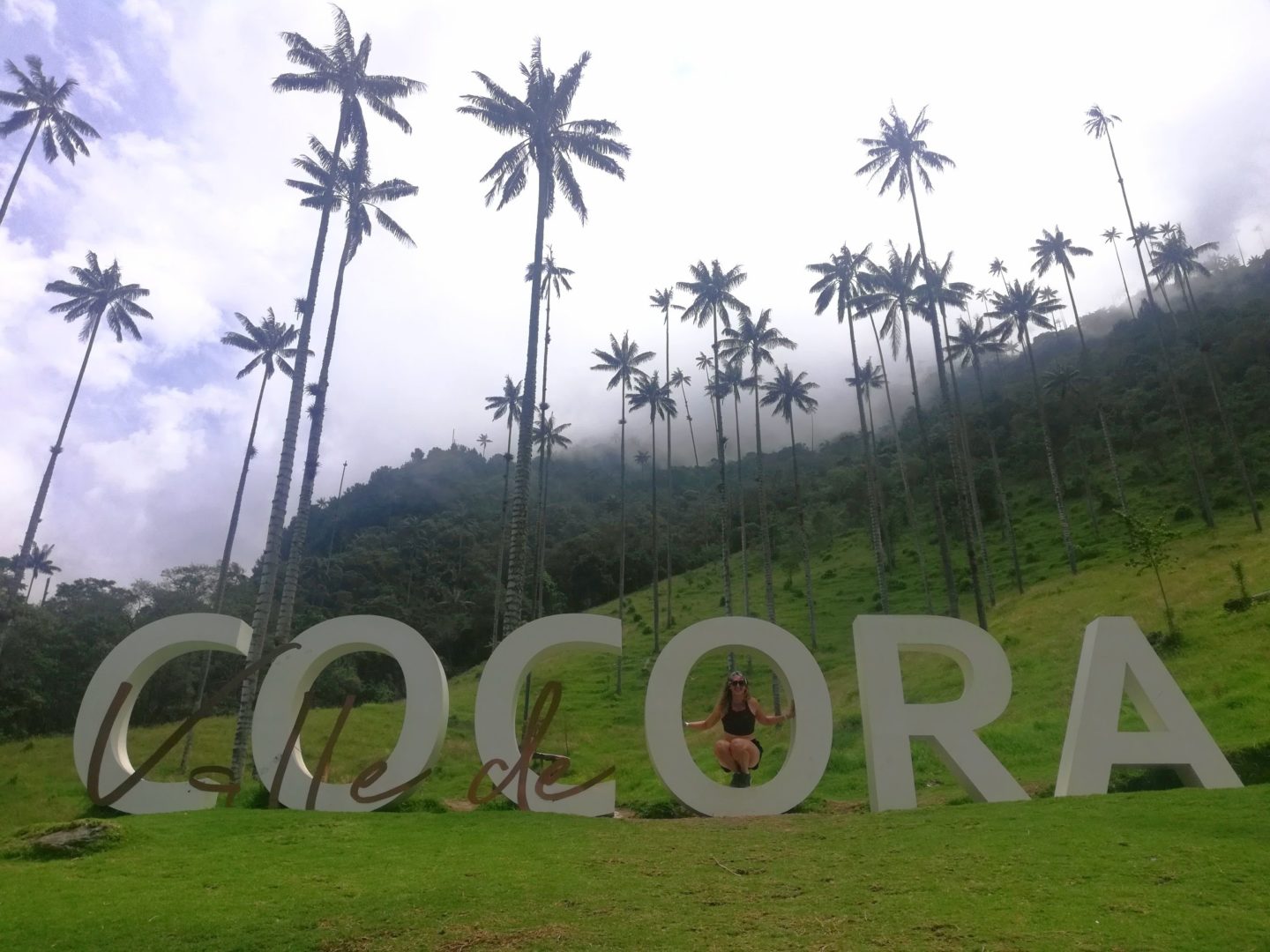 This has to be the top thing to do while in Salento, and after doing it myself I can 100% see why. The wax palm is the national tree of Colombia and here in the Cocora Valley, you can really appreciate their splendor.
I'm not going to go into a lot of detail about how exactly to do the Cocora Valley Salento hike as Goats On The Road wrote this great post on all of the different routes you can take. But some of their info is a little out of date. The cost has gone up quite a bit to do the Salento Valle de Cocora Colombia hike. To get to the hike it will cost you $8000 COP for a round trip in a Jeep (Willy). They do have set times, however, in all honesty, I'd recommend just turning up as they will leave as soon as there are enough people. I arrived just after 7:30 and had to wait 10 minutes before the jeep filled up. If you want to play by the rules though the Jeeps leave 6:30, 7:30, 8:30, 9:30, 10:30 etc.
Just want to go to the Cocora Valley and not do the full hike? Then it will cost you $4000 COP which you will pay on the way in. If you want to do the full long hike then you will pay $4000 COP on entering the first checkpoint. Then when you enter the Valle de Cocora you will pay another $4000 COP. So the total cost is $16000 COP.
You really don't need a guide for the Cocora Valley tour, just screenshot the Goats on the Road directions and you're good to go. Bring at least 1lt of water and some snacks. If you are planning to do the hike in the rainy season then it's a good idea to rent some welly boots! I did it in February and the weather was perfect so I did it in my Tropefeel shoes.
Coffee Farm Tour
Have you even been to Salento if you haven't visited a coffee plantation Colombia? While in Salento, you have to do a coffee tour. Colombia is famous for its coffee and for good reason! The coffee tour Salento that I personally recommend is Ocaso. Yes, this is one of the bigger Salento coffee farms, but in actual fact its still only a medium-sized coffee farm and it is a family-run place. The family bought the farm 15 years ago and it's been passed down from the parents to the children.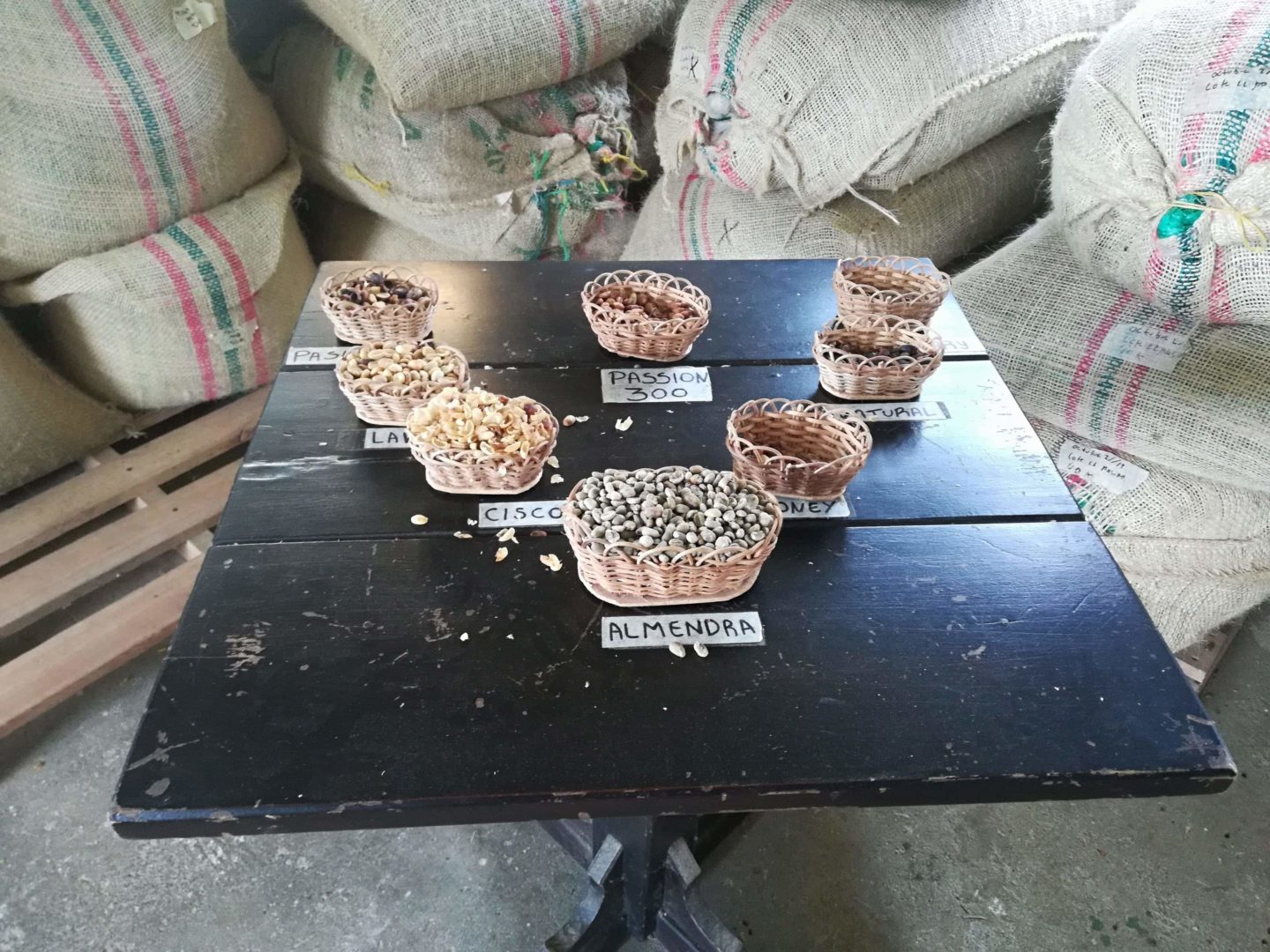 In my opinion, Ocaso is the best coffee tour Salento because they take coffee seriously! As well as getting a great overview of the whole coffee farming process they have a coffee lab where they go into some serious detail about how to make the perfect cup of coffee!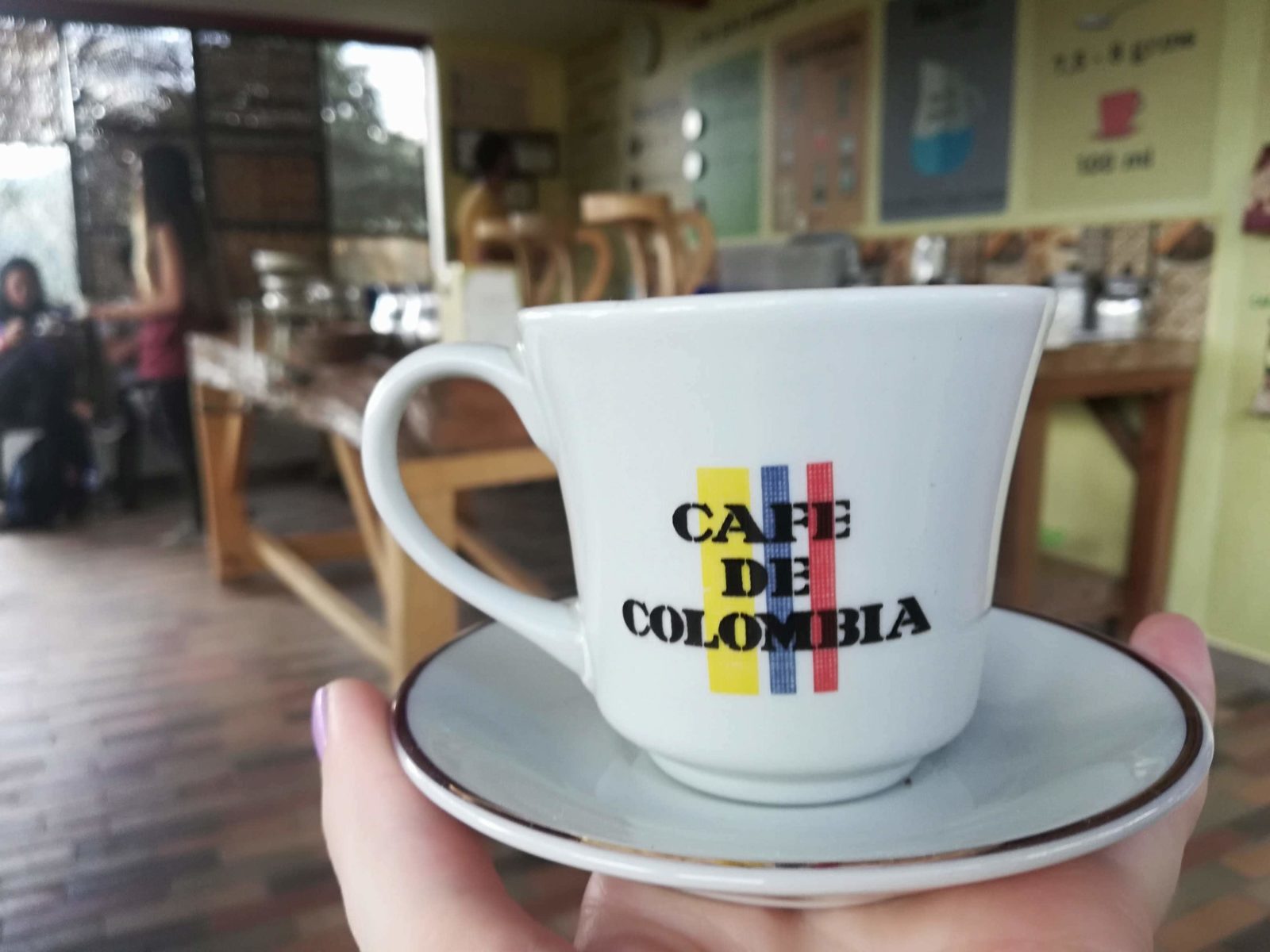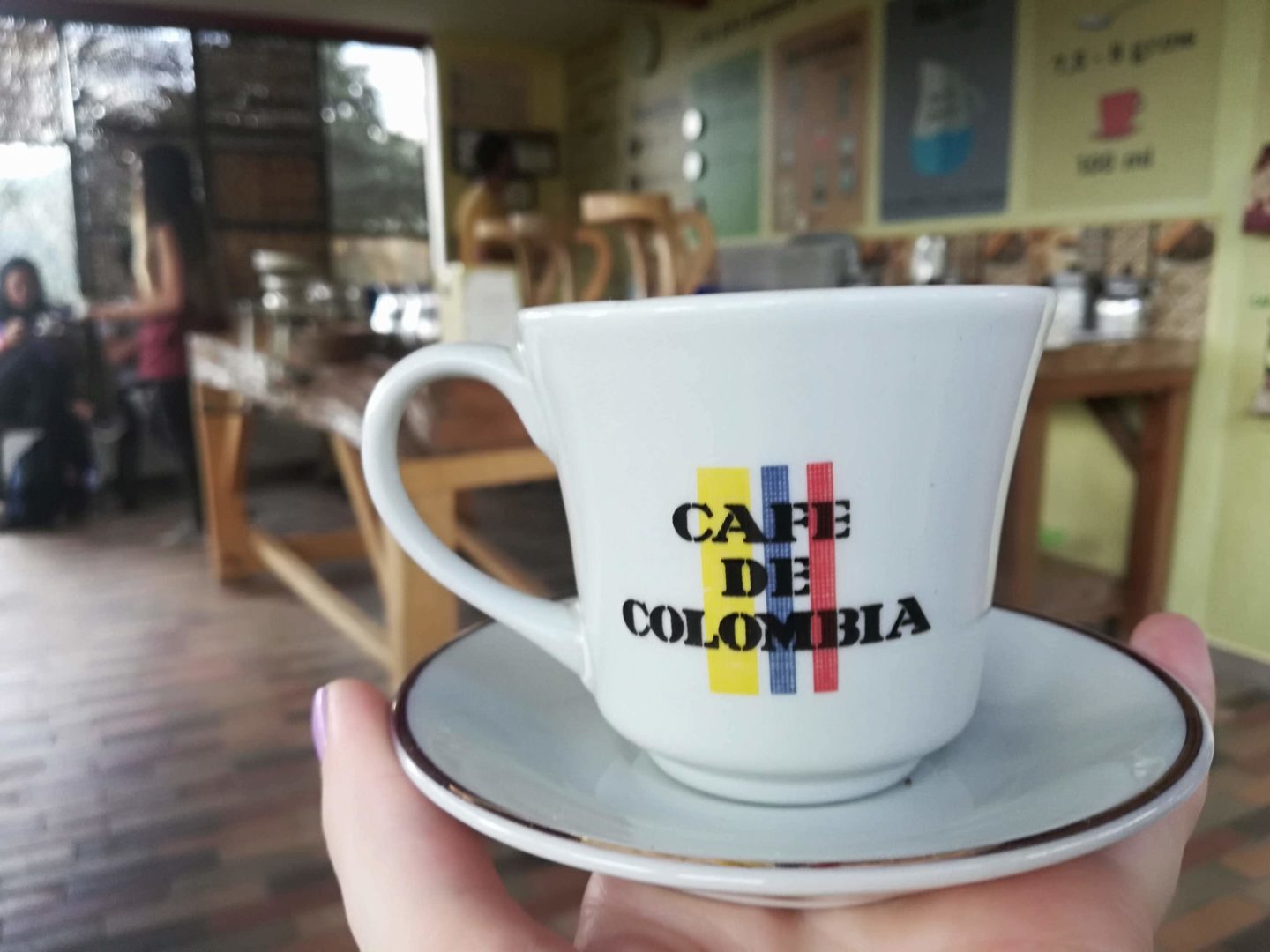 After your tour take some time and relax in their coffee shop and enjoy the view, it really is spectacular. Plus they have the best cakes!
You will need to pre-book a tour at Ocaso online or through your hostel. Then you can either walk (takes about an hour and a half or jump in one of the jeeps (willys) from the square for $3000 COP each way. A coffee farm tour in Salento at Ocaso will cost $25000 COP for a basic tour.
Horse Riding Salento
If you are planning on horse riding in Salento then I would advise going with a company recommended by the place you are staying. Not all of the companies look after the horses well, and many won't look after you either! I went out with Los Amigos and it was not a great experience.
I was told we were going on a 3-hour horse ride to see a waterfall, do a coffee farm tour, and have lunch, all included in the price of $120,000 COP. Lunch was two dry empanadas I had to pay $4,000 COP for, we didn't go to a coffee farm, and I got kicked by one of the horses in the knee which screwed up my trip a bit as I was unable to do the Cocora Valley hike when I wanted to do.
The one company I was told do look after their horses were Canagatos San Paulo, so I'd advise you to look them up and book with them if possible.
Hike up to the Mirador
This is less of a hike and more of a slow trudge up a lot of steps! It's not quite as bad as it looks from the bottom and there are places you can sit and catch your breath if you need to on your way to the top. It's cool to see Salento from above like that, but maybe don't do what I did and go the day after the Cocora Valley hike haha
Play a game of Tejo
Wondering what to do in Salento at night? Tejo!
If you don't know what Tejo is yet then you are going to love it! It's Colombia's other national sport next to football. But this one includes throwing metal pucks at explosives while chugging beer! The place in Salento to play Tejo is Los Amigos and it's totally fine to go on your own. The locals will look after you and you are sure to meet other travellers there too.
Do a tour of Kasaguadua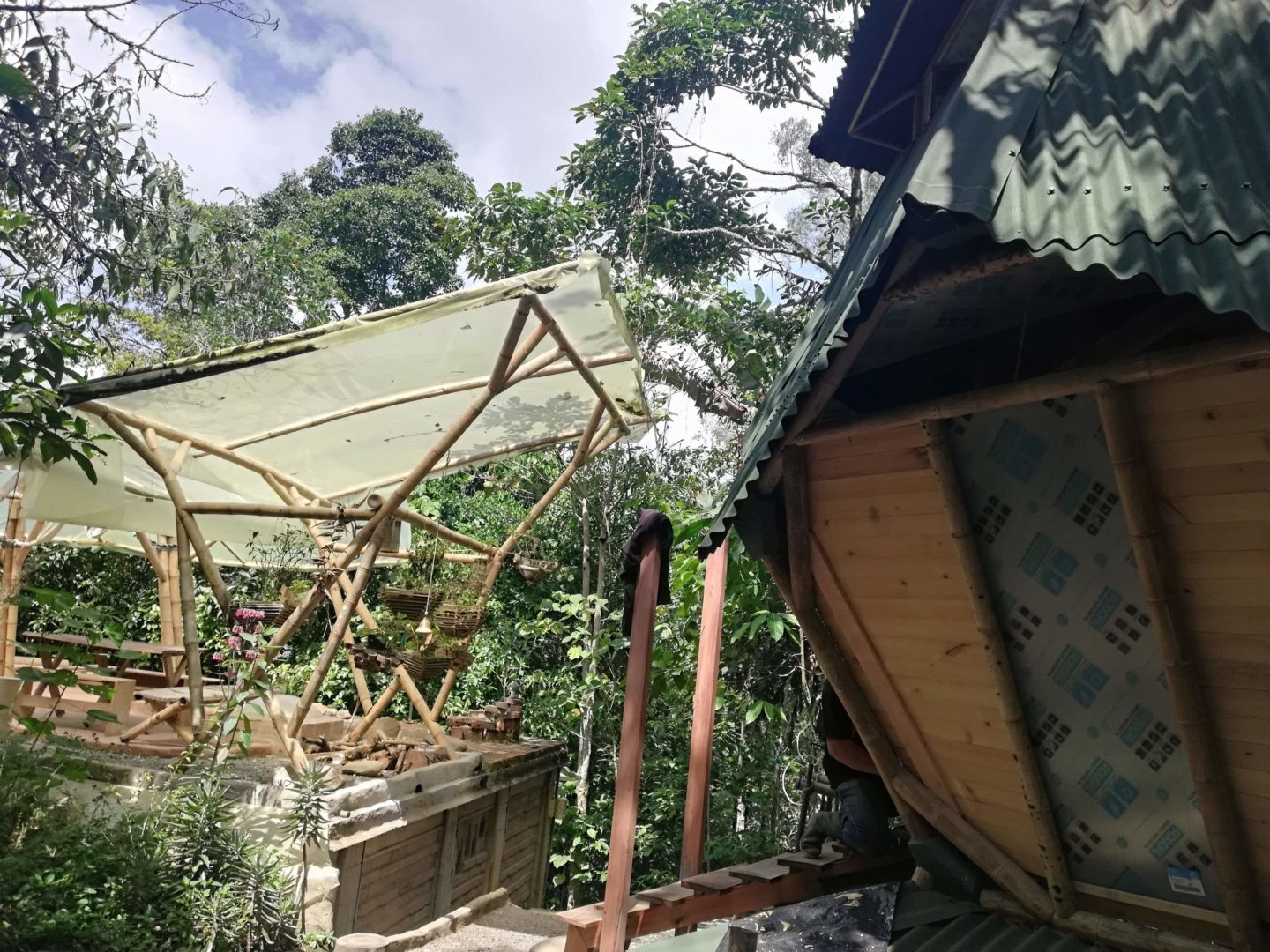 Looking for interesting Salento things to do? This is a great tour to do if you have an interest in learning more about the Colombian landscape that you are in. It's an hour and a half tour, costs $30000 COP and you are sure to learn a lot! It's not the best tour I've ever done but It's a nice prequel to a coffee tour.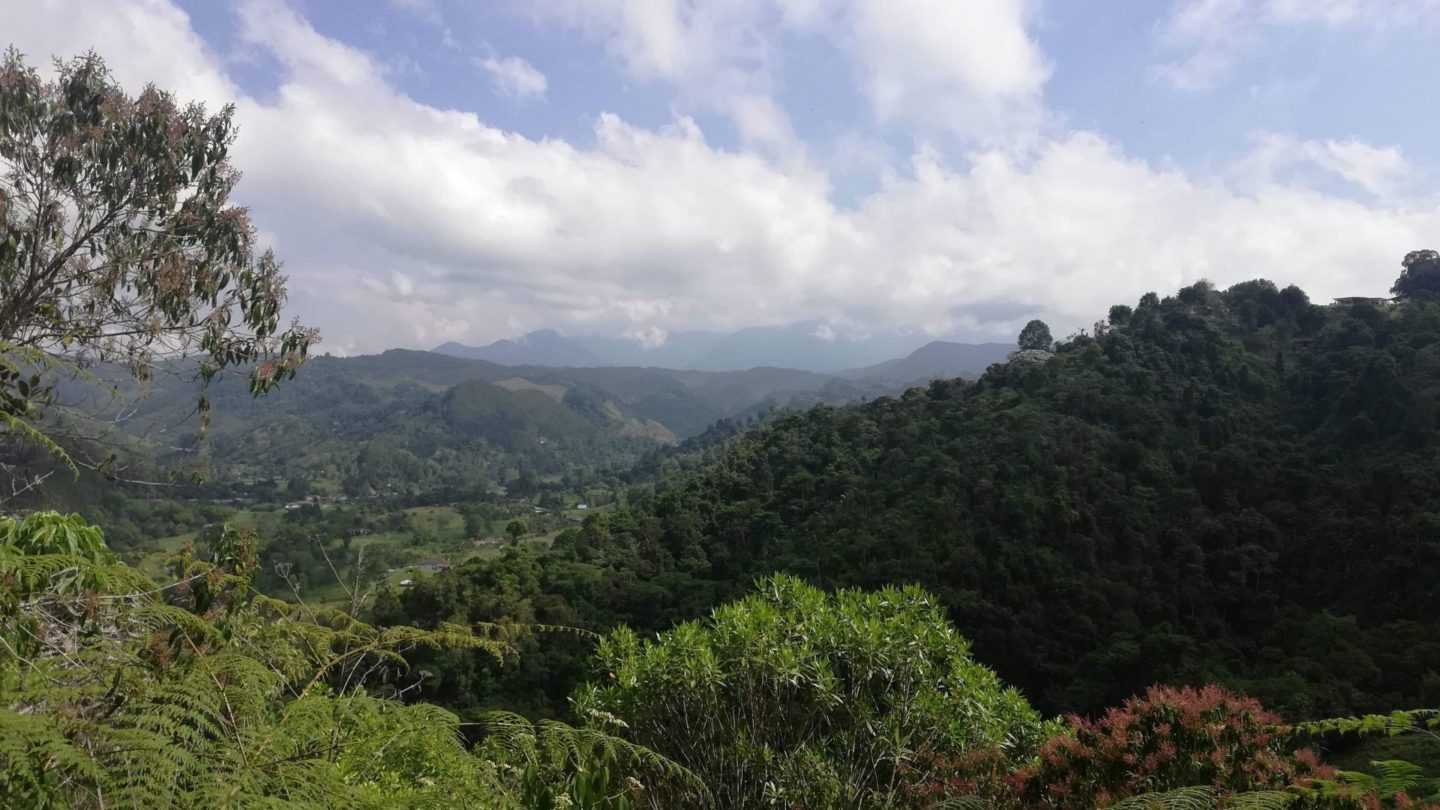 The first tour of the cloud forest starts at 10 am so I'd sugest getting there for the 10 am tour and then after you can walk (15 minutes mostly downhill) to Ocaso for the coffee farm tour. If you are hungry on the way then there is a restaurant very close by on the way where you can get a Menu del Dia for $12000 COP. To get there you can either walk (takes around 45mins) or hop on the 9 am jeep for $2000 COP. Although if you do this be warned that you will have at least a 30-minute wait as the jeep will get you there around 9:30 am.
You can even stay here in one of their echo huts! Click here to check prices on Booking.com
Visit the hot springs in Santa Rosa de Cabal
I wish I'd done this! Even though I spent a whole week in Salento, I was working too so sadly I just couldn't fit it in… One of the downsides to being a Digital Nomad rather than a backpacker! But if you have time then it's very easy to get to the hot springs in Santa Rosa de Cabal. Simply take the bus to Perida (one comes each hour) and then from there you can take a colectivo to the hot springs.
Visit Filandia
Another way to spend a day which staying in Salento is to visit the beautiful town of Filandia. If you haven't had enough of relaxing, colourful towns, this is definitely a great one to add to your list. You can get a Jeep from the main square to Filandia and it takes around 45 minutes to get there. It is a lovely place to wander around and we had one of the best hot chocolates ever at Mocafe (which was much needed as it was a very rainy day!). I would even go as far as saying I preferred the vibe of Filandia to Salento, it was quieter and even in the rain it was a delight to explore.
Final Thoughts
So that's it, my contribution to the best things to do in Salento conversation. The one thing I missed of though, which is actually hat I did most of while in Salento. CHILL. Salento in Colombia is a super chill place to hang, it's one of the reasons people backpacking Colombia always extend their stay here. I booked for 2 nights and stayed for 6… I only left because I had to go to Cali. Spend time watching the world go by while drinking coffee in the main square, eating trout, and chatting with the locals. You will not regret visiting Salento, and I'm sure when it comes time to leave you will be just as sad as I was.