What a few weeks it's been, and let's face it, it's probably going to be months rather than weeks before the world will start traveling again. Although my mission may be to encourage people to travel more, right now like every other blogger I'm advising everyone to stay home and safe! But what to do during self-isolation when we are all staying home and minimizing contact with the outside world? Well, I have a few ideas for you of some things to do when you can't travel!
5 Things to do when you can't travel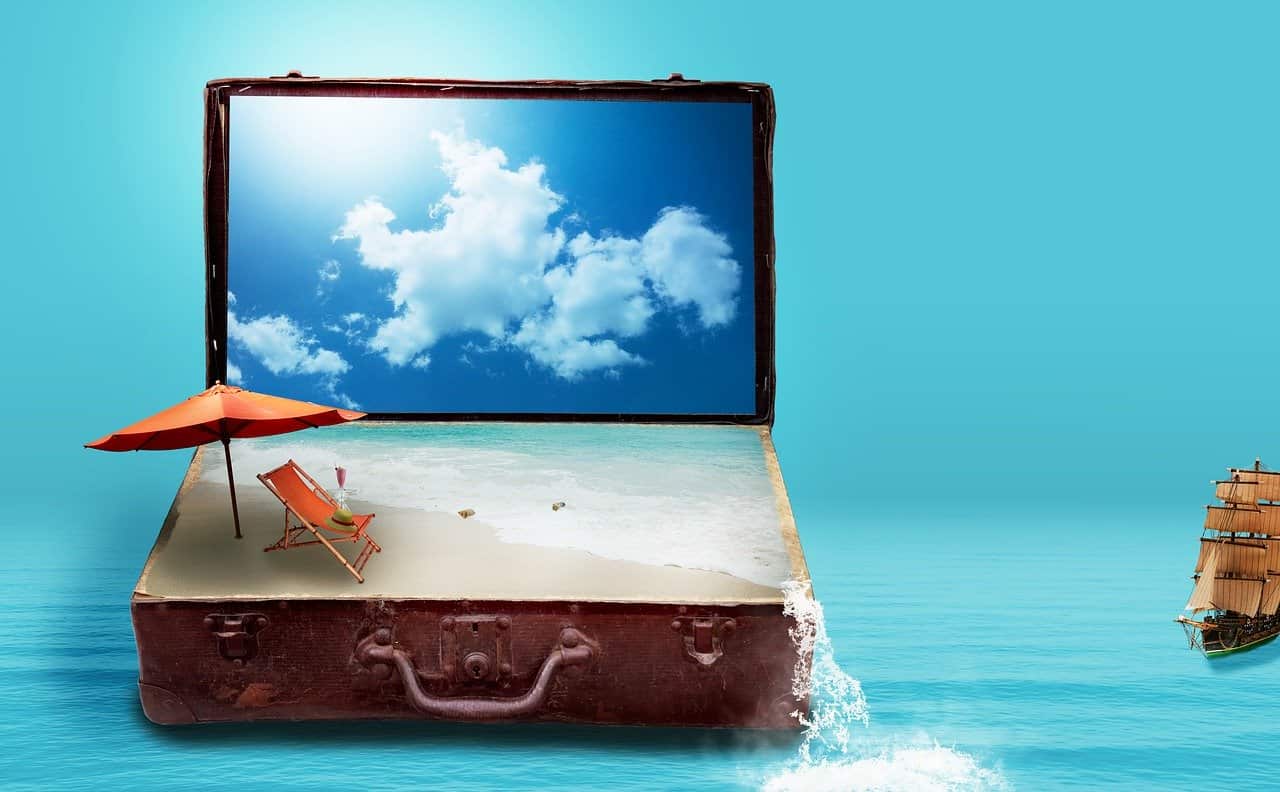 Learn a language
Since I've been self-isolating one thing that has really added structure to my day and given me something to look forward to in learning Spanish online. I was actually halfway through an in-person language course in Medellin, Colombia. When the school had to close and they took the classes online.
Logging in and getting to talk to my Spanish teacher for 2 hours a day has been a fantastic way of continuing my education while passing some time and allowing me some human to human contact without any risk.
So if you have been thinking of learning Spanish what better time than right now? To book Spanish classes with Toucan Experiences click here. If you want to learn a different language then have a look for a school in the country whose language you want to speak and see if they are offering online classes.
You can learn the language and find out about that country which will prepare you for when you are finally able to travel there. Plus you will be supporting the teachers in those schools who right now have to students to teach because of the global lockdown.
Develop a new skill
Maybe you always wanted to learn to code a website? Or brush up on your illustration, photography, or design skills? Skillshare is a great online learning platform with thousands of courses you can access. But the best part is that you can get 2 weeks membership to Skillshare absolutely FREE. Just click this link to sign up.
If you want to learn something more specific Udemy is another great platform and they have very cheap courses you can take. I've personally done Copywriting, restorative yoga, and even a google ads course on Udemy.
If you are a blogger or thinking of using this downtime to start blogging I have a resource page you can access here and a blog post with all of my favorite blogging courses you can read here.
Get on your mat
If there is one thing you really should think about doing right now it's some kind of exercise. This isn't just about the physical body, it's also about your mental health. What better time than now when so many things seem like they are out of control than to take up yoga and meditation.
Because the yoga community knows how much the world needs yoga right now many platforms are offering free subscriptions for 2-4 weeks. Of course, there is also YouTube which has some great online teachers.
Right now OM Yoga is offering a 14-day free trial click here.
Gala is another platform also offering a free trial, as well as yoga and meditation classes they have lots of documentary-style videos you can watch. Click here for more information.
And finally, I highly recommend downloading the headspace app. There is some content you can access for free and they have added a special free section to help you cope with the current situation. I know it's really helping me get through the day right now.
Get Cultured
I think this is one of my favorite things to do during isolation, especially great if you have kids who you are trying to entertain at home. Did you know that you can do a virtual tour of a lot of different museums around the world? Well, you can and what a wonderful thing to do! Here is a list of museums you can take a virtual tour of.
If museums aren't your thing and you prefer visiting the theatre, which sadly won't be an option for the foreseeable future, here is a list of some of the musicals, theatre performances, and operas that you can view online here is a list of some of the musicals, theatre performances, and operas that you can view online, absolutely FREE.
Plan your next trip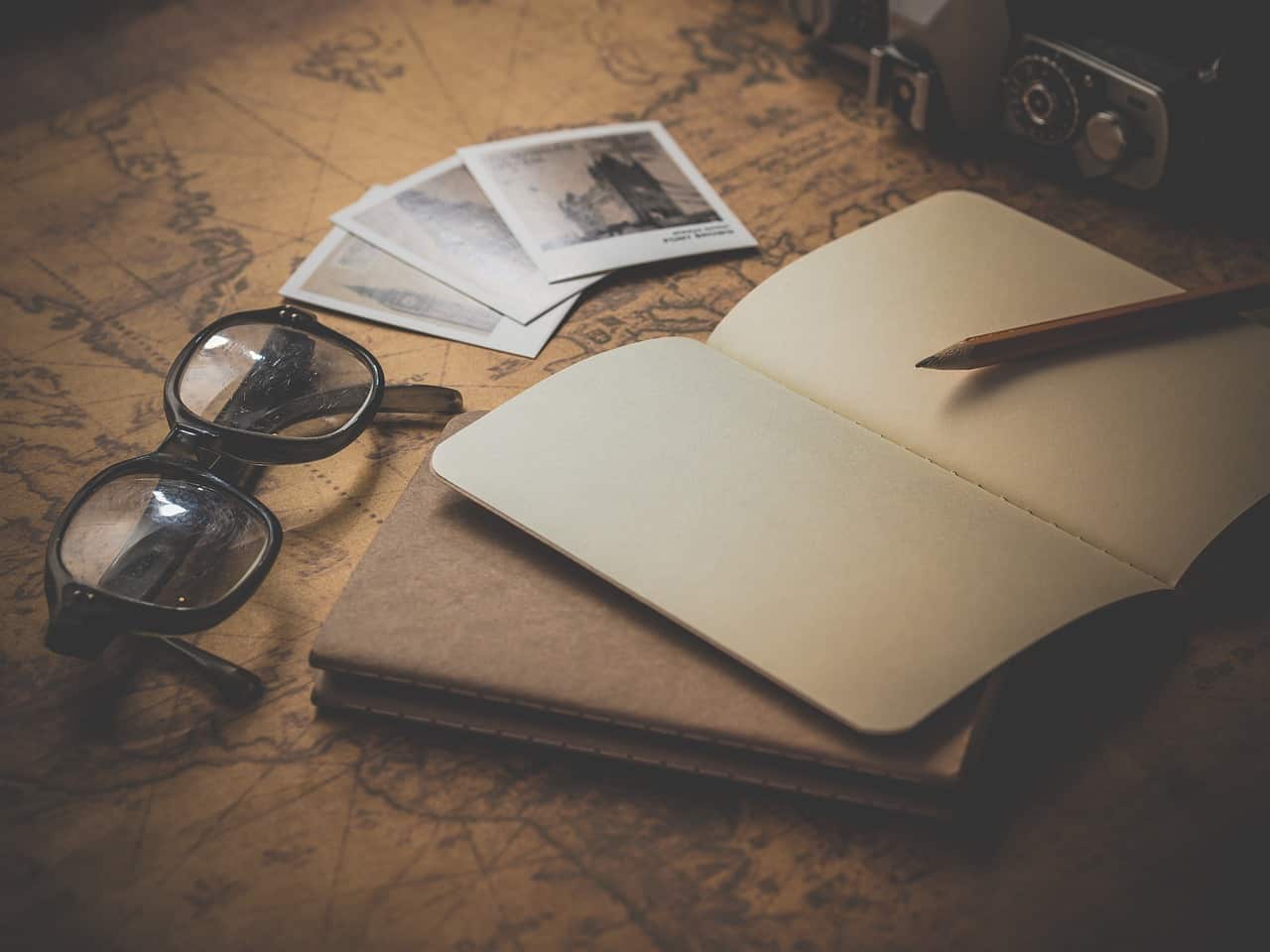 Just because you can't travel right now, doesn't mean that you can't still dream of traveling or take a virtual vacation. So keep reading blog posts, pinning things for later, and dreaming big! I have 2 books I'm making free on Amazon Kindle you can download plus a whole load of free resources to help you plan your dream trip you can check out here.
Plus seen as my diary just opened right up I have plenty of time to dedicate to 121 calls to help you plan your next trip, mentor you to become a digital nomad, or anything else I can help you with!
Ps, I'm also returning to freelance website development, so if you need some help building a new website hit me up!
Stay home, stay safe, and stay positive guys.
Claire