Are you going to be visiting Guatemala soon? I didn't know a lot about Guatemala before I arrived here for the first time. I'd read some blogs about fellow travelers who had passed through who all seemed to say good things about the country.
However, everyone I spoke to seemed to be very concerned for my safety and I really had no idea what to expect! So to help you decide if Guatemala should be on your travel list here are 11 things you should know before visiting Guatemala.
1. Is visiting Guatemala Safe (for women traveling solo)?
I lived there for 9 months so trust me when I say I've felt more in danger in New York or London than I did there. I had one incident early on in my trip when I got a bit lost and ended up getting attacked by two dogs. That's the only time I've had any issues.
Yes, I have heard stories about muggings and there are sometimes bandits on the roads. However, you get these issues everywhere! If you are worried about safety, then take a read of my posts full of safety tips.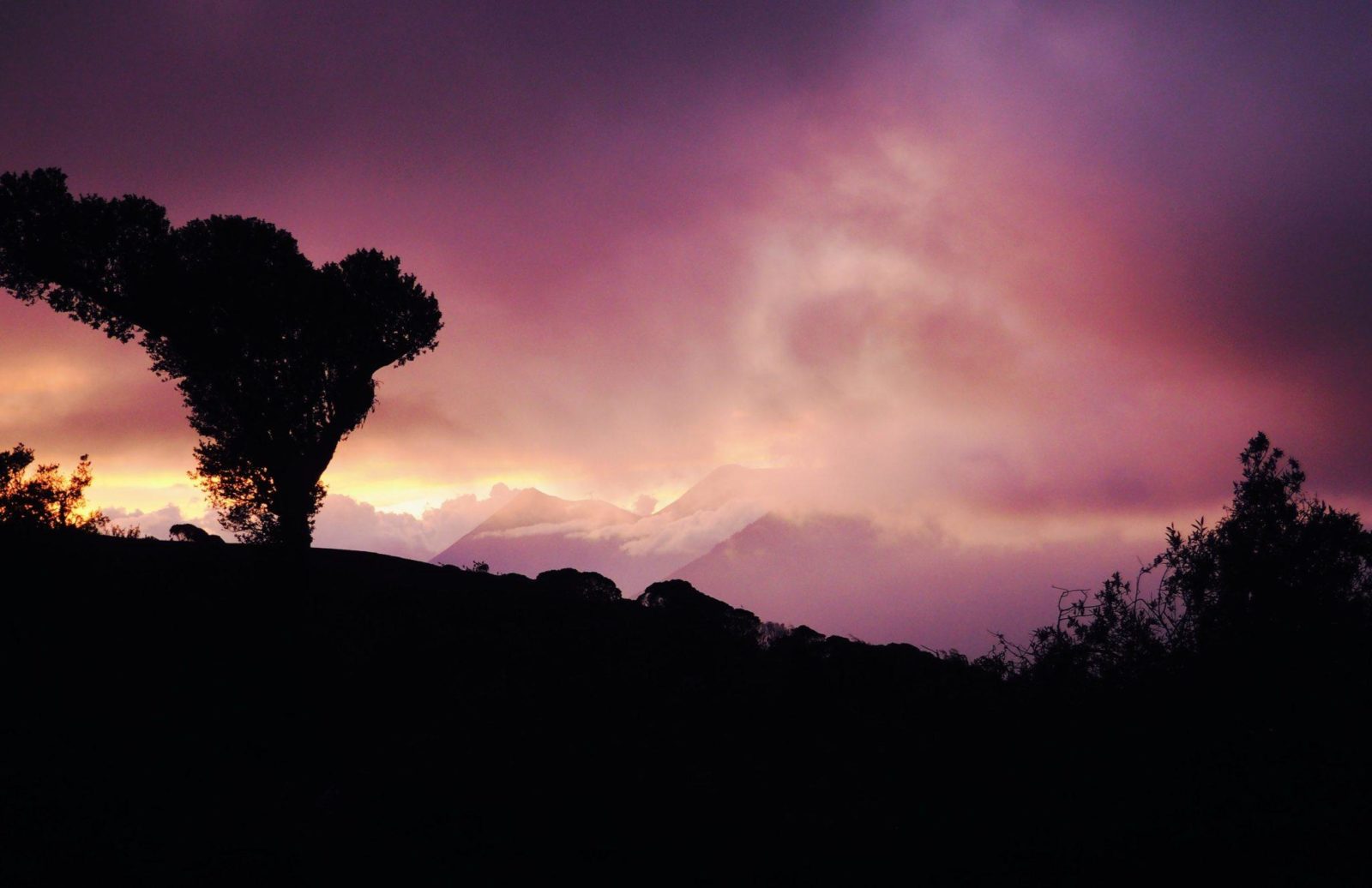 2. In Guatemala they love bombas
That's fireworks to most of us. When I first arrived here in Guatemala it was during a religious festival and they were going off all night. I thought it was some kind of attack as they don't have the same screeching as ours in the UK it wasn't until a few days later that I found out the church sets them off! It's pretty common to hear them going off during the day as well as the night.
3. Café is life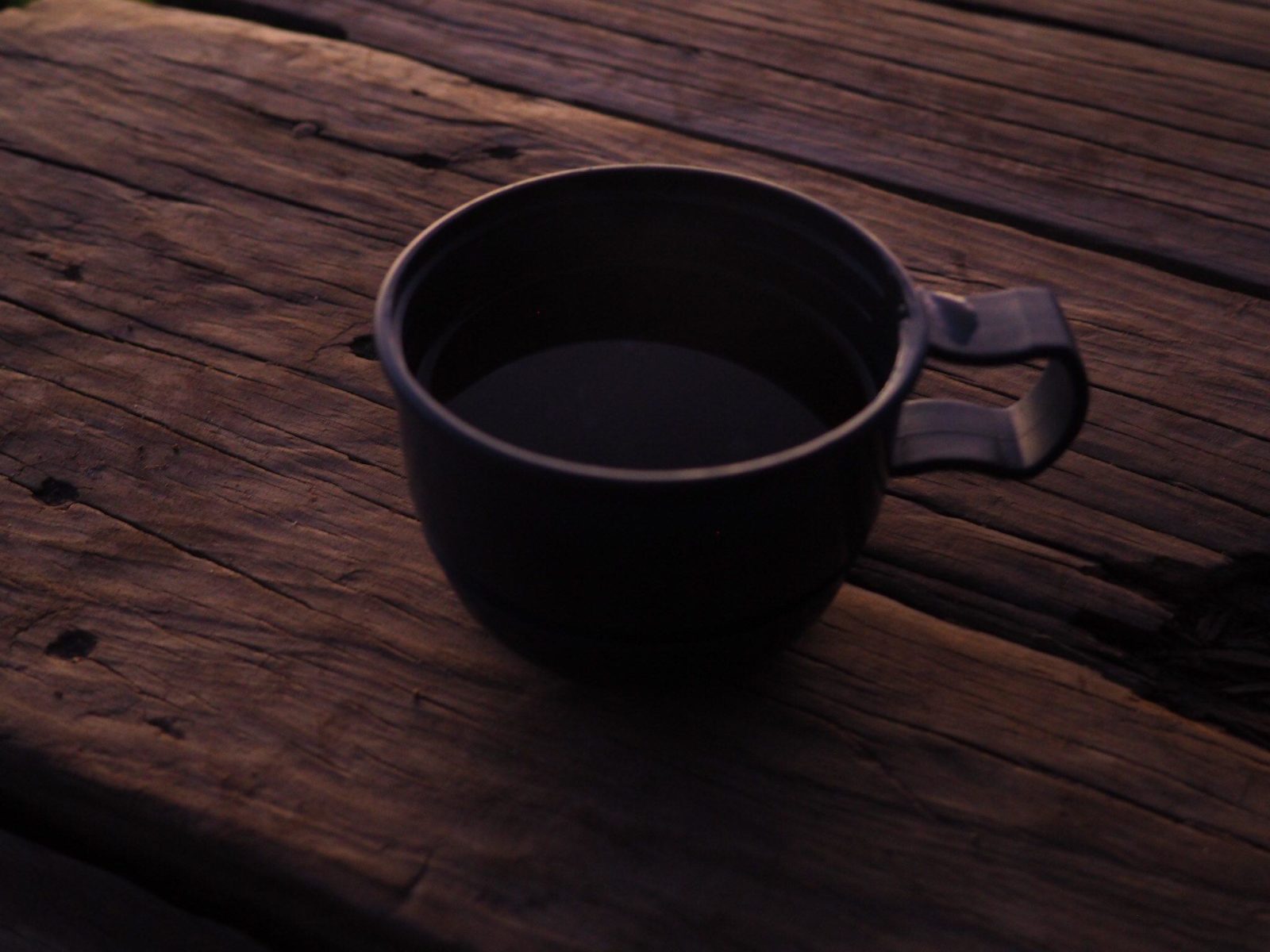 Guatemalans love coffee. So, if you are a big coffee lover and you are, visiting Guatemala, get ready to taste some of the best coffee of your life. I was speaking to a Mayan family who told me they even give watered down coffee to babies from 6 months old!
4. Tortillas are also life
When I think of the noises of a place, the slapping sound of tortillas will forever remind me of Guatemala, that and the bombas. One thing you can guarantee is that you will be offered tortillas with every meal. I spent my first three weeks living with a Guatemalan family and as a vegetarian, my diet mostly consisted of carbs on carbs. After a week, I was so bloated that I had to seriously limit my tortilla consumption. When I declined the offer of tortillas with my rice, potato, and veg they looked genuinely shocked and slightly offended. I did hope to shed a few pounds while I was there, no chance!
5. Guatemala is the best place in the world to learn Spanish (apart from maybe Colombia but Guatemala is cheaper)
Yep, that's right if you want to learn Spanish give Spain a miss and get yourself to Guatemala! There are so many reasons to choose to study here but the two main ones are:
It's cheap

They speak slowly and have a very neutral accent in Guatemala making it much easier to learn.
I have written a whole post on learning Spanish in San Pedro if you want to know more. I also wrote about how to choose where to study Spanish here. If you are visiting Guatemala or any other Latin American country you should really prioritise at least a week of classes.
6. Guatemalans are REALLY friendly
If you like walking down the street without saying "Buenos Dias" to everyone you pass then give Guatemala a miss! Guatemalans are friendly and they will greet you as you pass on the street. This may take a little getting used to especially if like me you have come from a big city like New York where everyone ignores each other.
7. Salsa is a pretty big deal here
No matter where you are in Guatemala you can guarantee there will be a salsa class somewhere close by. If you are in Antigua there is a school on every block! The best night for salsa dancing is on a Sunday night but you can get FREE introduction classes at most of the salsa schools on a Monday and Tuesday. Group classes are around 50Q and Private classes are around 100Q.
8. visiting Guatemala is like visiting four different countries in one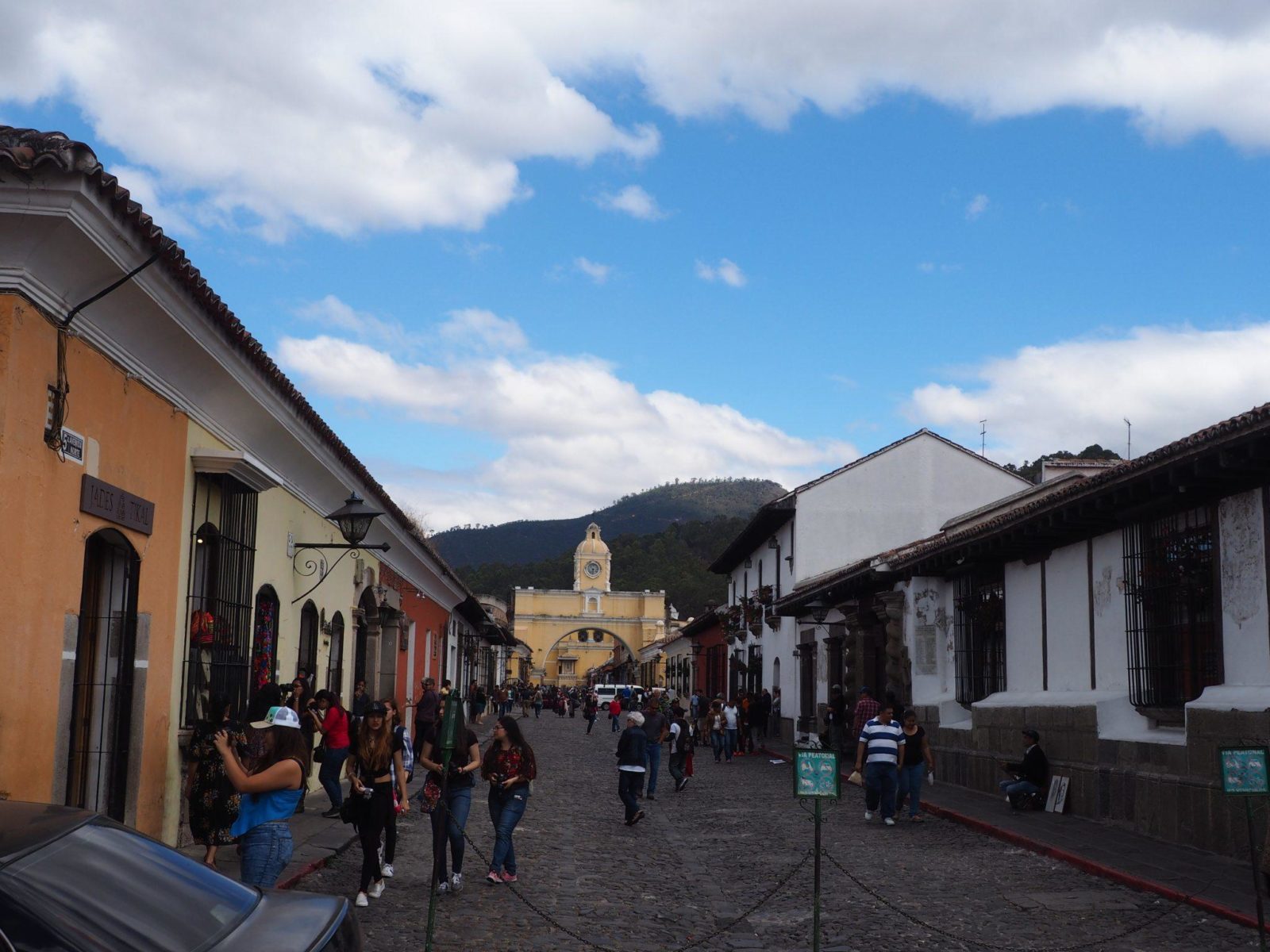 Read any guidebook and it will tell you the same! You have the coastline, the mountains, the jungle and the cities. The weather also varies depending on where you are. So make sure you keep this in mind when packing. Although it's always warm here if you are in Antigua or the Lake Atitlan area you will need a jumper and a coat for mornings and evenings when the temperature drops. If you are planning on doing any volcano camping be sure to bring your thermals as it gets cold up there at the summit!
9. When visiting Guatemala you can Hike ACTIVE VOLCANOS
This I really wish I'd known you could hike volcanos before coming here! Lucky for me I bought my hiking boots, sadly I didn't bring any of my hiking gear other than them and my head torch! So if you are planning to visit Guatemala make sure you include some good warm hiking clothes if you think this is something you want to do. If you go with a good tour operator like OX Expeditions they will lend you warm clothes, a bag and sleeping bags and tents are included anyway. The main volcanos you can hike are Acatenango, Fuego, and Pacaya.
My advice is that if you are thinking of camping up on one of the volcanoes to make sure you are fully prepared for the drop in temperatures. The weekend I arrived in Guatemala 6 people actually died up on the volcano of hyperthermia. Don't take the risk and book through a professional company, it's worth the extra money. If you want to know more about my experience hiking and camping on volcanoes read my post about Camping on Pacaya and Doing the Double Whammy.

10. The sense of culture in Guatemala is still very strong
Walking around places like San Pedro you can't escape the strong sense of Mayan Culture. Many people Spanish is their second language, that's if they speak Spanish at all. The Grandmother of the family I stayed with in San Pedro spoke no Spanish at all. Being in Antigua for the months leading up to Easter there is a parade every Sunday with them getting more elaborate and grander each week. Guatemala
often feels like a clash of cultures especially in Antigua where you might have a Mayan family sat outside Wendy's selling traditional backstrap weaved cloth whilst dressed in full traditional clothes. It's one of the things I most love about this country.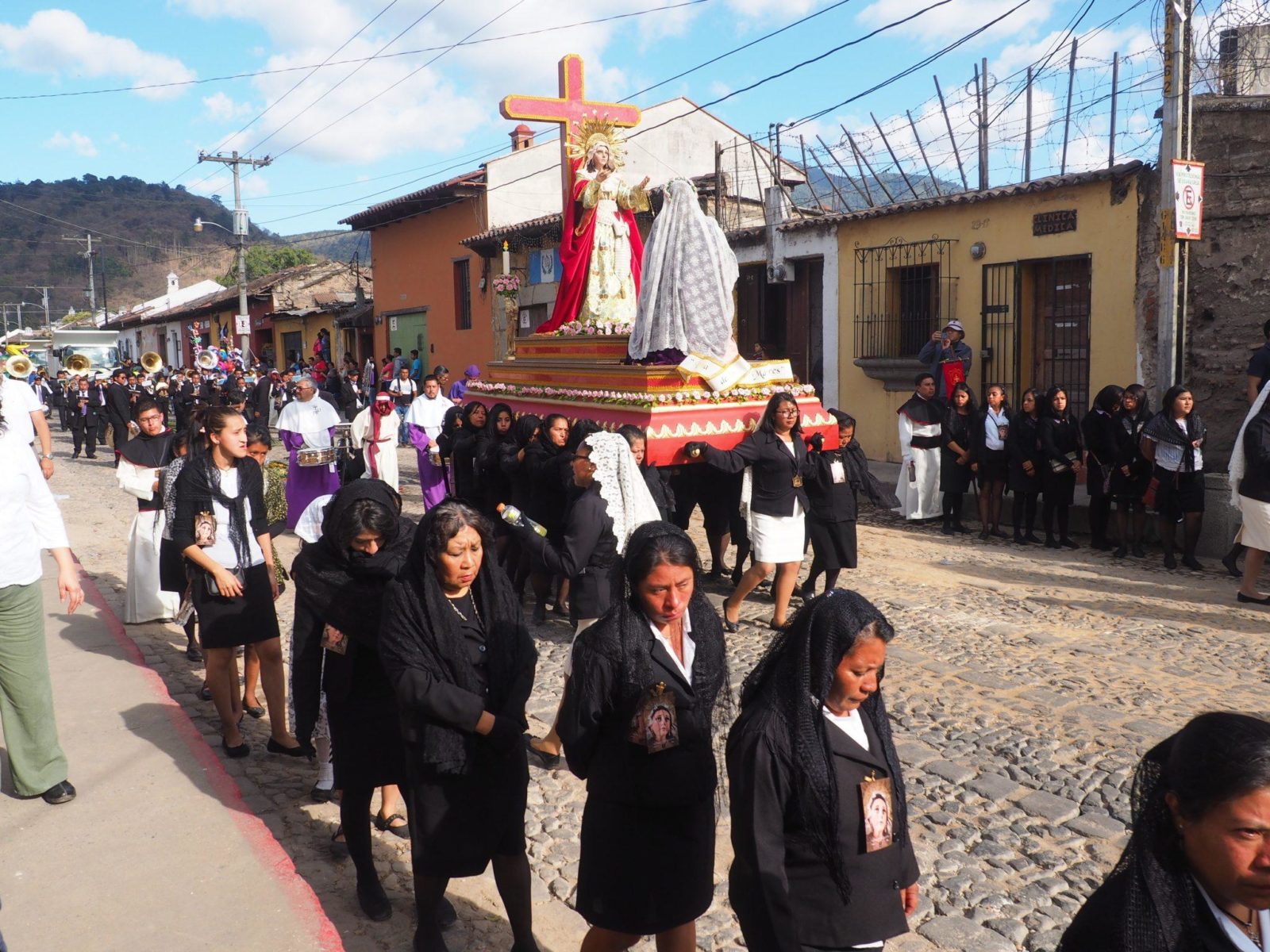 11. After visiting Guatemala you probably won't want to leave
I can't tell you how many people I have spoken to since arriving here in Antigua that was just passing through…5 years ago! Over 30% of the population in Antigua specifically are immigrants, most travelers who liked it so much they never left. I was only spending 2-3 weeks here and stayed for 9 months and I only left because I have a job in Colombia.

Final Thoughts
Still wondering if Guatemala is safe to visit? Then take a read of Claire's Footsteps article "Don't judge a country by its statistics" before you make up your mind.
The only company I recommend for booking transport and tours in Guatemala (other than the individuals and companies I have named) is GuateGo. They are a Guatemala owned company who have painstakingly brought together all of the transport and tour options in one easy to use website. You can book transport in Guatemala with them here and Guatemalan tours with them here.
Looking for Accommodation in Antigua?
There are 3 places I recommend Selina or Yellow House Hostel if you are looking for a hostel. Alternatively, if you want an Airbnb I can't recommend this house enough. The owner Chelsea is a very good friend and I stayed in the larger one last time I was in Antigua. For hotels, I recommend Hotel Mesón de María, Barbara's Boutique Hostel, or Hotel Paseo de la Merced.
Would you like up to $29 off Airbnb? Just use this link.
Planning a Trip to Guatemala? You might be interested in these articles
How to get from Guatemala City to Antigua
Is it safe to visit Guatemala? Safety Advice for Solo Female Travelers
The night I thought I was going to die in Guatemala
Things to know before visiting Antigua, Guatemala
11 things to know before visiting Guatemala
The Best Tours in Guatemala in Guatemala
The Best Yoga Retreat Guatemala
Are you ready to book your trip?  To help you get the best deals and service here are the companies that I personally use to book all of my travel online. I always shop around before booking anything, but these are my tried and tested starting places.