Thinking of taking a solo trip? Each year more and more people take the leap and go on their first solo adventure.
Making the decision to travel solo often isn't an easy one. Many people are put off by their family and friends or just worry about safety. In this post, I have rounded up 17 of my faviourite travel bloggers to offer those new to olo travel a little Inspiration. So here is some advice for your first solo trip from 17 travel bloggers to inspire you to take your first solo trip.
Advice for your first solo trip from 17 travel bloggers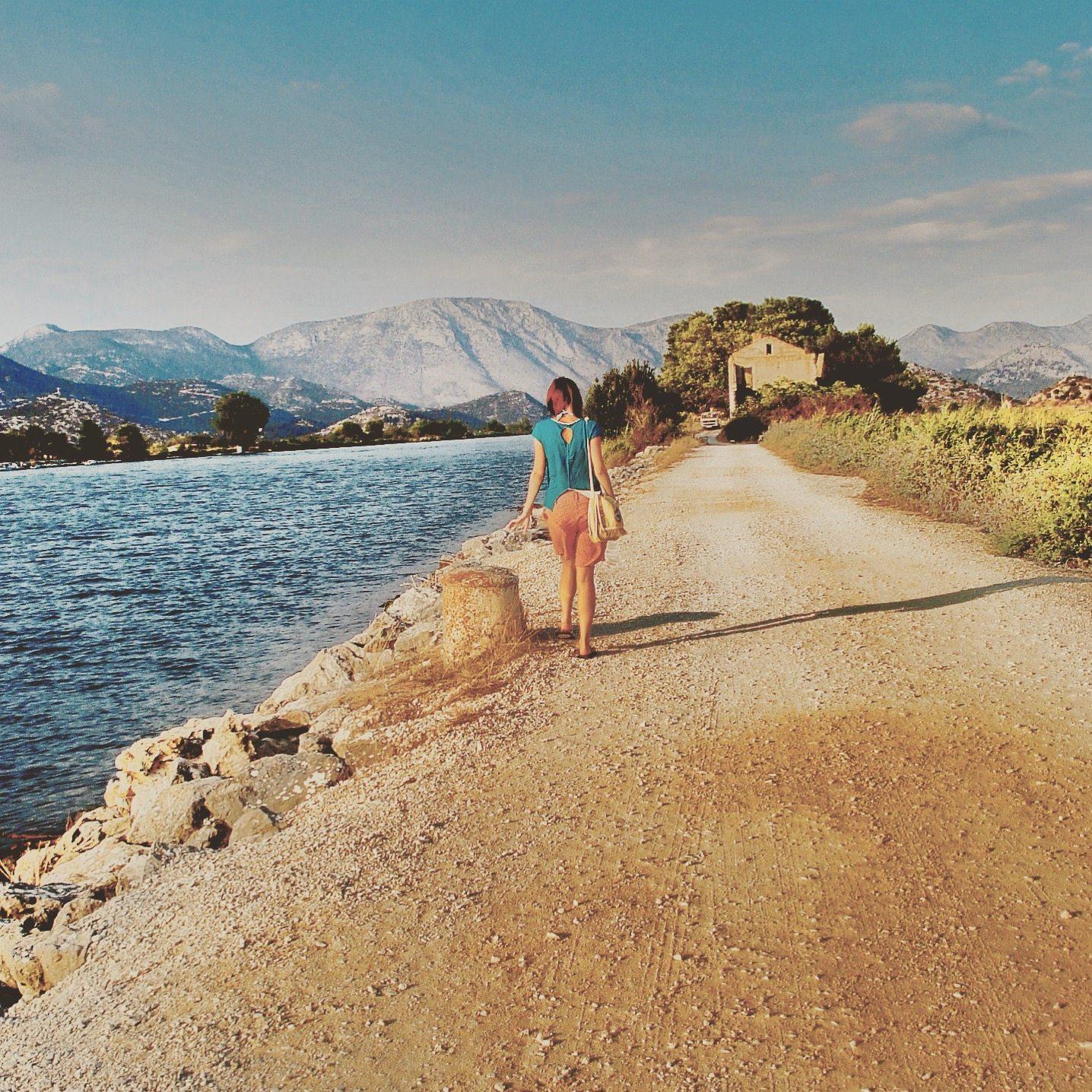 Traveling alone is one of the most liberating things you can do for yourself. To me it meant confronting fears and anxieties – turns out meeting strangers isn't scary after all! I found myself more open and approachable while on a solo trip, and it resulted in really memorable experiences.
Ana – World Untamed
Follow Ana on Facebook and Instagram
Even though I was a bit nervous the first time I traveled by myself (to Italy), it turned out to be one of the best trips ever. I had all the time and space to myself and learned how to be comfortable with and enjoy my own company. It also pushed me to get out of my comfort zone and connect with strangers, making friends along the journey.
Tip: for those who get bored being on their own,
Couch
Surfer is a great place to meet up with locals or fellow solo travelers.
Follow The Stylish Voyager on Instagram Twitter Facebook and Pinterest
Traveling solo will give you the chance to the journey of self-discovery. When you are out here, you will realise how amazing the power of the human soul is. We are capable of anything! I was so scared when I first started backpacking South America by myself but when I learned that we can endure everything if we try, everything will fall into place. Trying will give us the best memories of our youth.
If you want to step outside your comfort zone and see what you're made of, then solo travel is for you. Try it, you might surprise yourself!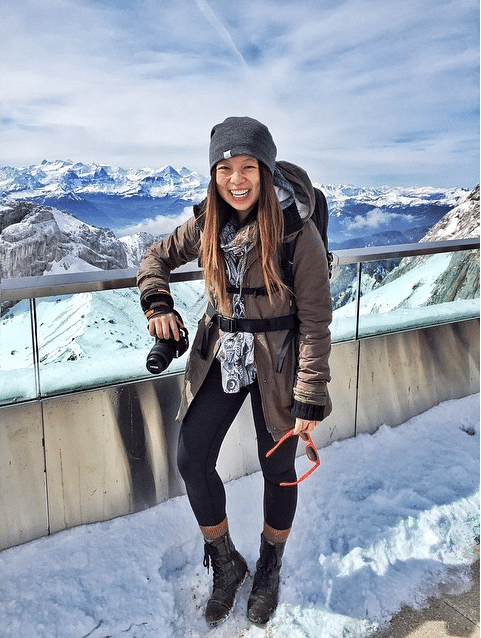 Be curious – curious about the different people you'll encounter, the different places and sights you'll see, and the different cultures and customs you'll experience. You'll get the most out of your travels this way, I promise.
You can also follow MVMT on Facebook, Instagram and Twitter
When you're approaching someone to start talking with, make your accent as neutral as possible and speak slowly. If people can understand you from the get go, generating conversation is a lot easier.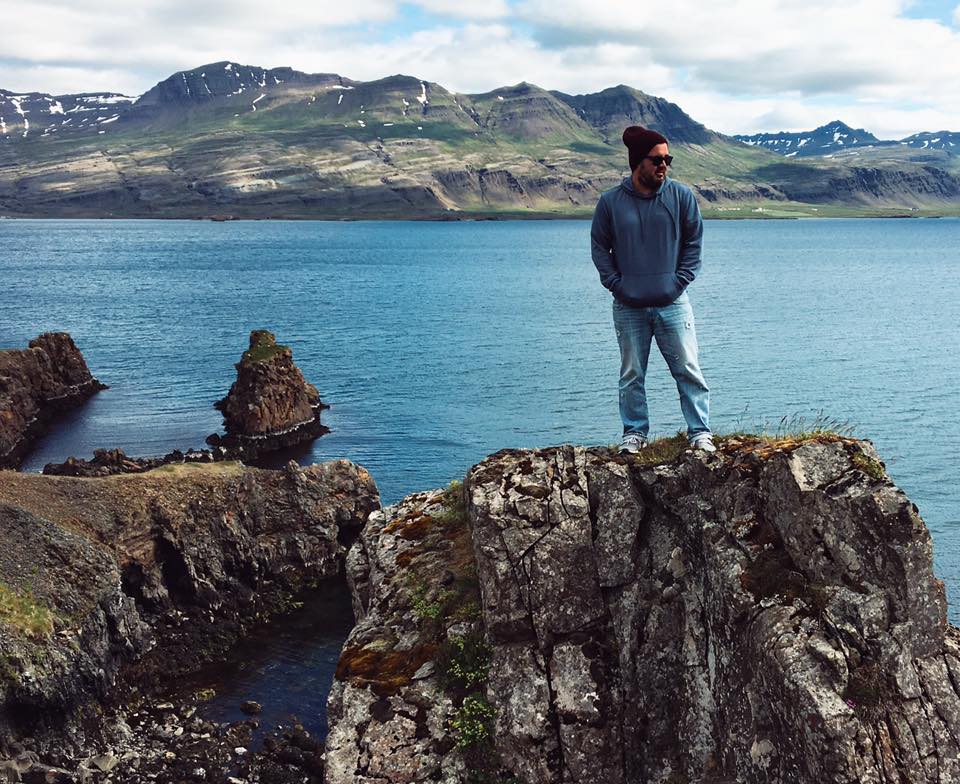 If you're thinking of going, just go. Regret is way worse than fear. This should tell you everything you need to know: I left on a six-month trip. Next month I'll have been gone three years. I don't think I'm halfway through my trip yet.
Follow Nathan on Instagram and Facebook
Going away on your own takes a lot of courage but it is also very rewarding. You are your own boss, you can go with the flow and not care what everybody else thinks. You learn how to be alone, learn things about yourself and how to trust yourself – it will boost your confidence. Re-invent yourself and go on a solo adventure.
Eve – Evas Foot Prints
Follow Eve on Facebook
p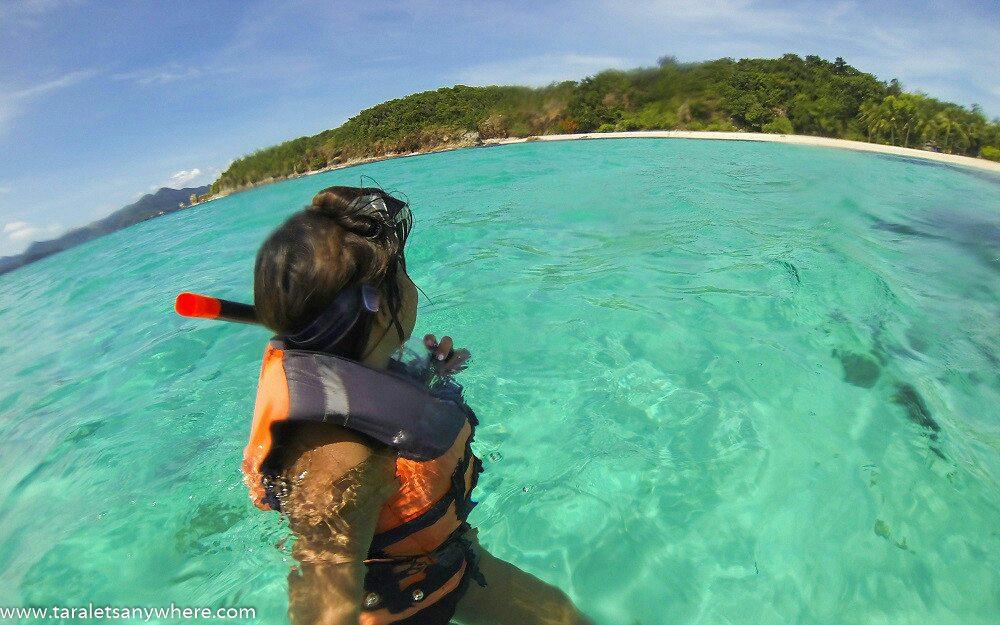 Think good thoughts! If you're familiar with the Law of Attraction, you know that thoughts help create your experiences. Visualize yourself enjoying that solo trip and meeting all sorts of people.
Embrace it! Traveling with friends can be stressful and difficult. When you travel by yourself, you can develop the itinerary exactly the way you want it and see as much or as little as you want. Plus, you'll meet great new friends on the road.
You will never have "enough money," you will never have "enough time." If you make those your barriers to travel then you will never make your dreams come true. Stop everything now and book your flight. You can figure out the rest.
Jack –
Jack is an avid traveler and virtual assistant for hospitality, travel, and tourism you can follow him on
Facebook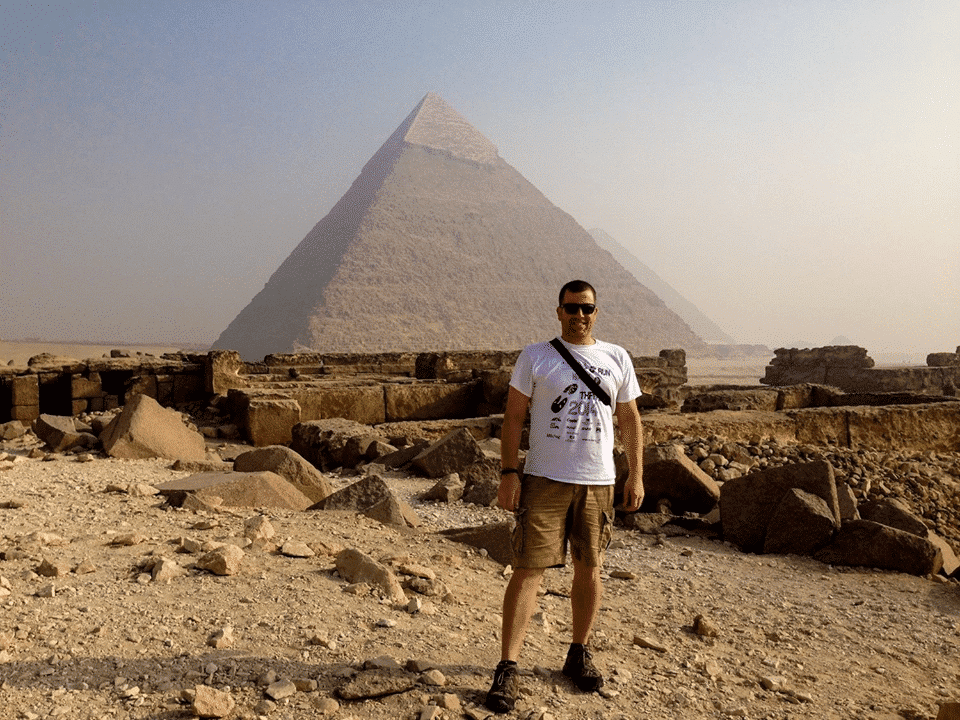 My piece of advice is for people my age – 47. Don't be afraid to stay in hostels full of twenty-somethings! You'll learn a lot and it will give you a boost of energy seeing how excited people are who are just starting their own journeys. Plus, hostels are great for people my age because I never have to guess at what to do – someone is always doing something interesting!
Michael – Round The World Guys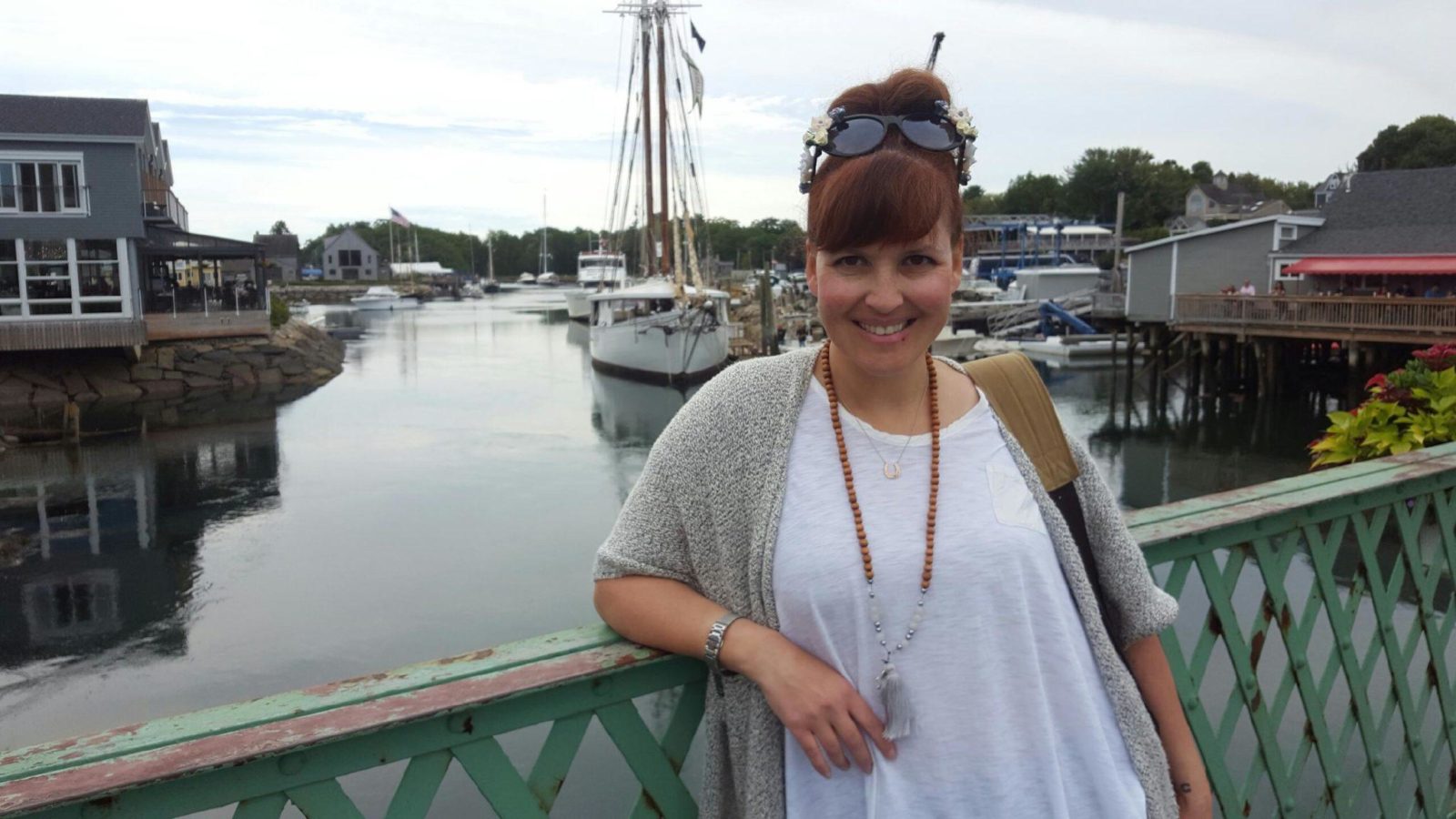 Worried you'll get lonely if you travel solo? Simply strike up a conversation with the person next to you in line at a coffee shop or museum. You're never truly alone!
My biggest tip for your first solo adventure is to join a group tour. Generally, there are many other solo travellers in the group and not only do you get the safety of a semi-organised tour, you get to meet so many amazing friends for life.
Sally – Travel Blog Squad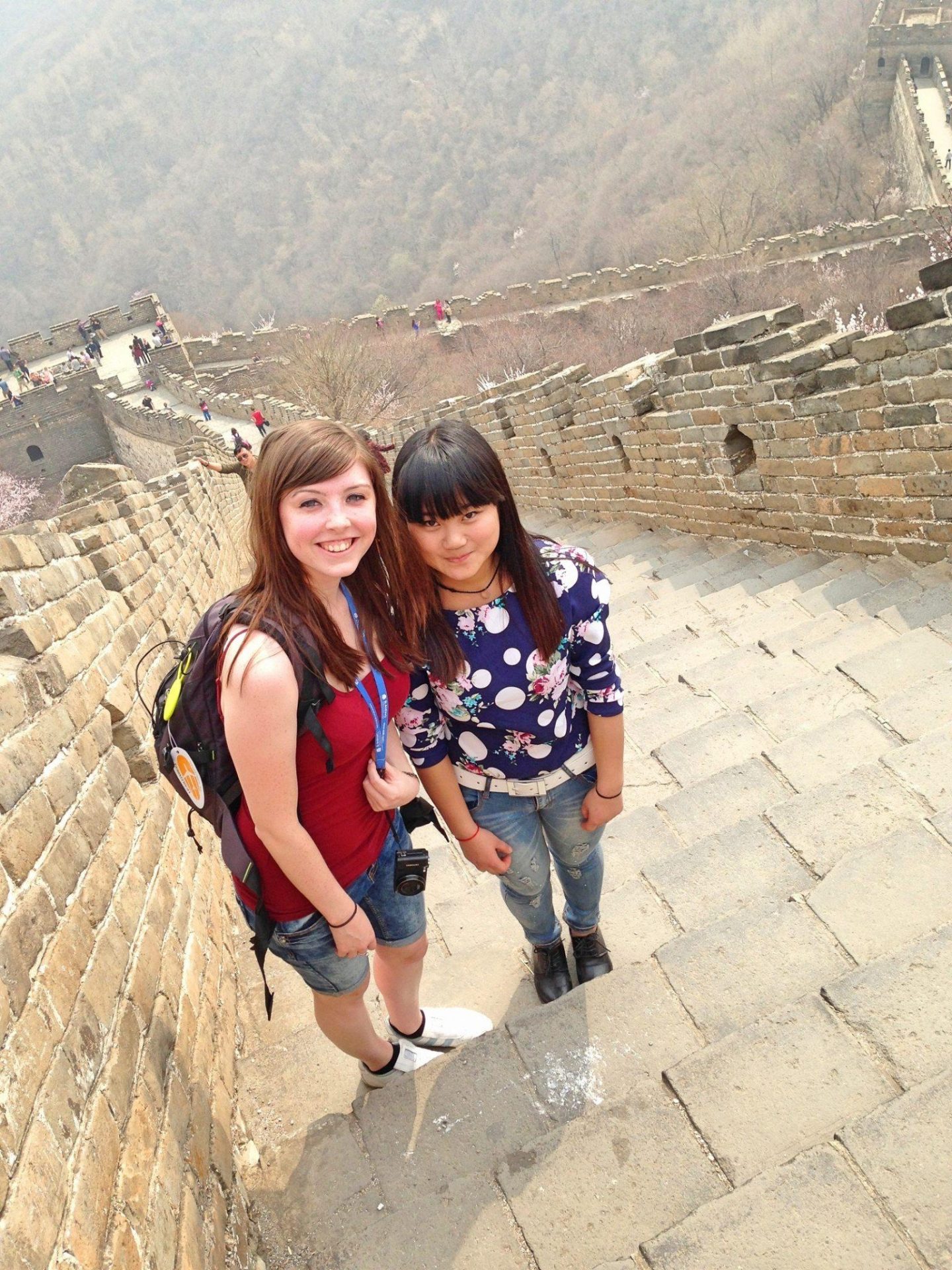 Just GO! It's easy to think of 'what ifs' and postpone your trip, but I promise it will be the best thing you do! Say yes! Take every opportunity!
Lily Travella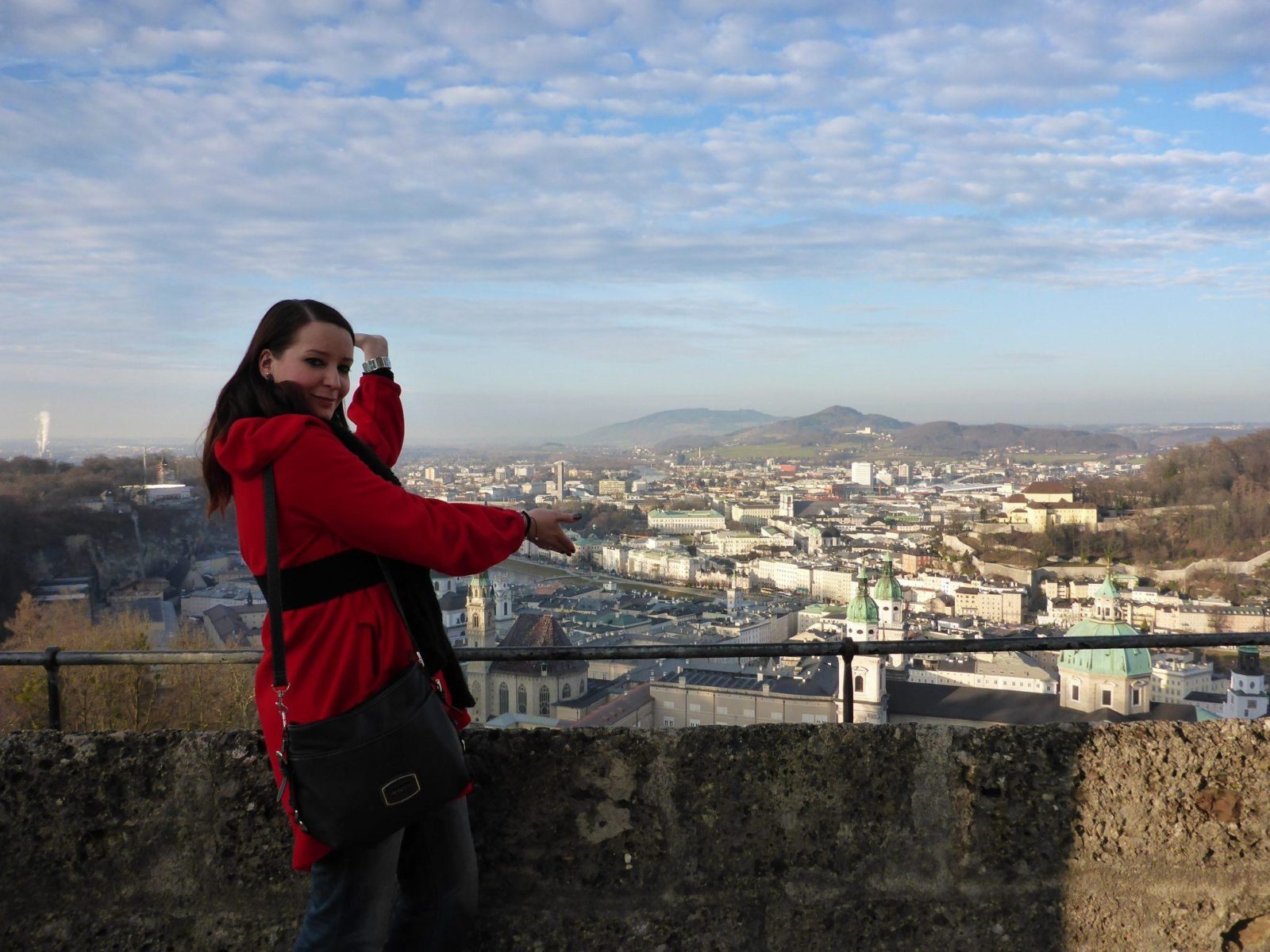 The best advice for any solo traveller is to avoid outside influence. Your parents won't be too happy about you running off overseas; conservative friends may try to persuade you that it too dangerous. Don't let their fears guide or stop you from doing what you really want to do.
Alison – Inspired Wanderess

And my advice?
Make a plan, but stay flexible. You never know what opportunities might present themselves on the road. I like to book my first nights accommodation so I know where I'm going from the airport. But I've booked too many places that have been in the wrong area or just not been very nice. This way you aren't tied down and can move on once you decide the best place to be.
Claire – Claire's Itchy Feet
Well, I hope we have inspired you to book a solo trip! If we have or if you have any advice for future solo travelers then please do leave me a comment below!
Looking for more solo travel inspiration?
Traveling solo in New York City | How to make friends in NYC
What I Learned Traveling Solo in Colombia as a Woman
What It's Really Like Traveling Solo in Cuba as a Woman
Solo travel in the Philippines
3 Personal Safety Tips for a Solo Female Traveler
Safety Advice for Solo Female Travelers in Guatemala
How solo travel helped me overcome my fears
Inspirational Solo Female Travellers | Michelle Hardman
Staying Safe While Traveling Solo | Top Tips From 8 travel bloggers
5 things not to say to a girl who travels solo
How to stay safe as a solo female traveler
to be Culturally Respectful When Traveling Solo
I never travel anywhere without Travel Insurance. If you are looking for insurance be sure to check World Nomads first.
This post was proofread by Grammarly