The Kingdom of Thailand with its 76 provinces throws a bit of everything at visitors from across the globe. It does not come as a surprise that a fifth of Thailand's GDP comes from tourism. So, what are the places international tourists frequent most often? The capital of Bangkok receives the most visits but here are at least 10 more adventures in Thailand you can experience when you visit. You can also make sure to check them out as part of your next Southeast Asia Adventure Tour.
Did You Get Travel Insurance Yet?

If 2020 taught us anything, it's that you need to be prepared for anything!

The Insurance companies I personally recommend are Hey Mondo, Passport Nomads, Safety Wing, and Travel Insurance Master

Hey Mondo is great if you are looking for a great value flexible policy. They offer single-trip cover, annual multi-trip cover, and long-term travel cover.

Passport Nomads provides the most comprehensive cover for Digital Nomads. If you find yourself in need of medical care you just contact them and they will pre-load your card with the funds to cover your treatment, meaning you won't need to pay out of pocket and then put in a claim later.

Safety Wing is great value with monthly cover starting at $39. It's super easy to use and it just renews each month. I currently use them as they offer me free cover for my son as part of my policy.

I also use Travel Insurance Master for short trips.

Read my full travel insurance post here where I go into detail about all 4 companies.
1. Skydiving Over Rayong
If you're one of those people who enjoy a good rush of adrenaline and you like to take into the skies, then skydiving is the ideal sport for you. Thailand is the ideal place to discover the world of skydiving, as you dive off the coastal countryside in Rayong.
Apart from a free shuttle service from Pattaya, another advantage of skydiving in Thailand is the fact you can jump nearly every day. The tropical climate is ideal for skydiving, as the average temperature between March and May is around 30 degrees Celsius.
2. Ziplining and the Flight of the Gibbon
If skydiving is too much of an extreme adventure in Thailand for you, then yip lining is something every person will enjoy.
Thailand's mountainous regions, such as the rainforests of Chiang Mai are ideal for single-person zip lining. The most popular package is the Flight of the Gibbon and it includes rock climb, mountain bike. Since you'll be traveling to the countryside, staying in a Thai village is an extra perk. Apart from Chang Mai, you can go down a zip line in Pattaya, Koh Phangan, and Bangkok.
3. Surfing in Thailand
Bali, the Philippines, and the Australian coast are surfers' hotspots in Southeast Asia but Thailand has wavy beaches as well.
North of Phuket, in Khao Lak you can find decent enough waves to surf on. Kalim, Kata, and Nai Harn, you can check out as well, depending on the time of the year you are visiting Thailand. If you're not a fan of open waters, then at least visit a wave pool in Bangkok.
4. Get a Mountain Bike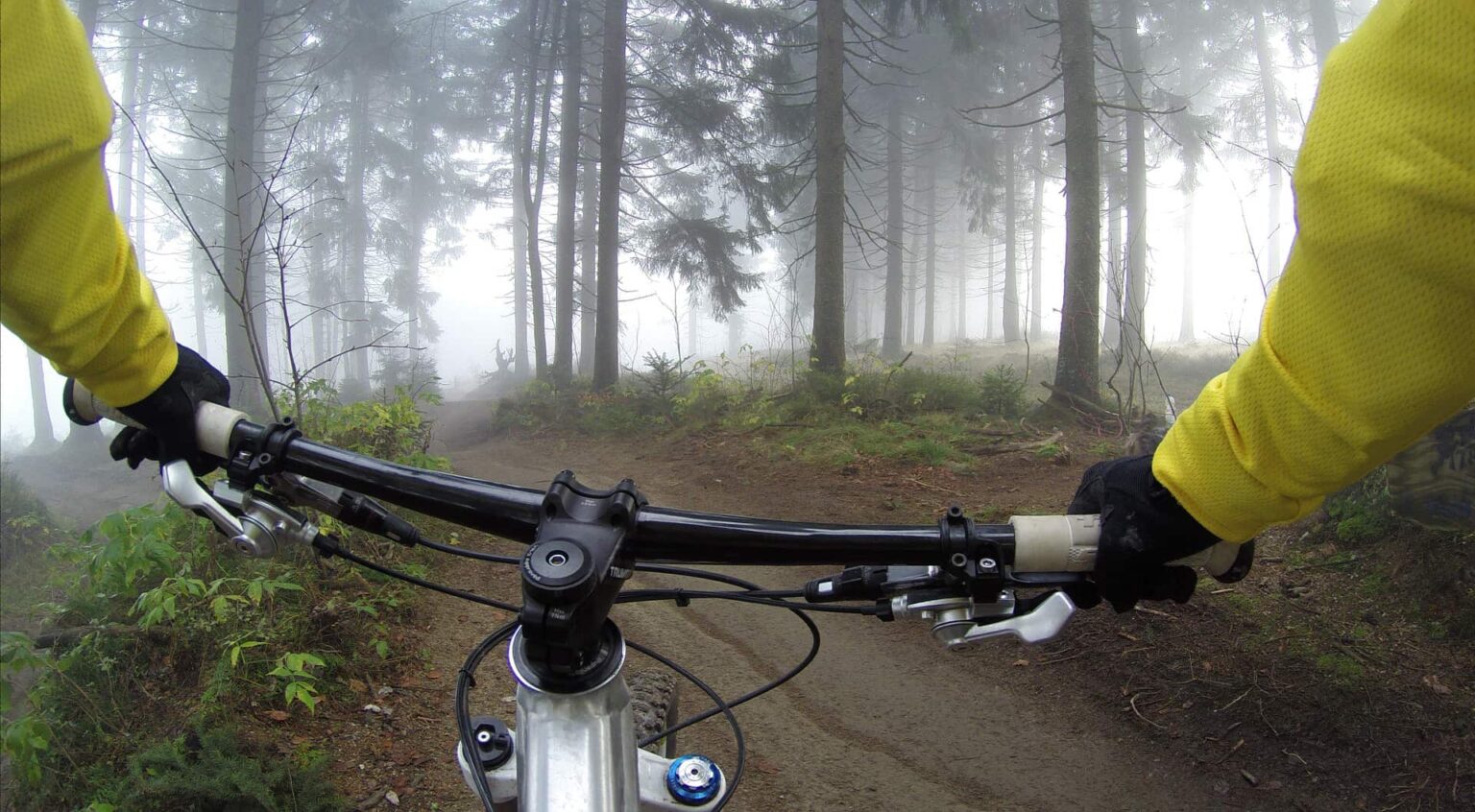 You can drive, you can trek, and you can sail through Thailand but cycling offers you a chance to explore both the countryside and the cities. Biking enthusiasts should head to the aforementioned Chiang Mai, a biking paradise where you can ride mountain bikes through mesmerizing forest terrain. In general, the whole of Southern Thailand is suitable for cycling tours.
Apart from the stunning views, the trail is fairly challenging, so you'll have no trouble falling asleep at the end of the day. You will cycle down lakes, forests, and mountains, all the while enjoying the rural backdrop. On Phuket, heat to Koh Yao Noi to rent a mountain bike.
5. Take up Sea Kayaking
Boarding a tourist boat is not a fun experience, especially when it's full of other tourists. A far better option to explore the Thai coastline is to get a kayak and go kayaking in the sea.
For safety reasons, you should stay near the coastline and not head out to the open sea, which is a mistake many sea kayaking beginners make at first. Luckily, there are instructors on Phuket, in Krabi and Koh Samui, and other places across the south of the country where sea kayaking is popular, making this activity a perfect addition to any Krabi itinerary.
6. White Water Rafting in Northern Thailand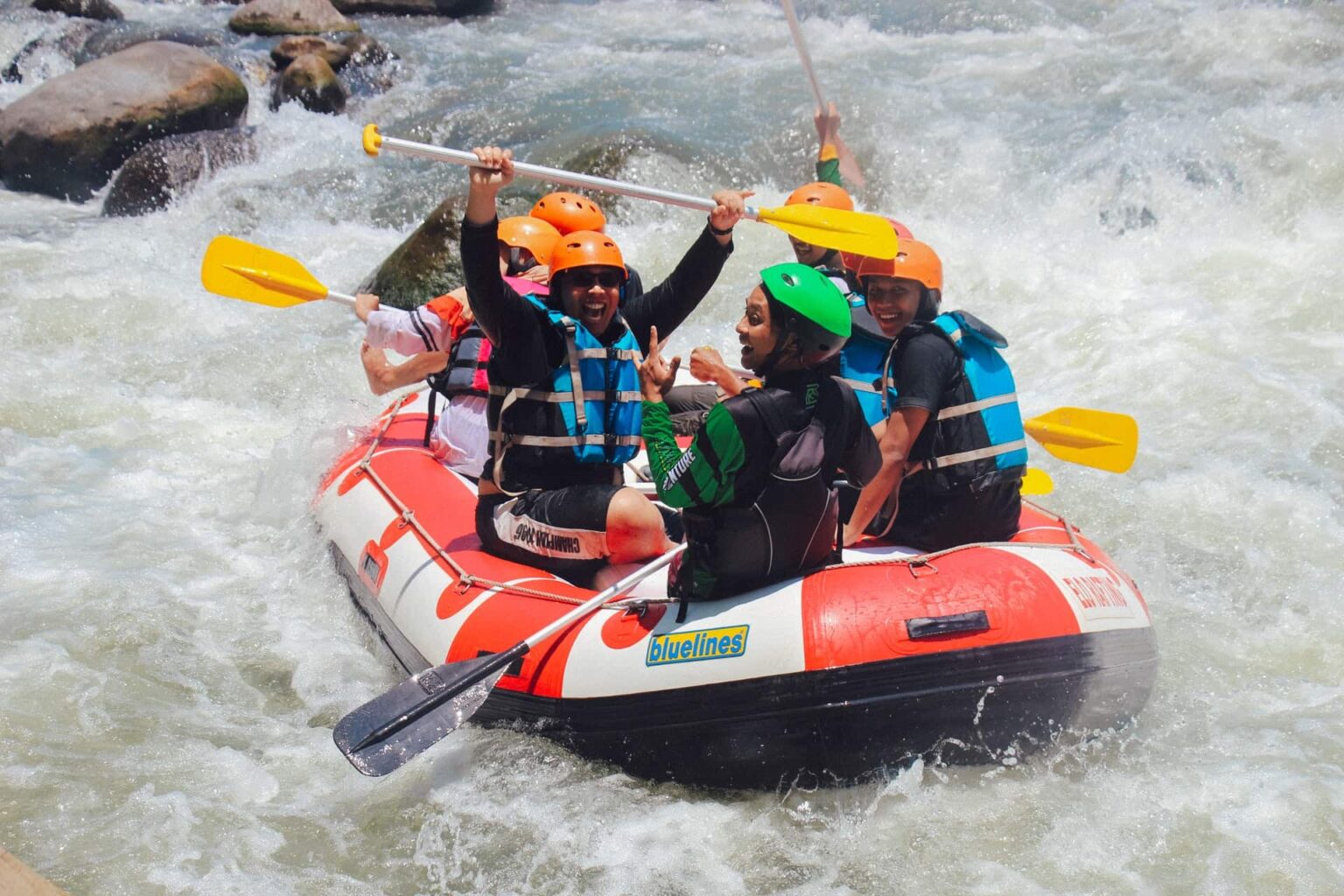 Sea kayaking is for those people who like to balance between adventure and safety. However, if you want a more extreme water sport, then white water rafting is the right way to go. Although Thailand isn't famous for fast-flowing rivers, its rapids still range from level 1 to level 5.
However, speed is not the best thing about water rafting in places like Pai, Chiang Mai, and Chumpon but it's the picturesque landscape of rainforests, wild animals, and bamboo camps. A typical rafting experience lasts from 2 to 6 hours, depending on the package you choose.
7. Trekking Through a Thai Jungle
We have mentioned Thailand's rainforests and mountains so many times that you are probably lured to pick up a backpack and start trekking through them. Mind you, you won't be alone, as tour operators offer jungle treks that allow visitors to climb mountain ridges and camp in rainforests
However, the beautiful Thai wilderness shouldn't be experienced without a guide, as the weather conditions can be treacherous at times. The guide will act as your chauffeur as well, so all you need to do is pack a pair of dry socks.
8. Snorkeling and Scuba Diving off the Coast of Thailand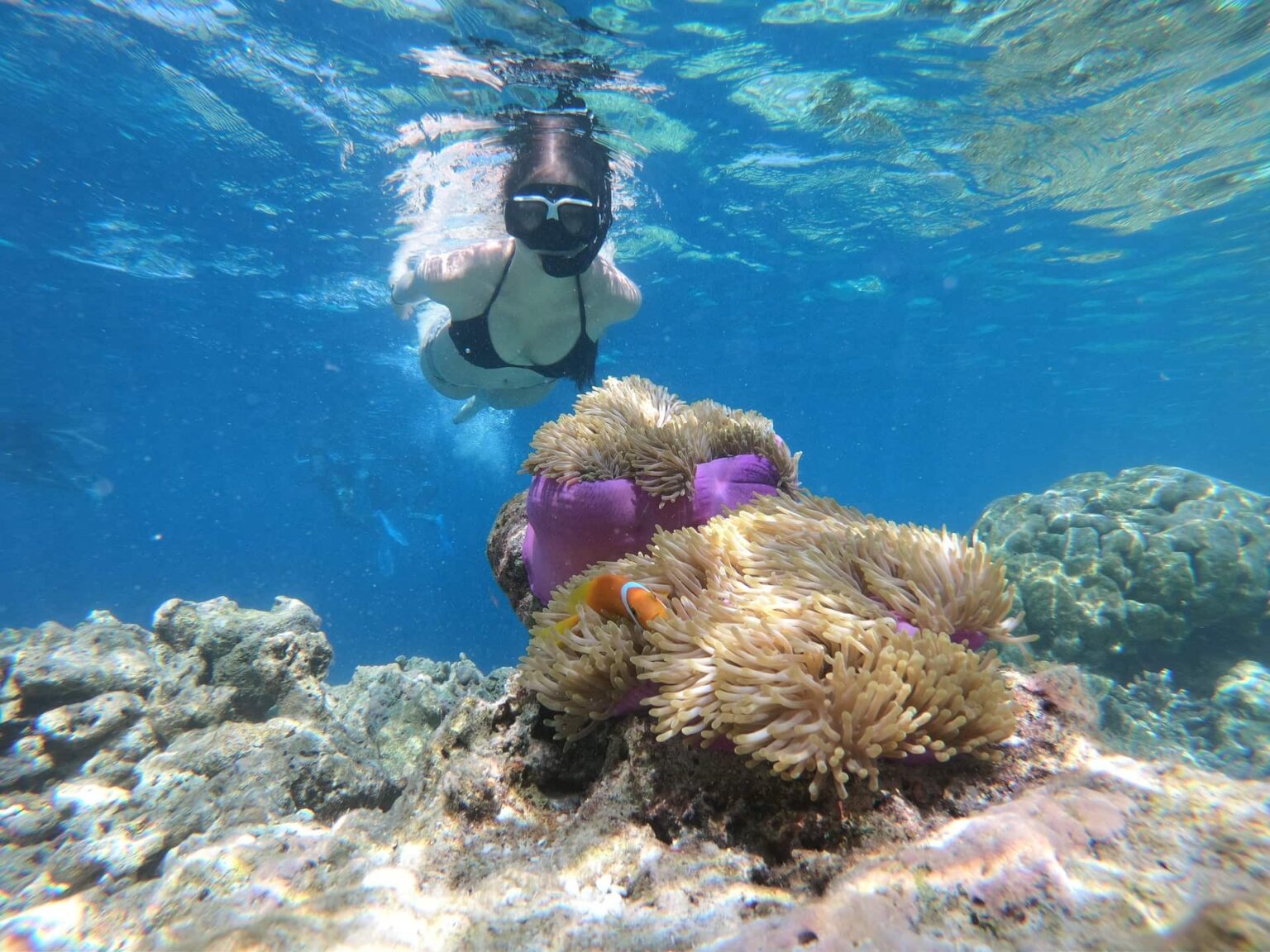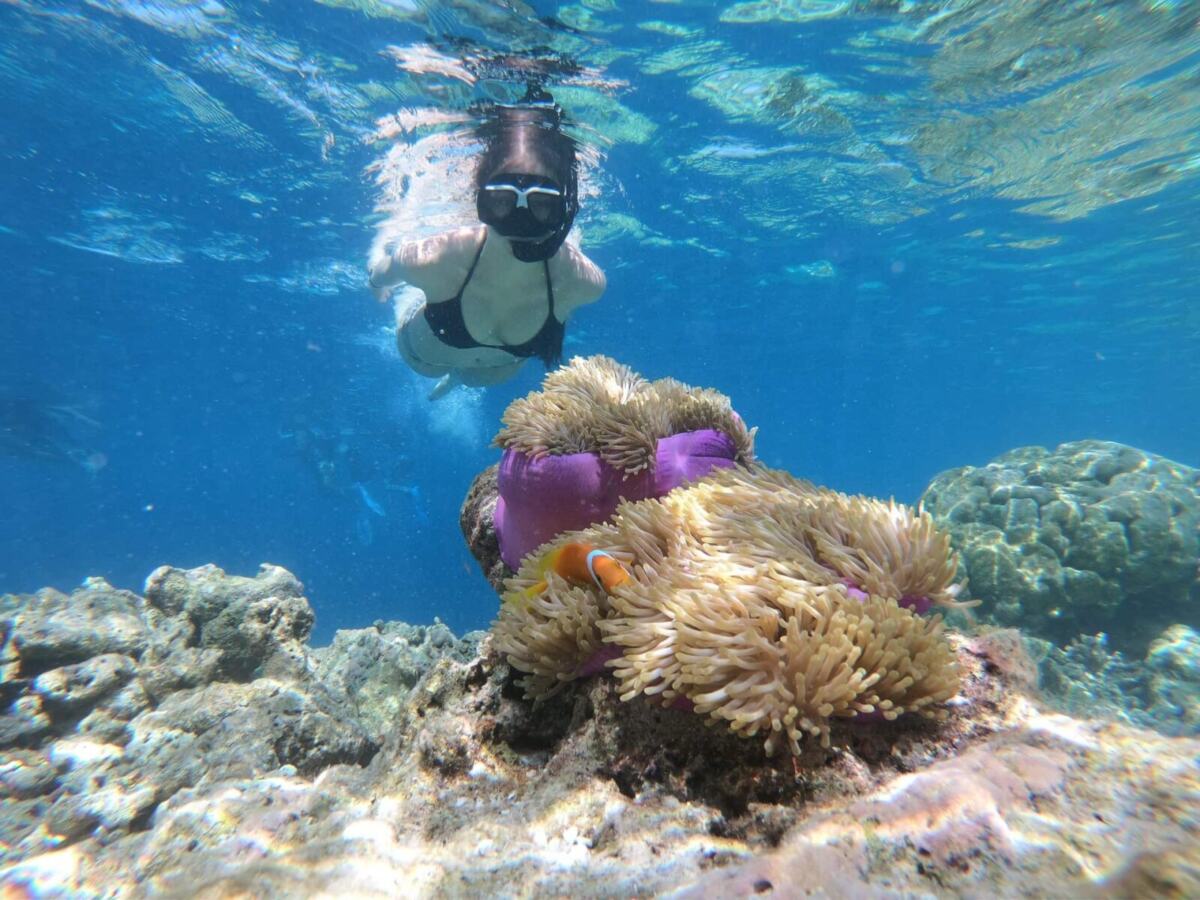 Although most tourists are faced with a dilemma about whether to go snorkeling or scuba diving it would be ideal if you tried both. Thailand is one of the many places worldwide, where you can dive into marine life with a snorkel and a dive tank.
Numerous programs in Phang-Nga province in southern Thailand will teach you how to dive like a pro. You will explore colorful reefs and swim with the fishes but in a good way. Apart from diving near the coastline, open-water dives are another treat the west coast of the Malay Peninsula has to offer.
9. Riding an ATV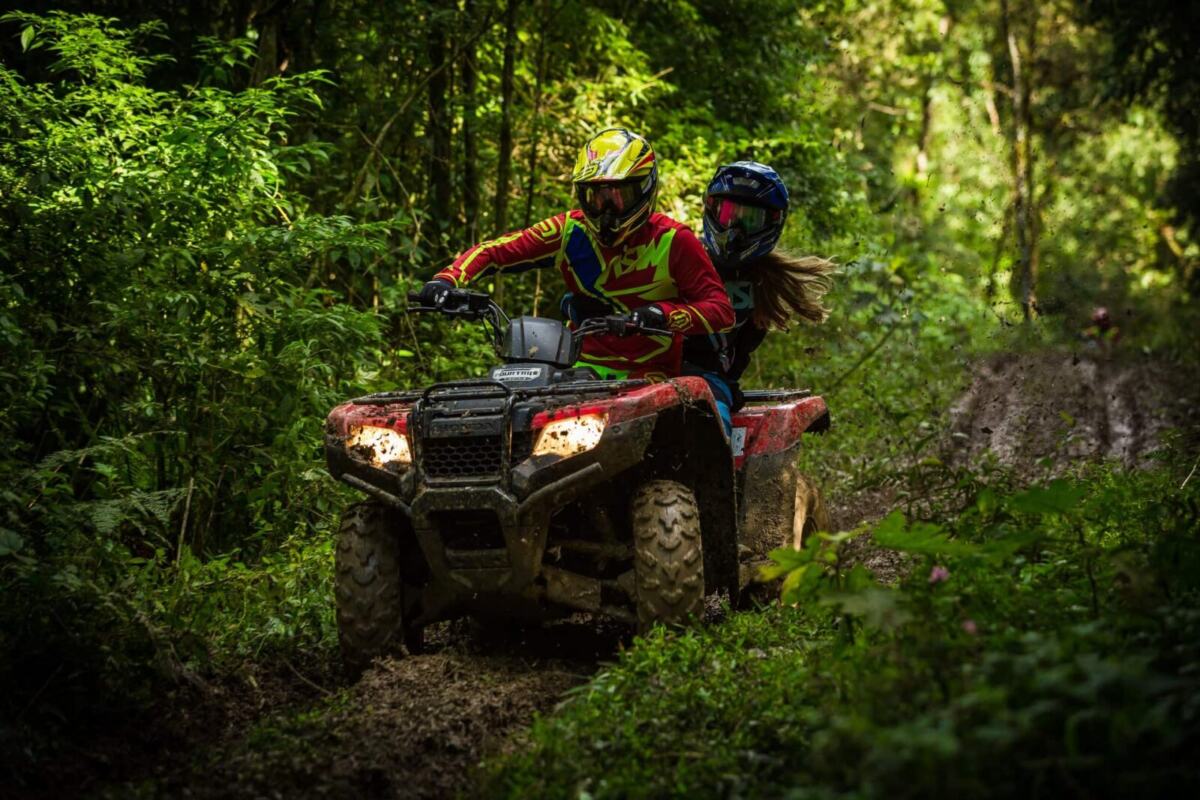 If you're a speed junkie, Thailand is the perfect place to go on vacation. There are tens of ATV group tours nationwide that take you through various terrains. From Phuket to Pattaya, you can rent ATV and go for a ride that lasts from 2 to as long as 11 hours.
The best thing about joyriding ATV through Thailand is the fact you will constantly go up and down hillocks, like on a rollercoaster. During summer, don't forget to pun a pair of sunglasses on and apply sunscreen lotion.
10. Cave Canoeing in Phuket
You can take sea kayaking in Phang Nga Bay in Phuket to the next level by getting a canoe to access nearby grottos. A sturdy canoe will help you navigate a network of limestone caves, guided by a local for safety reasons. Some tours even offer the possibility of the guide paddling or you, letting you enjoy the scenery without toiling away with an oar.
These are just the top ten adventures you can embark on when visiting Thailand. Of course, this country with thousands of years of rich history offers so much more to tourists so it's up to you to discover extra adrenaline tours in Thailand.
If you want to add some yoga to your Thailand itinerary, take a look at these blog posts I've done: The 10 Best Thailand Yoga Retreat Options, Yoga in Thailand, and The Insider's Guide to Yoga in Thailand.
Author Bio:
Mark Anderson is a tech geek, blogger, and writer in his free time. He likes any kind of outdoor activities like camping, fishing, skiing, hiking, surfing.