When you consider exploring Riviera Mayan Ruins, Chichen Itza, Tulum Ruins, and the Coba Ruins are likely the first to come to mind. I get it—I've personally been and love all three. But all these Riviera Maya Ruins share one thing: they're full of people and commercialized, especially Tulum. There are so many Tulum Mayan Ruins tours; most go to the same places and offer virtually the same thing.
Off the Beaten Path: Mayan Ruins Riviera Maya
In search of a more authentic experience for my Mayan Ruins tour, I contacted my good friends at Koox to book a cultural ground tour of some Riviera Mayan ruins most tourists don't see. Koox is one of my favorite tour companies, as I respect the company's ethics and love the authentic experiences it offers.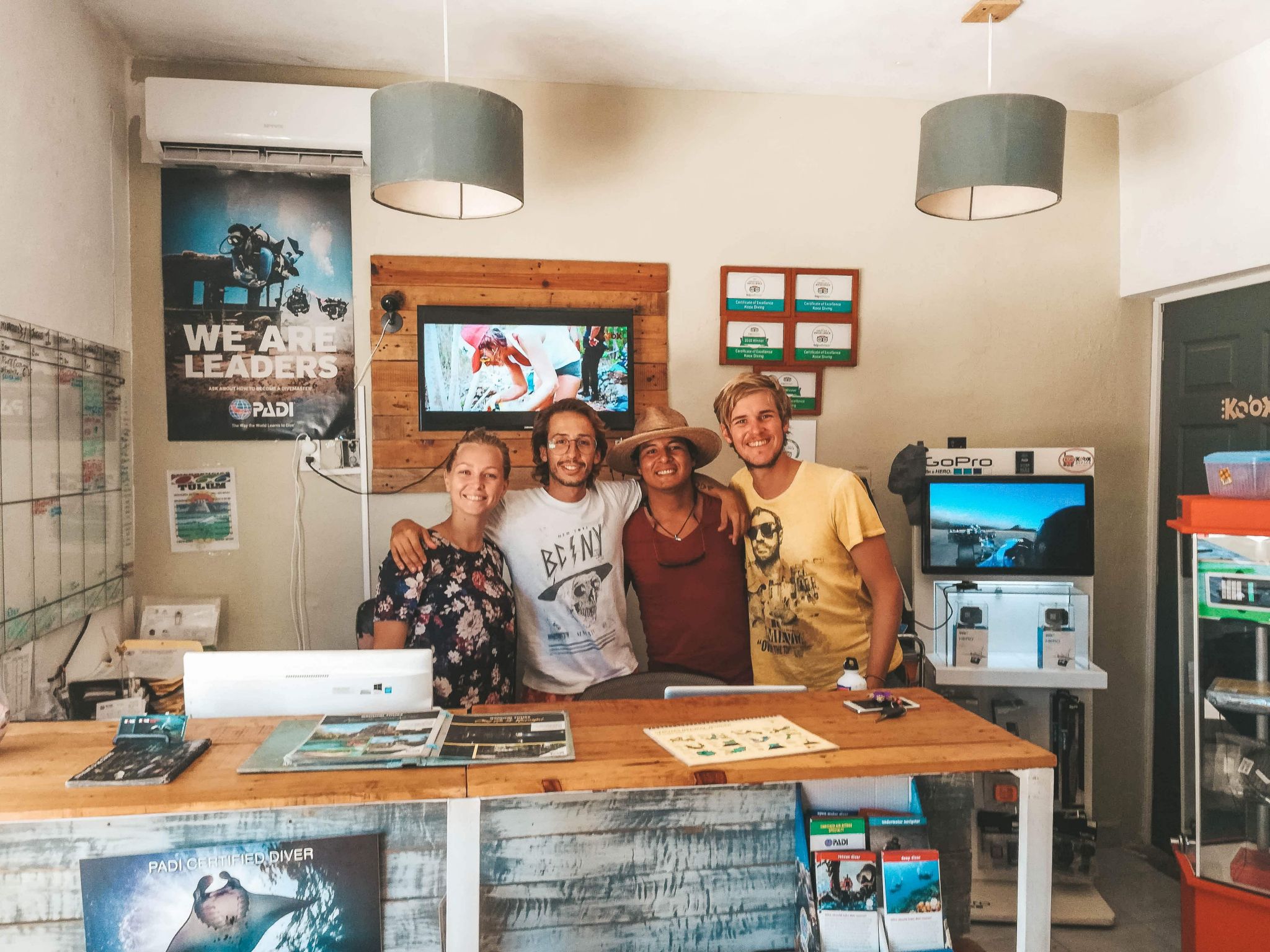 While Koox can take you to Coba and Chichen Itza, you can do those Riviera Maya Ruins tours yourself if you don't mind extra work. I wanted to go somewhere off the beaten path with a local guide. Koox offers six different Riviera Mayan Ruinss tours, including Las Coloradas Pink Lakes and Sian Ka'an—two places high on my list!
What I love about these ground tours is that even if they take you to famous Riviera Mayan Ruins, they always include unique experiences. For example, almost every tour company that visits Chichen Itza will take you to Cenote Ik Kil, but Koox takes you to Cenote Oxman, a much less popular (but equally beautiful) option.
Mayan Ruins Tour: Visiting El Naranjal Archeological Site Tulum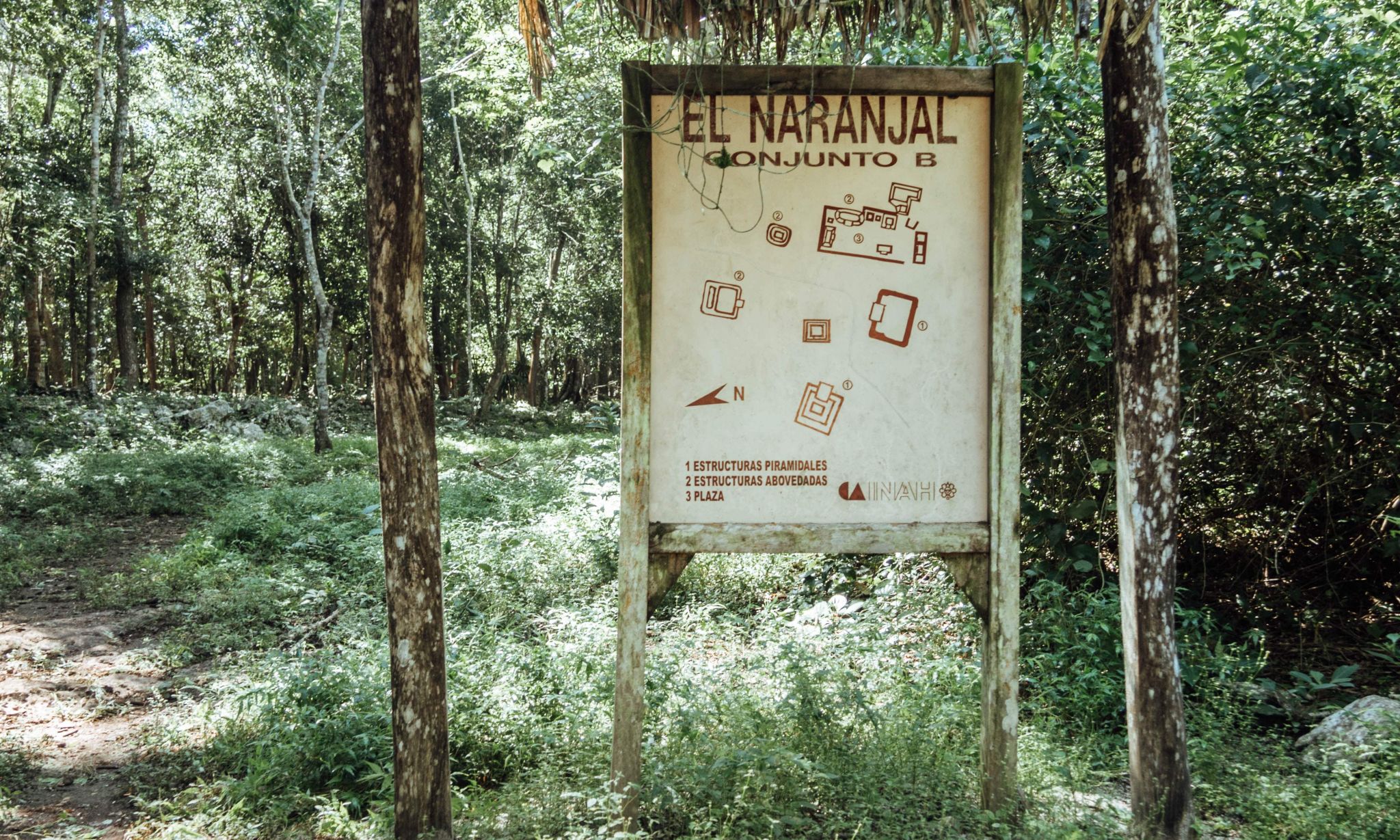 Since I've already visited the Coba and Chichen Itza Riviera Mayan Ruins, we decided to visit El Naranjal and Cenote Choj Ha. Known as the Hidden Mayan Wonders Tour, this experience is ideal for those interested in learning about Mayan history and exploring a relatively unexcavated site.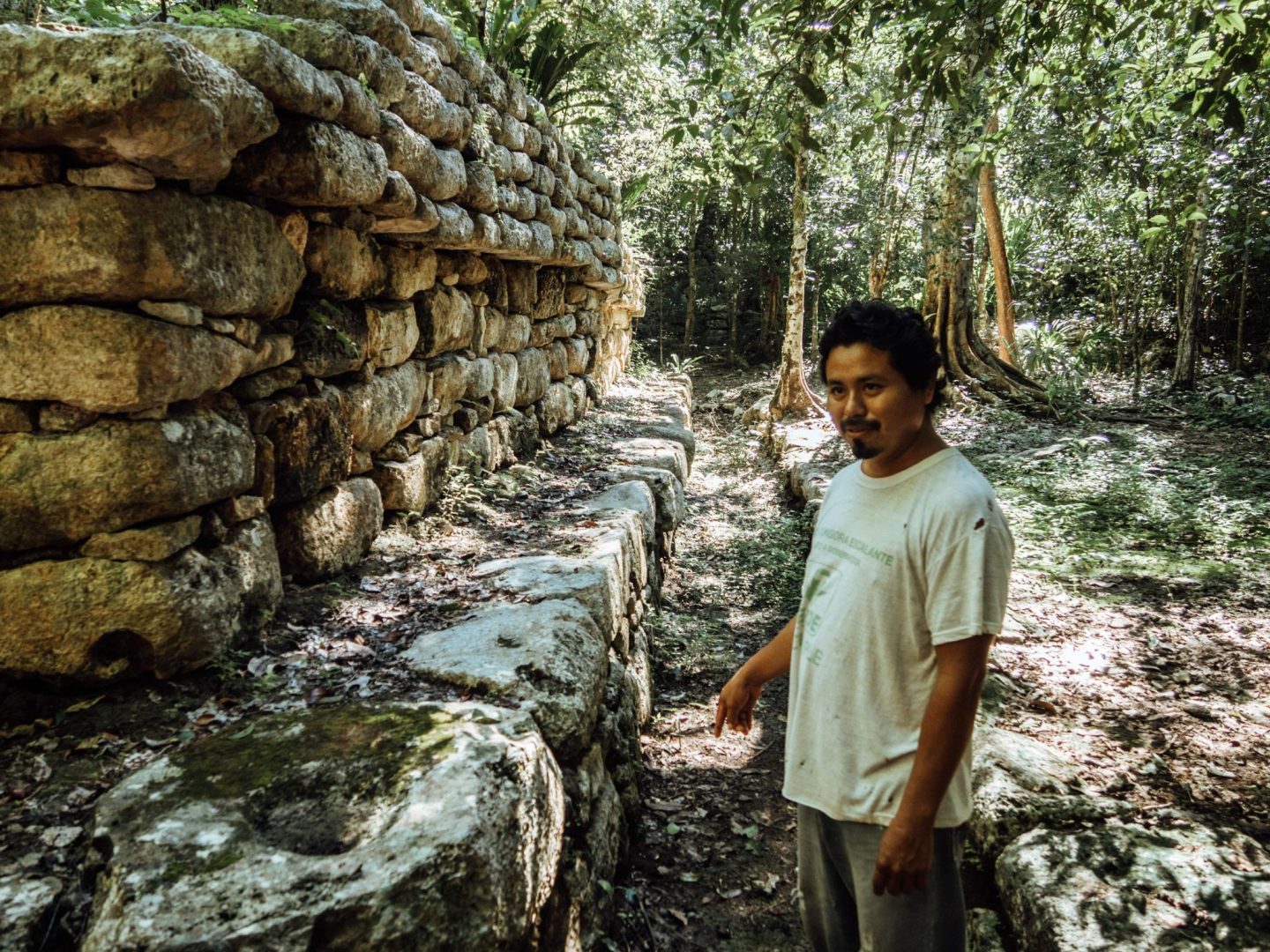 Our Mayan Ruins tour group was the only one on-site, and our local guide shared many fascinating stories and information about the site. At no point did I have to fight for a tourist-free photo or feel afraid to ask questions—it was the perfect Riviera Maya Ruins tour for me.
The site itself is fascinating and pretty huge. There are secret cenotes, and I even saw baby monkeys playing in a tree!
Visiting Choj Ha Cenote
After exploring El Naranjal, it was time to cool off in a cenote. Cenote Choj Ha was found relatively recently, making now the perfect time to go before everyone discovers this hidden gem. The cenote has a place to change and lockers to store your things. You'll need to shower before entering the cenote, and remember: NO SUNSCREEN! The chemicals could wash off your body into the natural water, so enter the cenote nice and clean.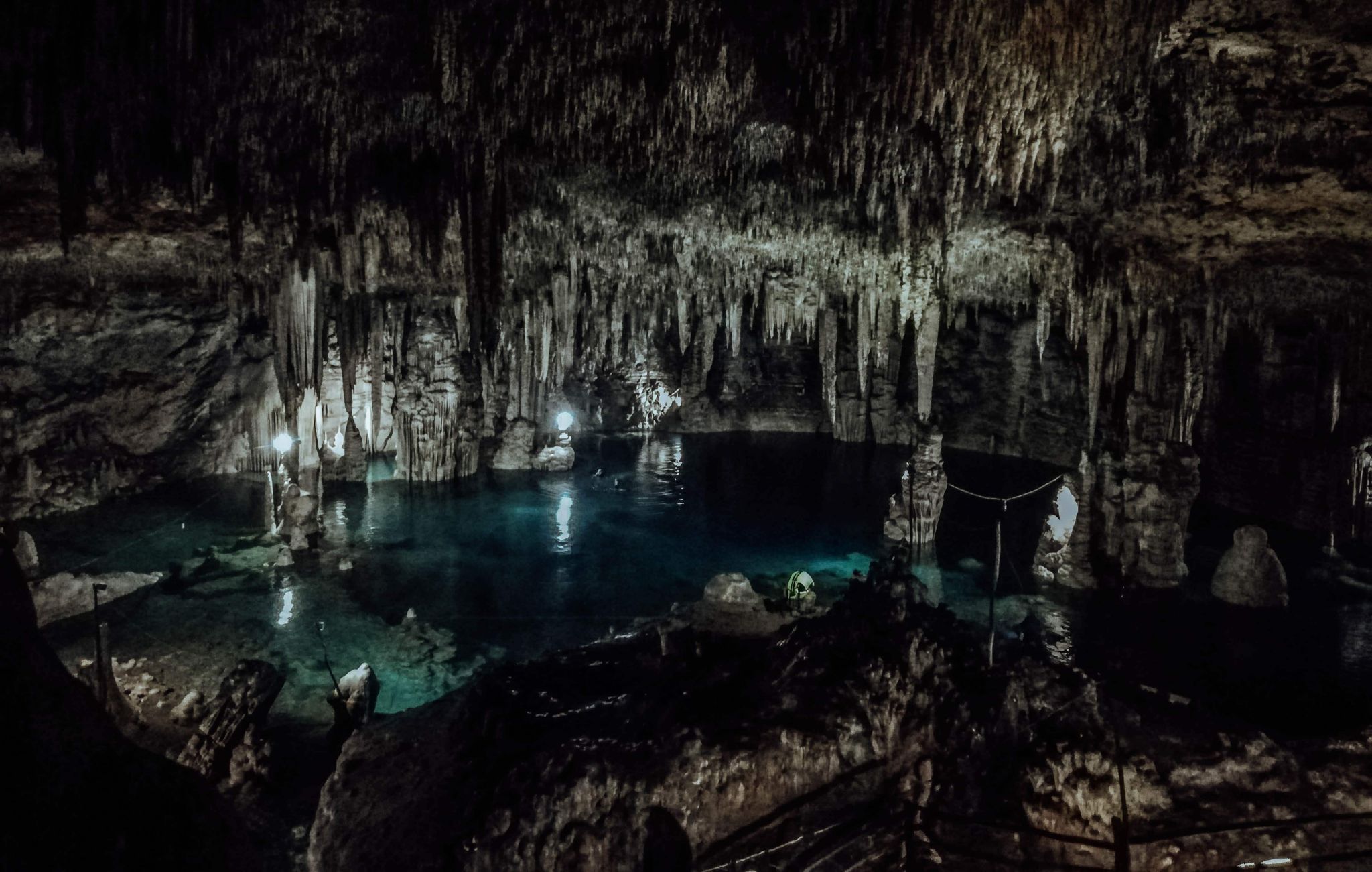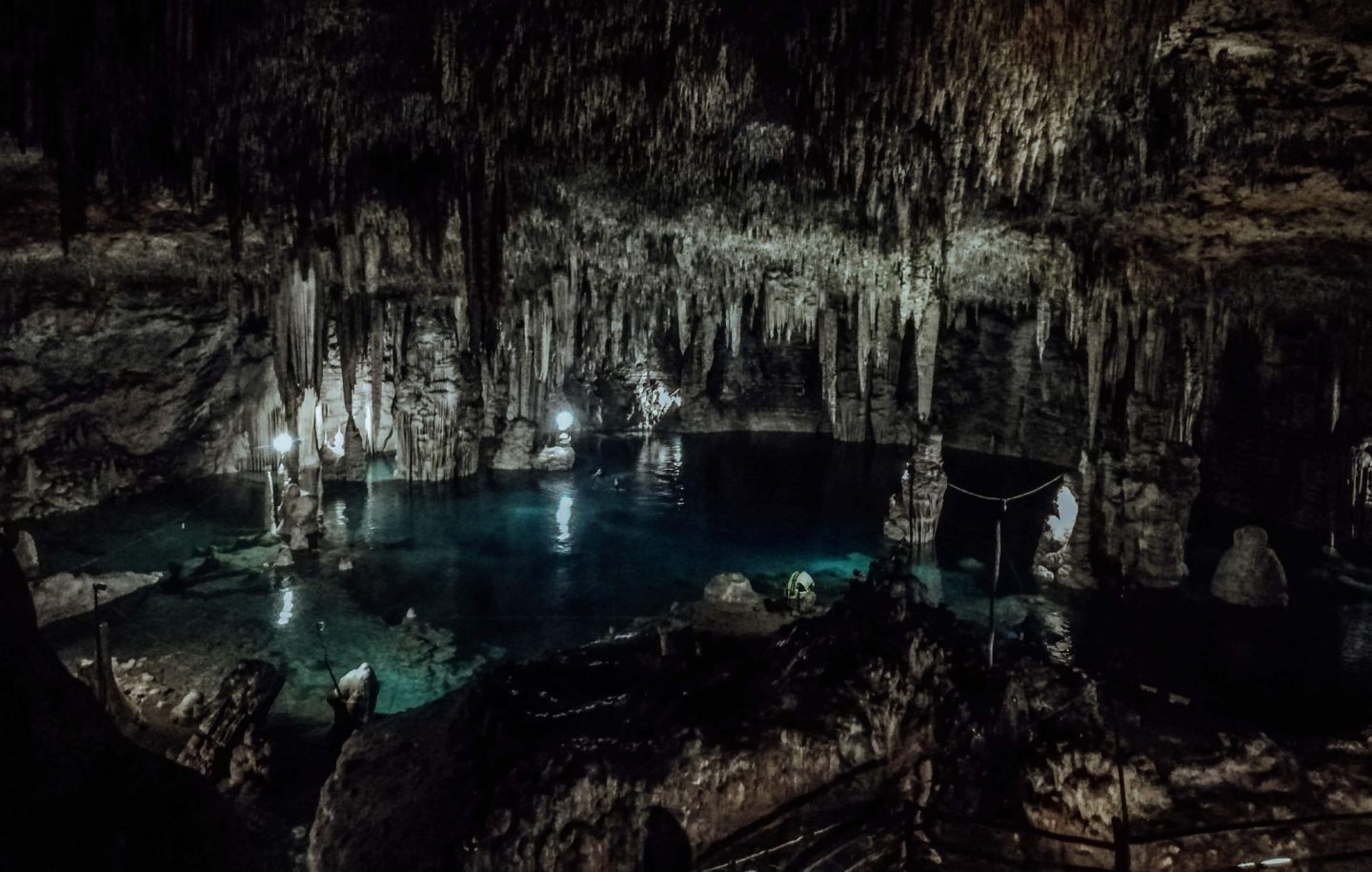 I was amazed at how beautiful Cenote Choj Ha was. Unfortunately, it is pretty dark inside, so I couldn't fully capture its beauty. You need to see it for yourself to believe it!
Why Do Cultural Mayan Ruins Tours?
There are three tours I highly recommend for an authentic Mayan experience. Aside from the El Naranjal & Cenote Choj Ja tour, I suggest the Sian Ka'an and Aktun Chac-Mool & Villa Guadalupe tours. All three allow you to visit small Mayan communities in the Tulum area and explore Riviera Mayan ruins before enjoying a fresh and flavorful meal. Not only will you get a glimpse of the area's history, but you'll also experience modern life for Tulum locals.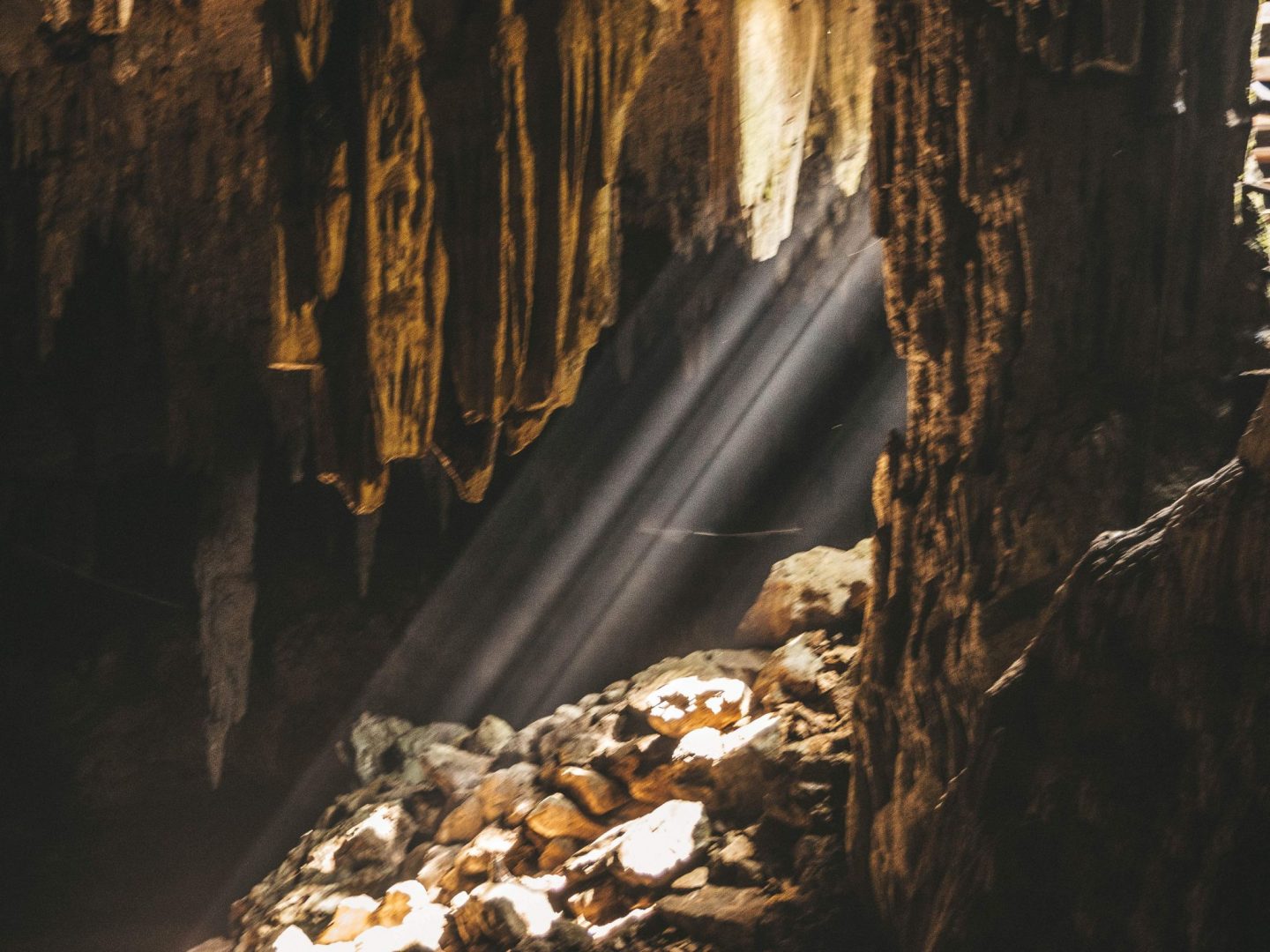 How to Book Mayan Ruins Riviera Maya Tours
This is easy since all bookings can be done online via Koox's website. The company also has a handy chat feature if you have questions or need help.
Riviera Mayan Ruins Tour: Final Thoughts
I don't do a lot of organized tours since I don't enjoy crowds, feeling rushed, or paying for a tour I could do myself with some research and effort. These Riviera Maya Ruins tours offer a unique and authentic experience. With these Koox Mayan Ruins tour options, you'll enjoy exploring Tulum.
For other excursions and car rentals in Riviera Maya, check out my friends at Turismo Channel. You can check out their tours by clicking here and using the following discount codes:
clairecaroff (car rental)
claire10off (for 10% off group tours)
claireprivate (for a discount on private tours)
Pin for Later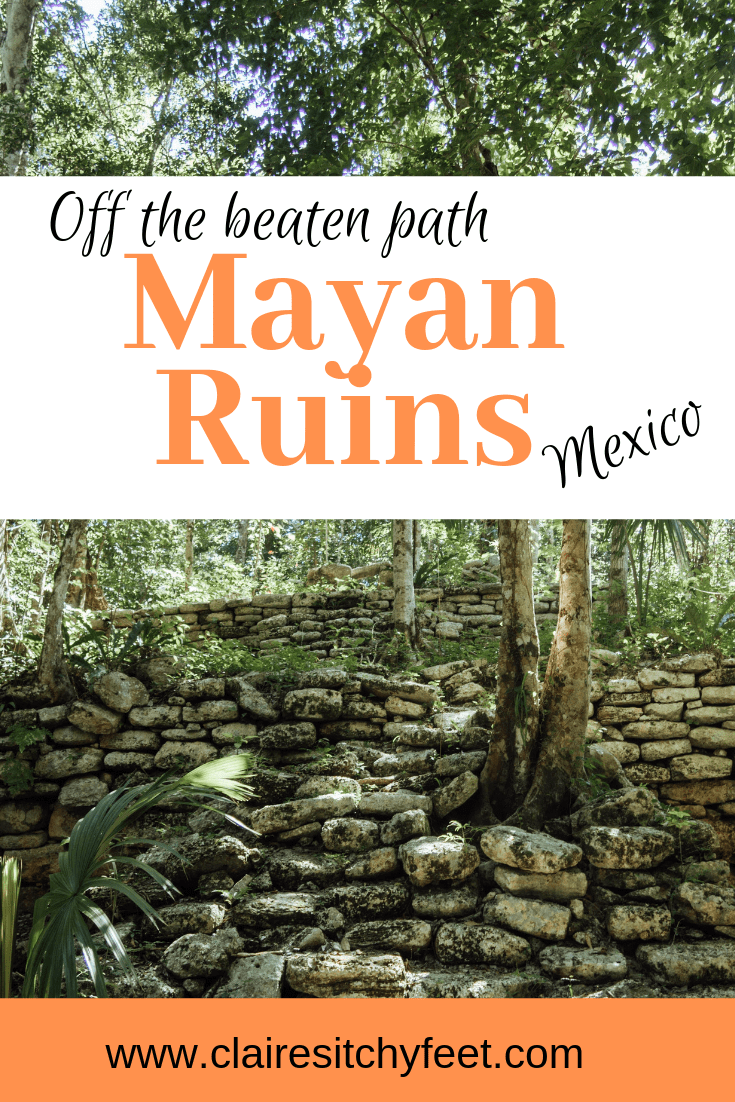 This post was proofread by Grammarly.