If you are looking for a budget-friendly yoga retreat Colombia is sure to tick a lot of your boxes. Not only is it one of the most beautiful countries I have ever been to, but it is also one of the most spiritual. As it is still an up and coming yoga retreat destination your yoga retreat Colombia is likely to cost a lot less than anywhere else in the world.
The Best Yoga Retreats in Colombia
To help you weigh up your Yoga Colombia options, I have put together this list of my top 7 yoga and spiritual retreats in Colombia available on Book Yoga Retreats.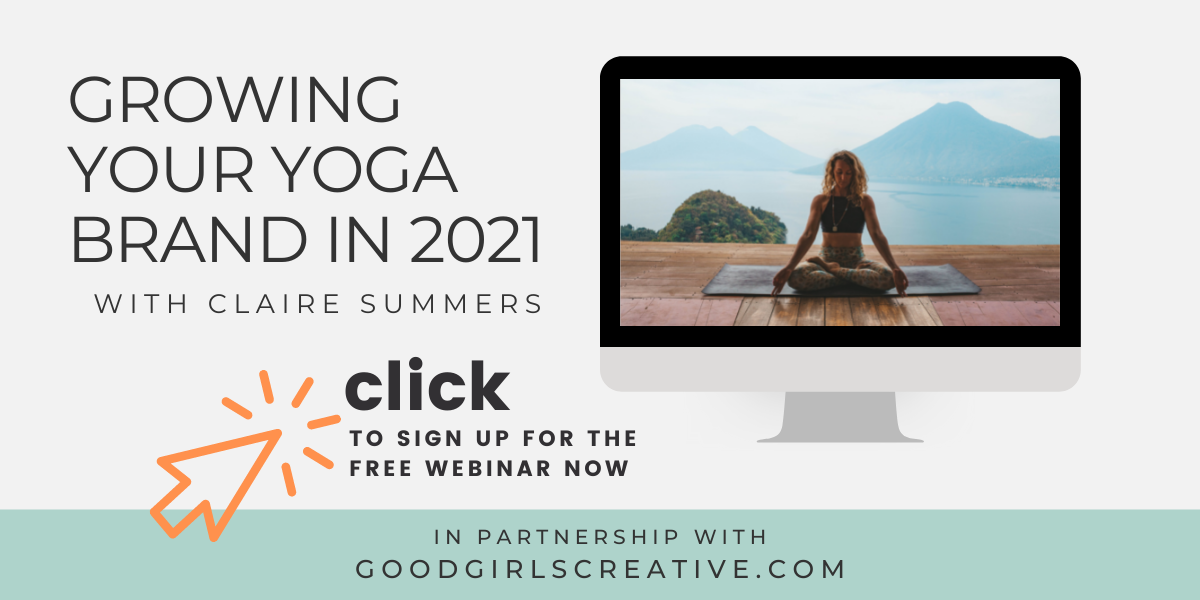 If you want to explore a week of meditation and yoga this is a great value yoga retreat in Colombia. The focus of the week is about becoming more mindful and deepening your own practice. Although it is advertised as being in Medellin, it is actually in the mountains surrounding Medellin, one of the most peaceful and magical places you can want to explore your yoga and meditation practice.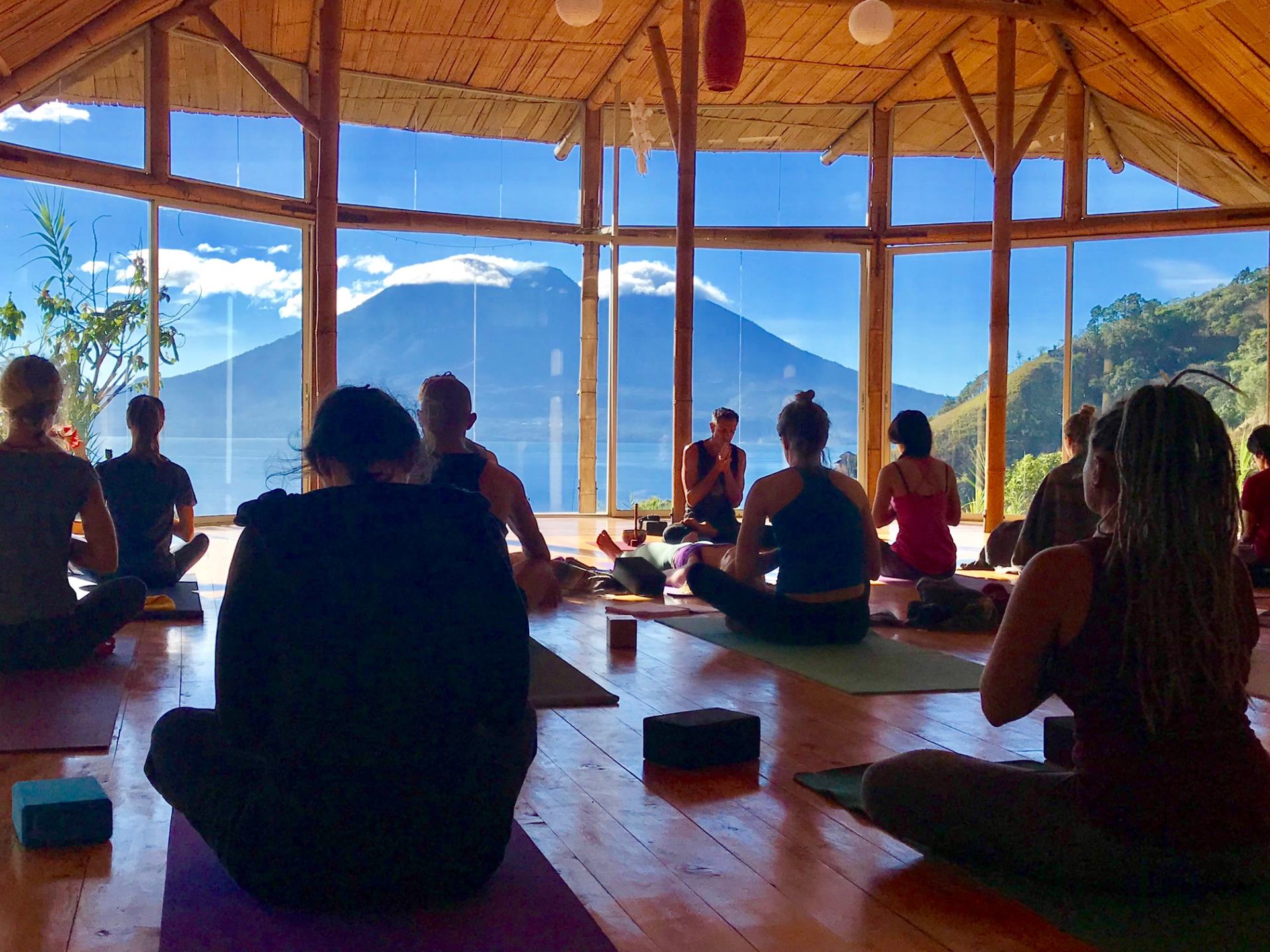 This week-long yoga retreat is suitable for all skill levels.
Highlights include:
5 yoga classes
5 guided meditation sessions
Introduction into Samatha and Vipassana meditation
Mountain walks and daily question and answer rounds
4.5 days In Noble Silence and 1 lazy day
Daily Ayurvedic organic food
6 nights' accommodation
Price start from: $450
Number of nights: 6
Yoga Style: Hatha, Iyengar
Location: Medellin
Six nights yoga and meditation in Medellin not enough for you? How about 28 days? La Casa de Loto also offer a full 28-day immersion program where you can really escape from the rat race and find your inner peace.
Price from: $1,700
Number of nights: 27
Yoga Style: Hatha, Nidra, Karma
Location: In the mountains, 1 hour from Medellin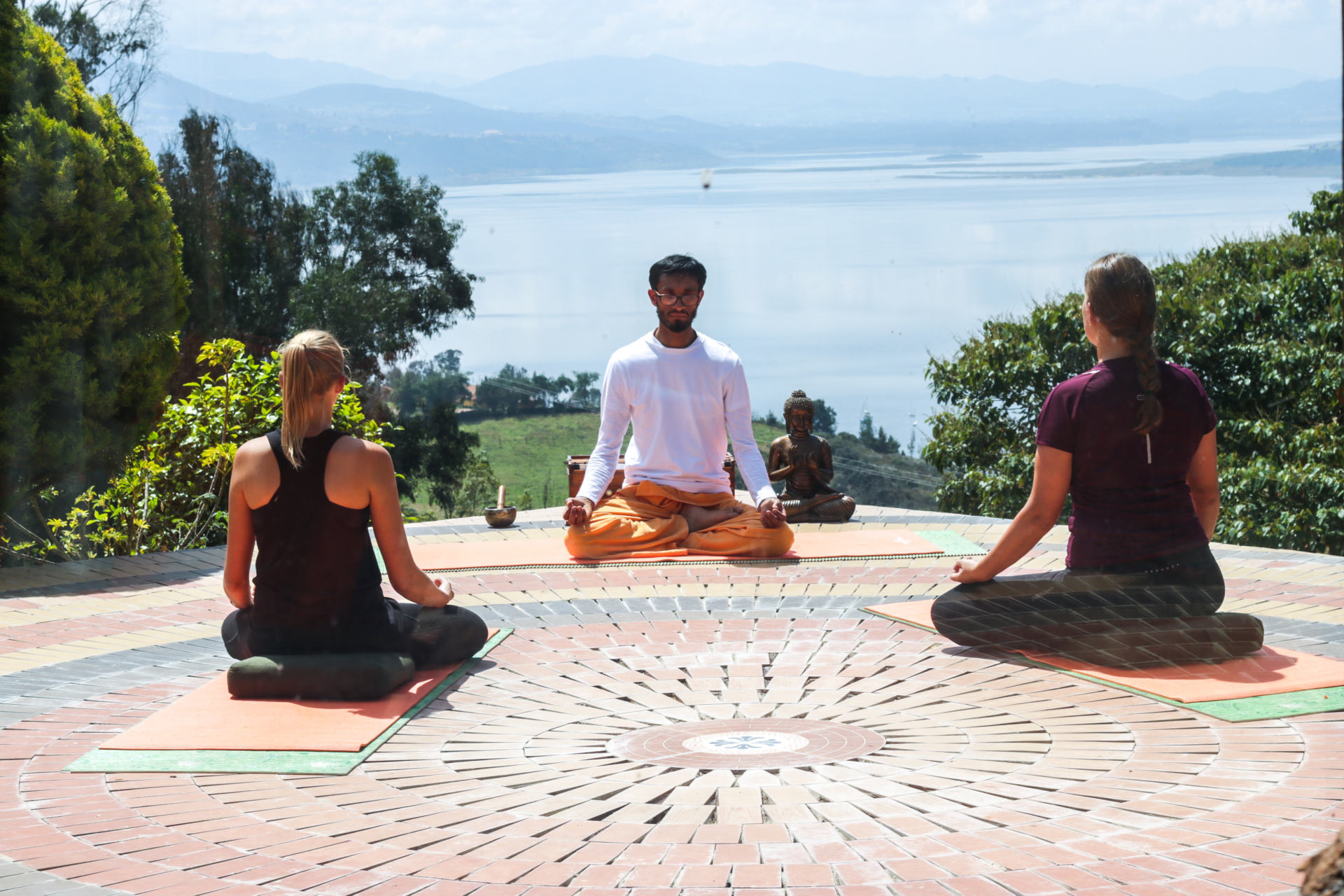 When you think of Bogota the idea of a silent retreat may not be the first thought that pops into your mind. But this silent retreat actually takes place in the mountains just outside Bogota, trust me when I say it's like another world out there in the mountains!
You can choose to do a 1 or 2-night stay here at Retiro de la Montana.
It is the perfect antidote to the chaos of Bogota!
Price from: $125/ $185
Number of nights: 1/2
Yoga Style: Hatha, Integral
Location: Bogota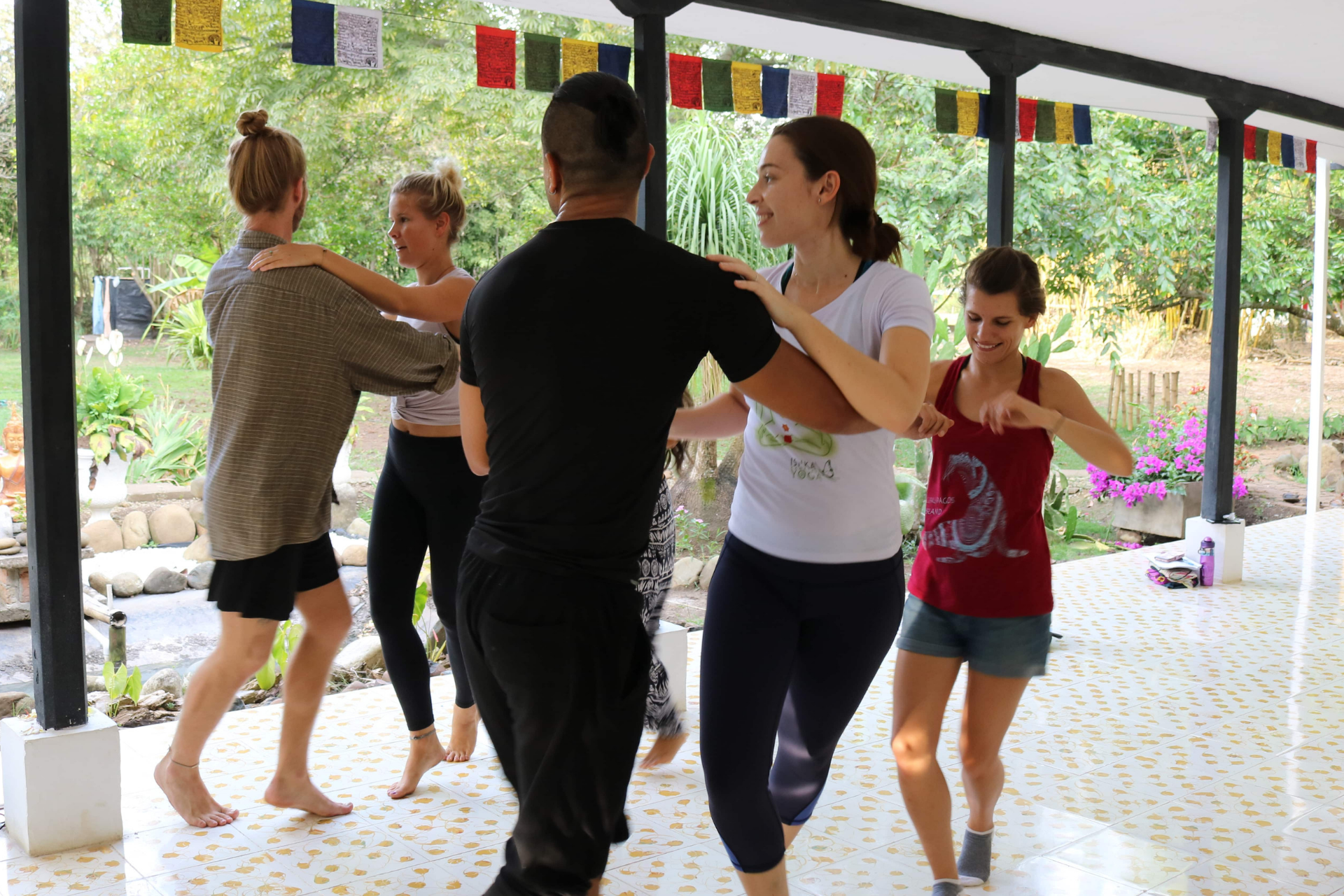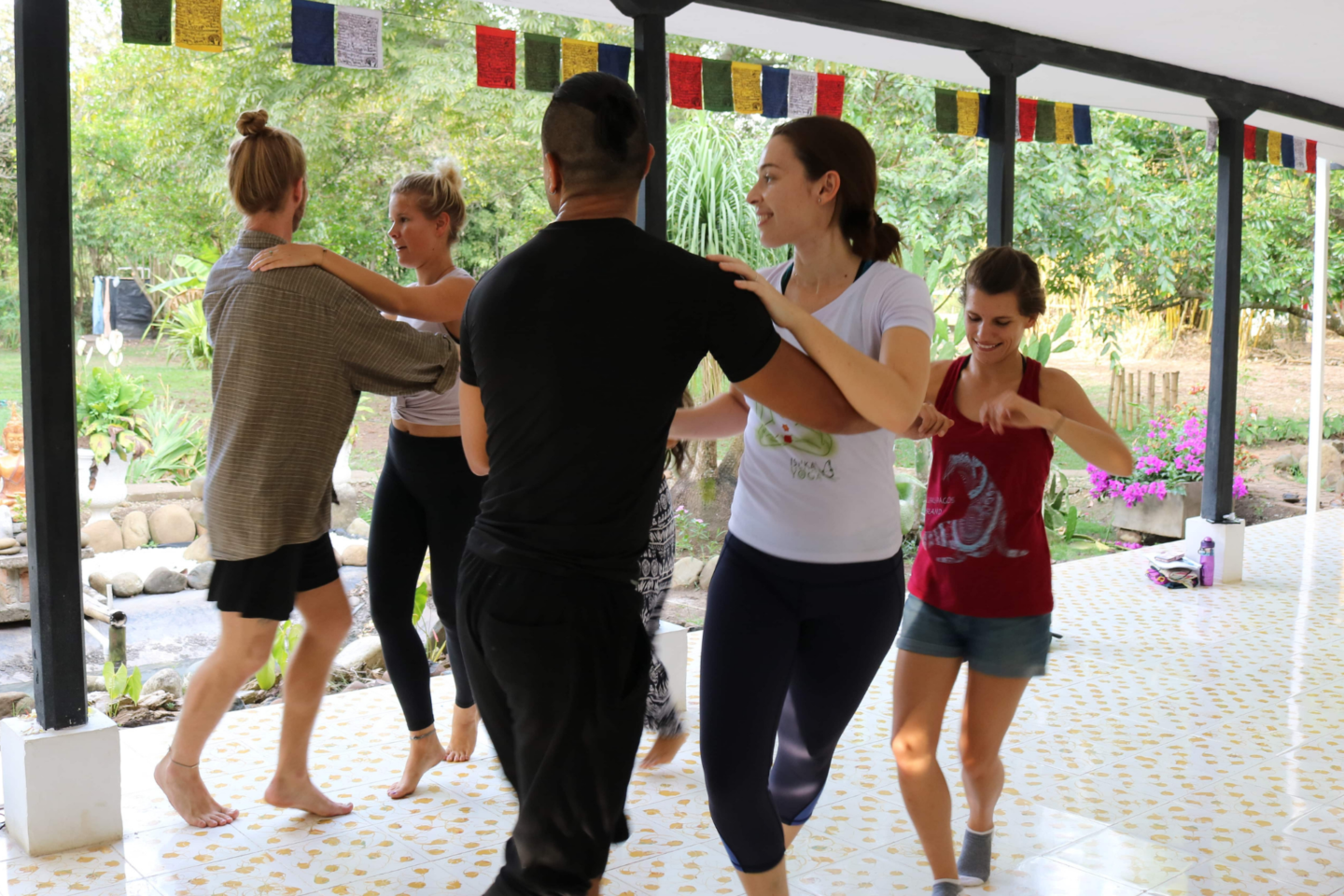 Did someone say yoga and salsa… with some Spanish language classes thrown in?!
What a perfect combination. And there is no better place in the world for a crash course in Salsa dancing than in Cali Colombia.
The YES Acadamy is all about getting you to speak Spanish through practicing those skills in a fun and integrated way. So alongside the Colombian Spanish classes, you will also take dance classes and practice yoga daily.
Price from: $549
Number of nights: 14
Yoga Style: Vinyasa, Tantra, Integral Yoga & Spanish language & Salsa dancing
Location: Cali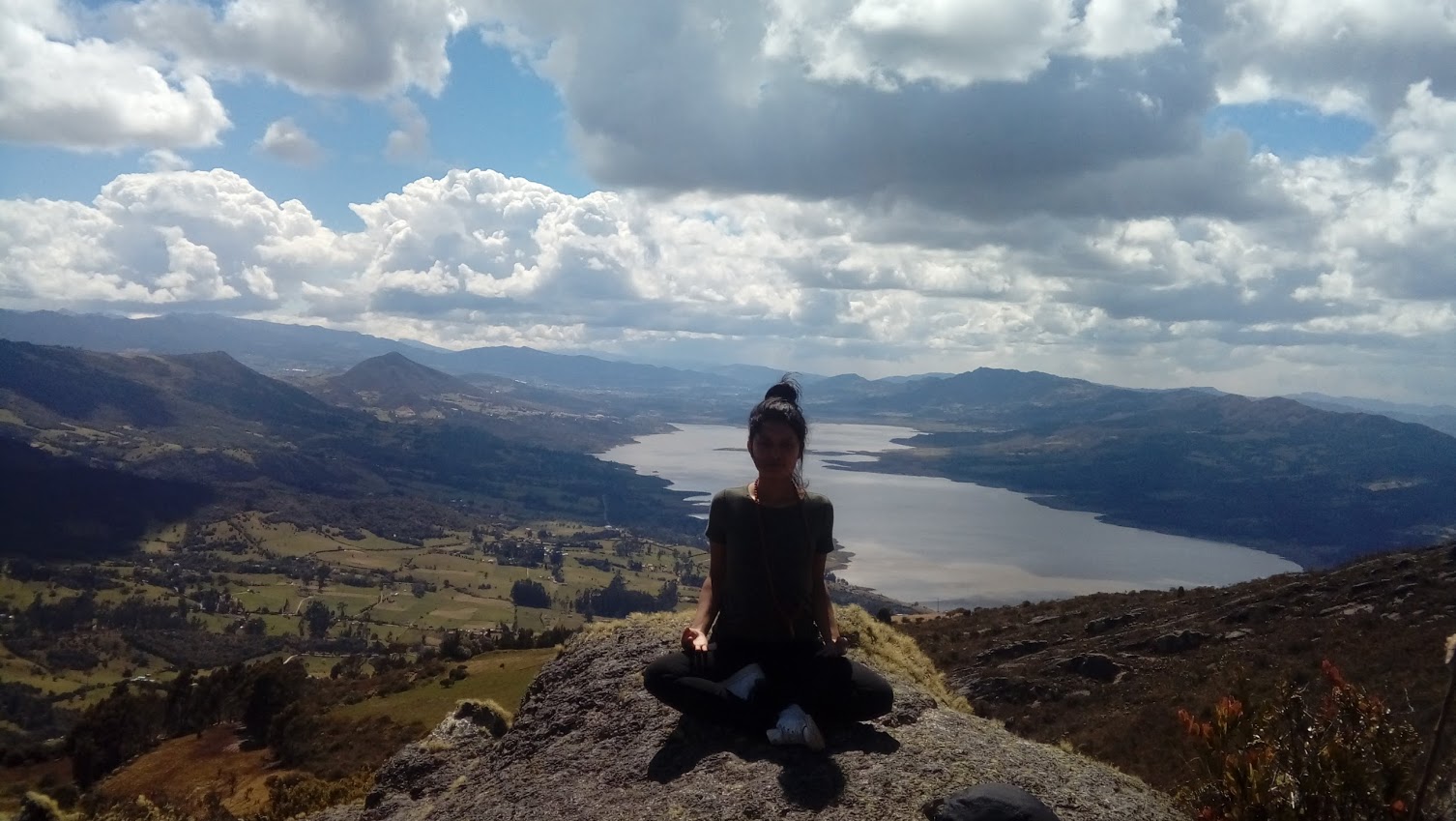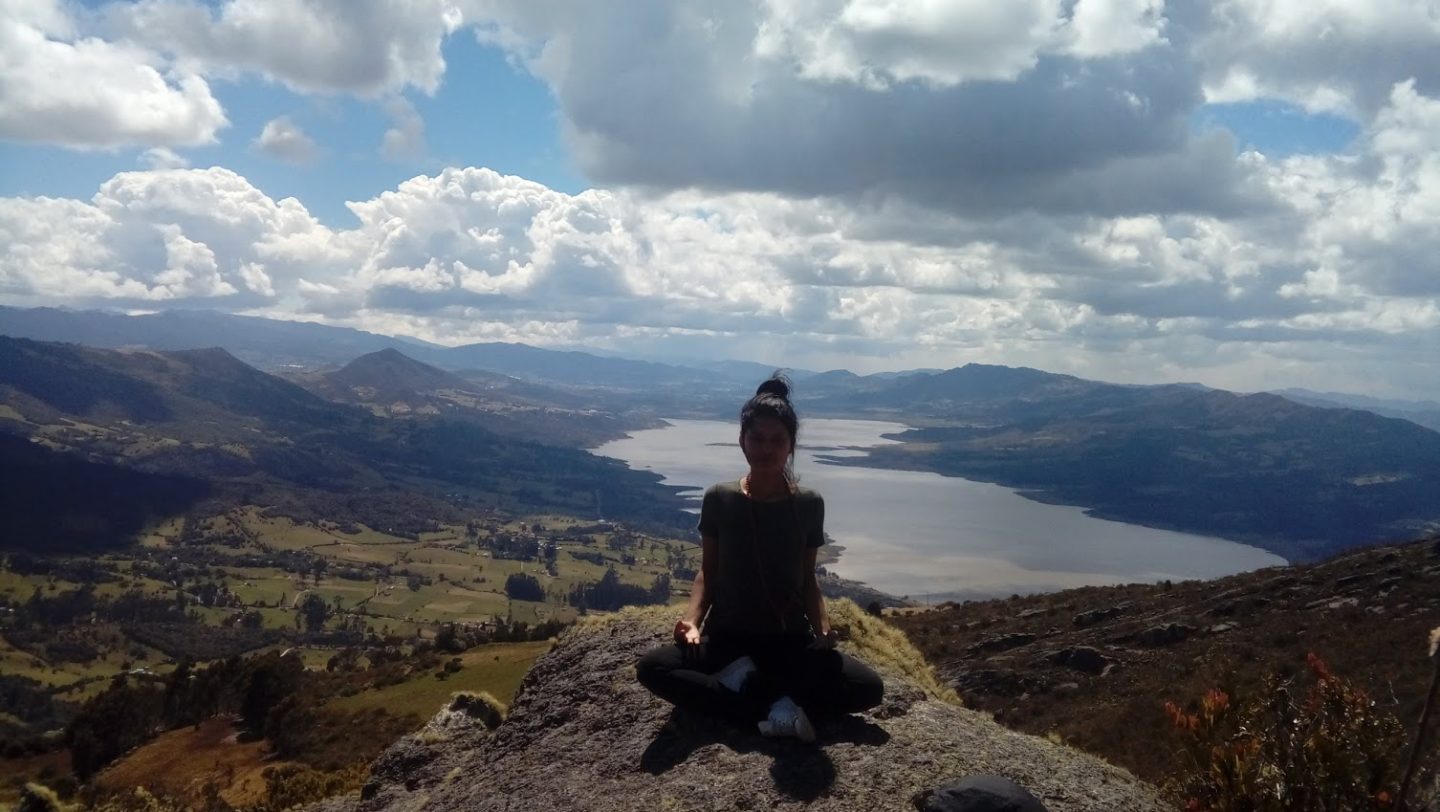 If you are short on time or want to dip your toe into experiencing a silent retreat (Vipassana) then just outside Medellin at La Casa de Loto they offer a 3-day silent Buddhist retreat, which includes a daily yoga class.
Price from: $260
Number of nights: 3
Yoga Style: Vipassana
Location: Close to Medellin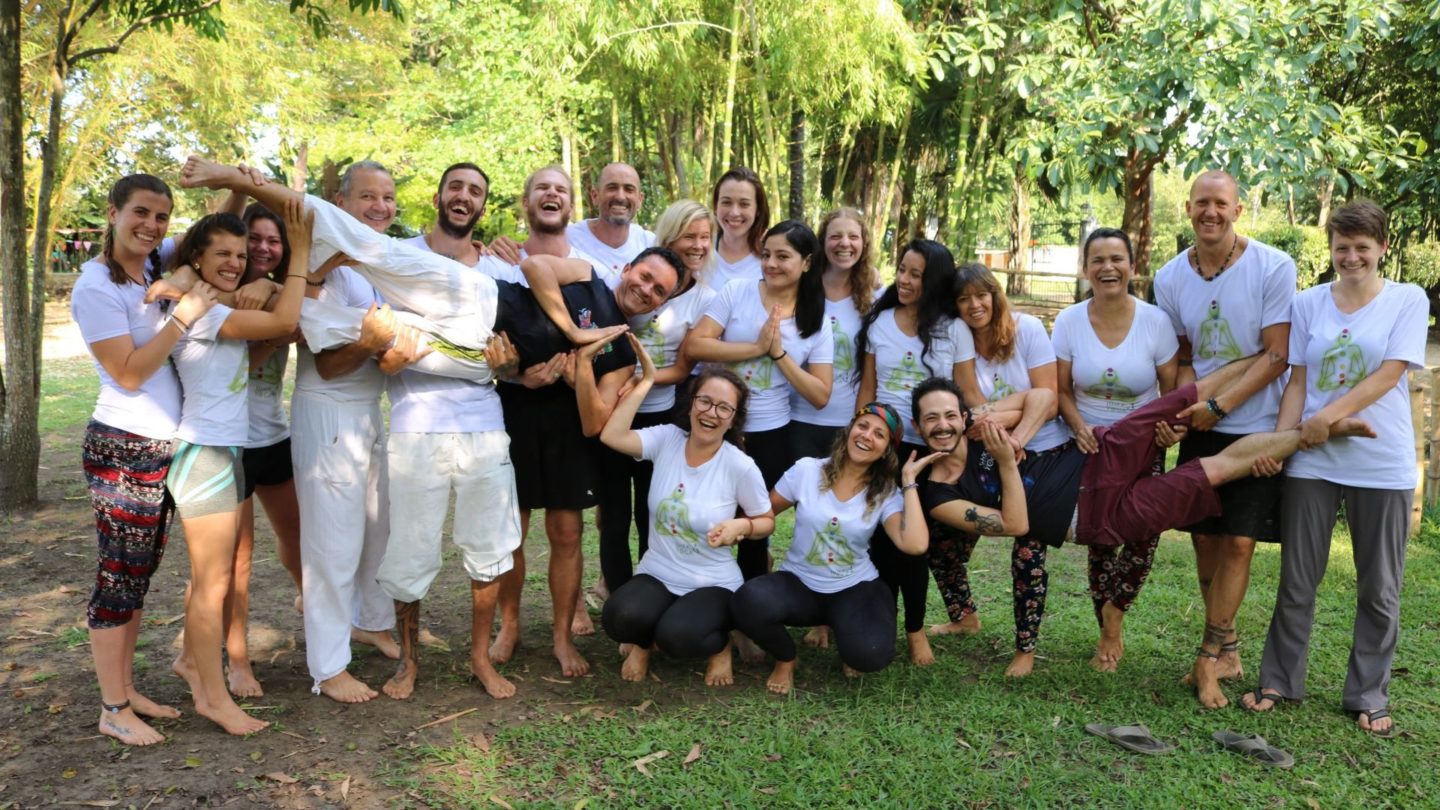 Ready to take your yoga practice to the next level and complete your Yoga Teacher Training? It was one of the best decisions I ever made to do mine. Even if you decide you don't want to teach, it is a beautiful way of deepening your practice.
Ikyu offers a 23-day 300-hour intensive yoga teacher training course in Cali Colombia for a very reasonable price. So if you are looking for a budget yoga teacher training course abroad, this could be just the one for you.
Price from: $840
Number of nights: 22 (300 hrs Yoga Teacher Training)
Yoga Style: Hatha, Kundalini, Vinyasa, Tantra, Integral, Nidra, Karma, Raja, Chakra
Location: Cali
Final Thoughts
There are so many great choices for Yoga retreats in Colombia you really will be spoilt for choice. As all of the places on this list are close to the three biggest cities in Colombia: Bogota, Medellin, and Cali, they are all very easy to get to and you can easily spend time either side of your Yoga retreat exploring Colombia.
Are you ready to book your trip?  To help you get the best deals and service here are the companies that I personally use to book all of my travel online. I always shop around before booking anything, but these are my tried and tested starting places.