Need to get from Lake Atitlan to Antigua? There are a few different ways and in this post I'm going to talk you through the best ways to make the journey, starting with the cheapest.
If you are planning to travel from the Lake to Antigua the easiest place to travel from in Panajachel. So I would highly recommend heading to Panajachel and getting transport from there. If you decide to travel by chicken bus you will need to catch it from Pana anyway. However, if you are in any of the other towns it will be easy enough to book a tourist bus or find a private transfer.
Chicken Bus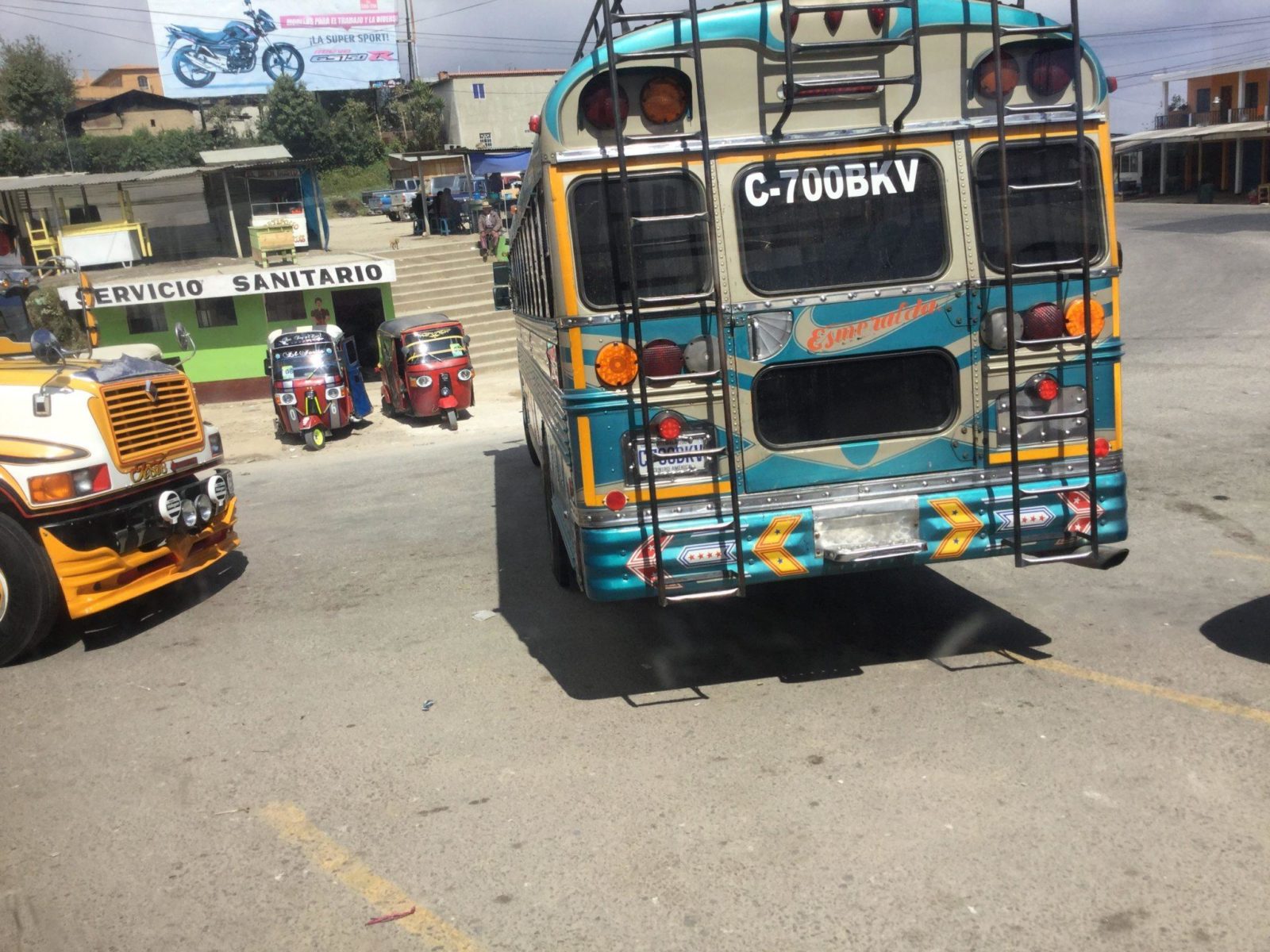 This is the cheapest way, but it can also be a bit tricky. The timetable is limited, so if you can't leave in the morning you will most likely need to get a tourist bus.
There is one direct chicken bus a day that departs from Calle Principal (by the fried chicken place) at 10:45. It will cost you 35Q ($5) it will take you about 2.5 hours.
If you miss the direct bus you will need to get 3 buses. Just head to the bus stop on Calle Principal and wait for the bus to Solola. Take it right to the end and then when you get off you need the Los Encuentros bus. From Los Encuentros you need to take the bus to Chimaltenango and from there you can get the bus to Antigua…phew!
The total cost is 36Q (3Q, 3Q, 20Q, 10Q)
Tourist Bus/ Shuttle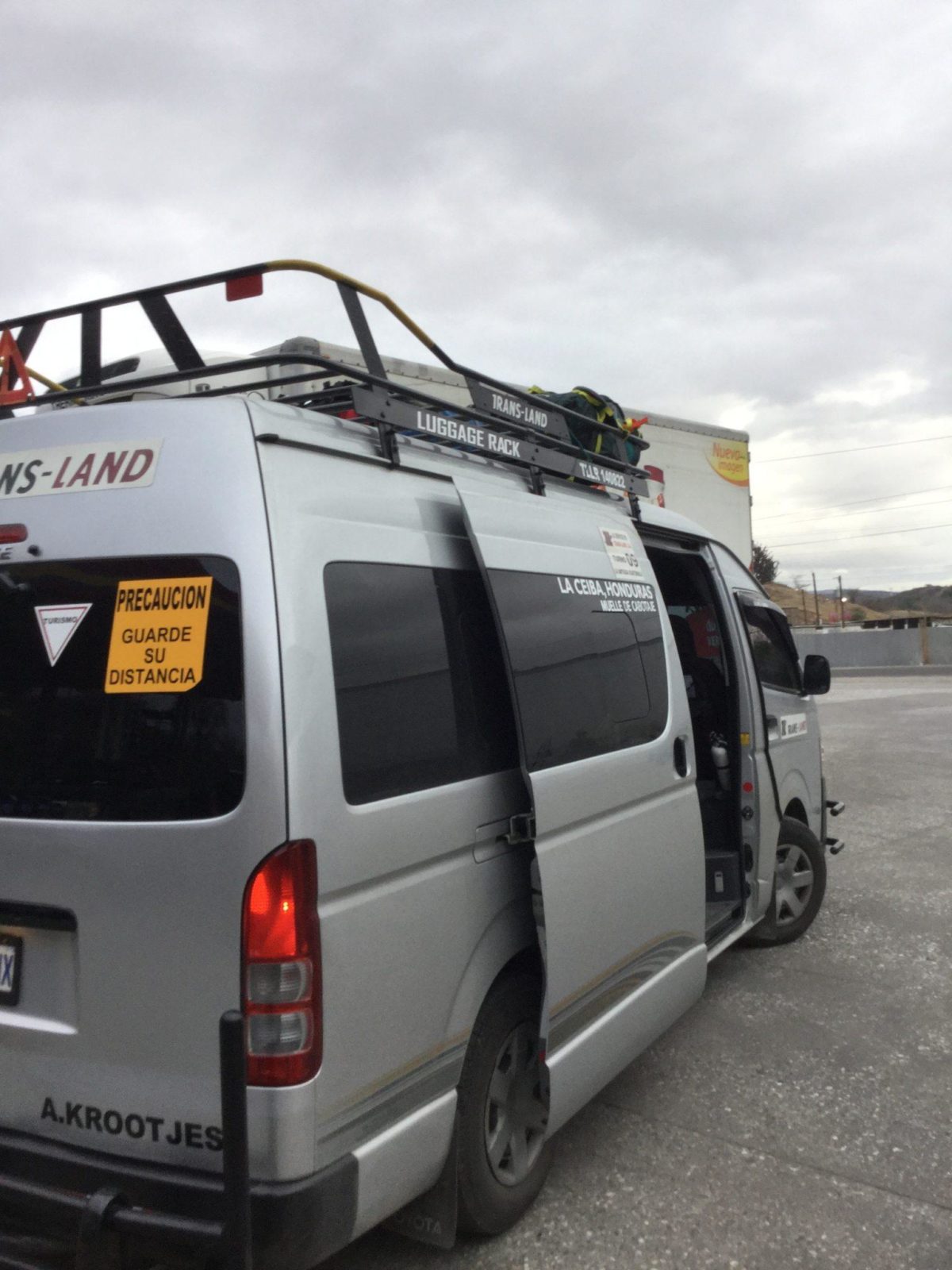 By far the easiest way to travel if you miss the direct chicken bus, or if you prefer to travel in a little bit more comfort! Book a direct shuttle through any tour operator for around 60-80Q. You also have the added benefit of a comfort stop half way and you see them securing your bag on the roof (rather than it just being slung on top of the chicken bus!)
I recommend booking through Planeta Maya as they have the best prices their WhatsApp is +52341470.  
Private Car/ Shuttle
If money's no object for you then one of the tour companies can arrange a private shuttle. Antigua tours will take up to 4 people one way for $100.
Take a look here for information about things to do around Lake Atitlan. Or if you are heading to Antigua then make sure you take a read of my posts on Antigua.
If you need a cheap flight to Guatemala check Skyscanner first! Or download their App here, and don't forget your insurance!