For many, traveling and working abroad is a dream come true. Sometimes, finding a TEFL job in a foreign country can seem challenging, but it doesn't need to be.
First of all, make sure your CV is up to date and carry a copy of your TEFL qualification with you. Most reputable language schools and academies worldwide will require you to have completed an accredited 120-hour TEFL qualification course and a statement posted on the TEFL org`s blog can give you an idea and will help you to teach English as a foreign language from a reputable provider, TEFL. Holding this qualification will set you apart from all non-qualified applicants. Another critical point to consider is that a university degree might be necessary for VISA purposes, depending on the country you want to work in.
Spain
With its varied countryside, beautiful beaches, and multicultural cities to explore, Spain is one of the most sought-after TEFL destinations or places to visit in Europe. If you happen to be there already, remember to apply for a foreign identity card (TIE), or update your existing A4 NIE papers.
In Spain, there are a wide range of schools to choose from, depending on what your priorities are. If you are planning to explore the country, you might be looking for flexibility and a limited number of working hours. In this case, teaching in a language school might be more suited to your needs, although the pay might not be as high as in private schools. If you are looking for security and stability, perhaps working at a public school or university would be a better option.
The Czech Republic
Located in the heart of Europe, the Czech Republic (also known as Czechia) has become a 'must' on the TEFLer's list. This isn't surprising, considering what this country has to offer: from modern, yet liveable cities with their beautiful castles to quaint little villages surrounded by unspoiled countryside and outstanding scenery.
When it comes to finding your TEFL job, the country's capital is a good place to start – not only for its lively nightlife! Since the fall of communism 1989, Prague has blossomed into a thriving city, where teachers of English (and other languages) are highly sought after by schools and businesses. Here, many language schools offer a range of courses: from one-to-one to exam preparation classes. The most popular, however, are off-site Business English lessons for companies. This requires quite a lot of traveling and flexibility, but Prague's excellent public transportation system would turn your commute into a fun way to explore the urban surroundings. Bonus tip – many language schools offer free Education Czech classes and to their employees. Also, there are some countries that offer free Education.
Kuwait
If you fancy working in one of the wealthiest countries in the world, then Kuwait is for you, but you would have to obtain a residence visa and a valid work permit. Despite being one of the smallest countries in the world, Kuwait boasts over 310 miles of coastline, where you can engage in a wide range of water activities to keep you cool in the scorching summer months!
What makes TEFLing in this country extremely appealing is the tax-free salary and the exceptional benefit package that most international teachers receive: flights, housing, utility bills, transportation to/from school, and medical insurance – all paid for! Private international schools are very open-minded with regard to hiring newly-qualified teachers, offering contracts for one year, if preferred, instead of the traditional 2-year ones. Think about how impressive this experience would look on your CV! Bonus tip – most learners of English would be adult professionals in the oil industry.
China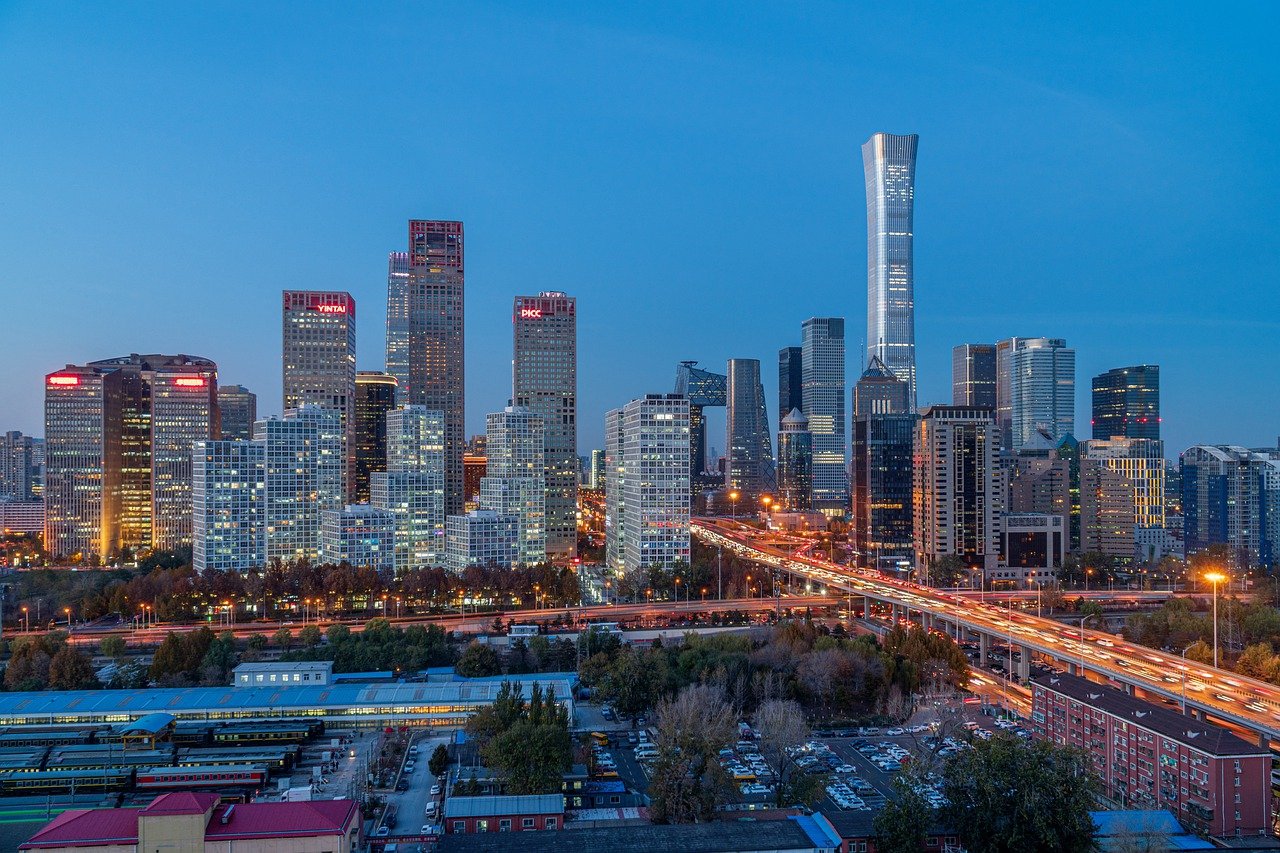 Having lived and worked in one of the fastest-growing superpowers in the world will undoubtedly impress your future employers. However, to be able to work in China you need to meet specific criteria, such as holding at least a bachelor's degree and having completed a 120-hour TEFL course. In China, your salary will depend on your teaching experience and the type of institution you work for, but there are plenty to choose from!
Working for a private language school is ideal for newly qualified teachers, which offer a reliable support system, a set curriculum, and classroom-management guidelines. These academies offer a higher salary than public schools, but they'll require you to work more hours, often in the evenings and during weekends. However, with so many private language schools dotted around the country, you can choose whether you'd rather work in a remote village or in a metropolis, depending on your preferred lifestyle. You will have an opportunity to get out and explore the best places in China.
Finding a TEFL job at a public school offers longer and more frequent holidays, as well as fewer working hours than working at a private school, but this comes with a lower salary. Contracts with public schools are long-term, so make sure you arrange a visit before signing a contract with them.
Kenya
This might not be the first country that comes to mind when you think about teaching English abroad, but Kenya offers a very comfortable lifestyle for international teachers. Despite being one of the top 10 most powerful countries in Africa, facilities and amenities in Kenyan cities aren't quite as advanced as those in the Western world. However, with unspoiled white sandy beaches, dense forests, and a snow-capped mountain, here you'll find the best that nature has to offer.
In Kenya, you'll have more luck finding your TEFL job at international schools and language schools. For the latter, make sure you do your research to find out about their professionalism and work environment. Keep in mind that the recruiting process starts in November/December, with the academic year beginning in January. Landing a job at an international school is more challenging, as they offer higher salaries and better perks. For these, apply in June/July, as their academic year starts in September.
Chile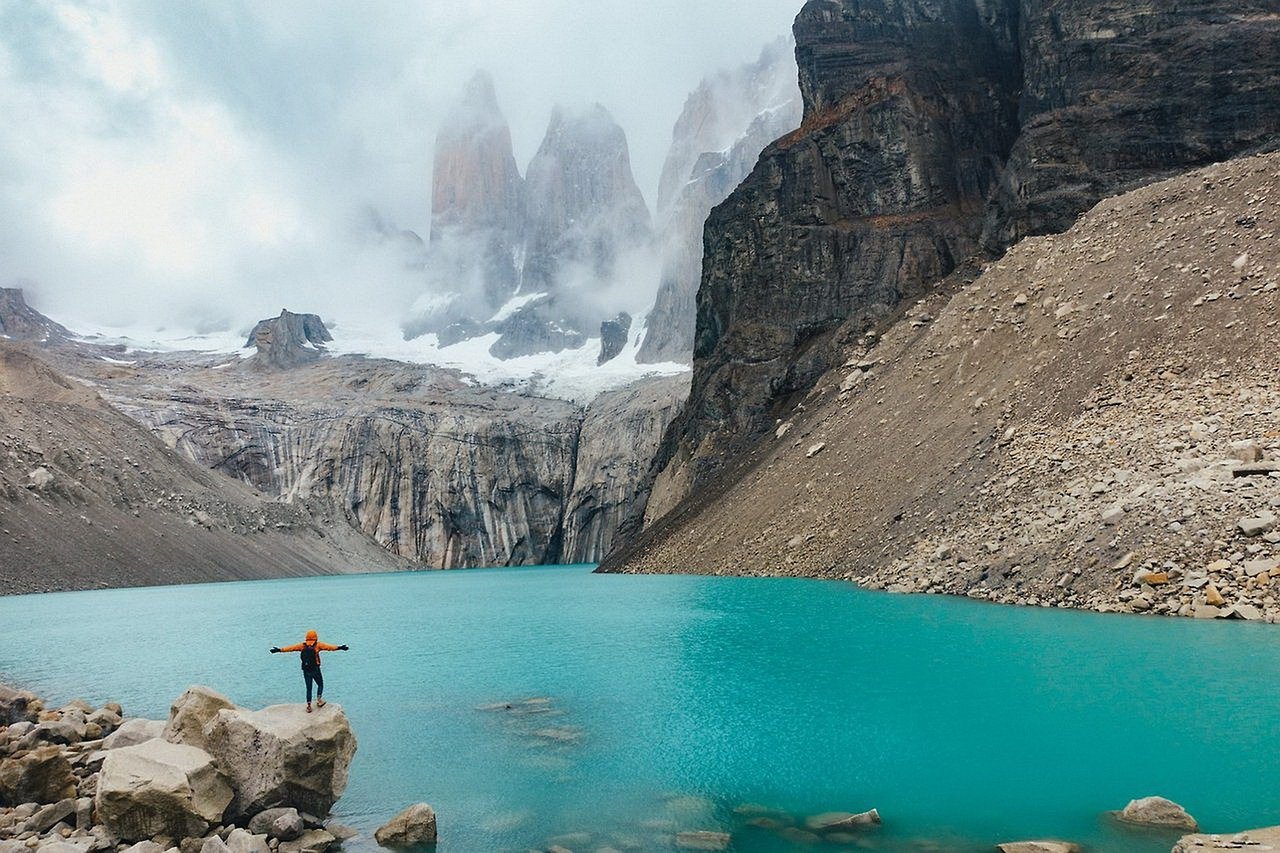 With its fast-developing stable democracy and modern infrastructure, Chile is one of the best countries to teach English in South America. The entire county is connected by an efficient bus system, which gives you the opportunity to explore this country's natural beauty – from the desert in the north to the icebergs in the south.
The most popular option for international TEFLers is to find work at private language schools/academies spread across the largest cities, especially Santiago, the capital. You can expect to teach mostly exam preparation and Business English classes. Once you are established in Chile and get to know people, there will be plenty of opportunities to earn extra money by teaching private lessons. However, many language schools have a policy against private tuition, so check with your employer first.
As English continues to be the universal language across countries, cultures, and industries, the demand for teachers of English as a foreign language is still high. If you are looking for opportunities to earn money while traveling, perhaps TEFL is the career path for you. With so many countries to explore, you truly are spoiled for choice and finding a job as a teacher, especially during on summer.-have you decided where to go yet? And finding a job as a teacher.