Want to travel the world? Don't have a trust fund? Need to know how to find a job abroad. Then you are going to need to find a job abroad. Working abroad is the perfect way to travel and experience other cultures, whilst still earning money and building your CV. In this post, I'm going to talk you through some of the best ways to find work abroad.
How to find a job abroad using Search Jobs Abroad
Search Jobs Abroad are one of the best and easiest to use worldwide jobs boards it is also the largest. You can find every kind of job from short-term holiday work, volunteer positions, part-time and full-time jobs. Sign up for their Jobs Bulletins do searches based on your skills or the country you want to go to. You can also submit your CV so potential employers can even find you. The best bit is, it's completely free to use!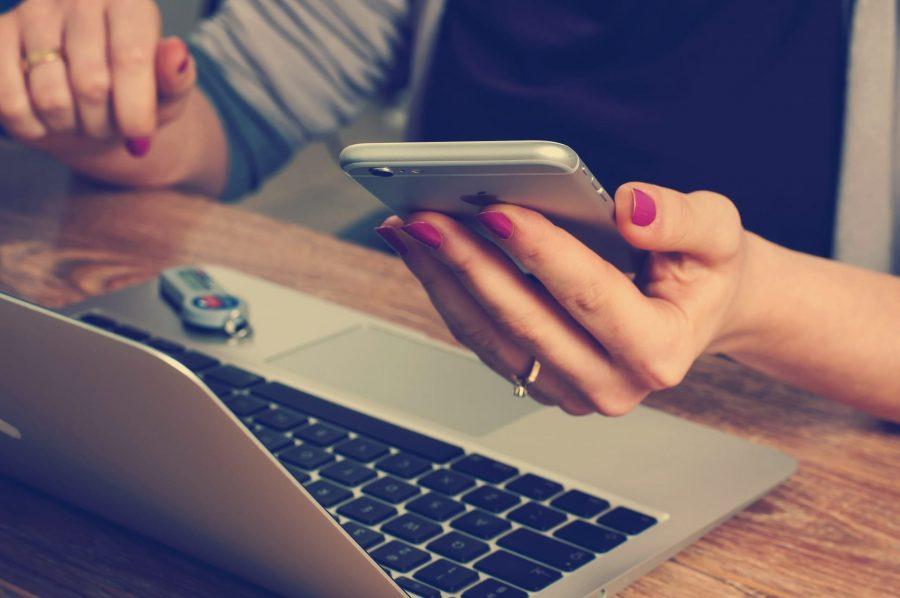 LinkedIn
Now I'm still a little unsure of LinkedIn. But I have a profile which I keep up to date and makes sure my current CV is always up on there. I have been contacted by employers and they also have some great jobs boards. So it's worth spending some time on creating a profile and signing up for their jobs alerts.
Teach English – TEFL Job Search
The number 1 job that most English speakers do abroad is teaching English. There are so many jobs available to qualified English teachers, and some that will employ you even if you aren't qualified. Although having done my TEFL course and taught English I really wouldn't recommend taking on a teaching job without any training at all. To get you TEFL is pretty easy, not too expensive and there are some courses you can do 100% online! I personally did a 150 course with 3 days in a classroom with other students.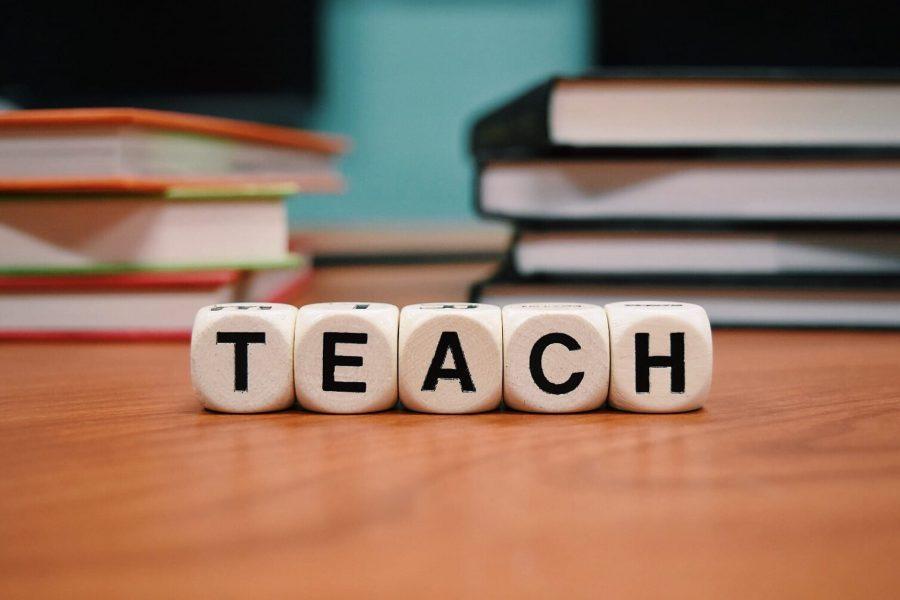 If you think you want to go down this route then I would highly recommend doing a course with Premier TEFL. The not only have a great range of courses including some blended courses where you study online and in a classroom. But they also have a whole range of internships you can apply for all over the world and their own jobs board where you can search for jobs.
Workpackers
I love Workpackers! And although you do have to pay a annual fee to be a member it is worth it as there are so many great opportunities listed. I have met some of my best travel buddies doing this. Some of my friends have found incredible deals when in exchange for a few hours work a day. Seriously I know people who have lived in a jungle retreat with 3 meals and day, accommodation, and free tours. You may not get paid, but if you have some income or savings volunteering with Workpackers care really make your money go far. I wrote a whole post on Workpackers you can read here.
Adventure Tour Companies
Love the outdoors? Think you would make a good tour guide? Tour companies, especially are always looking for English speaking guides. The best way to find out about opportunities is to stalk the company on Facebook and social media and send them an email with your CV and a covering letter about why you would make a great guide. Companies like OX Expeditions are always looking for guides. Take a look at this video they produced.
Social Media
If in doubt check Facebook! There are so many groups you can join from TEFL jobs abroad, to Digital Nomad Jobs. Whatever kind of work you are looking for I'm sure you can find a facebook group for it! Just type some keywords in and do a search.

Hit the Streets
If you are already on the road the best way to find a local job is to take a walk around the town, look out for help wanted or volunteer wanted signs outside hostels. Or go in and ask! A lot of companies struggle to find volunteers through schemes like Workaway and they love it when people just show up. This is because when people are backpacking things change all the time. So even though someone will tell them they are arriving on a certain date, they often change their mind and don't show up at all or show up late. So when someone turns up at their door they will likely snap up your offer to help.
People will also often not make any firm offers until you are physically there. I have recently been trying to find work as a Massage and Reiki practitioner at the next place I'm traveling to. Everyone I have emailed has told me to just come and find them when I get in town and they will see if they have anything.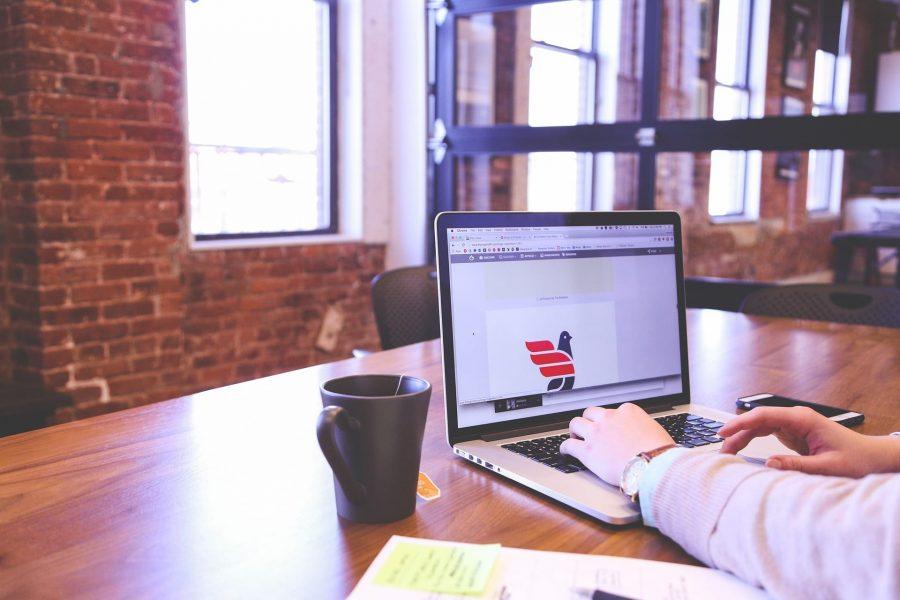 Learning the Language
One thing to keep in mind is you will likely need to know some of the local languages. In addition, most places ask for a commitment of 1-3 months. This is mostly because they have to take the time to train you up so they prefer it when people stick around for a little bit longer.
Did You Get Your Travel Insurance Yet?
If you are planning a trip right now then you NEED to think seriously about insurance. If 2020 taught us anything, it's that you need to be prepared for anything! Travel insurance has always been high on the list of things to get before you travel but now more than ever it should be at the top of your list! I'm pretty sure we have all had travel plans messed up because of COVID and not all insurers covered this. So you need to find an insurer that covers travel disruption due to COVID-19, World Nomads and Safety Wing are the ones to go for. World Nomads is great for incidents that happen prior to your trip, so if you get sick or are unable to travel due to travel restrictions some of their policies will cover that as cancellation cover. Safety Wing goes the extra mile and covers quarantine outside your home for up to 10 days, they also have a really handy map on their website showing requirements and restrictions for each country. If you are doing shorter trips or a longer backpacking trip then WorldNomads is the best option. If you are a digital nomad or planning travel for at least 6 months then go for SafetyWing.
Final Thoughts
Skip looking for a job abroad and find a job that allows you to travel! Some ideas are Cabin Crew for an airline, Tour bus driver (like my brother), or maybe join the circus?
This post was proofread by Grammarly