Looking for your next vacation destination? Egypt is a truly magical country and there are so many reasons why you should visit Egypt on your next vacation. But in this blog post, I'm going to share with you my top 5 things to do in Egypt to help you make up your mind.
Go Diving in the Red Sea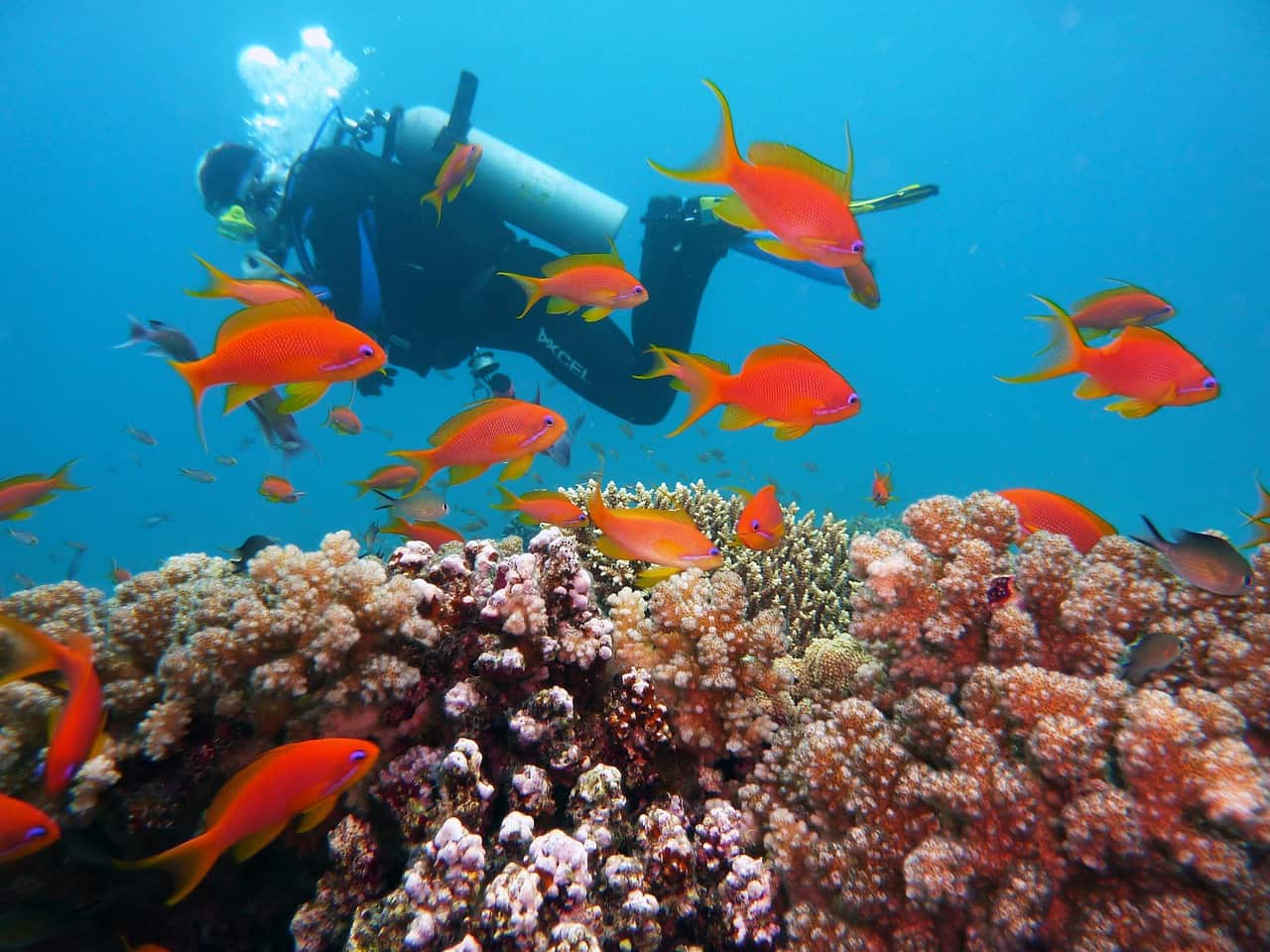 When I visited Egypt for the first time I had just one thing on my mind… Diving in the Red Sea. Sharm el Sheikh is one of the best places to go diving in the world. It's also the perfect place for new divers, and people who want to do their diving certification. Why? Where do I start, crystal clear blue water, colorful fish and corals, wrecks, walls, and of course, cheap prices.
But there is also plenty for more experienced divers to do, especially if you go on a Red Sea Liveaboard for a few days or choose some of the sites where the drift is strong. Sharm el Sheikh really is a divers paradise!
Take a Cruise Down the River Nile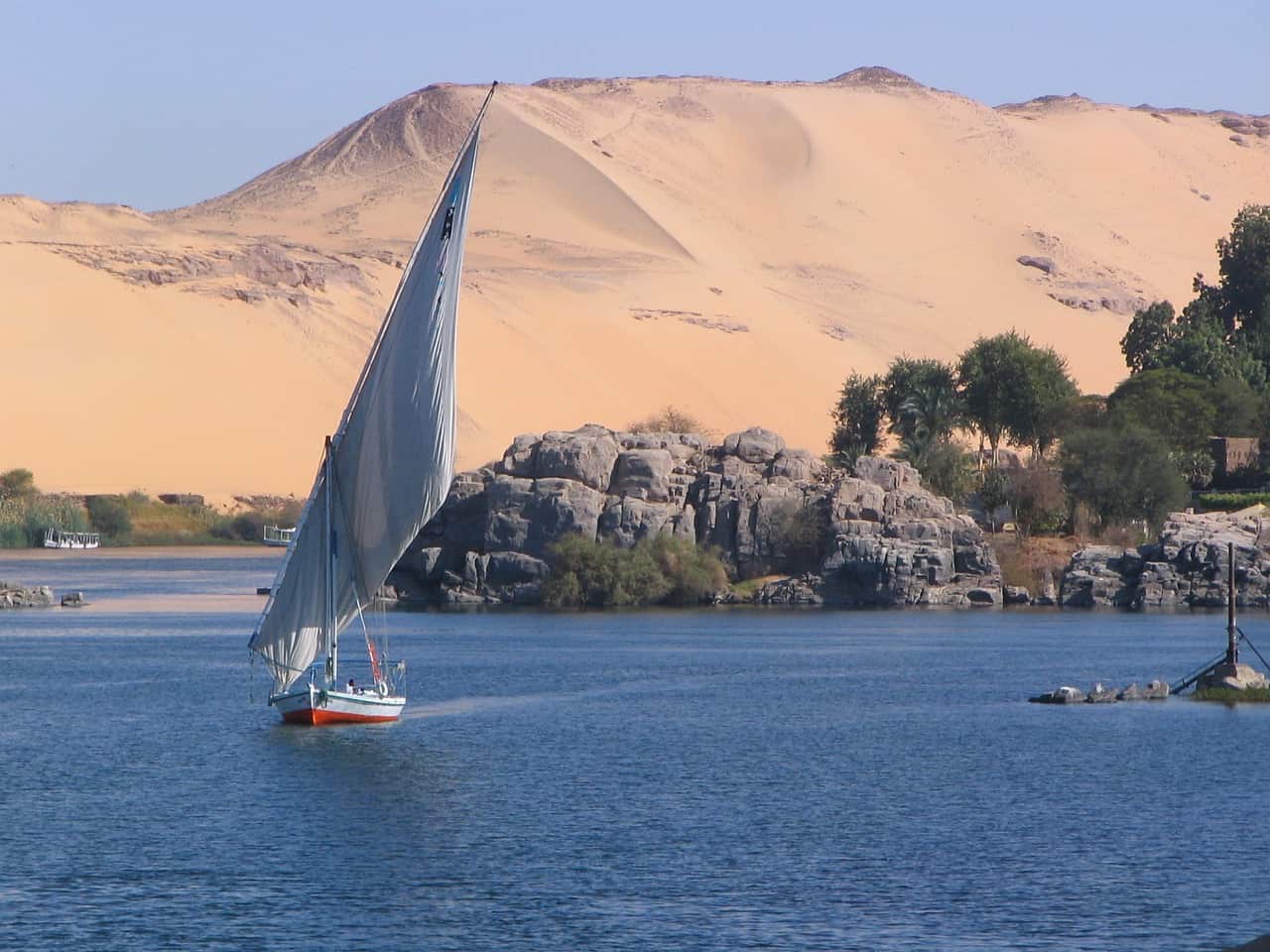 Have you really visited Egypt if you haven't taken a cruise down the river Nile?
The River Nile in Egypt is 6,695 in length flowing into the Mediterranean sea itis ranked as the world's longest river. There are many incredible sites to visit along the way and one of the best ways to visit Luxor is to hop on a multiday Nile cruise that ends there.
Marvel at the Ancient Culture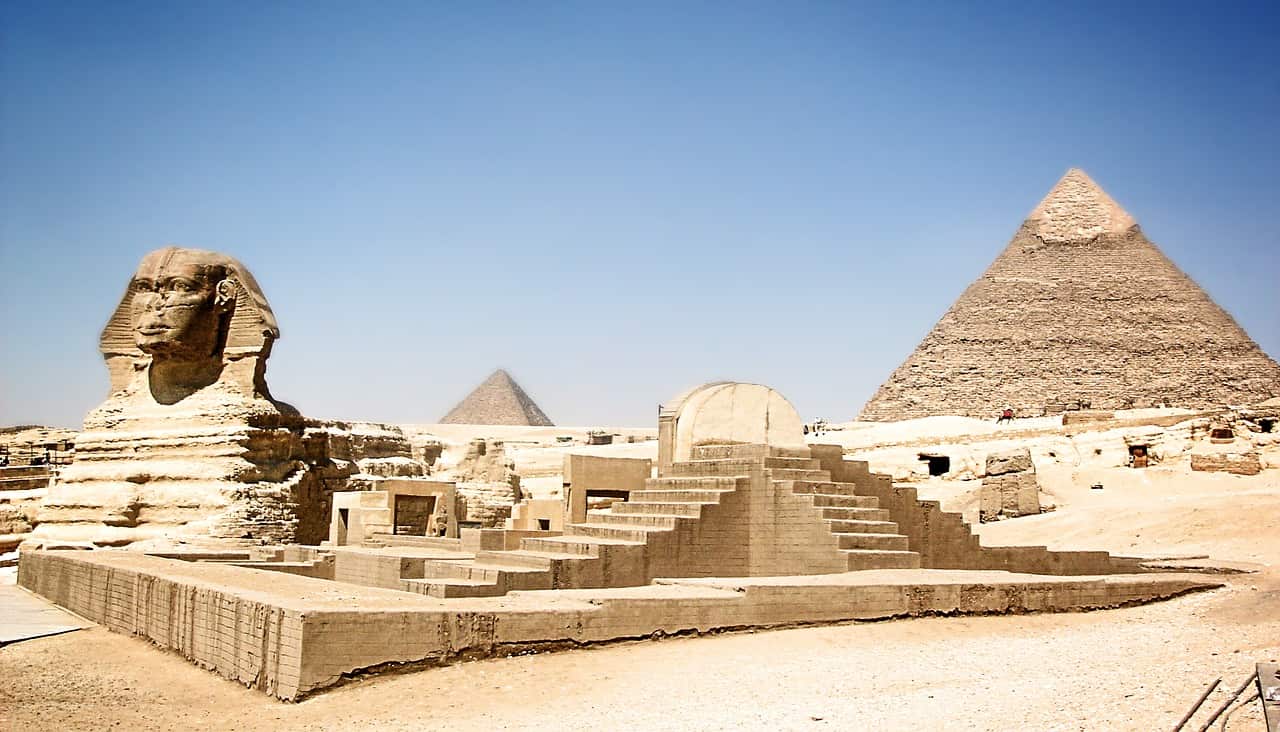 One of the oldest and more fascinating civilizations, Ancient Egyptian culture is as diverse as it is rich. Of course, the top sites include the ancient pyramids of Giza ( the only surviving original world wonder) plus a multitude of ancient statues, tombs, and other archeological wonders. These sites really do have to be seen to be believed.
Where ancient culture is concerned no other civilization comes close to Egypt with its food, traditions, and architecture. If you want to really explore Egyptian culture the best starting point is Cairo and luckily you can book cheap flights to Cairo online.
Make sure you have the following sites on your Egypt Bucket List:
The Pyramids of Giza
The Luxor temple
The Egyptian Museum
The Valley of the Kings
Enjoy a Trip to the Desert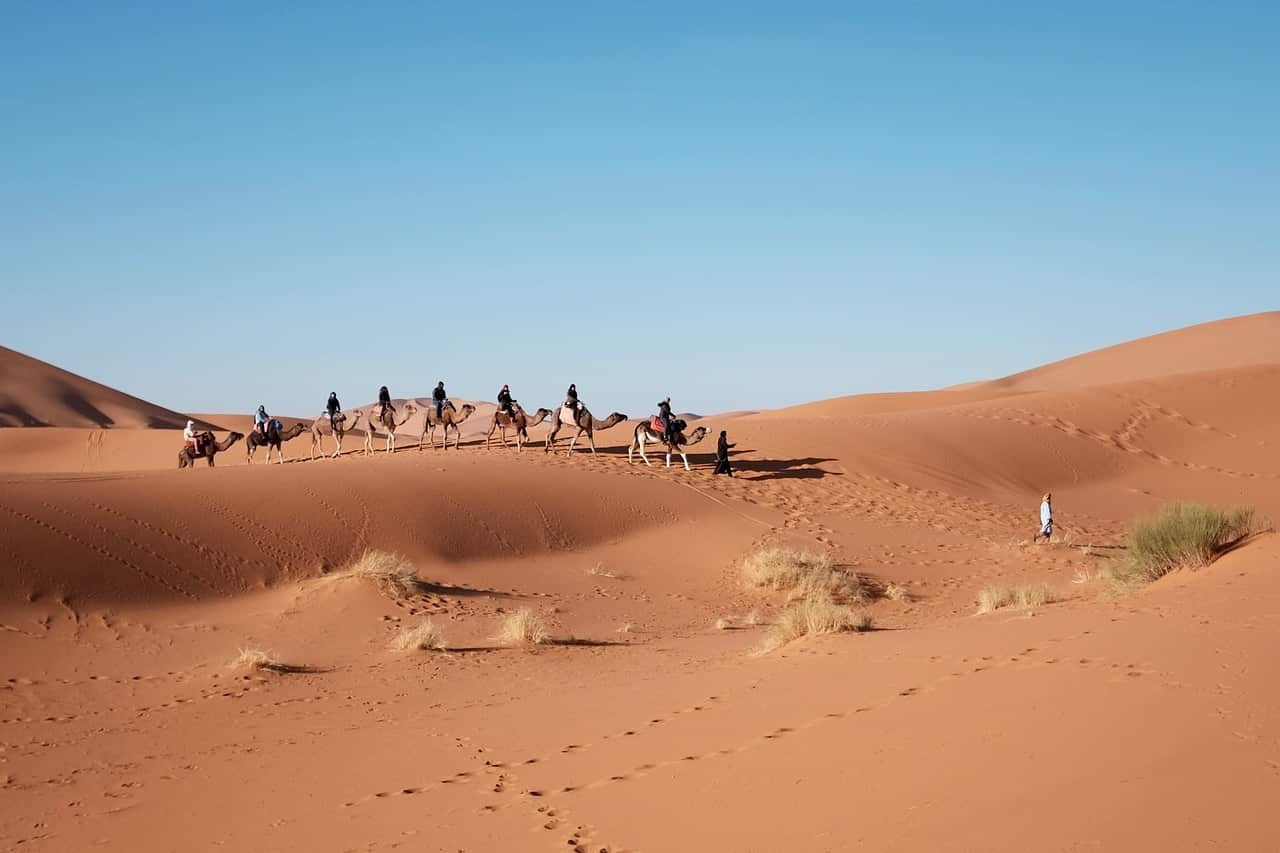 Did you know that 90% of Egypt's landmass is considered desert? So the odds are at some point during your vacation in Egypt you will visit the desert. There is surprisingly a lot to do in the desert from quad biking to camping. Personally I opted for a traditional evening meal followed by an evening of entertainment and a hookah.
Fly High in a Hot Air Balloon Ride
I didn't get to do this on my last visit sadly, but it's at the top of my list for next time! Riding in a hot air balloon over ancient pyramids and temples, can you get more magical than that? Also, super romantic for those couples out there!
Getting to Egypt
Most people fly into Egypt to either Cairo, Alexandria, Sharm el Sheikh, or Luxor. There are other international airports, but these are the main ones.
Once you are in Egypt you have a few options to travel from place to place. The easiest and most convenient is to fly from city to city with Egyptair airlines if you prefer not to fly there is also the train, or you could rent a car and drive, or take a cross country bus.